Ireland Considers Coffee Levy to Help Reduce Disposable Cup Waste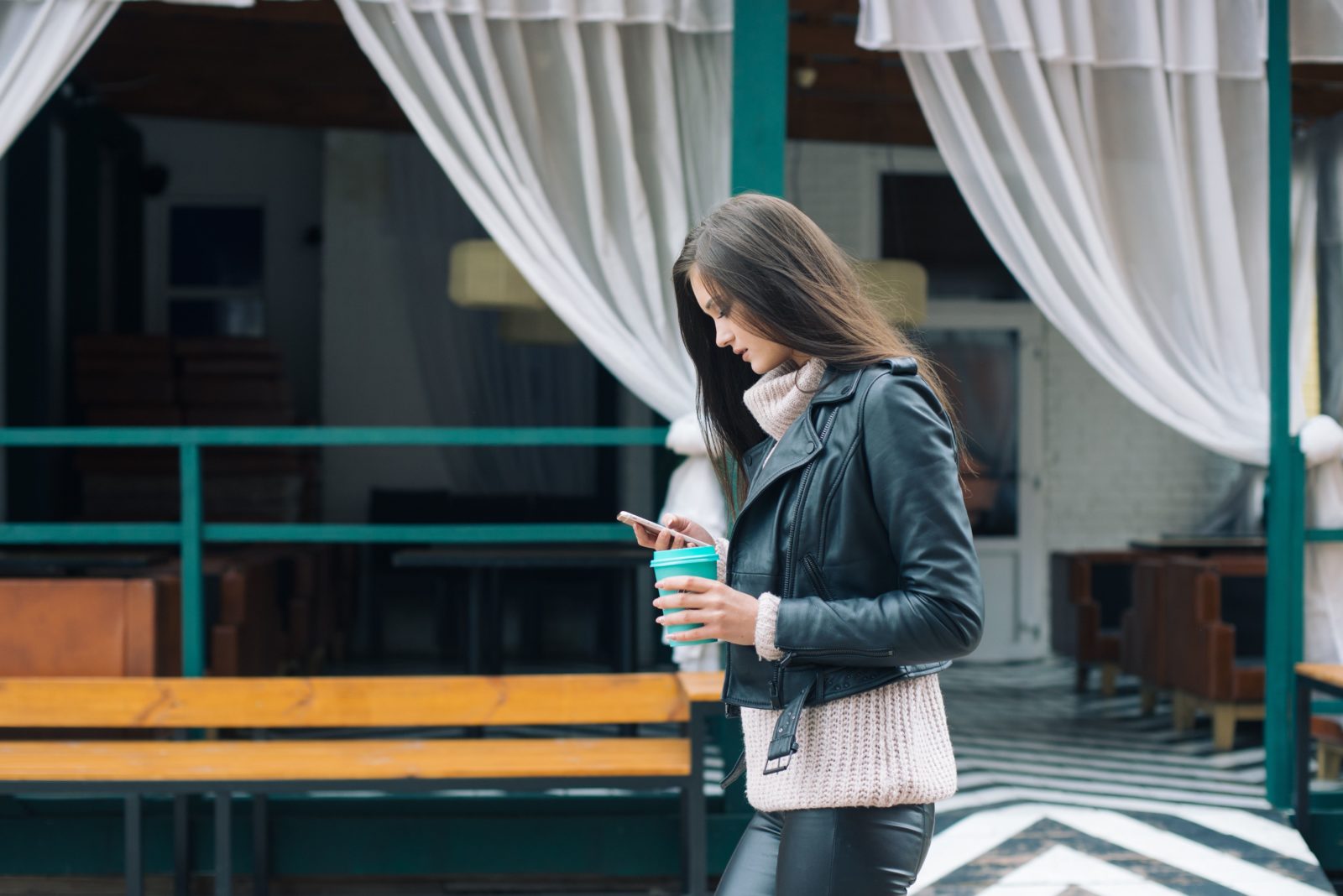 Photo credit:
Azat Satlykov
Here at Girl Outdoor Magazine, we're serious about ensuring our outdoor spaces are kept litter free. Our hope is to ensure that the trails we walk, the oceans we swim in and the roads we cycle are free from pollution and that we take the steps required to reduce our waste. That's why this next story caught our eye....Ireland is considering a coffee levy in a bid to reduce the amount of disposable cups making it to landfill. 
According to Greennews.ie the Environment Minister Denis Naughten announced that the Government is examining best practice and international research to see how a levy on disposable coffee cups could work in Ireland. An additional 10-15c would be added to the price of your daily coffee.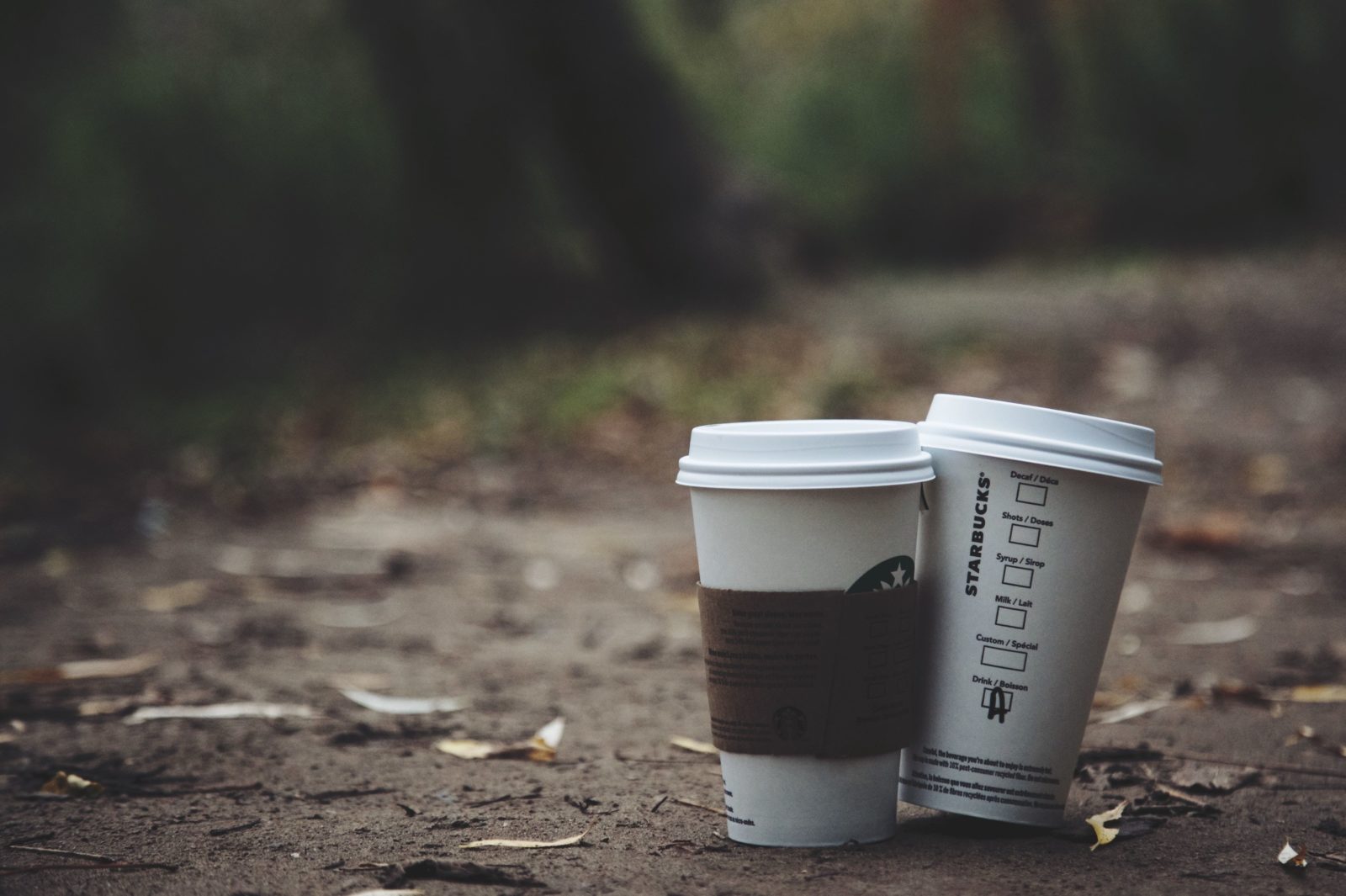 Photo credit:
Takahiro Sakamoto
The Minister was speaking following talks with his Scottish counterpart, the Minister for Environment and Climate Change, Roseanna Cunningham MSP, on innovative options for eliminating single-use non-disposable coffee cups.
The Environmental Pillar – a coalition of 30 environmental NGOs – estimates that a 10 cent levy on disposable coffee cups alone would bring in more than €25m per year.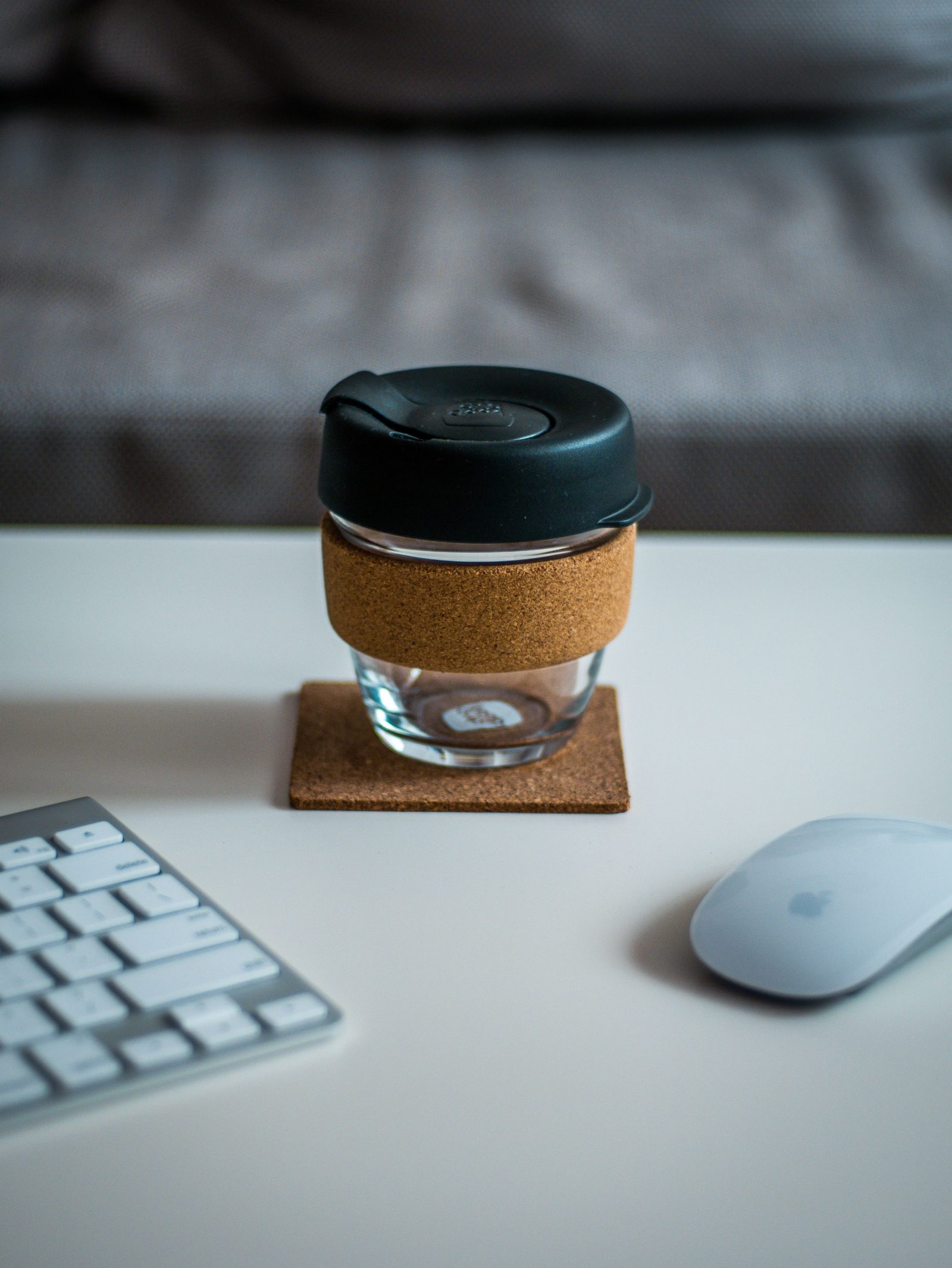 We're big advocates of the reusable cup already, we use KeepCups. KeepCups mission is to encourage the use of reusable cups. They do this by delivering sustainably made products that are fit for purpose in the context of a positive global campaign that strives to make a difference to how we all think about convenience culture.
So fingers cross this levy happens, Watch this (hopefully litter free) space.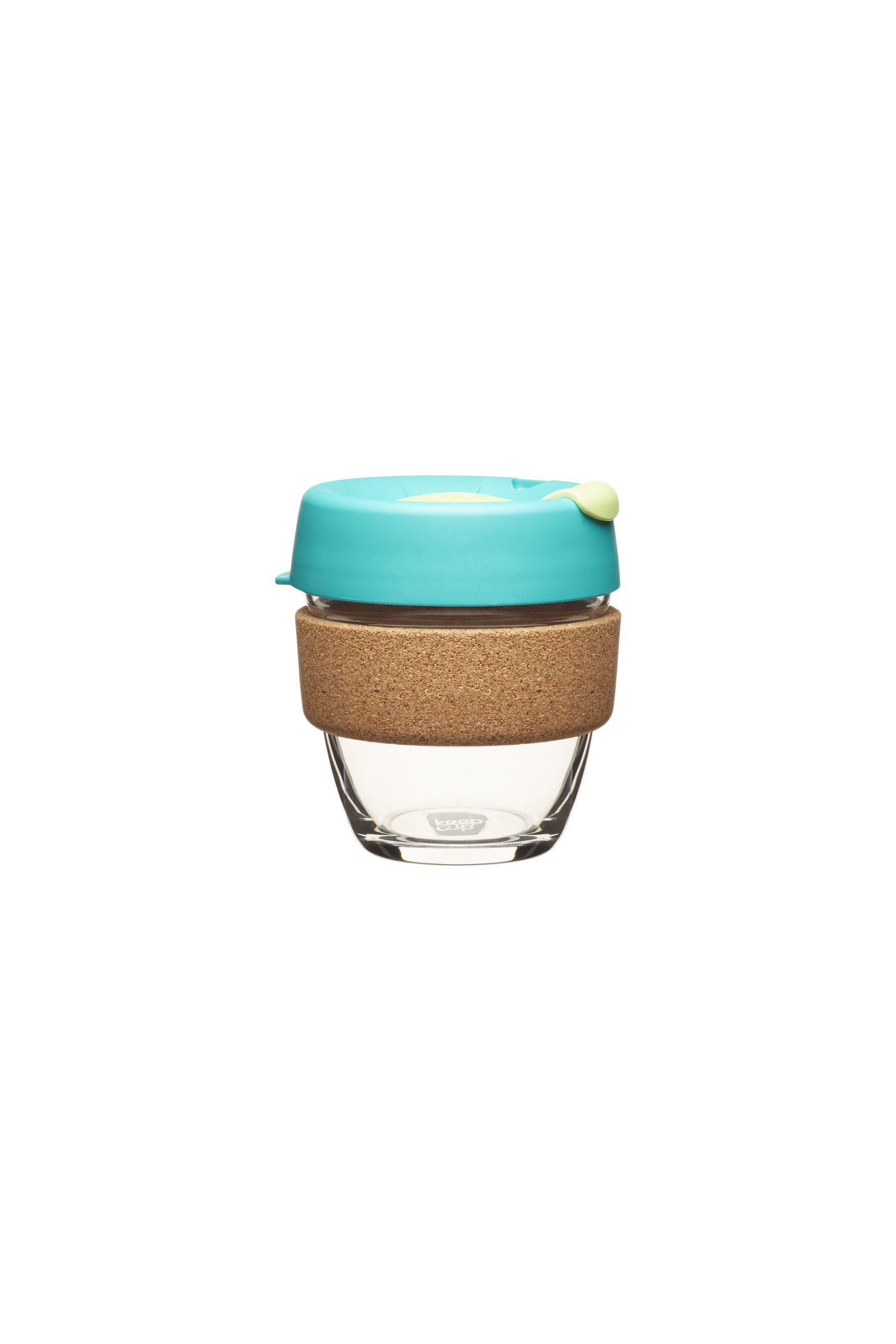 Photo credit:
Keep Cup - Thyme 8oz