Surfing for Beginners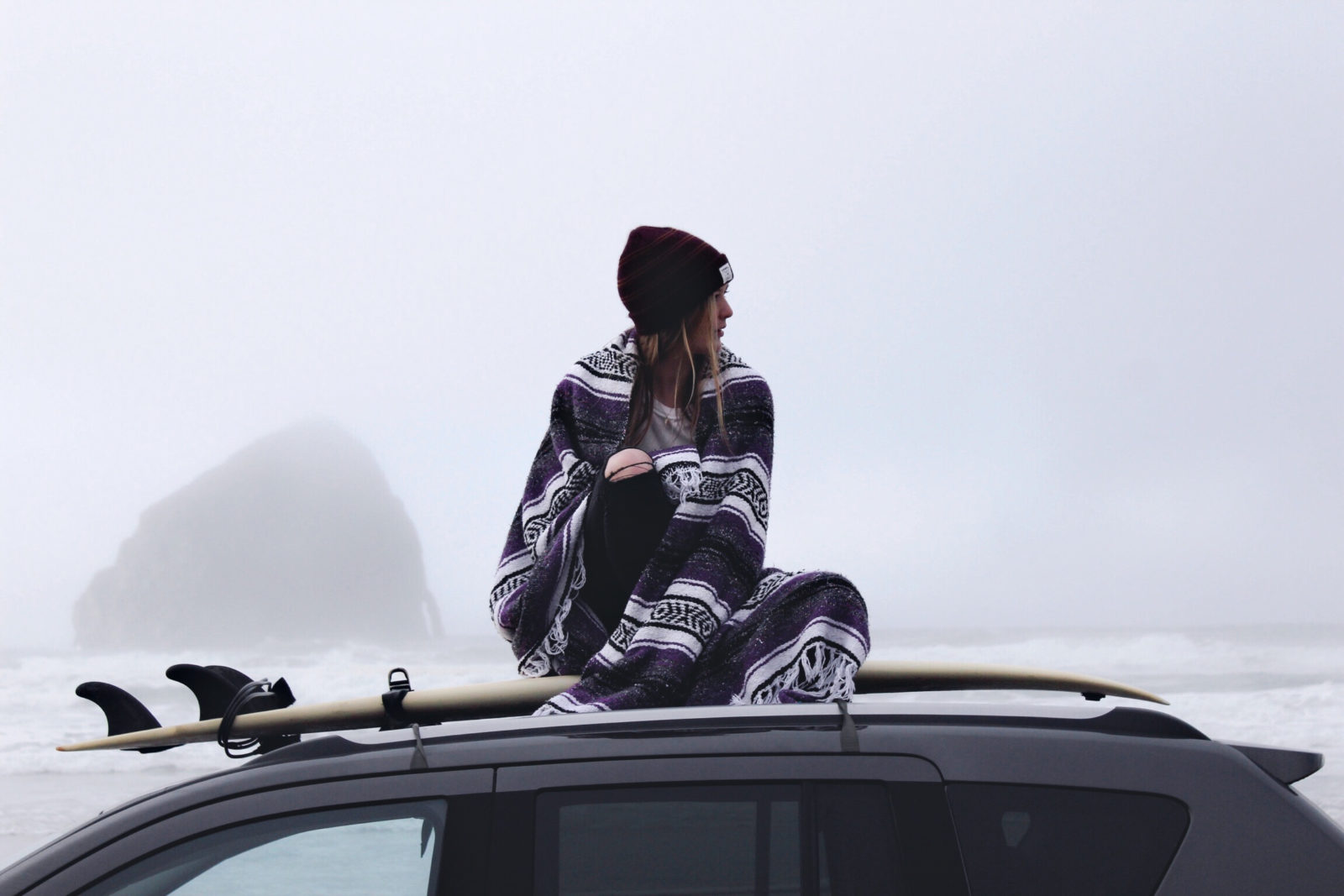 It's one of those sports you spot on Instagram and think to yourself that would be unreal, incredible to be in those waves and on that beach in the great outdoors. The reality is that you'll most likely be changing into a teeny damp wetsuit or perhaps a cold day in a car park by the sea and your first turns out will be face planting the water, grappling and wrestling a foam surfboard and there may even be seaweed places it shouldn't be. But, when you catch your first wave, that moment the water takes you and your board and you're floating along with the power of the ocean under you any negatives will vanish and you'll be hooked. 
Before you head to the ocean, buy a board or any gear for that matter here's some things to think about; lessons, surf etiquette, gear, and preparation. 
Lessons. They're always a good idea to start on your road to surfing stardom with a lesson or two or three. The surf schools and surf coaches around the world are best equipped to talk you through every aspect of getting ready, and getting out into the water. Local surf schools and coaches will know the right spots to surf on the right day at the right time and will be best equipped to advise on tides so you can surf happily. They can also talk you through the surfing basics like paddling, catching a wave, popping up and monitor your progress and technique throughout the lesson, give you tips and tricks on improving. 
Surf Etiquette isn't really a factor when you're first starting out with lessons as you'll enter and stay in the water in your class group. However, as you progress surf etiquette becomes important. This is the set of rules you should follow whilst in the water so you know who has right of way on a wave to avoid collisions, so that your surf experience isn't tarnished by a "drop in" (a drop-in is where a surfer catches a wave without having priority, i.e. there is already a surfer on the wave.)
Gear, as with any spot the right gear will make the entire experience that much better. The right board, the right leash, wetsuit and even down to the right towel will help. This is again why lessons can be a good idea, they rent out foam boards to beginners so you get a feel for the boards and get a better indication of the size and shape that suit your ability. Then you can upgrade when you decide to invest in your own board and fins. Depending on what water temperature you're surfing you'll most likely need a wetsuit, in Ireland, you'll need a 5mm wetsuit to keep you nice and cosy. Again best to ask the question in store when you're buying. If you are contending with freezing cold waters you may also need wetsuit booties, hood, and gloves. Then for post surf, we'd recommend a surf poncho like Cover Up Surf's range, a towel poncho to dry off and keep cosy when you come out of the water. Makes changing a cinch. 
Preparation is a good idea when it comes to surfing, especially surfing for the first time. It's good to ask an expert or locals where are the best spot to get in the water and what time of the day so that you don't get into trouble with high or low tides or rips. A certain level of swimming competency and fitness is also advised so you can paddle, catch those waves and stay in the water longer. 
If in doubt on any of the elements ask an expert and go have fun. Plus check out our post of how yoga can help your surfing.