The Best Running Apps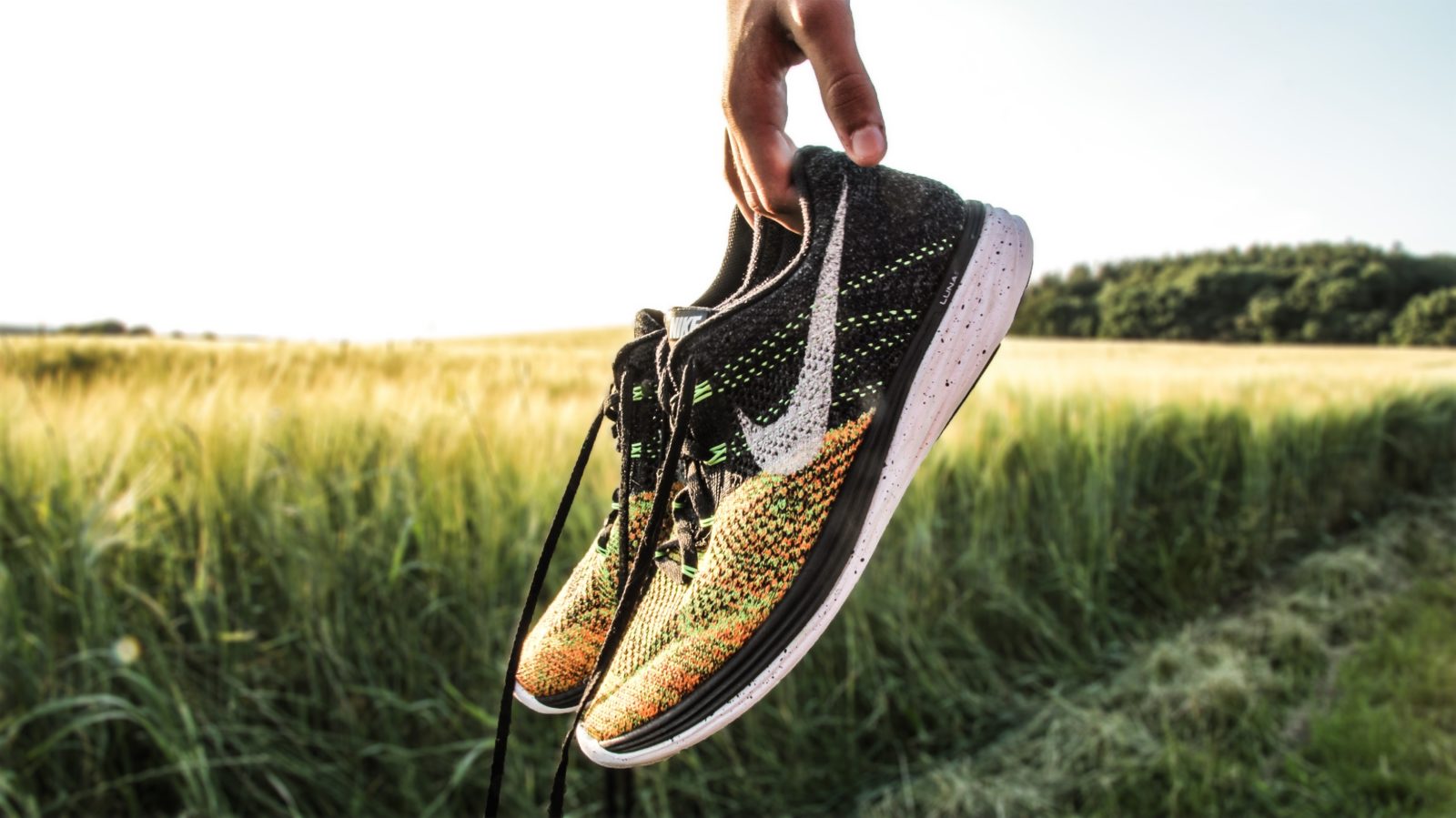 Whether you're a couch potato or a pro athlete it's always a good idea to track your running and your progress. It's a great way to keep you motivated, plus with running apps connected to social media you can brag and share running routes, info, and stats with fellow runners and friends. This camaraderie and friendly competition can help keep you focused in the new year so you can stay on top of those new year resolutions.
The team here at Girl Outdoor Magazine have tried and tested the best running apps to give you an insight on which one to "run" with.
Strava: This is our top pick. Strava was specifically designed by athletes so it has all those key features one might need. Strava's mobile app and website connect millions of runners and cyclists so you can challenge yourself and others, track your runs, cycles, calories, pace, speed, and distance. Plus set goals with the easy to use interface making it a cinch. The best part is you can connect with friends and fellow runners and share your efforts. You can get the app for your phone or GPS device, and the desktop version goes into even great depth; breaking down your workouts further and lets you plan and analyse your running.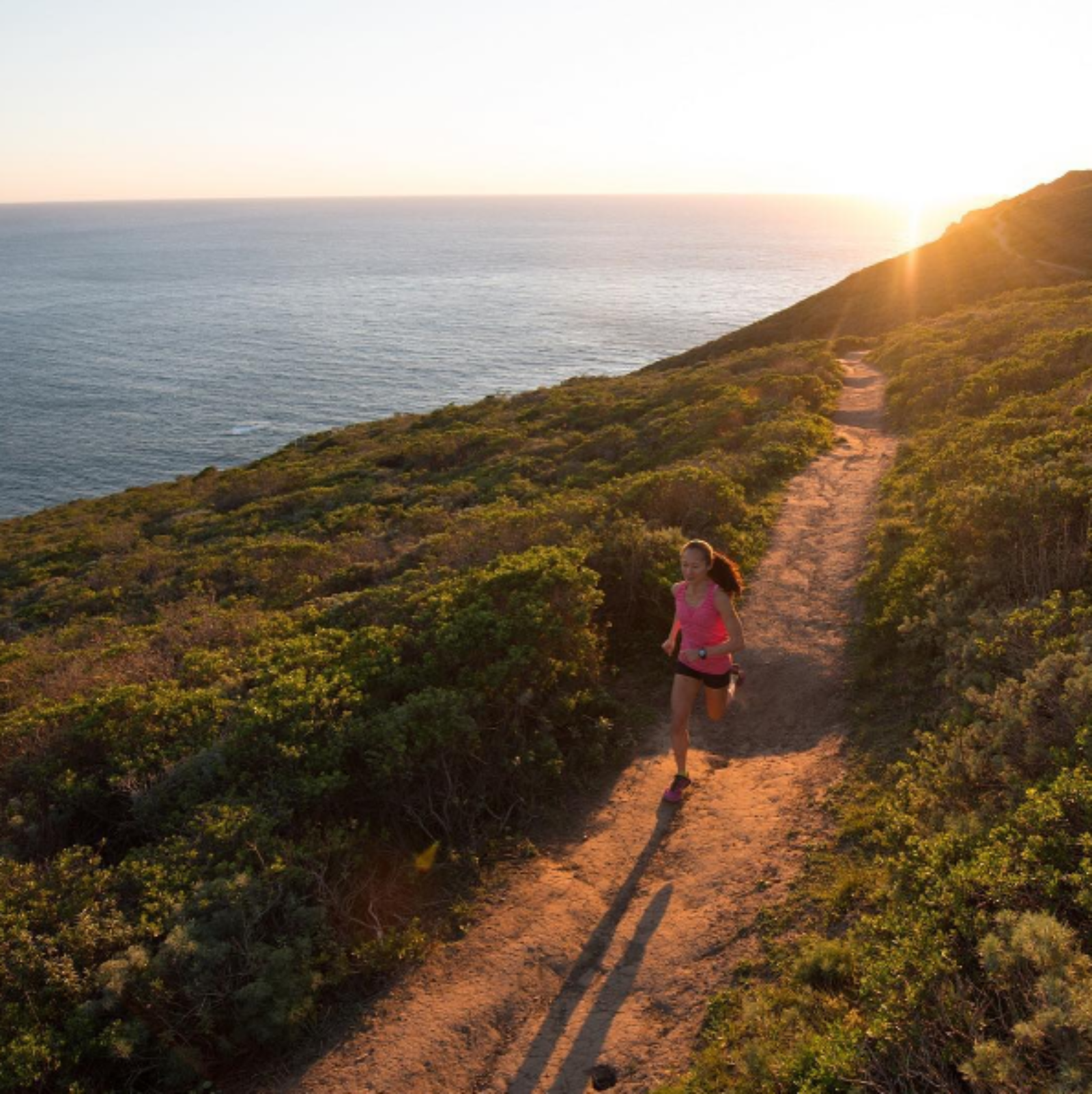 Photo credit:
Strava Instagram
Nike + Run Club: This is a great app if you're getting started with running and hoping to progress. There's the motivation element because millions of other runners are linked with the app, Nike + boasts expert guidance so you can reach goals and up your pace. Like Strava it tracks and stores all your runs, it can personalise coaching plans and lets you share your progress on social media channels. Plus stay motivated and compete with friends and fellow runners with their leaderboard.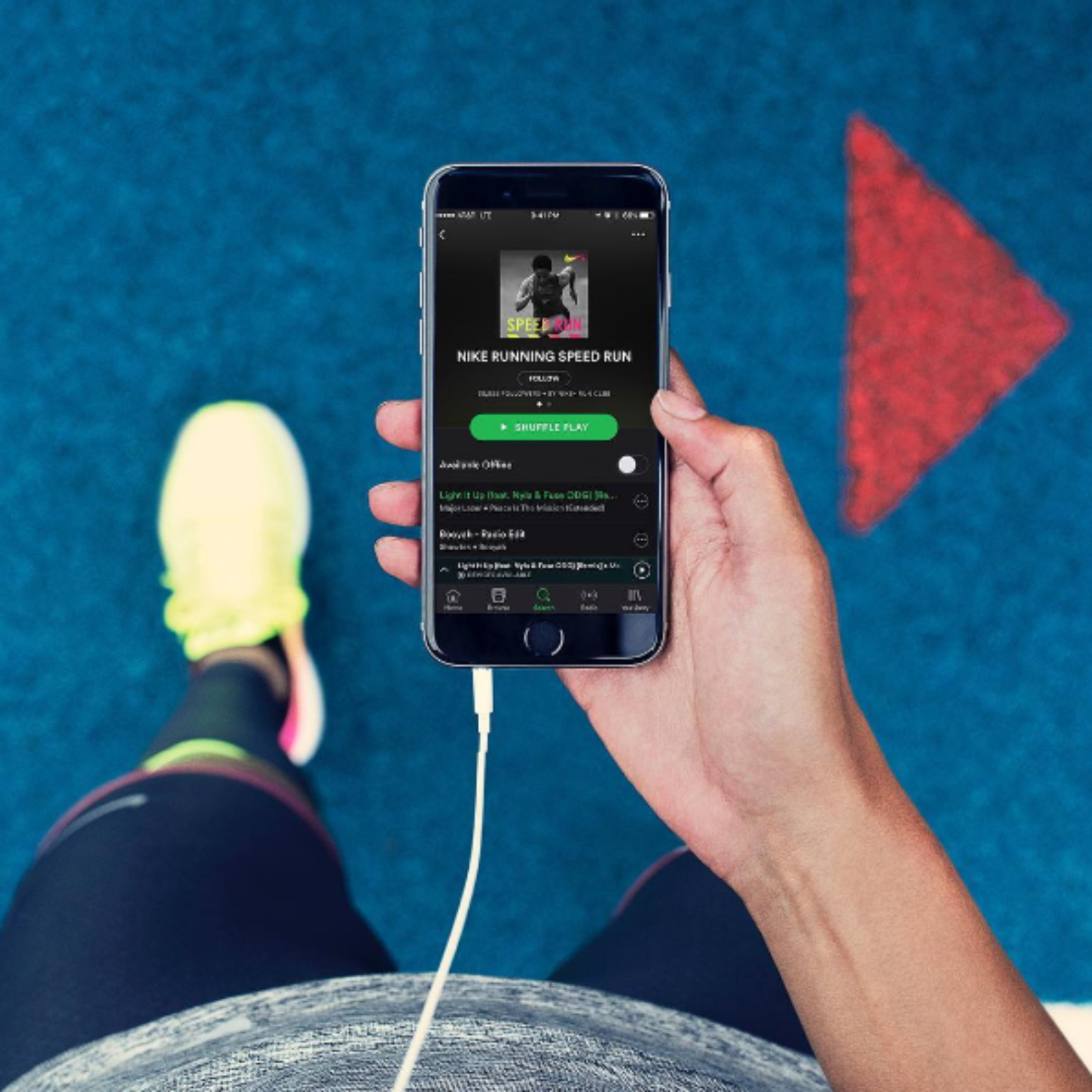 Photo credit:
Nikerunning Instagram
Whether you're just getting started or getting ready for another race, the Nike+ Run Club app surrounds you with everyone and everything you need to run better. With the motivation of millions of runners behind you and expert guidance around every turn, we'll help you reach your goals—and have more fun doing it.
Couch to 5k: This app is genius, it's simple in its design and so many people have gone from never running and never wanting to run to running on the daily. Couch to 5k was designed to get just about anyone from the couch to running 5 kilometres or 30 minutes in just nine weeks.
Map My Run: With this app you can track your run but also find running routes of interest. The app lists running trails, clubs, races and join over 15 million members. Like the other apps of its kind, it has GPS capabilities so track your movement whether you're running, jogging, walking and tracking your calories. MapMyRun also helps you keep track of what you eat alongside your workouts so you're getting a complete picture of your health and progress.
Runkeeper: This again tracks your running in real time so you get a clear view of your training from start to finish. The app helps you set goals, so whether you have a race or simply want to drop a dress size the app will help get you there with personalised routines to fit your weekly schedule and helpful reminders for that extra push.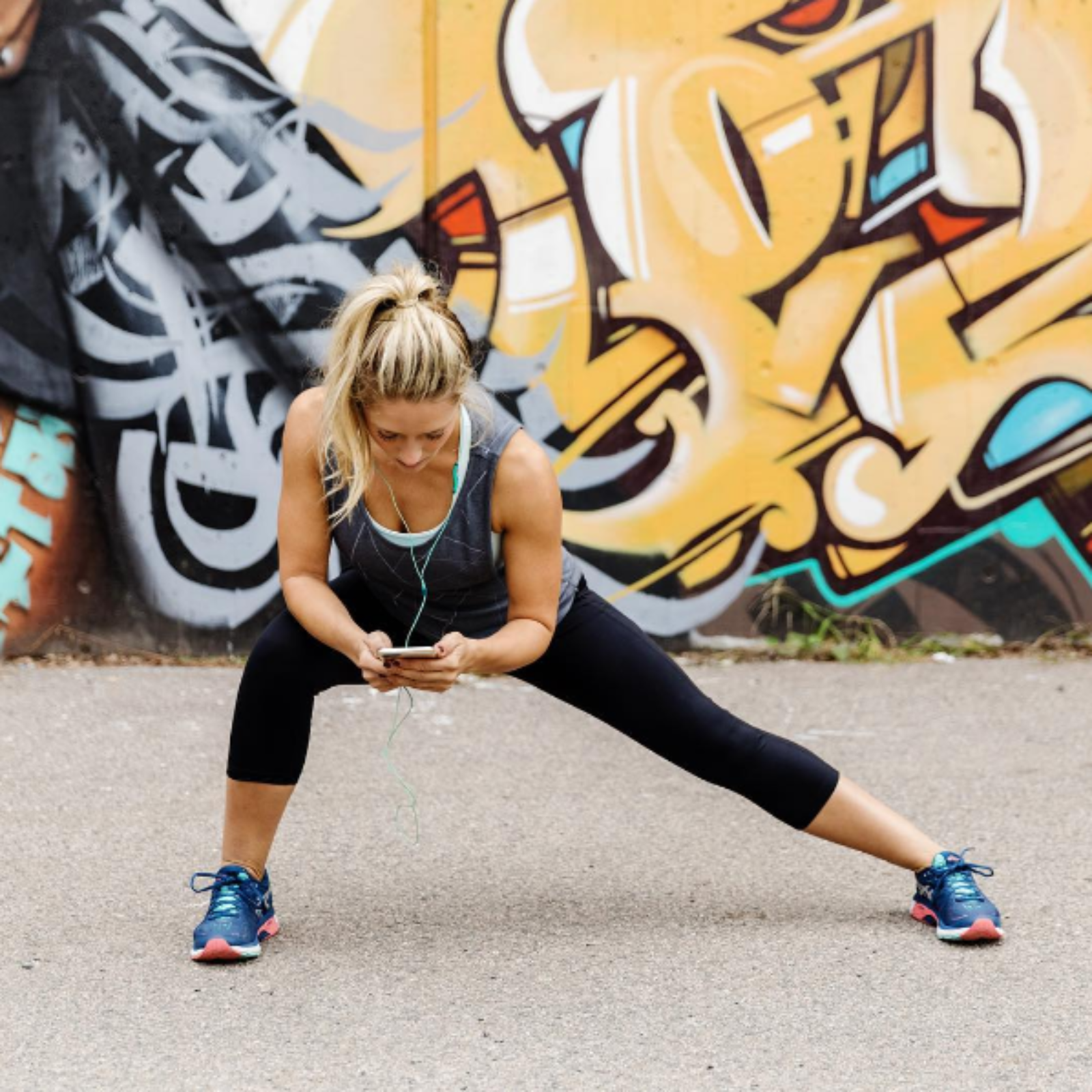 Photo credit:
Runkeeper Instagram
So there you have it, the best running apps out there and where to find then. So grab your phone, download and get going. Oh and don't forget the motivational power ballads and share your running snaps using #girloutdoor.