Gym+Coffee launch sustainable range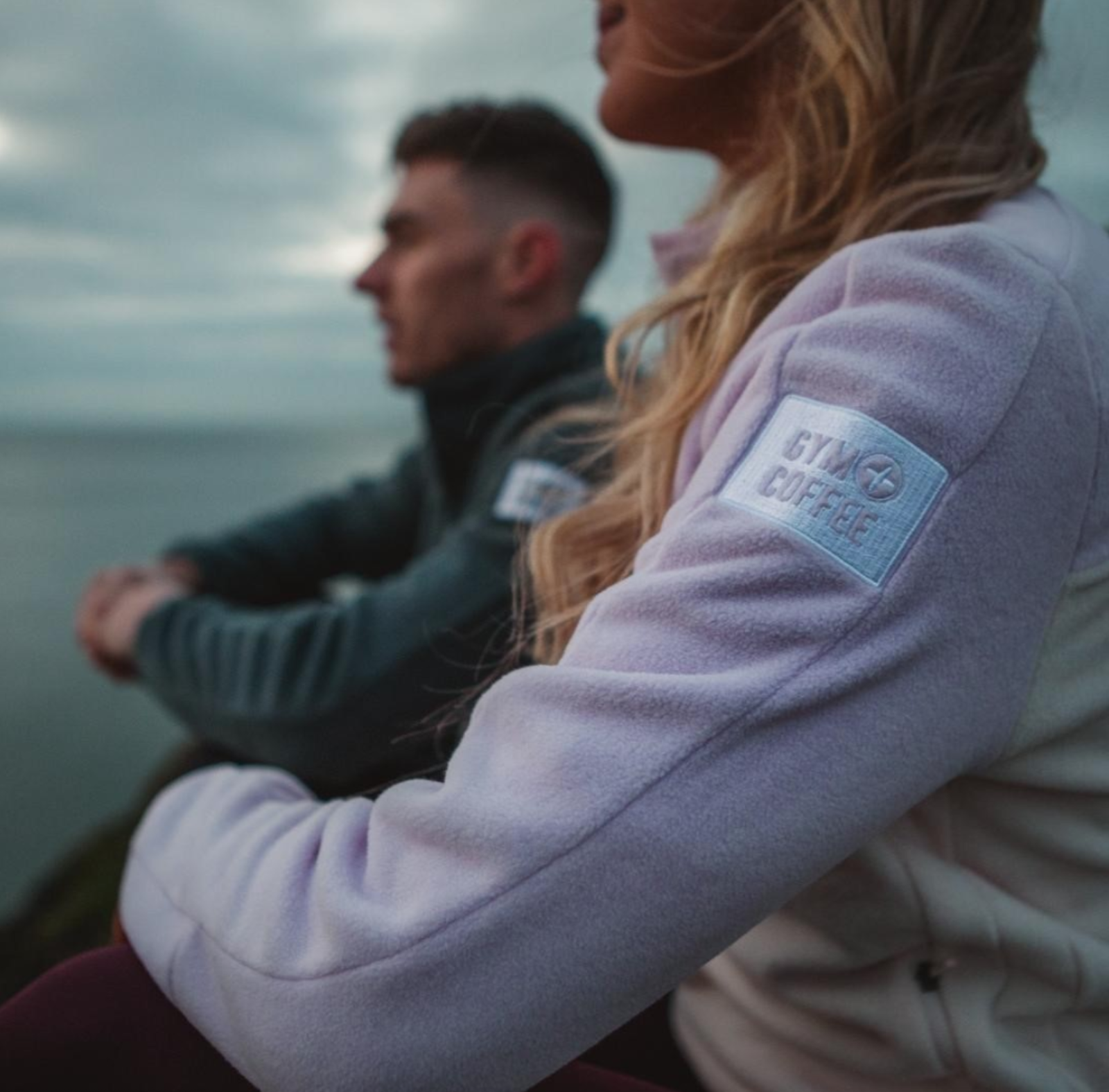 Gym+Coffee have launched their first sustainable range of athleisure. The Amárach Collection is one of the biggest, most exciting steps they've taken on their sustainability journey. "To date we have launched for both men and women, The Amarách Fleece and the Wilde Ringer Tee in 9 colourways."
The garments are made from up to 100% recycled polyester or rPET, which consists mainly of recycled plastic materials. Gym+Coffee's goal is to ensure that at least 30% of their athleisure range in 2021 consists of sustainable items. They announced on Instagram today – "What's up to 100% recycled materials and 100% soft as a cloud…? 👀 Our SUSTAINABLE COLLECTION DROPS TOMORROW 29.10.20."
View the range here.
The Amárach Fleece is priced at €85 and the Wilde Ringer Tshirt is €40.

Gym+Coffee co-founder Diarmuid McSweeney said: "Our first sustainable collection has just launched: the Amárach Collection! The hero piece is the Amárach fleece made of 100% recycled materials. We are so proud to be able to take another step on our sustainability journey. While we have been improving on packaging, partnerships and merch throughout the year, our first collection was a major goal for us as a team this year. From next year, our goal is to have at least 30% of every collection made from recycled materials."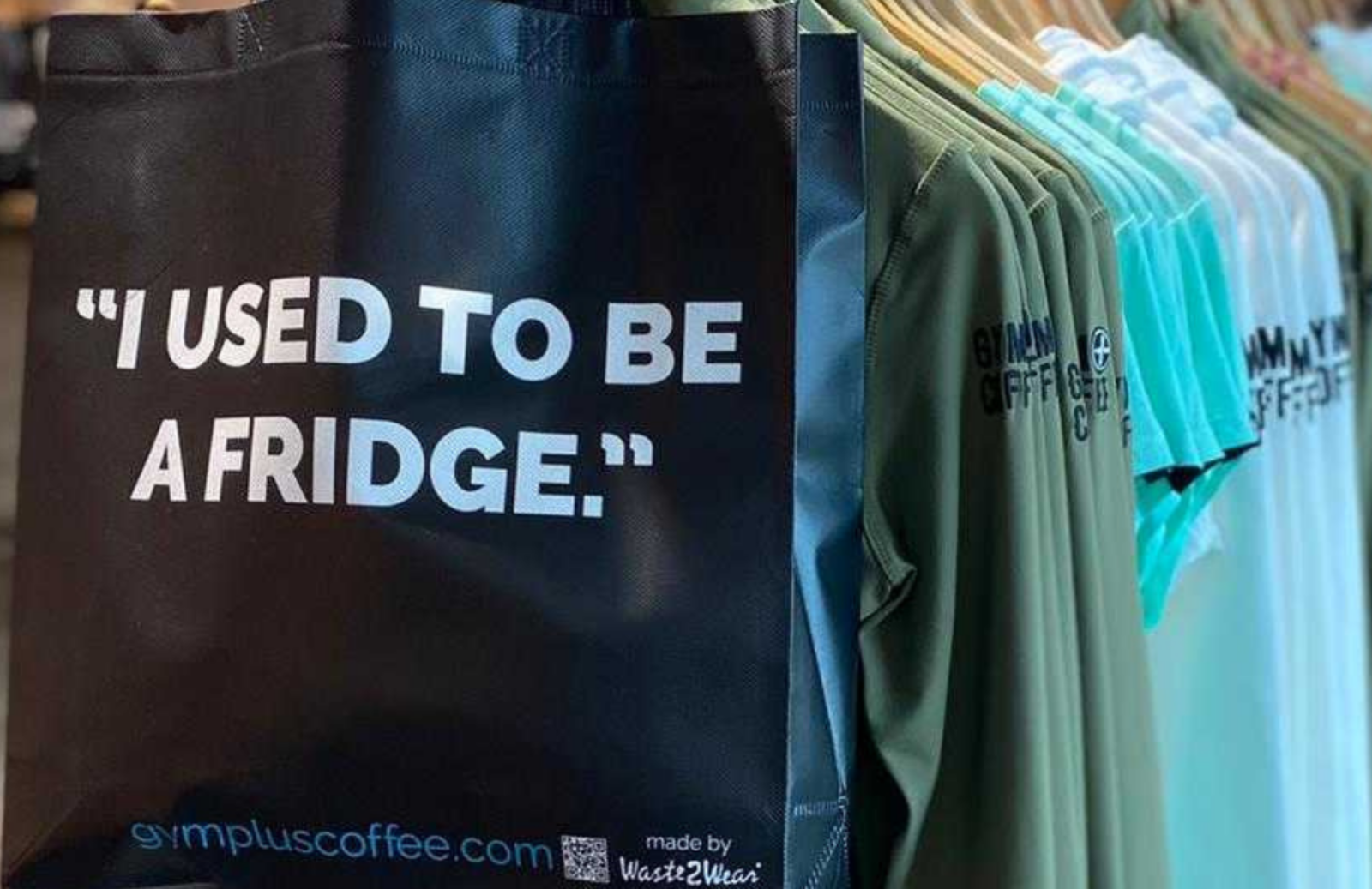 Gym+Coffee have put a real focus on sustainability, we also love their 'I Used to be a Fridge' bags. The bags part of a solution to a global problem and they are the first and only company in Ireland to offer these now award-winning bags! Each bag is made using a recycled polypropylene (RPP) fabric, each bag was originally a fridge! Manufactured by Waste2Wear, the bags were recently awarded the 'Outstanding Environmental and Climate Performance' Sustainable Business Award by the European Union Chamber of Commerce.