5 Essentials for a Camping Adventure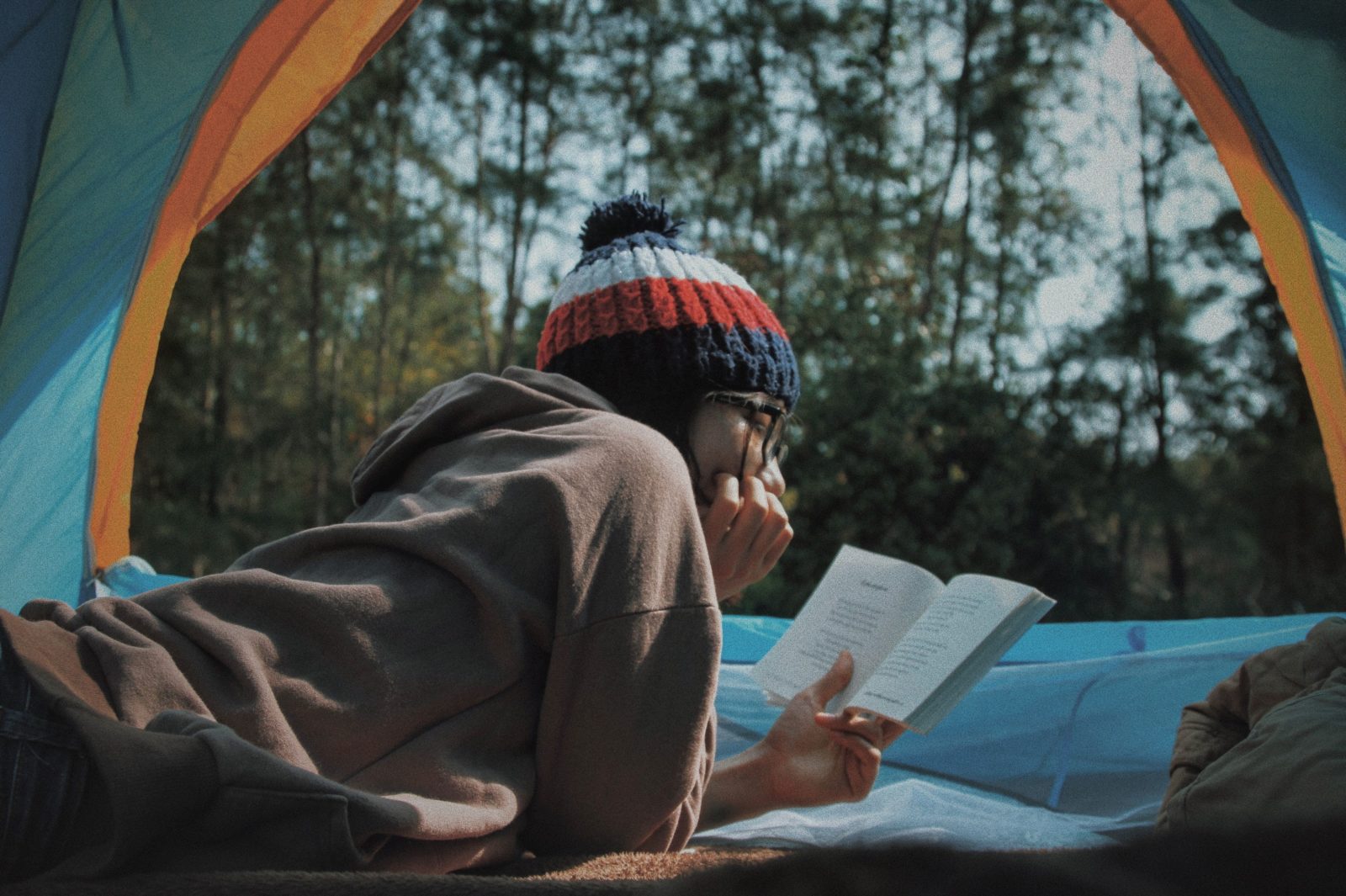 The summer is officially here and we're planning a camping trip or two. Here we pick our camping essentials. 
First up is this Helly Hansen Lifa Active Light Ling Sleeve top. Long sleeved tops are always handy for camping adventures, with lots of bugs floating around they got you covered! This long sleeve is lightweight, breathable technical product which, with the use of moisture moving Lifa technology fibre construction next to the skin and a wicking polyester exterior, moves moisture away from the body ensuring that the skin remains dry. Available for men and women and the perfect layer for camping adventures. If long sleeve ain't your thing, try the Helly Hansen SELSLI SINGLET which is a geometric mesh sleeveless top with high stretch and moisture wicking technology.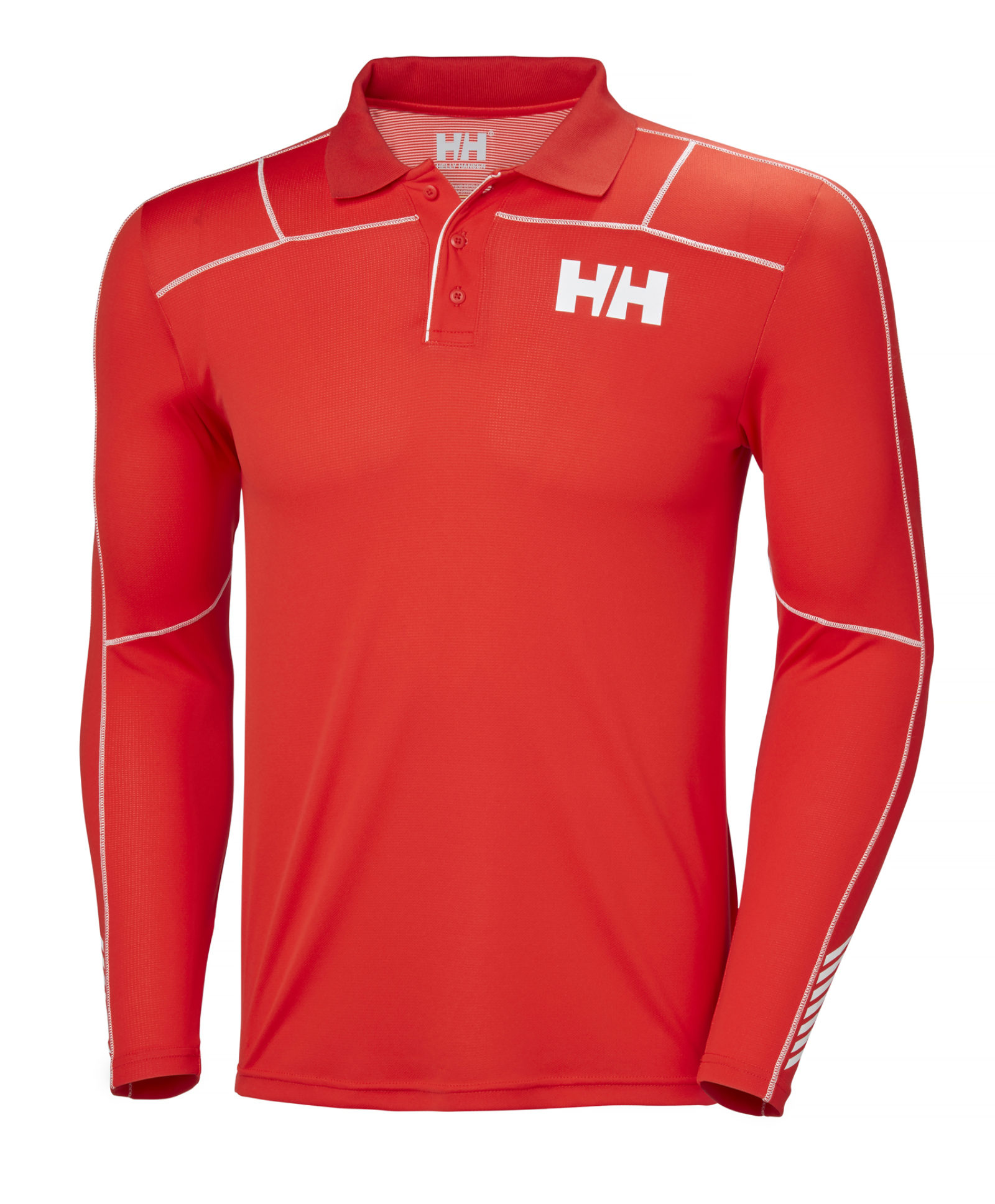 Photo credit:
Helly Hansen Lifa Active Light Ling Sleeve​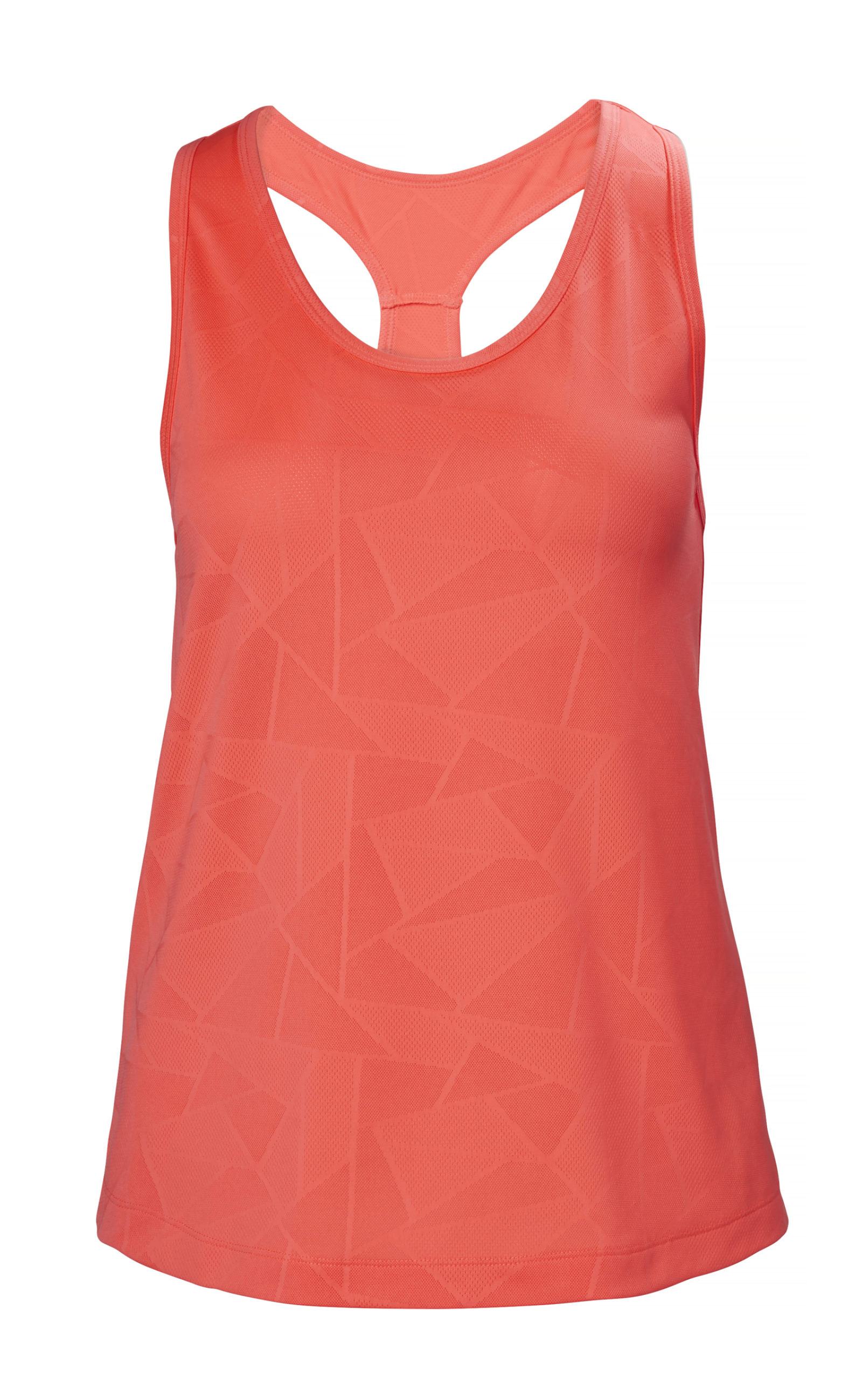 Photo credit:
Helly Hansen SELSLI SINGLET​
Next up is the Columbia Outdry Ex Gold Tech Shell. Despite the hope that it'll be sunny times on your camping trip, it's always a good idea to have a layer with you. 
This shell is the first ever rainwear technology constructed with a waterproof breathable layer on the outside. Traditional rain gear uses interior waterproof membranes and water-repellent coatings that degrade over time. With OutDry Extreme, the rugged exterior is an incredibly water-tight and breathable membrane directly fused to the shell. 
When your hike or training can't wait for the rain to stop, this shell offers ultimate waterproof protection in extreme weather. The fabric has the breathable waterproof membrane on the outside, so you don't feel damp on the inside. Its reliability is reinforced by an attached adjustable storm hood, fully seam sealed construction, external seam tape and bonded hem and cuffs. Underarm venting adds to the airflow. The central zip and hand pocket zips are treated with water repellent technology. This jacket comes in at £130 or €150.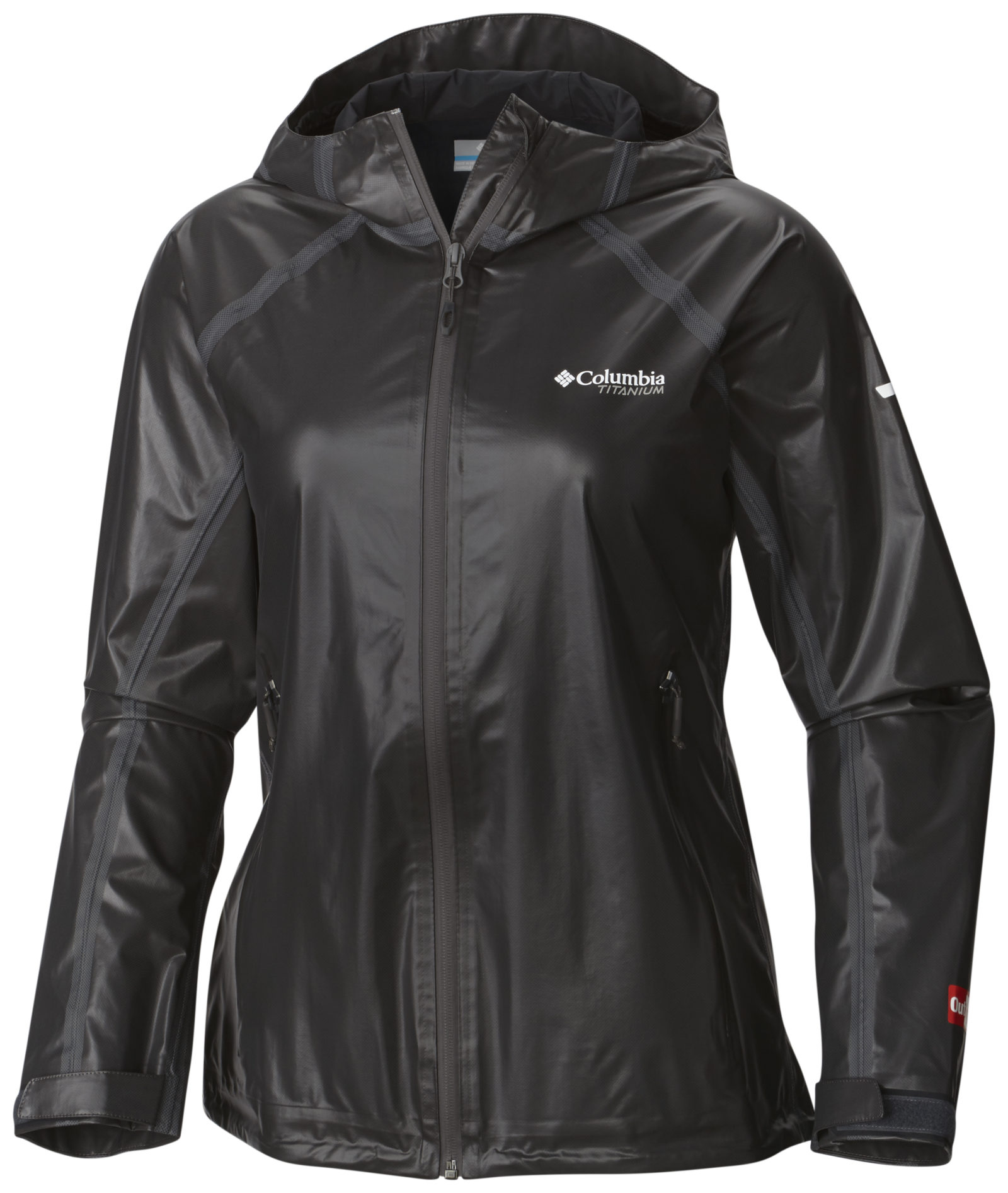 Photo credit:
Columbia Outdry Ex Gold Tech Shell​​
We all have torches on our phones these days, but a handy lantern is always a good idea for a camping trip! This Blue Mountain StormForce Lantern 8W is a whopping 350 lumens and will light your way on the darkest night in the darkest campsite, the ten metre spread of light makes this lantern an extremely useful piece of kit. At low output, this lantern will stay lit for up to 6 hours as the variable brightness mode helps preserve battery life. These are available at Cotswold Outdoor.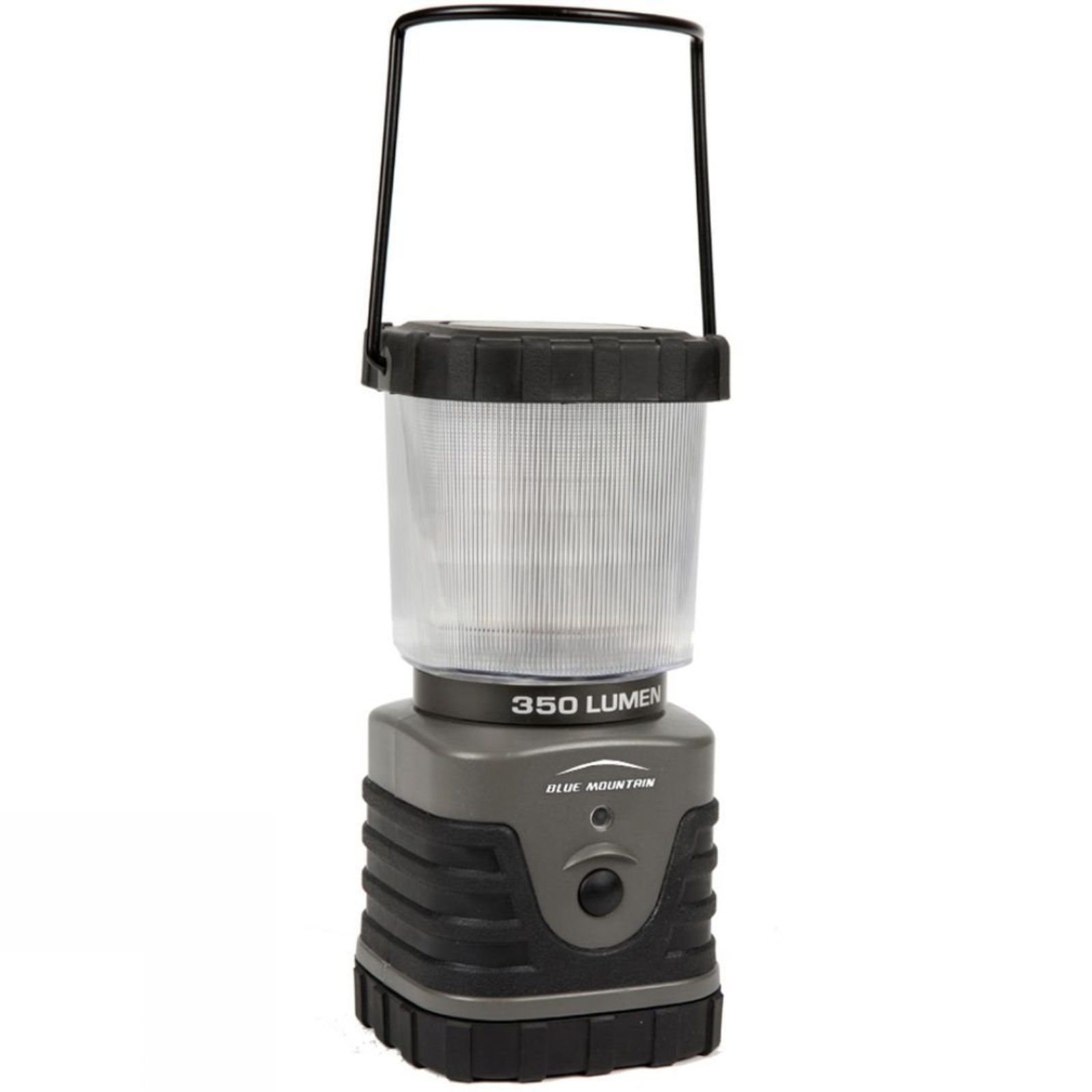 Photo credit:
Blue Mountain​ StormForce Lantern​
This Pop Up Grill is an amazing piece of kit that will keep on working for you no matter where you are. With roughly the same cooking area as a foil disposable grill the Pop Up Grill can be used over and over again and packs down into a handy carry case for your convenience. So food for your trip sorted. Again this is available from Cotswold Outdoor for £40.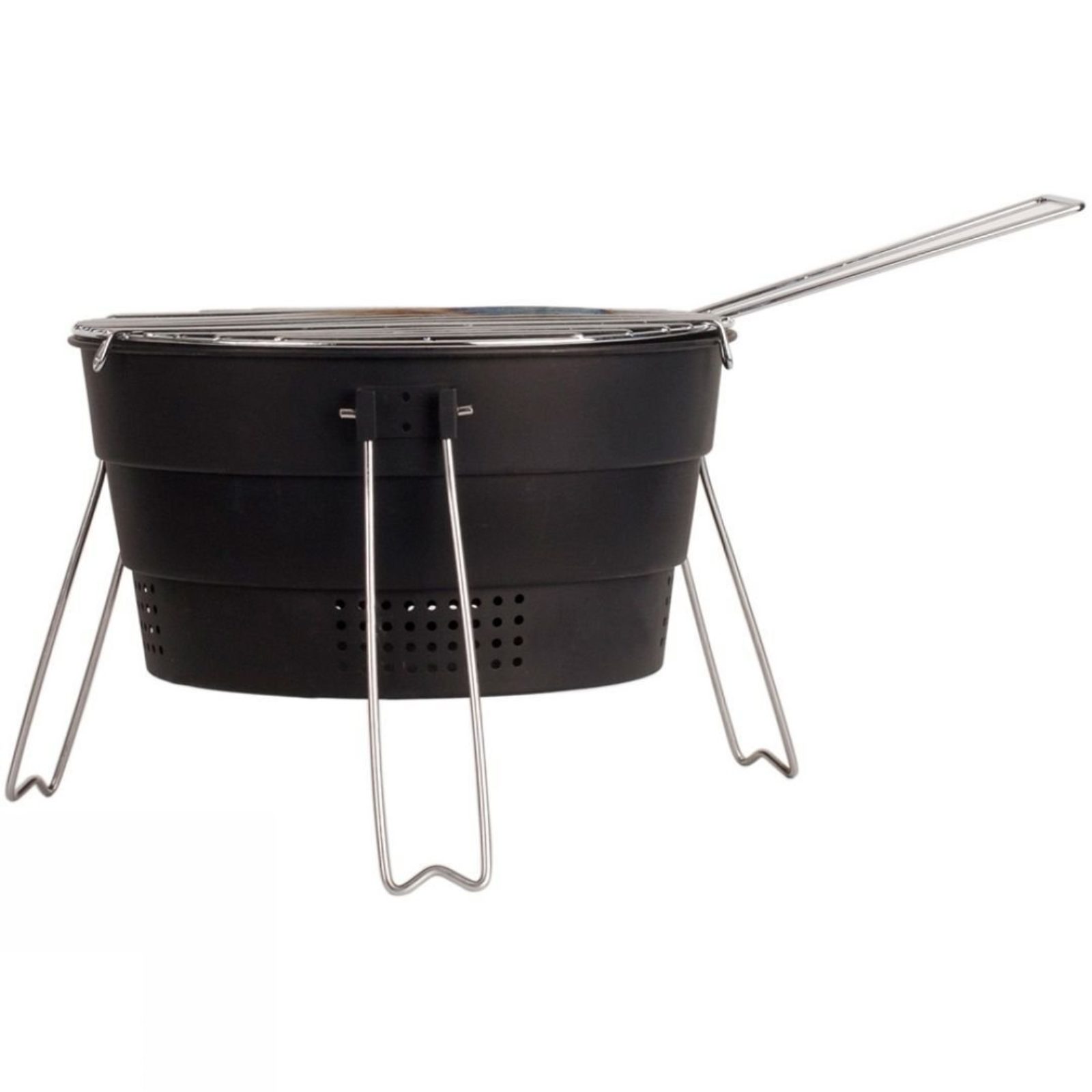 Photo credit:
Pop Up Grill
We love this Air Seconds F&B 4 Man tent from Decathlon. We love how easy it is to pitch and take down with 1 bedroom and sit-down living room. This comes in at €245.99.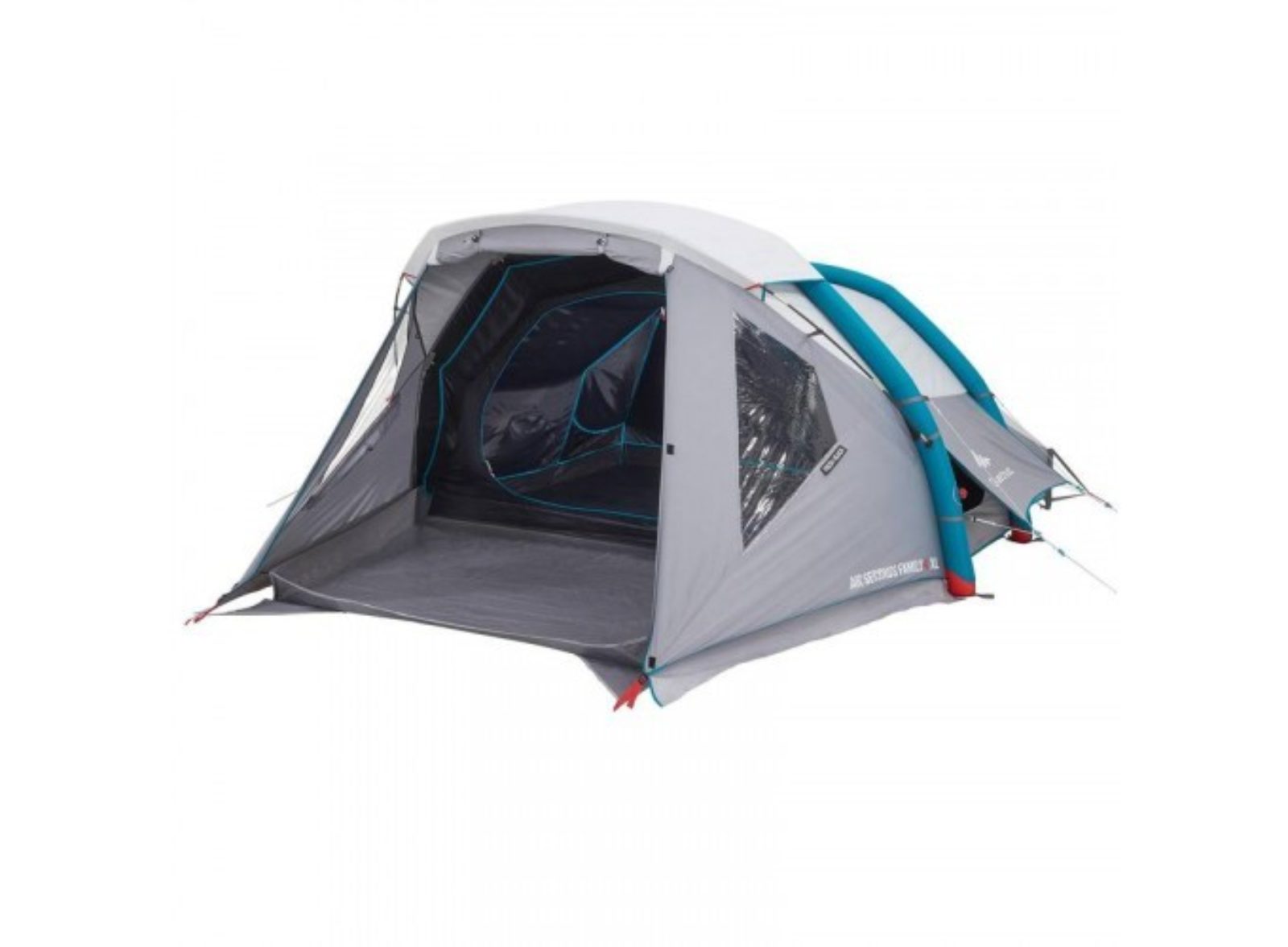 Photo credit:
Air Seconds F&B 4 Man​ tent
As always let us know if you want to hear more, or if we've missed any camping essentials. Email girloutdoormag@gmail.com.