5 Places to Sea Swim in Dublin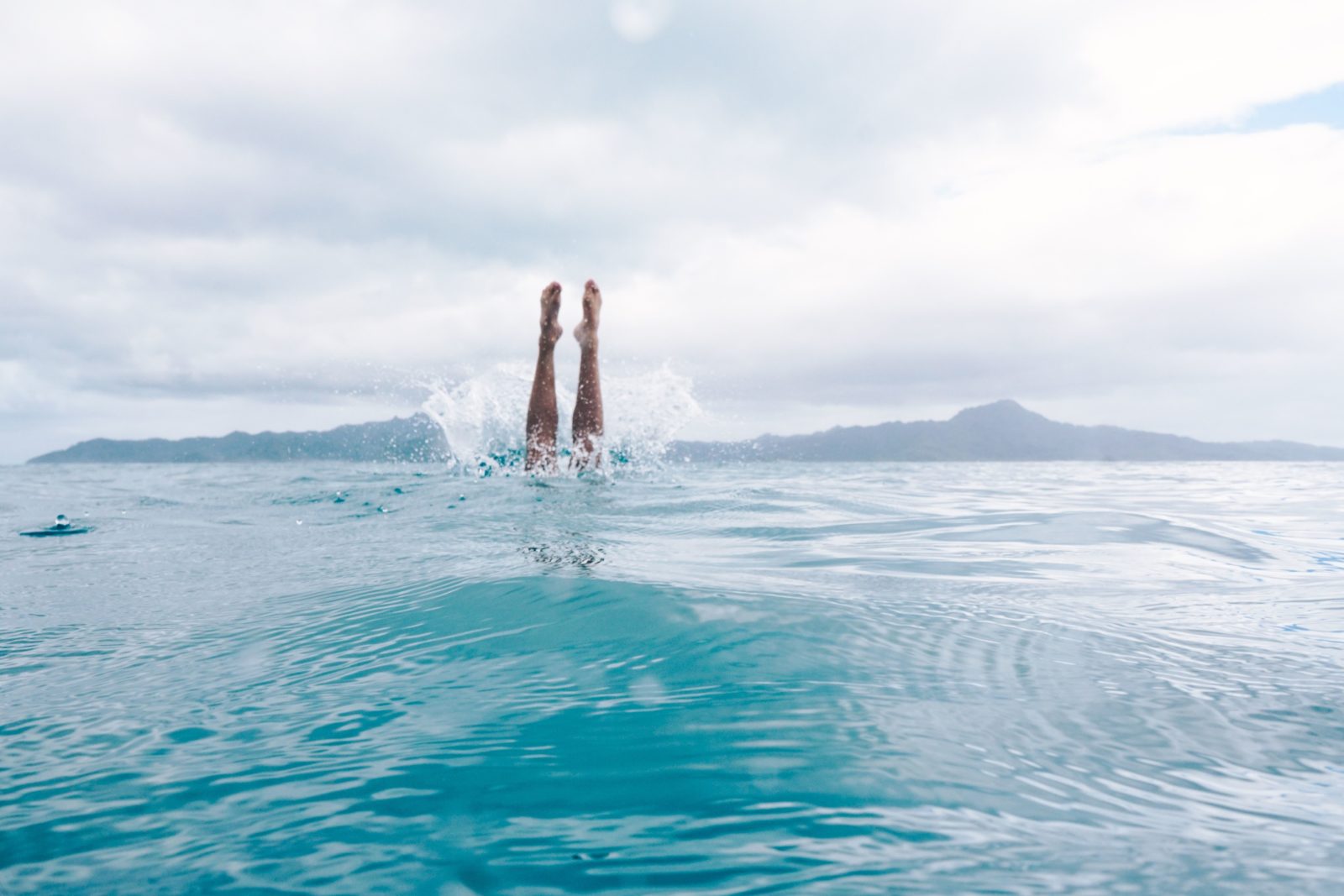 So you want to go sea swimming in Dublin? Here's the five best places to take a dip. 
On Dublin's south side there is The Vico in Dalkey. You can take the DART there, head to Vico Road and you'll see a gap in the wall, head over the railway bridge and if you follow signs for Hawk Cliff and the handrails leading to the water you'll find it and the sea water pool. 
The 40 Foot in Sandycove is another great option to experience the brisk waters of Dublin Bay. It's got changing areas and once was a men only 'gentleman's bathing area'. That rule has long since vanished but you can still spot the sign!
Seapoint is nestled between Blackrock and Monkstown and at a Martello Towers you'll find the swim area with a spot to leave your towel and even shower. No matter the weather you'll always spy brave swimmers taking a dip. The beach holds a blue flag award.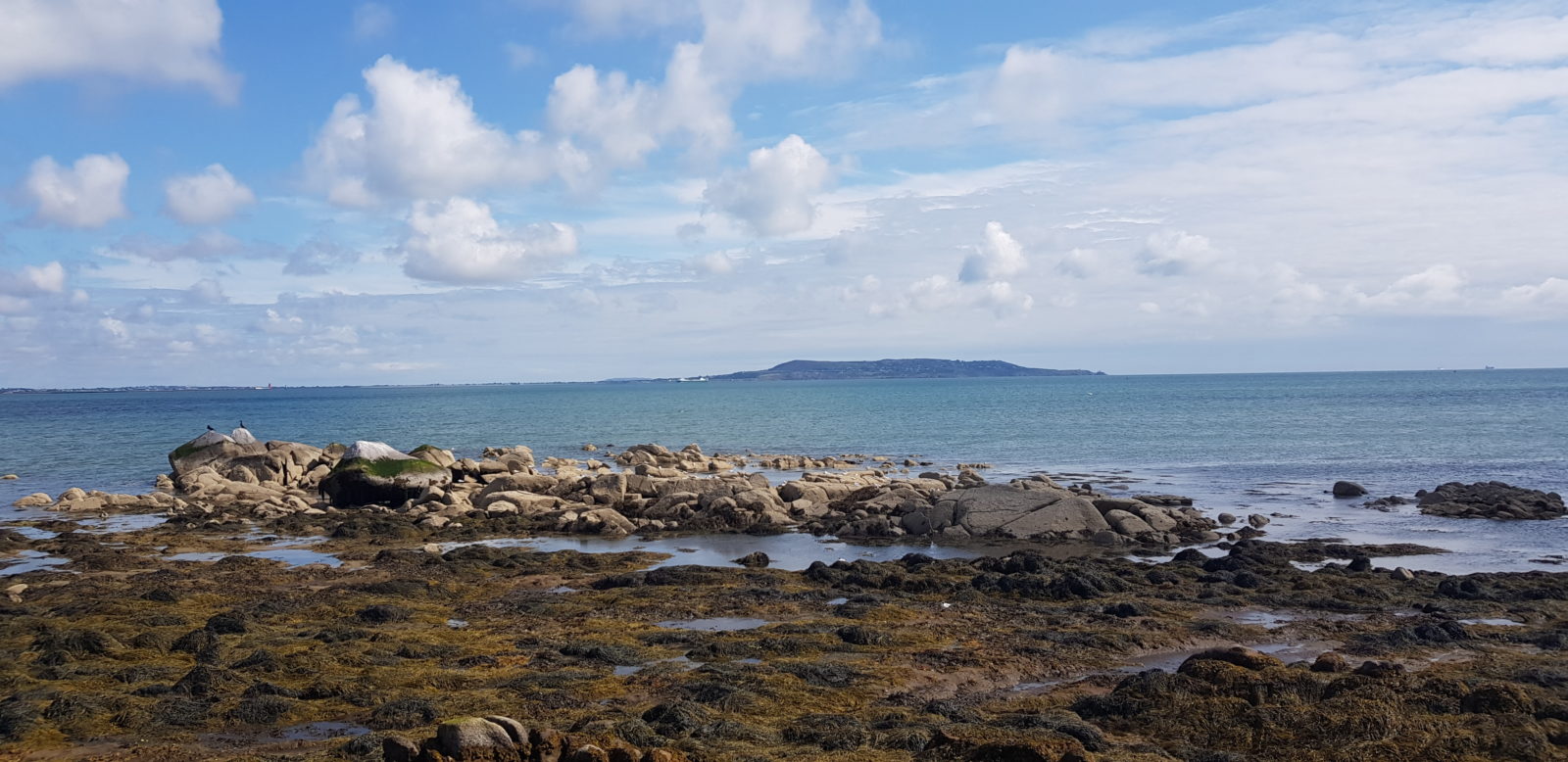 Photo credit:
Seapoint, Dublin
Jamesons Beach or Drumleck Beach lies at the bottom of a cliff path between Sutton and Howth, blink and you's miss it along the cliff walk trail. The beach is so secluded and is generally calm because it's quite sheltered.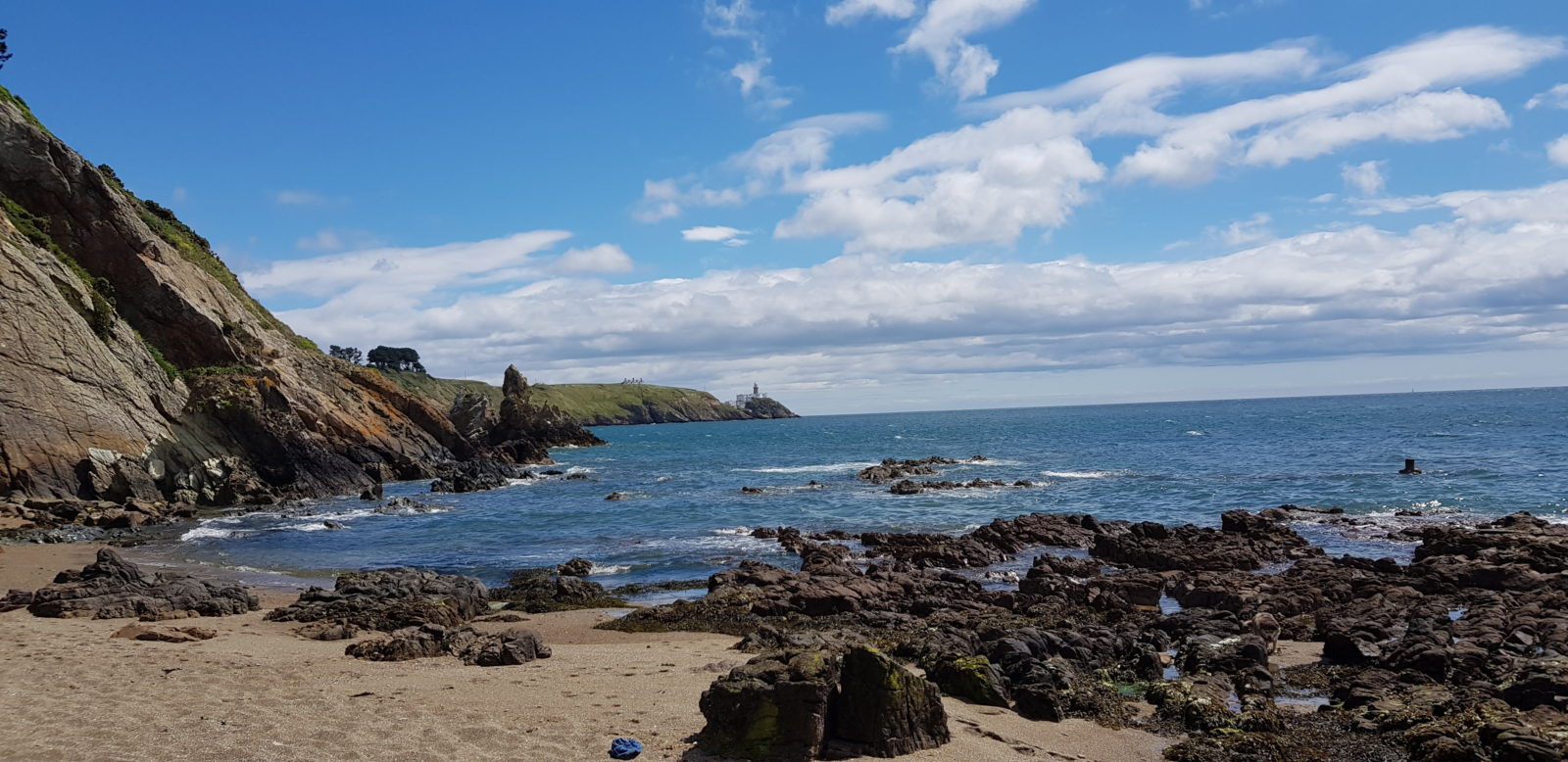 Photo credit:
Jamesons Beach, Dublin
Finally, Bull Island has miles of sandy beaches and if you time the tide right it's a great place for a swim. There are changing areas for men and women and post swim you can grab a coffee and cake in Happy Out right by the swim area.
Check out the swim suit we're recommending here.