5 Things to Do in Dublin this Weekend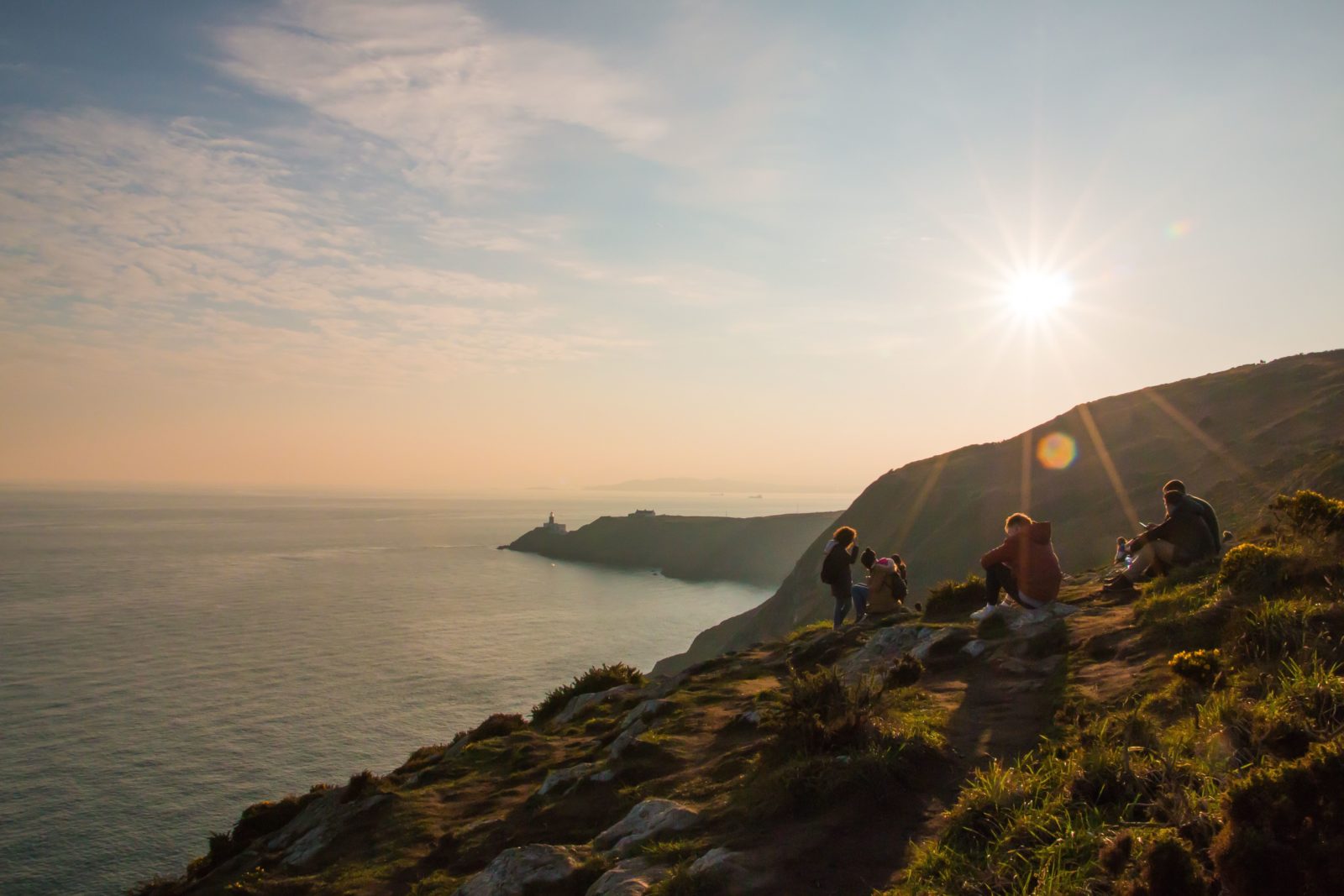 With temperatures set to soar this weekend. We pick our favourite things to do in Dublin on a sunny day.
Wakeboarding at Wakedock. Wakedock is Ireland's first cable wakeboard park in the Grand Canal Dock. Dublin 4 and it's the perfect water based activity in the city. If you're new to it never fear they have all the gear to rent and an expert runs through the basics. If you're a seasoned pro then you'll have a blast! Wakedock offer sessions for adults, kids, individuals and groups!
Biking.ie have locations at Ticknock in Dublin and Ballinastoe in County Wicklow.  They provide high quality mountain bike, road bike and touring bike rental so the perfect opportunity to check out the trails. 
Swimming at Seapoint. Seapoint is the seafront area between Blackrock and Monkstown in Dublin and draws swimmers all year round, in particular on a sunny Saturday or Sunday. 
Hiking in Howth is always a good option for a weekend activity. Starting in Howth village and following green arrows this walk takes the path along the cliffs climbing to 'The Summit' and returning along a path parallel to the outward route. The views of Lambay Island and Ireland's Eye, as well as Dublin Bay, are spectacular. The cliffs are great for birds and grey seals! 
Why not try stand up paddle boarding in Dún Laoghaire Harbour? According to the guys at Big Style "stand up paddle boarding is the best possible way to explore Dublin's beautiful coastline, not to mention a fantastic way to get fit." For rentals head to see Big Style at the slipway to the Coal Harbour.