5 Things to Do in Northern Ireland
Photo credit:
Lough Erne Canoe Rally
Easter holidays are upon us. We're planning a staycation in Ireland, and the good folks at DiscoverNorthernIreland.com have drawn up the perfect Norther Ireland holiday bucket list for 9-15th April.
There's lots happening in Northern Ireland, from family days out to gigs and cultural events. Here's the cream of the crop.
1. Lough Erne Canoe Rally, Enniskillen, 14-15 April. A competitive canoeing and kayaking event open to all abilities and age groups. The idea of the event is that all individuals must choose a boat and compete in the same boat across all disciplines. Disciplines will include long distance race, forward sprint, obstacle
race and more.
2. Belfast Film Festival 2018, Belfast, 12-21 April. Belfast Film Festival presents a huge range of films from across the globe, the tantalising line-up includes new international cinema and documentaries, critically acclaimed television, features and shorts from local filmmakers, and discussions throughout the city. Our picks are Lean on Pete, animation Poor Mouth and documentary Still Tomorrow.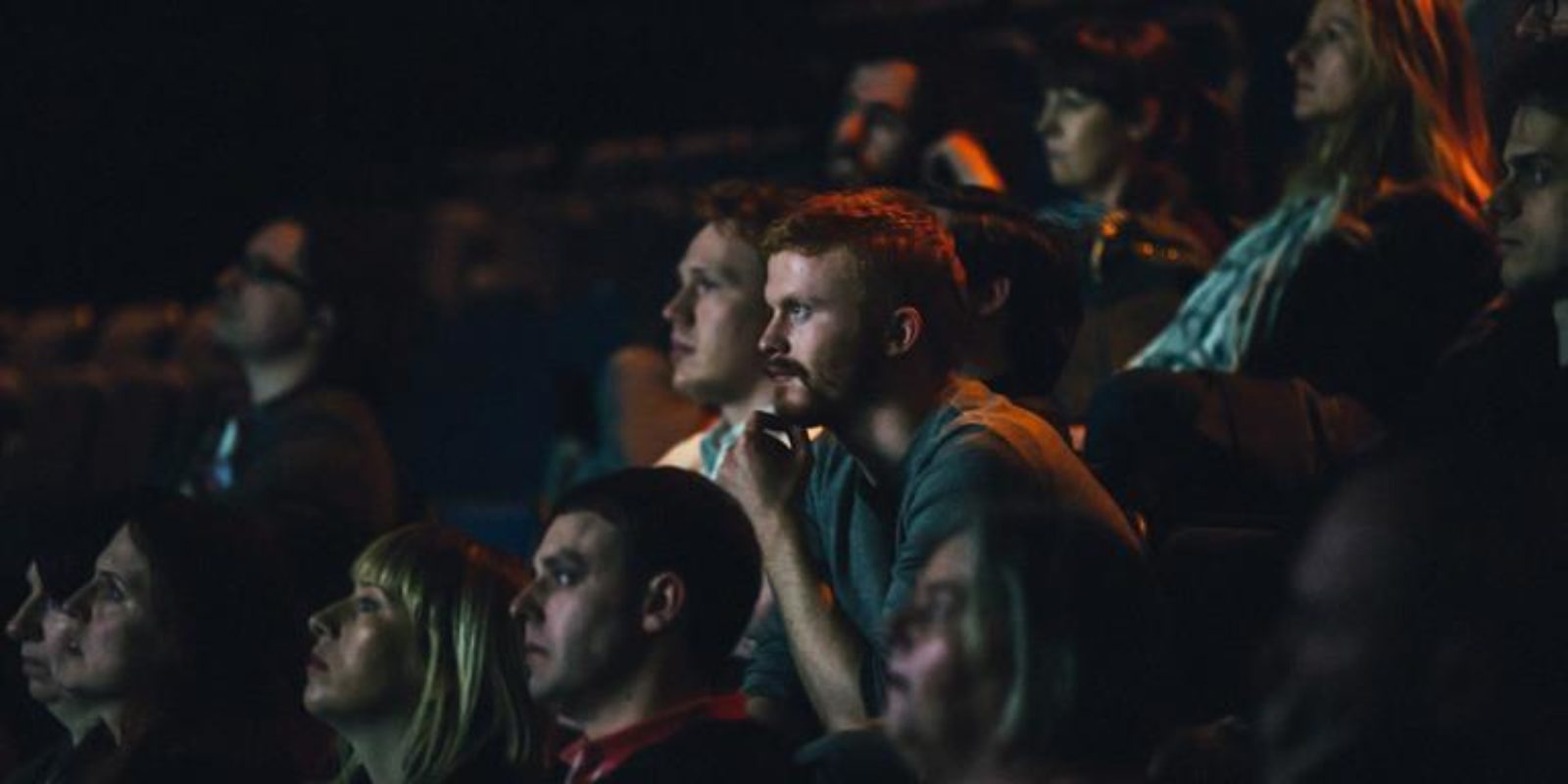 Photo credit:
Belfast Film Festival
3. We'll Walk Hand In Hand, Newry, 10 April. A new play by leading Northern Ireland playwright Martin Lynch performed at the Sean Hollywood Arts Centre. We'll Walk Hand in Hand plots the lives of two working class kids from Belfast, Vincent and Lesley. They meet at University in 1967 and soon find themselves at the centre of the explosive student reaction to the Civil Rights movement.
4. A Night To Remember, Belfast, 14 April. On the anniversary of the sinking of one of history's most famous ships guests can submerge themselves in this 90 minute experience. Guests will be led by guides to key points throughout Titanic Belfast, Titanic Hotel Belfast and SS Nomadic where a heart-felt story will be told on a journey which tracks the history of Titanic from her design right through to her subsequent place in history. To book tickets visit TitanicBelfast.com.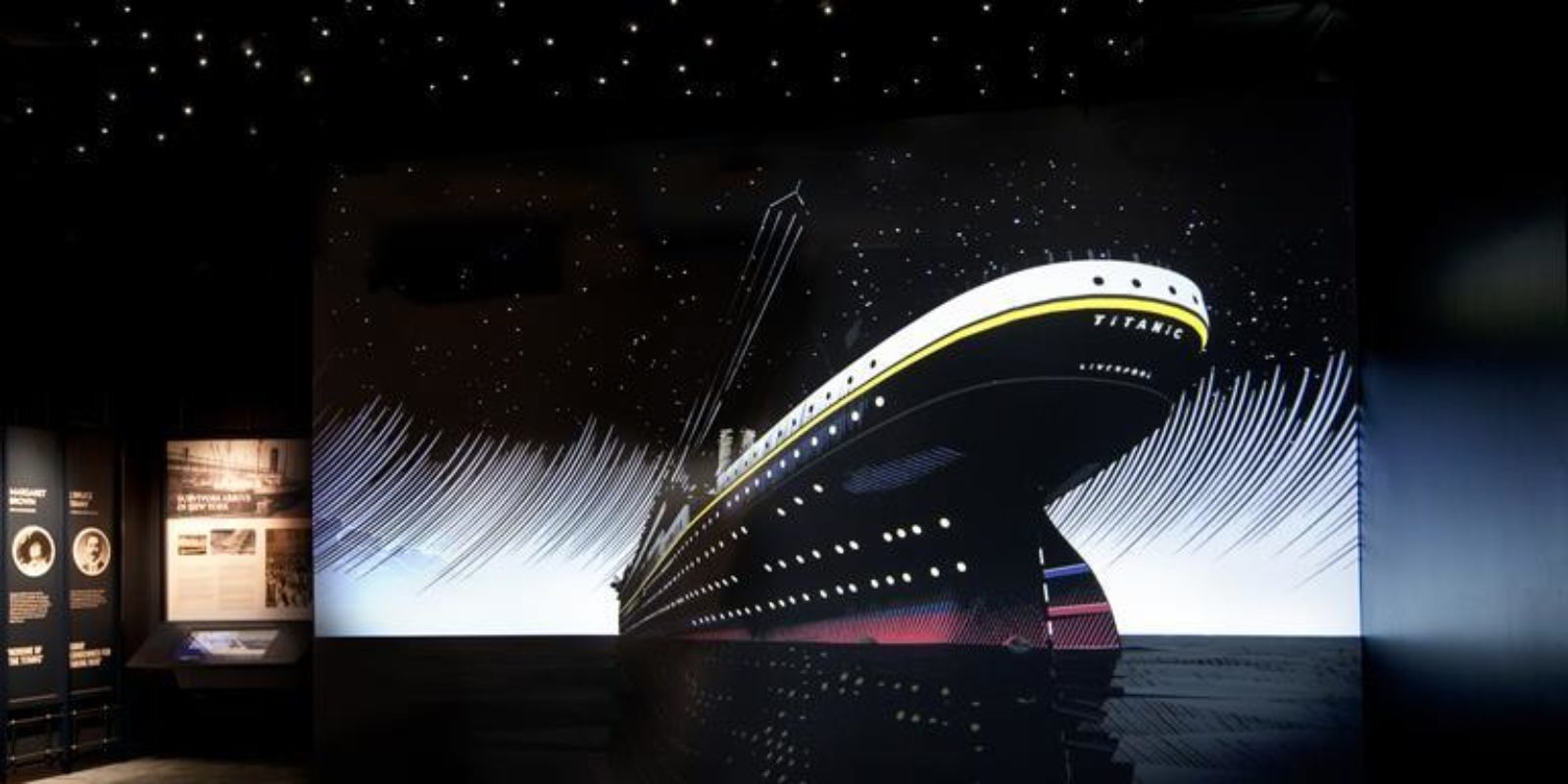 Photo credit:
A Night to Remember
5. Spring Fair, Ballymoney, 14 April. This new one-day festival has a packed programme of events and activities that will take place at Ballymoney's Castlecroft Square, Megaw Park, The Diamond area in the town centre and the Joey Dunlop Leisure Centre. Guests are promised vintage cars, family fun, mouth-watering delights, intricate crafts, traditional music and much more. Sign us up!
If you're planning a Norther Ireland trip check out Discover Ireland for all the details on activities and adventures.