5 Tips to Boost Your Mood Each Morning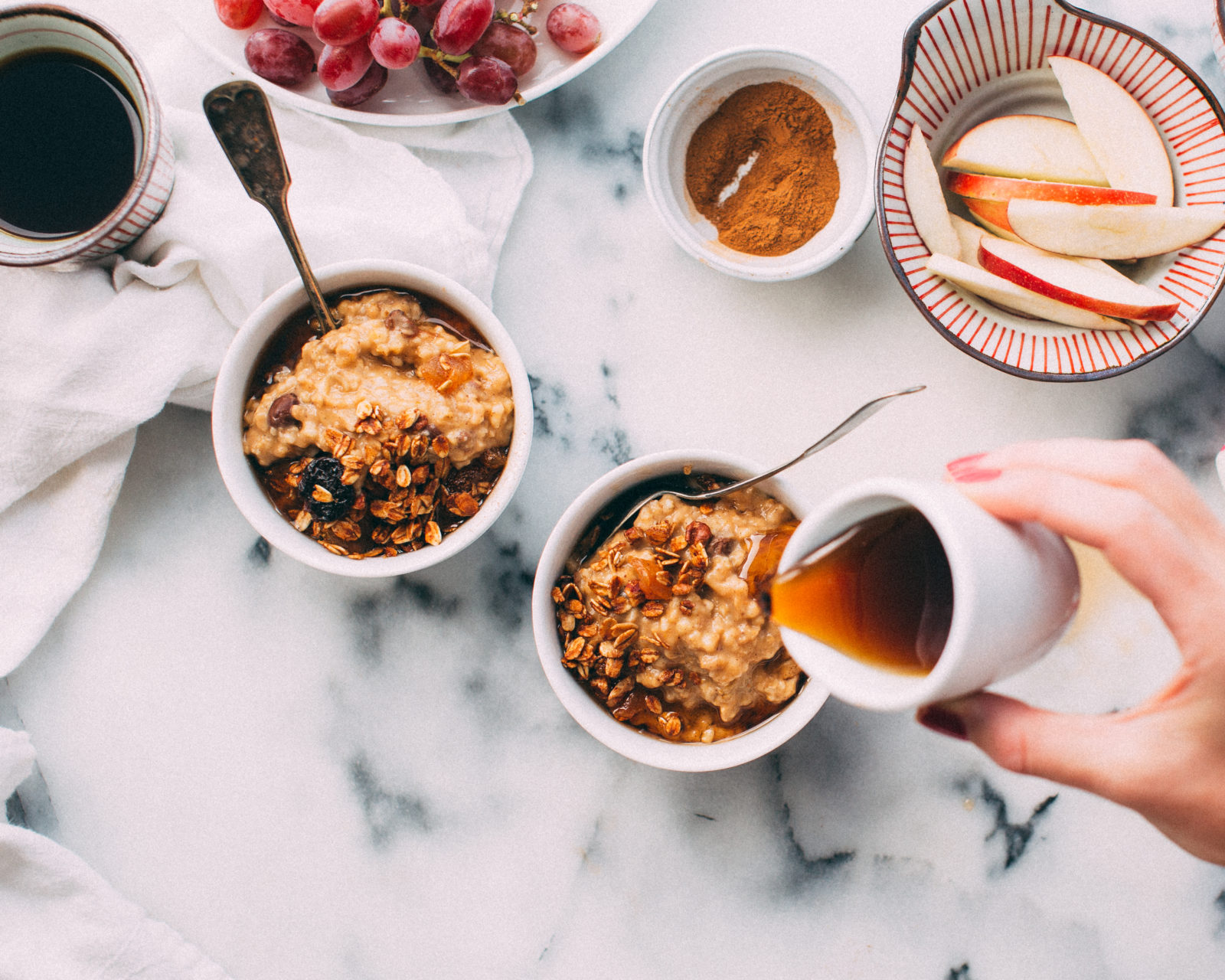 Stretch, exercise, hydrate, eat well and think positively. It's a simple mantra for the morning. Here are our 5 tips to boost your mood and energy levels each day, before reaching for the coffee.
Stretching 
Stretching each morning can really help boost your mood, simple stretches can help improve posture, reduce any aches, pains or stress by increasing blood flow throughout the body to reach the major muscle groups. 
Exercise 
Exercise is key to help improve your energy levels. Even simply walking or something more intense like running or swimming will enhance your metabolism and get your morning off to the great start. Endorphins (neurotransmitters that play a key role in the function of the central nervous system) will flow and you can in turn float into your day happy and relaxed.
Hydrating 
Hydrating and staying hydrated is such a positive step to boost one's mood. It's a new habit you can form that will have an instant impact. Adding water to your routine will help fight those troublesome signs of fatigue, help with any skin problems, and help reduce blood pressure. Can't argue with that. Water is the best for hydration so try to steer clear of drinks with sugar.
Eat Well
This isn't a new concept but eating well is key to keeping your energy levels consistent. Eating a nutritional and healthy meal each morning will kick start your day, help boost not only your energy but your mood and even concentration levels. Mix things up with oatmeal, berries, chia seeds, eggs, green tea, nuts and more.
Think Positively
This can often be easier said than done, but having a positive outlook on the day ahead can help make for a positive day. Even if it's just a small change you make each week, or a positive thought you focus on it could have a profound effect on your mood. Positive thinking is much more than being happy or having an upbeat attitude, it can aid stress management and can even improve your overall health.
All or any of these little changes can help boost your mood each morning.