5 triathlon kit essentials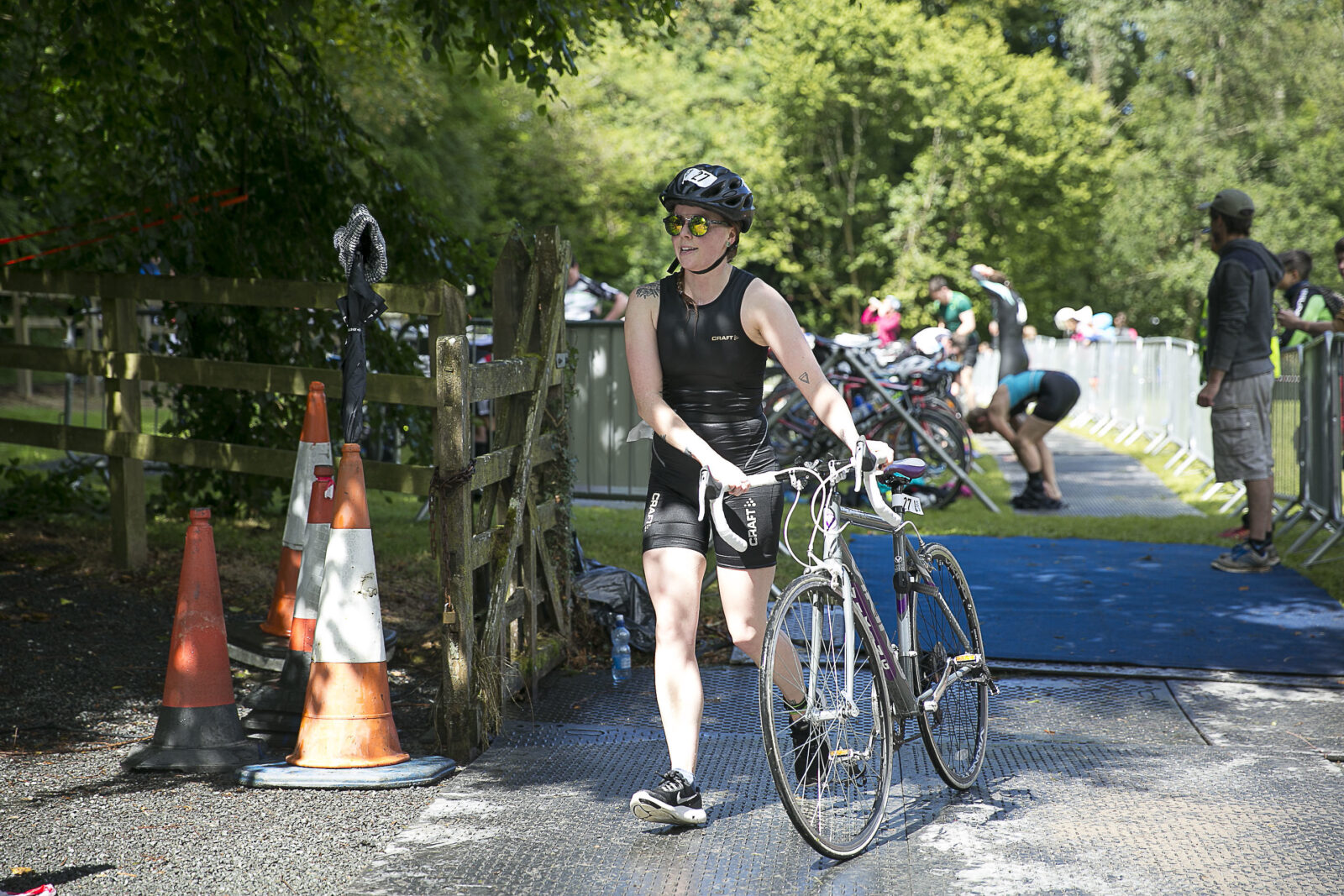 Triathlon season is truly upon us. Whether you're simply upping your training or have a race planned here are our 5 triathlon kit essentials to help you on your way. 
When you're upping the mileage muscles can suffer, that's why Nuasan natural body wash is amazing. It's enriched with natural Magnesium and Arnica to relieve sore muscles and joints as well as stiffness, tiredness and aching muscles. Shop here.
And we love Nuasan sustainability credentials, 75% of their bottles are made using 100% post-consumer recycled plastic and are recyclable (they are working hard to source a recycled plastic version for all our bottles!). This means they are taking plastic out of the environment instead of adding to it.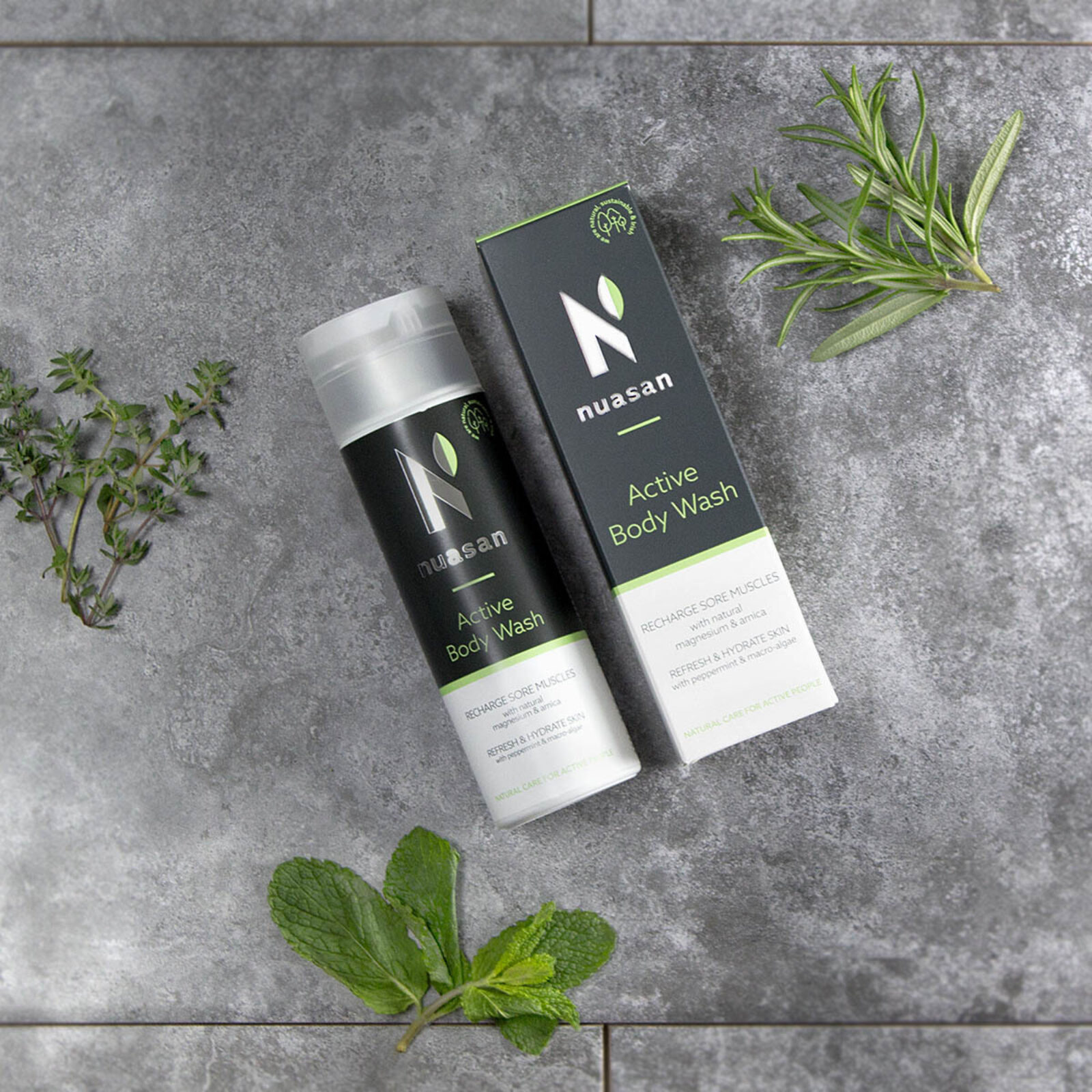 Photo credit:
Nuasan active body wash
1000 Mile socks have been a favourite for many years now. 
And now if you're looking for a greener alternative to their performance socks you'll love the REPREVE Run Anklet from 1000 Mile. Made from recycled REPREVE, which is created from plastic bottles and hailed as one of the most earth-friendly fibres on the planet, the REPREVE Anklets will help ensure your carbon footprint is a little greener with every stride.
Rest assured green credentials don't compromise on comfort and performance. Super breathable with top and arch venting, the single layer socks offer an arch braced for extra support while extra padding is placed in the foot zones that need it most such as heel, toes and Achilles tendon.
 And, you'll be doubling the love for your feet and the planet as the REPREVE Run Anklet comes as a handy twin pack.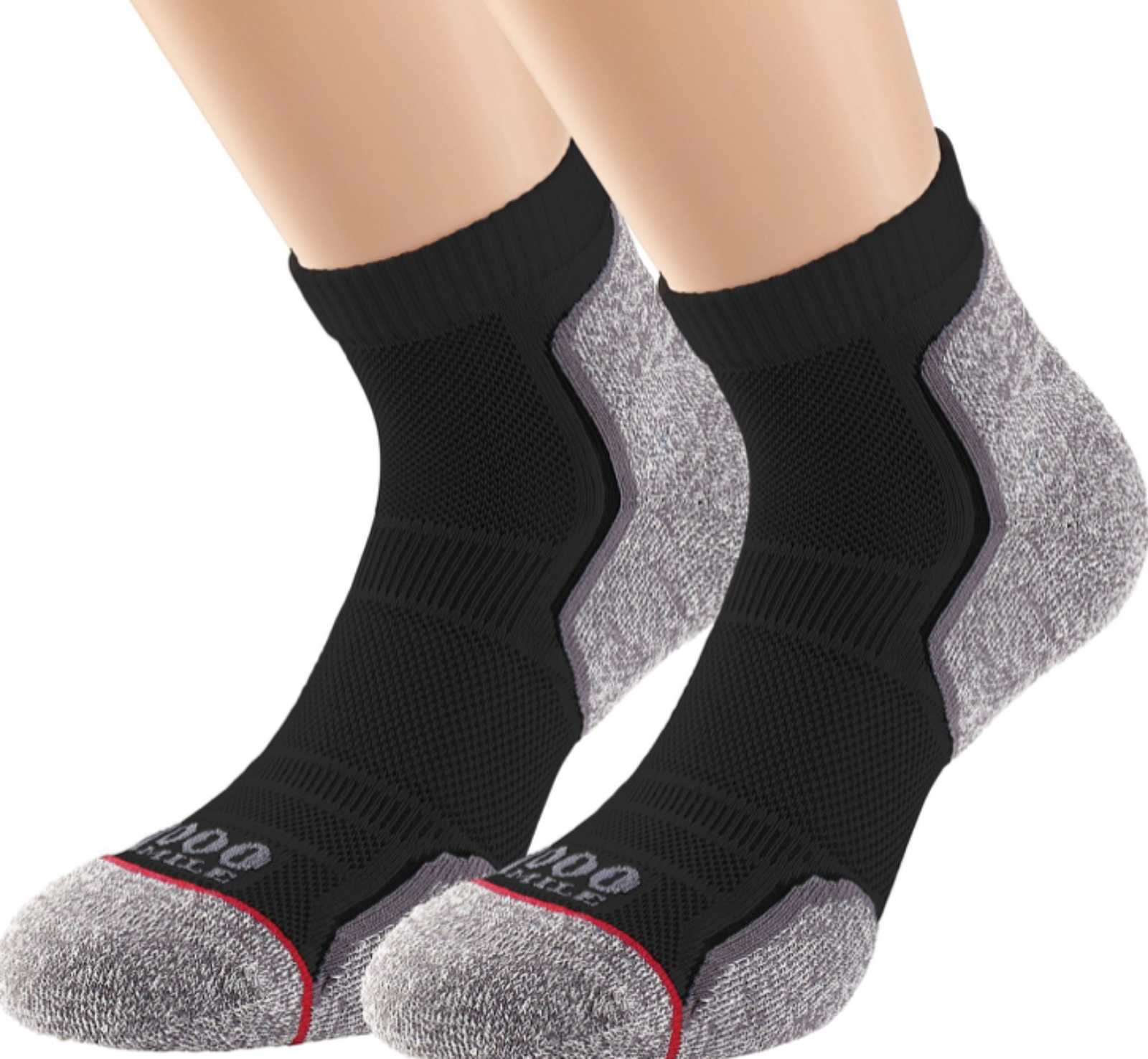 Photo credit:
REPREVE Run Anklet from 1000 Mile
Nothing worse than a blister when you're training. You don't want them slowing you down so we always suggest The Ultimate Blister Plasters. They are the ideal way to take care of blisters encountered on the move. Take the individually wrapped blister plasters with you on your walk, hike, bike, run or race.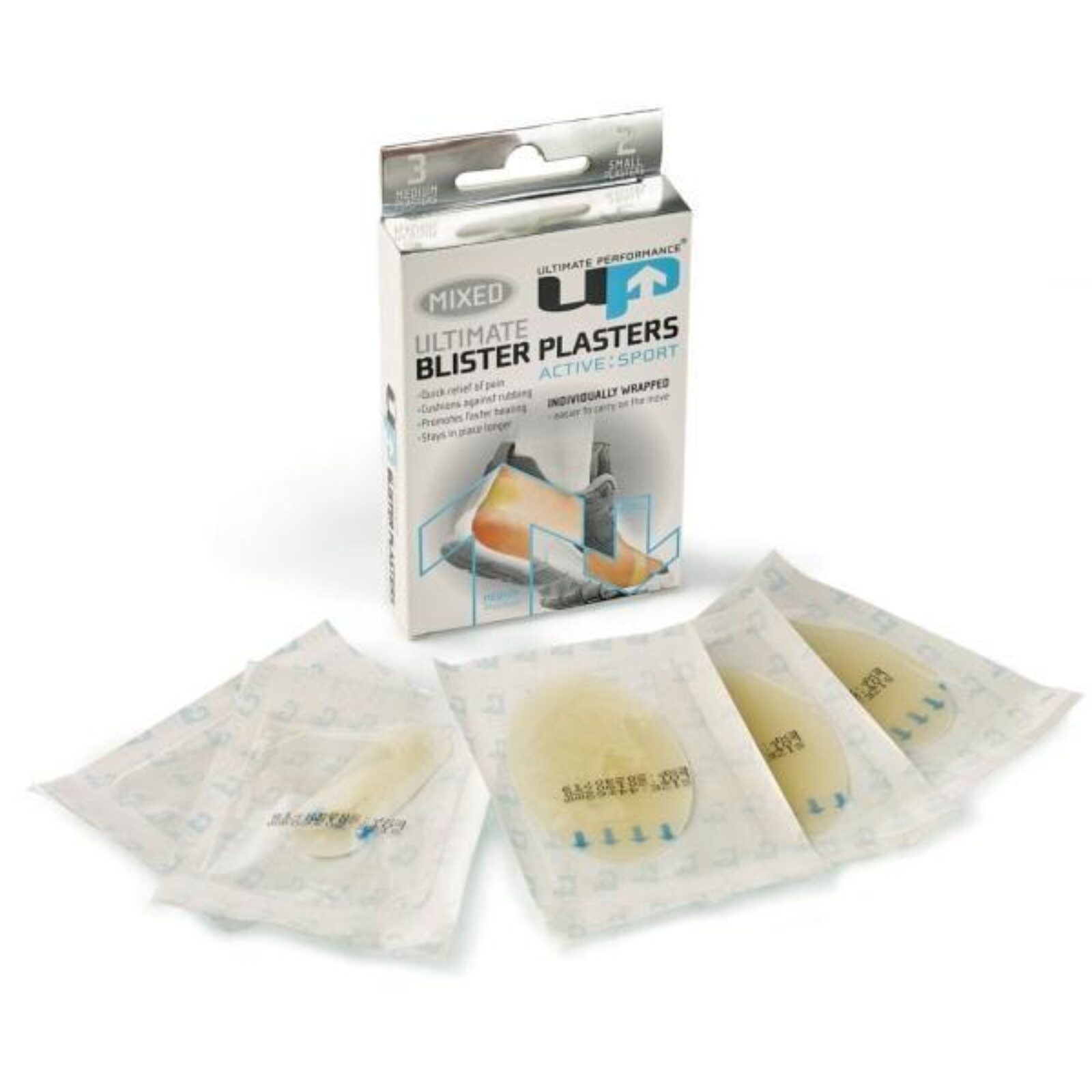 Photo credit:
The Ultimate Blister Plasters
Whether training or competing a good tri suit is essential. This one from Decathlon is tried and tested by our editor Fiona and it's a winner! The sleeveless tri suit has a front zip and is super comfortable. It also features two pockets in the back, silicone tape at thighs for optimal fit.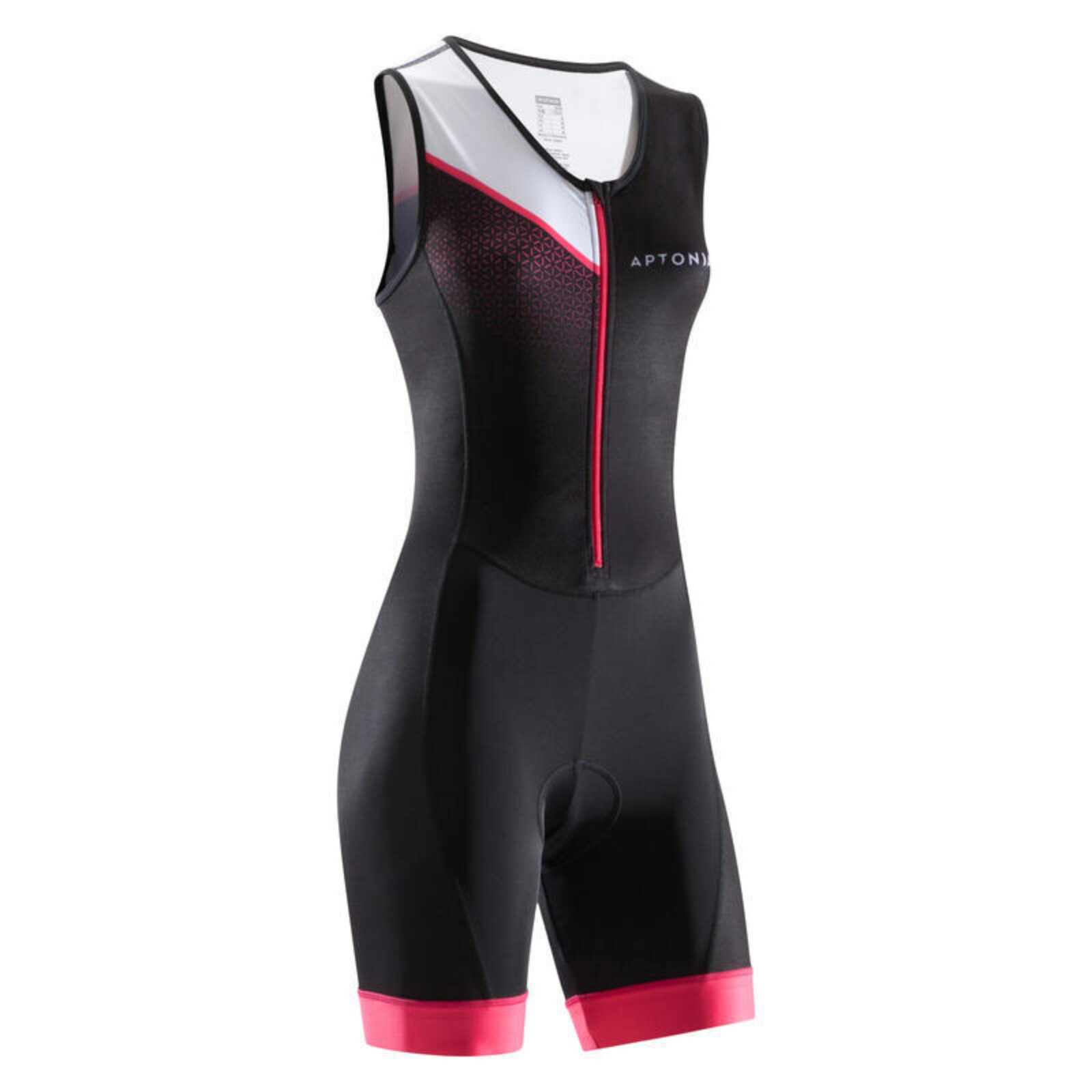 Photo credit:
Decathlon tri suit
A good quality pair of runners can mean the difference between getting injured and not. Ill-fitting runners or runners that don't suit your gait or running style could have a negative effect on your running and impact your body. That's why we love RunPod, Sligo (the only dedicated running specialists in the West of Ireland). They check out your running style in-store and make suggestions for the perfect pair of trainers. One year on wearing these New Balance and there are zero complaints. Comfortable and breathable, they've seen hundreds of miles.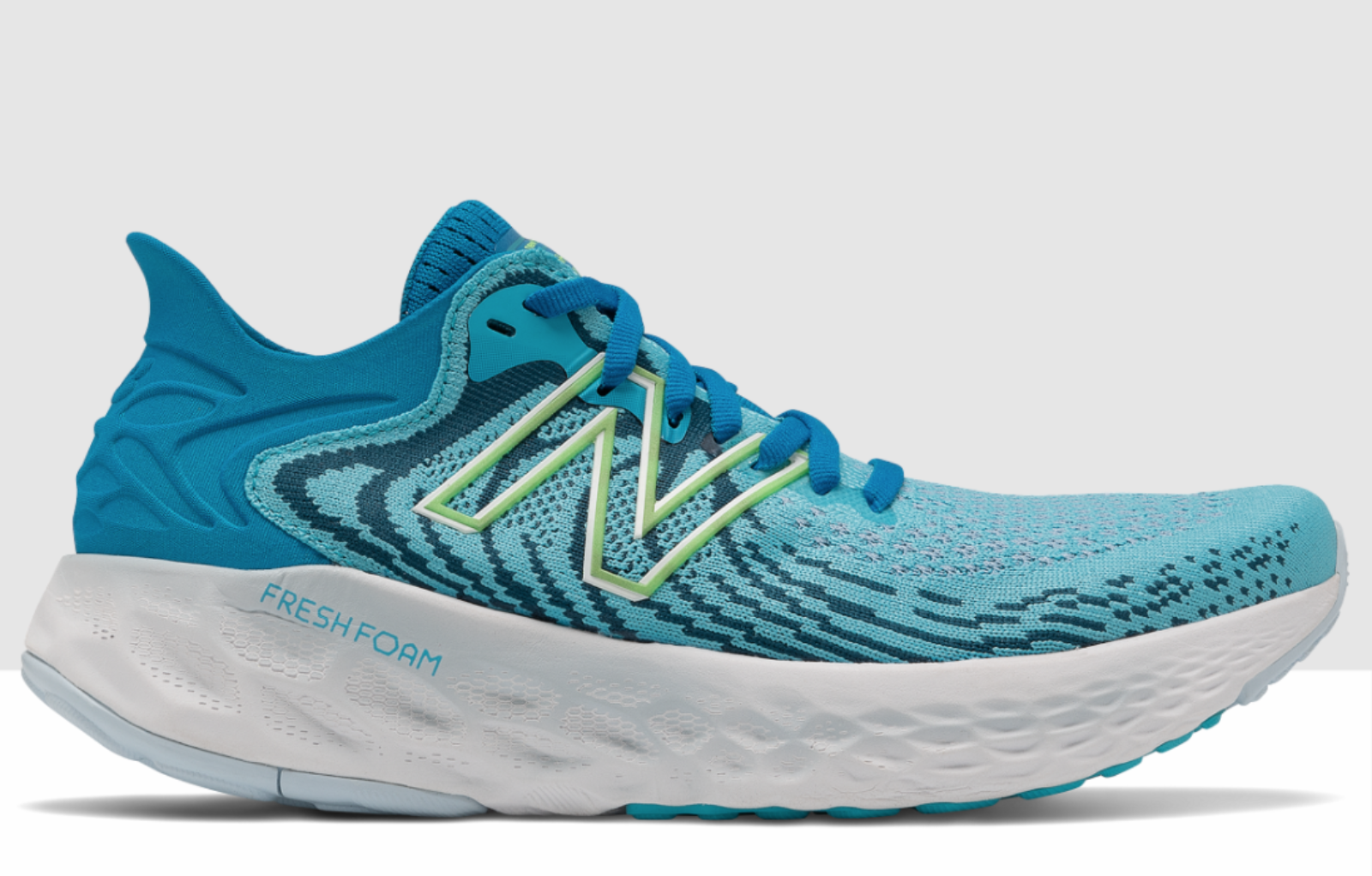 Photo credit:
Runners from RudPod, Sligo
Our editor Fiona recently contributed to the Nuasan blog on a beginner's guide to triathlons, check it out.