9 Days in Norway
Photo credit:
Helly Hansen Lifaloft Hybrid Insulator. Price €180
A dream come true trip came about for our Editor Fiona last month - 9 days in Norway. Here she talks us through the high points, tips and kit she brought on her adventure of a lifetime to Bergen, Norway. 
But first, a little about Bergen, Norway. Bergen sits on Norway's southwestern coast. It's a city surrounded by mountains for miles and fjords, including Sognefjord, Norway's longest and deepest. Bryggen, the oldest part of Bergen has colourful wooden houses lining the streets along the old wharf, and it's quite rightly a UNESCO World Heritage Site. Seven Mountains surround Bergen including Ulriken, Fløyen, Løvstakken and Damsgårdsfjellet, Sandviksfjellet, Blåmanen, Rundemanen, and Askøyfjellet. 
KLM fly to Bergen from Dublin via Amsterdam which was a great bonus. 
Editor Fiona took this as a challenge and climbed all seven. "The plan for the 9 days in Norway was to hike as much as we could and what better way to do this then set the challenge of climbing all seven mountains near the city," says Fiona. 
High Points:
Endless trails. We walked the length and breadth of Bergen, and the surrounding mountain and we only put a small dint in hiking opportunities. So that means we're already planning a second trip. The hiking trails were quiet because of the time of year so we enjoyed walking for hours without bumping into anyone. It was surreal. The landscape was so mixed and simply breathtaking wherever we went. The photos don't even do the place justice.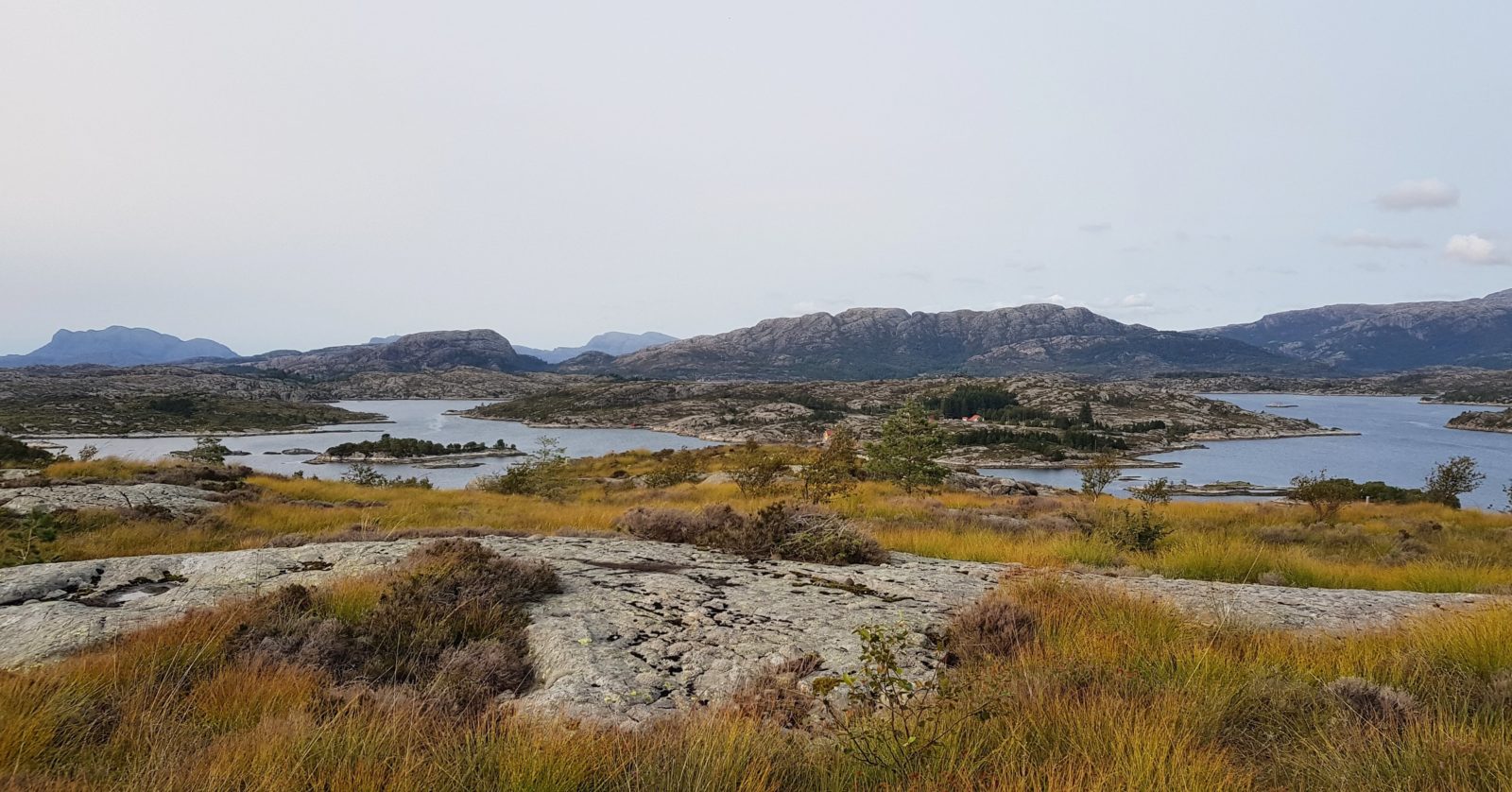 Photo credit:
Bergen, Norway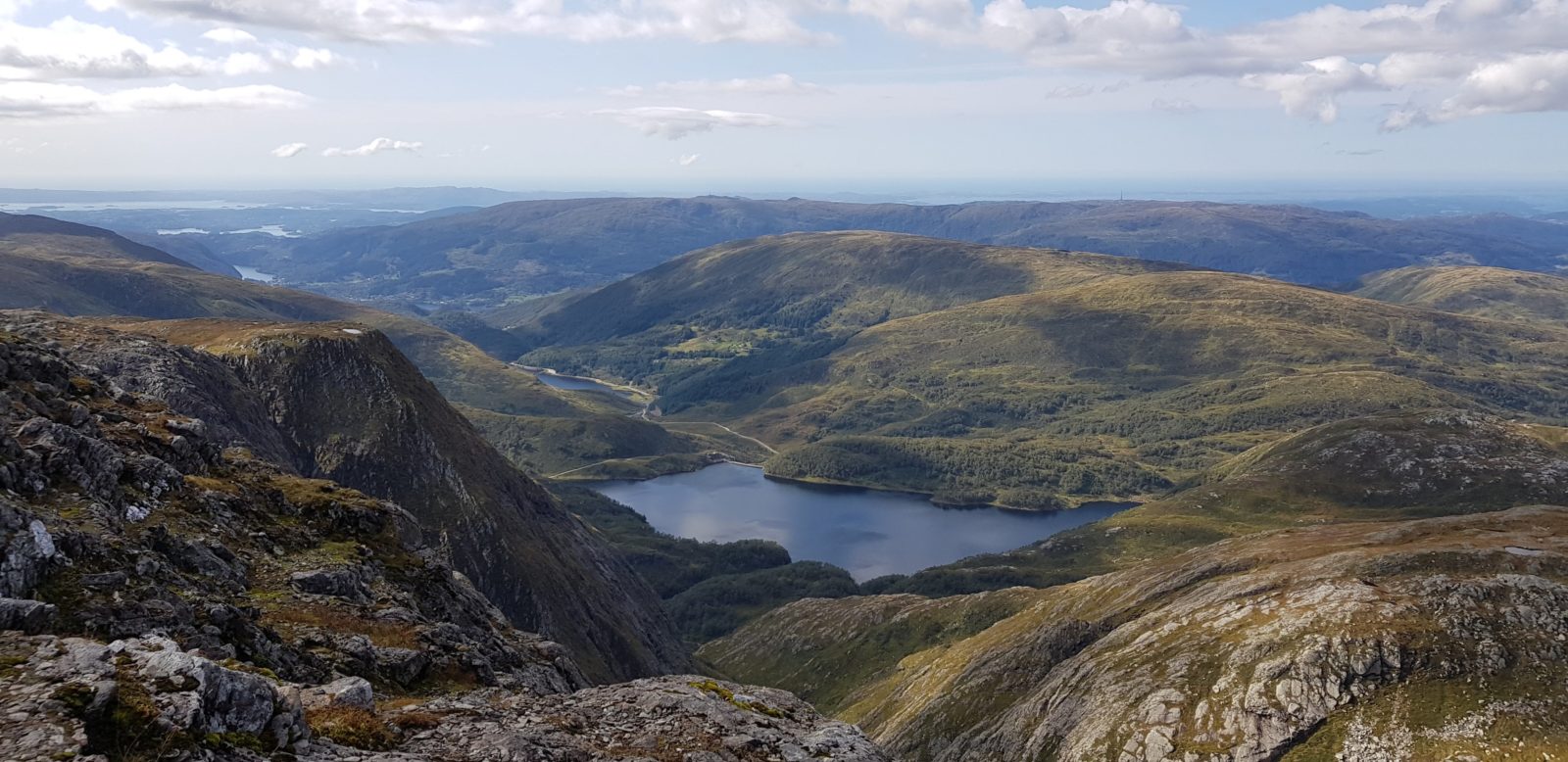 Photo credit:
Bergen, Norway
Apart from the scenery, which is epic if I hadn't already got that across, our accommodation was amazing. The Airbnb we stayed in was a little outside the city but served by a bus so it was hassle free. The views from the Airbnb were spectacular and we also had access to a kayak and even went swimming in the freezing water one of the mornings of our trip. Hotels in the area can be expensive, but our stay in the Airbnb came in even less than some hostels we researched.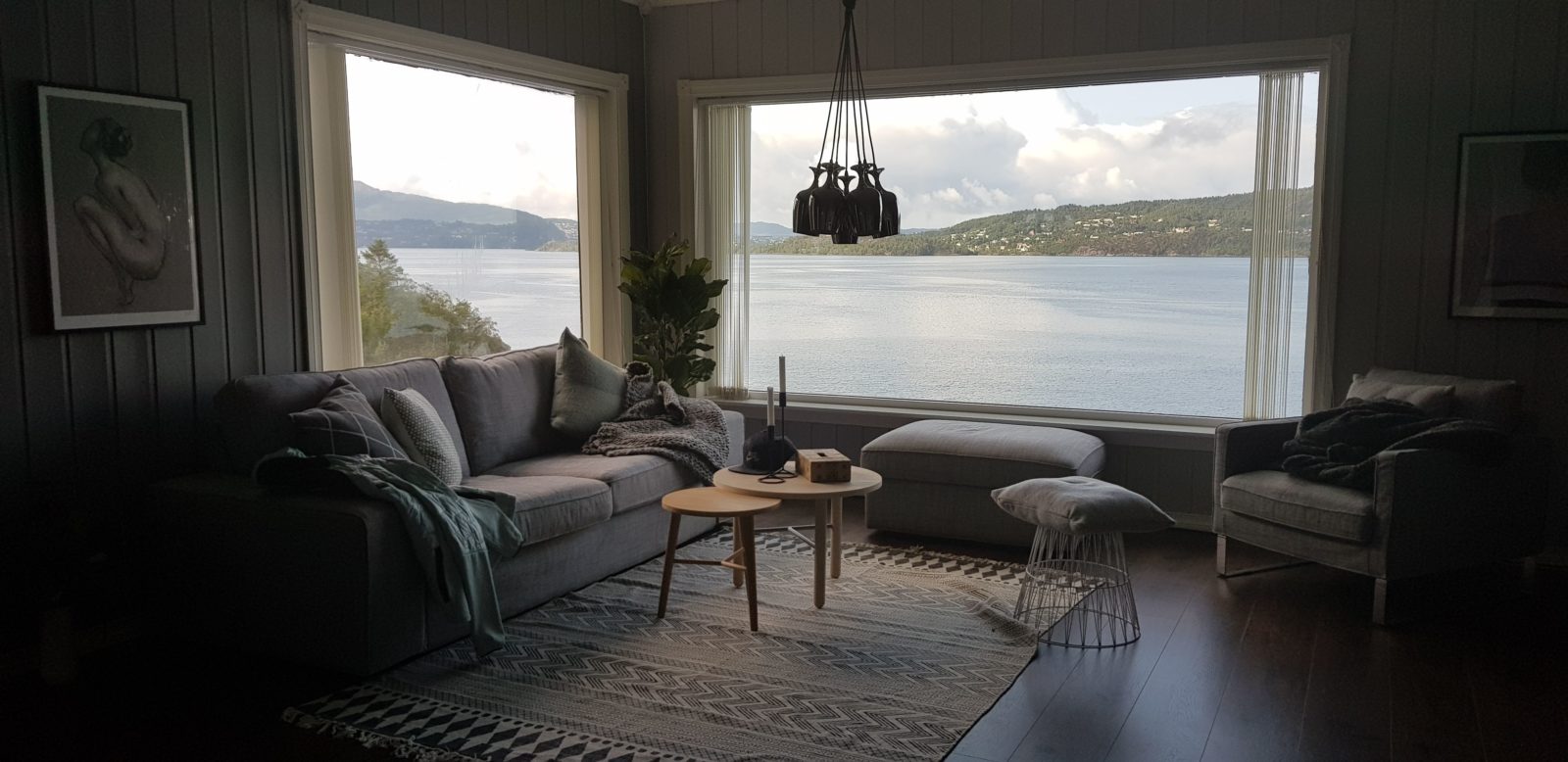 Photo credit:
Airbnb, Bergen, Norway
For coffee enthusiastic the city has amazing coffee shops, my favourite form the trip, however, was Kaffemisjonen.
Kit:
Helly Hansen kept me comfy all week with their Lifaloft Hybrid Insulator jacket. It's lightweight shell fabric and not bulky so made it perfect for traveling, and the slick face stretch fabric made for a great layer on my multiple hikes - optimized fit and comfort. The weather was so interchangeable in Bergen it was good to have this layer. Helly Hansen's Lifaloft® range offers insulation by PrimaLoft®, and the Lifaloft Hybrid Insulator jacket is water resistant and windproof. Finally, it's PFC Free DWR so extra points for that! Price: €180.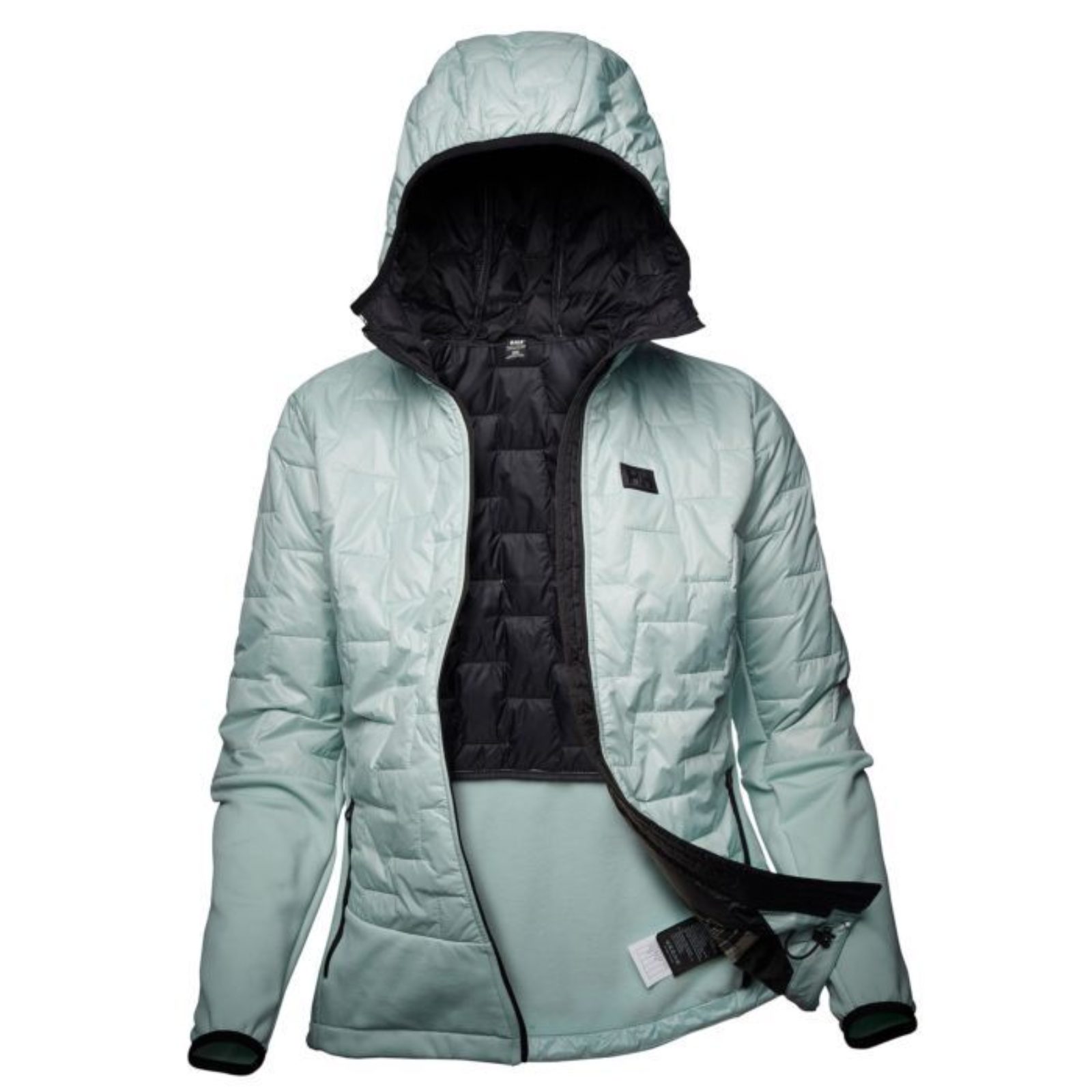 Photo credit:
Helly Hansen Lifaloft Hybrid Insulator. Price €180
For the wet days, and there were wet days, I had the Helly Hansen Verglas 3 Layer jacket. Is there anything more satisfying than seeing rain pearl off your jacket while you stay warm and dry? The Verglas promises versatility, quality, comfort and it's waterproof! 20,000gm WP & 15,000gm moisture vapour permeability in fact. 
Named after the French word for a thin layer of ice or rain, the Verglas jacket offers the right level of protection from the weather, rocks, branches and jagged ice with a strong and lightweight three-layer Helly Tech® waterproof-breathable fabric. Price €275.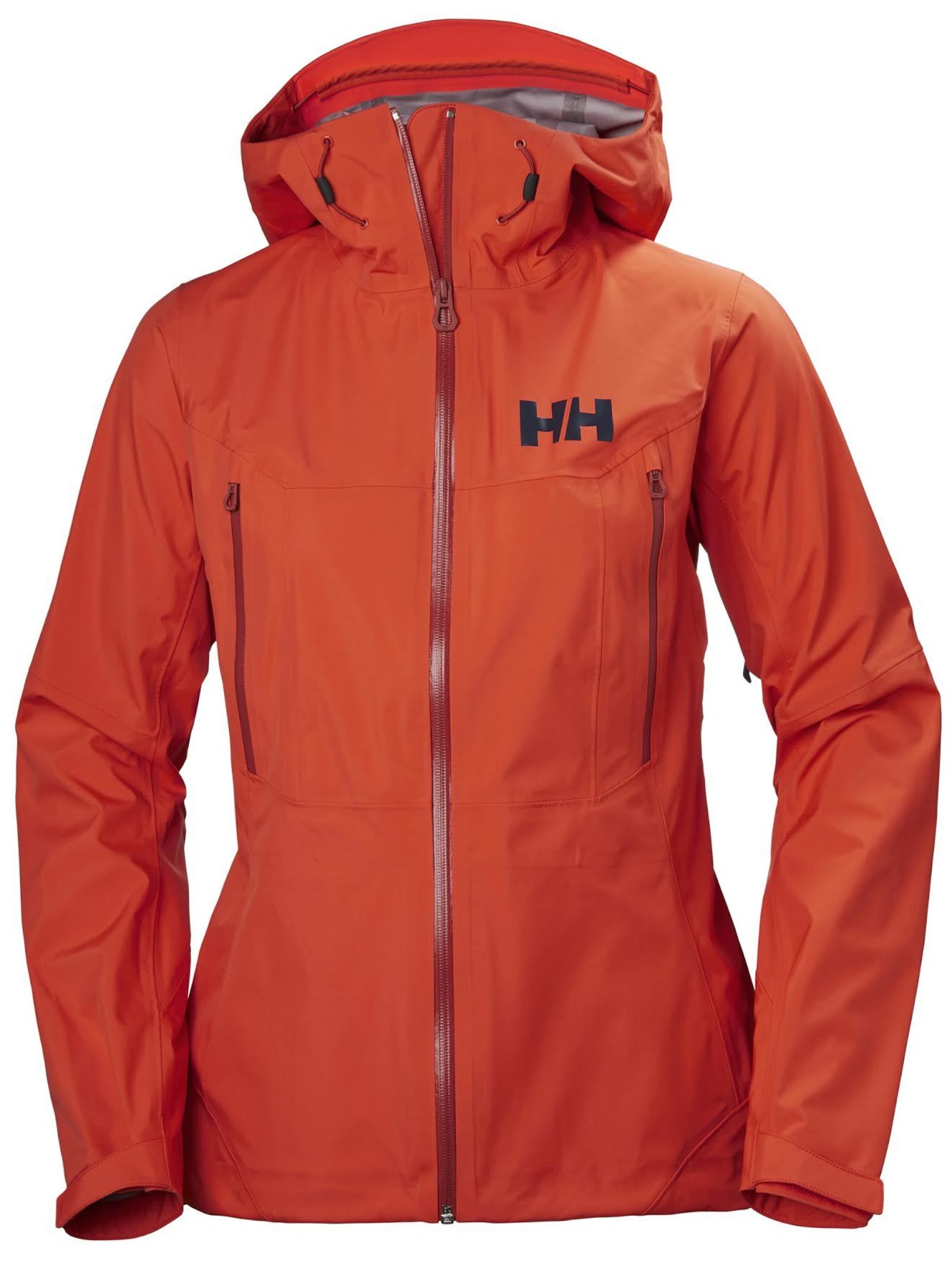 Photo credit:
Helly Hansen Verglas 3 Layer jacket. Price €275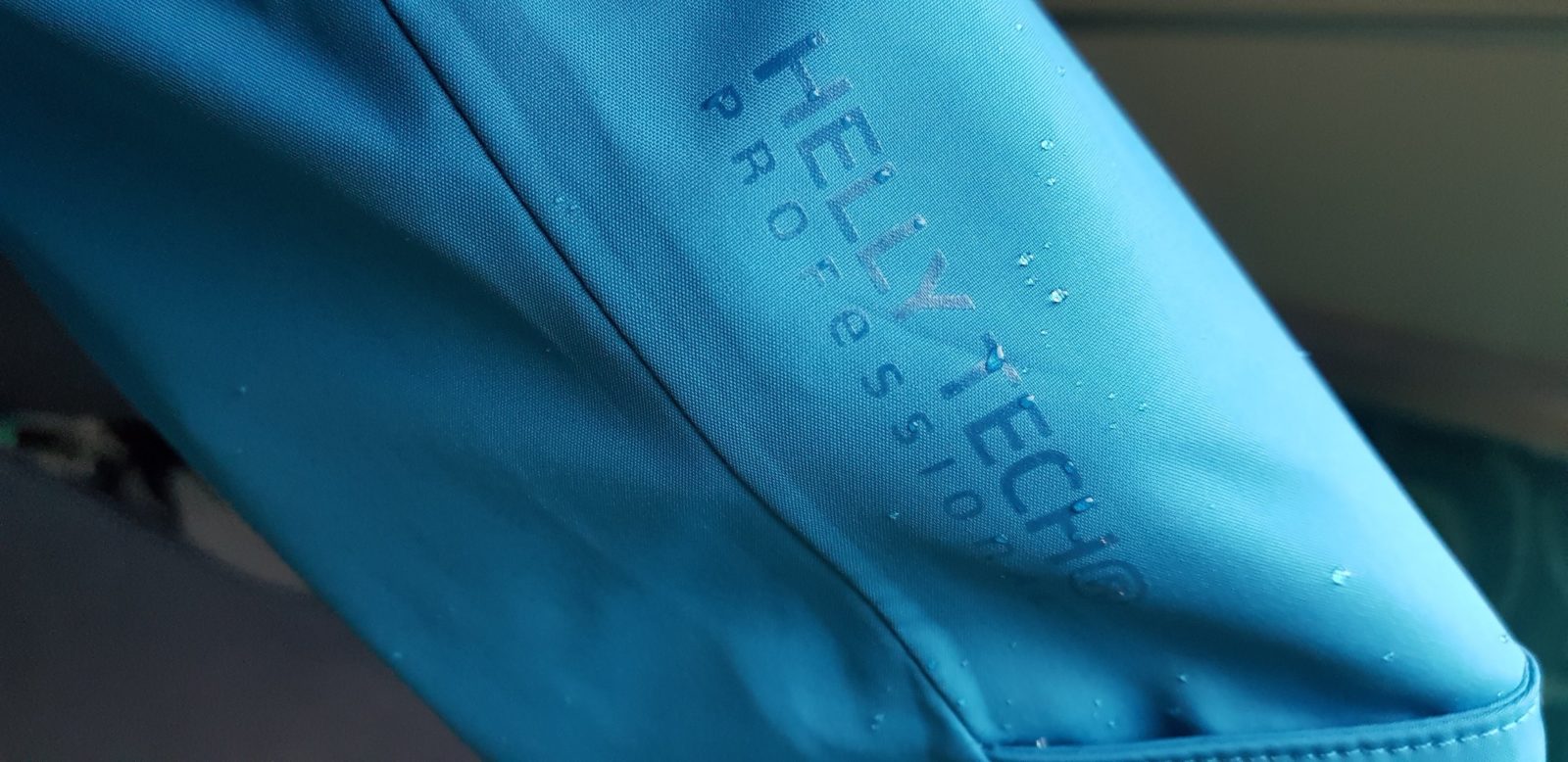 Photo credit:
Helly Hansen Verglas 3 Layer jacket. Price €275
Another favourite for the week adventure was my Craghoppers Kiwi Trekking Trousers. I may have worn these most days. They were the perfect fit and lightweight so even on hot hikes I was cool as a cucumber. The SmartDry system matched with the Solarshield meant I was sorted for whatever the weather threw at me. Price £50.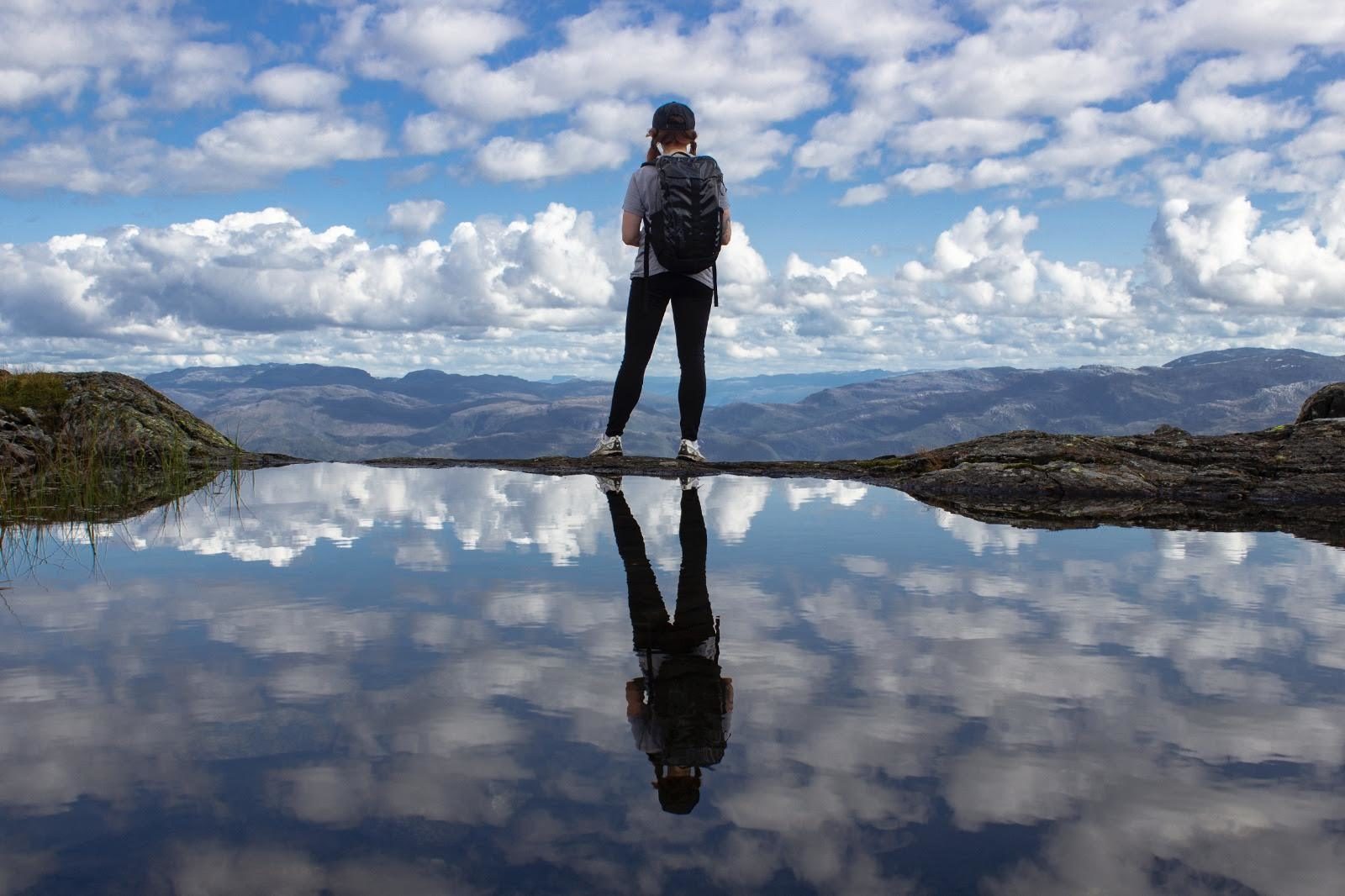 Photo credit:
Craghoppers Kiwi Trekking Trousers. Price £50
I'm a cold blooded creature with poor circulation, so even on warmer days I tend to pack a pair of gloves just in case. This trip I packed Columbia Thermarator Gloves and wore them on our Fjord tour. They were perfect because it was a couple of degrees cooler that day but I was able to operate my camera comfortably because the gloves have touch screen compatible fingertip. The also kept me warm because of Columbia Sports Company technology...Omni-Heat™ is reflective silver dots that reflect body heat to keep you toasty on adventures. Price €24.99.
Tips:
We picked up tickets for the week on our Skyss app. We could just top up as we went! It was super handy for hopping on and off any bus and rail. 
If you're a veggie or vegan this app is handy in any city. Happy Cow is like Tripadvisor the vegans, a dining guide to healthy vegetarian and vegan restaurant options. Two of our favourite spots were Naomi and Dwell.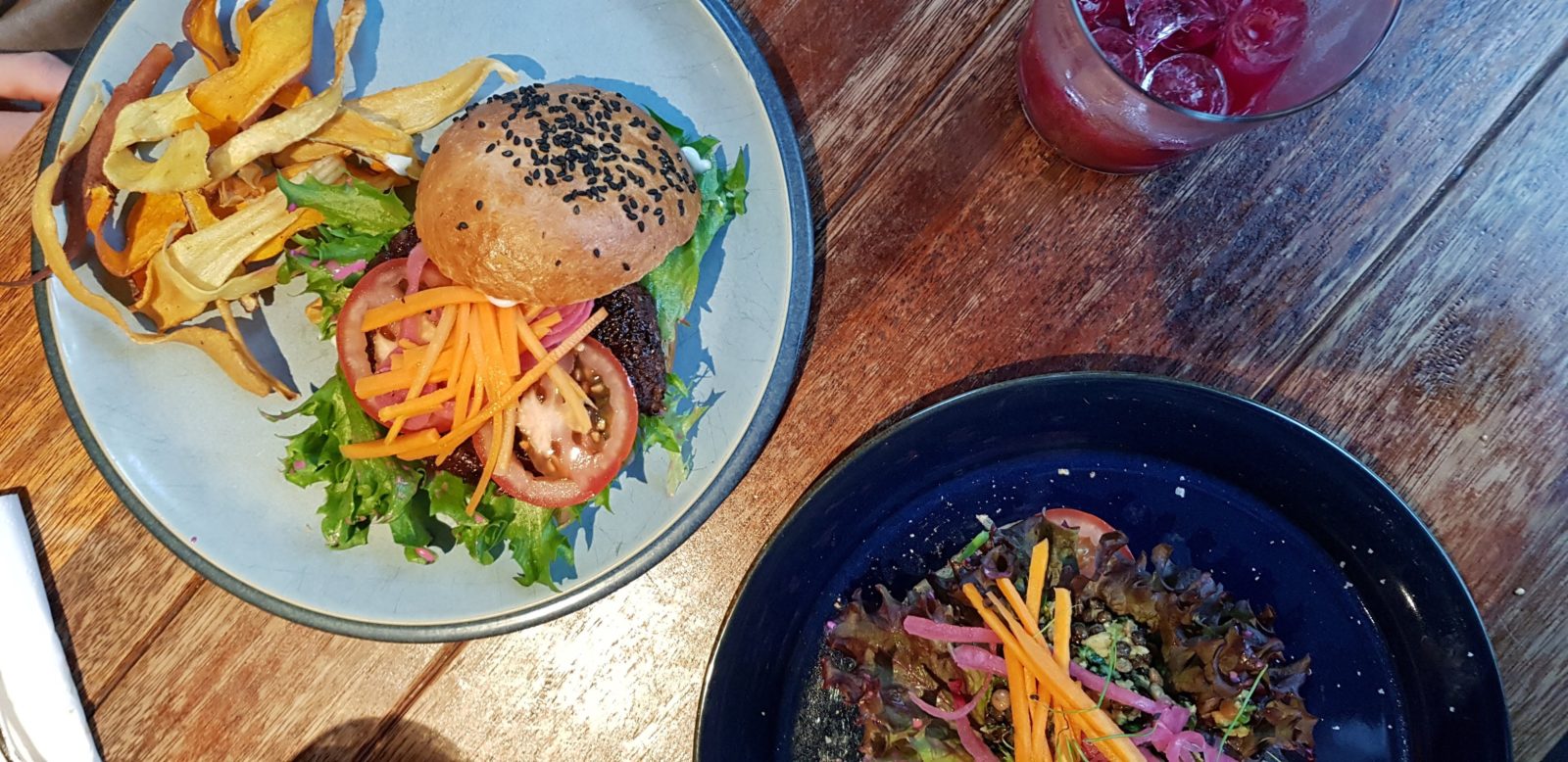 Photo credit:
Dwell Restaurant, Bergen, Norway
Final tip, if in doubt ask a local. The local Bergen people are so friendly and so happy to help tourists on their way. We had a local guide us down one of the mountain trails and our Airbnb host was so kind in offering us suggestions of places to go and things to see. 
If you have more questions about Norway adventures fear not. We'll have more info, tips and tricks from Norwegian adventures coming soon...