A Sustainable Product We're Loving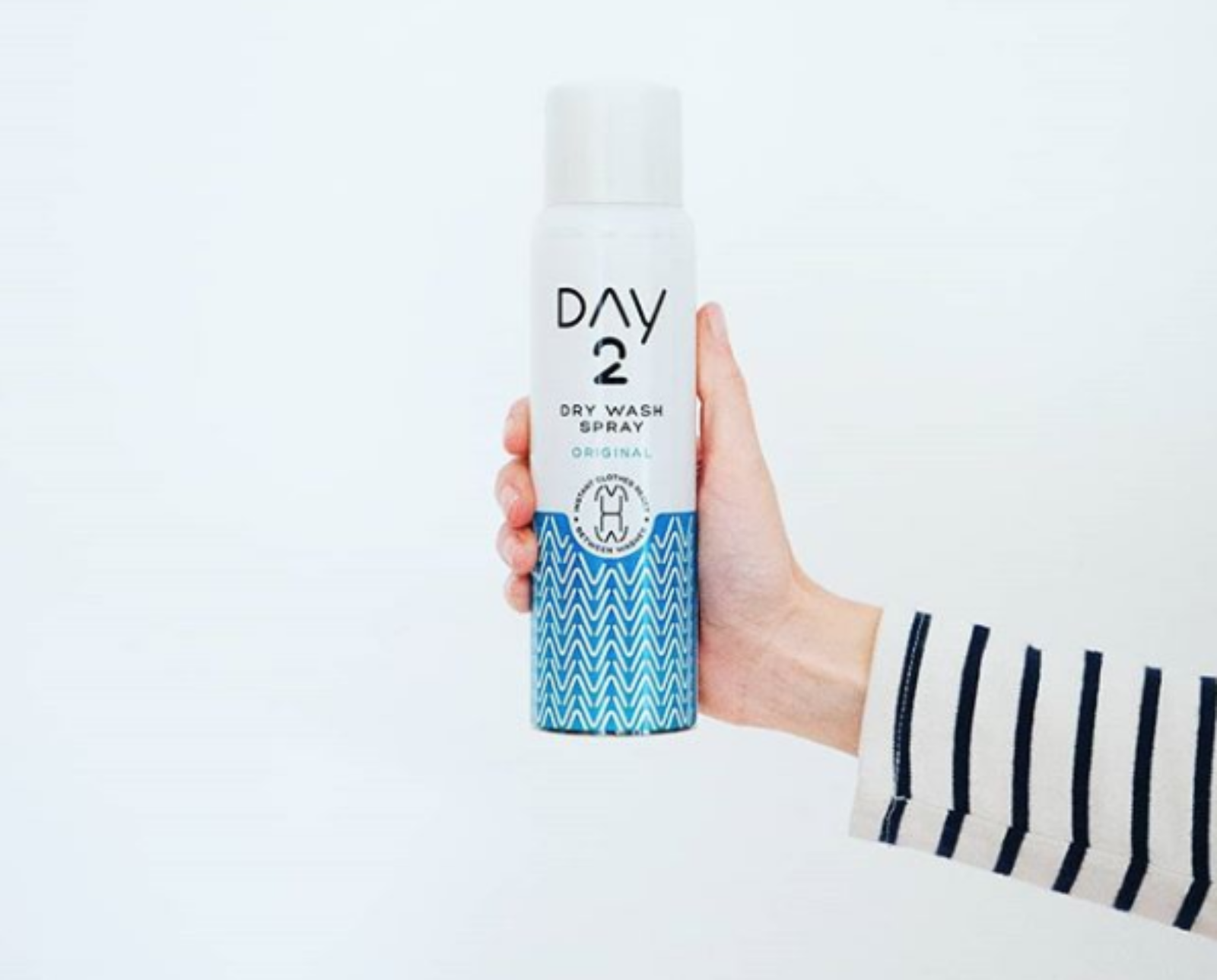 Photo credit:
Day 2 Instagram
Here at Girl Outdoor Magazine, we're serious about ensuring our outdoor spaces are kept litter free. Our hope is to ensure that the trails we walk, the oceans we swim in and the roads we cycle are free from pollution and that we take the steps required to reduce our waste. We love sustainable products that help our planet, that's why this Day2 story caught our eye.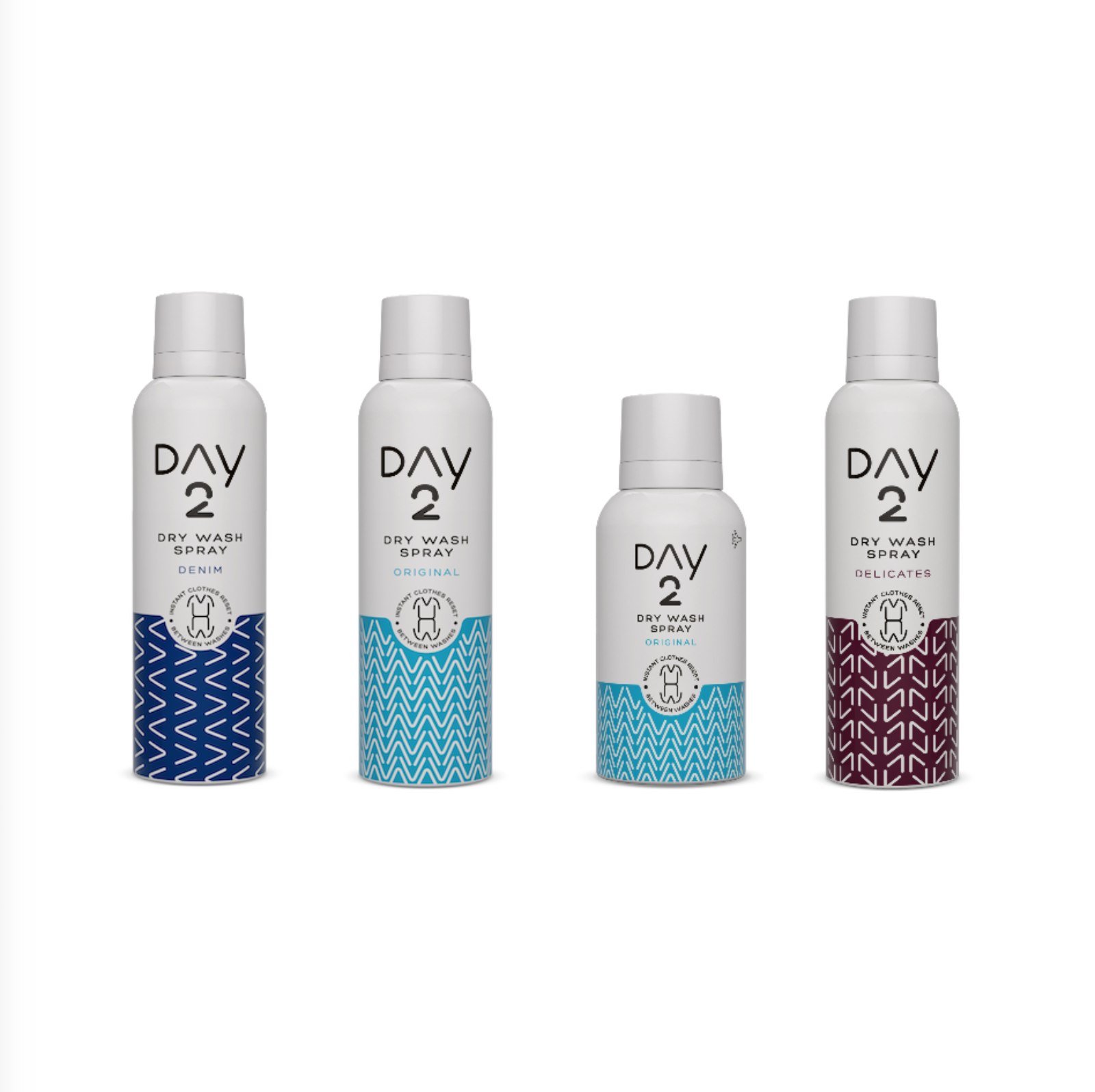 Photo credit:
Day 2 is the world's first dry shampoo for clothes spray
Day 2 is the world's first dry shampoo for clothes spray and perfect hiking or gym bag supplement that stops you putting on that unnecessary washing load by reviving your gear within 15 minutes. 
"With a simple spritz, your clothes will appear just-washed, just-ironed and smell completely fresh, thanks to its unique technology and anti-odour properties."
And the best part? Every bottle used saves 60 litres of water, equivalent to a full wash load, and the aerosol is powered by air, meaning Day2 is carbon neutral when sprayed so it not only saves energy, but saves you time and money! 
"40% of the clothes we wash could be worn again. All this over-washing doesn't just damage your favourite t-shirt but it's bad for the planet too."
This is our new bag essential, whether we're off to yoga class or on a cycle. Day2 comes in four variants; Original, Denim and Delicates 200ml, and Original Travel sized 75ml. Day 2 is available to buy at www.day2.com and leading stockists.