Adidas Making a Difference When it Comes to Plastic in Our Oceans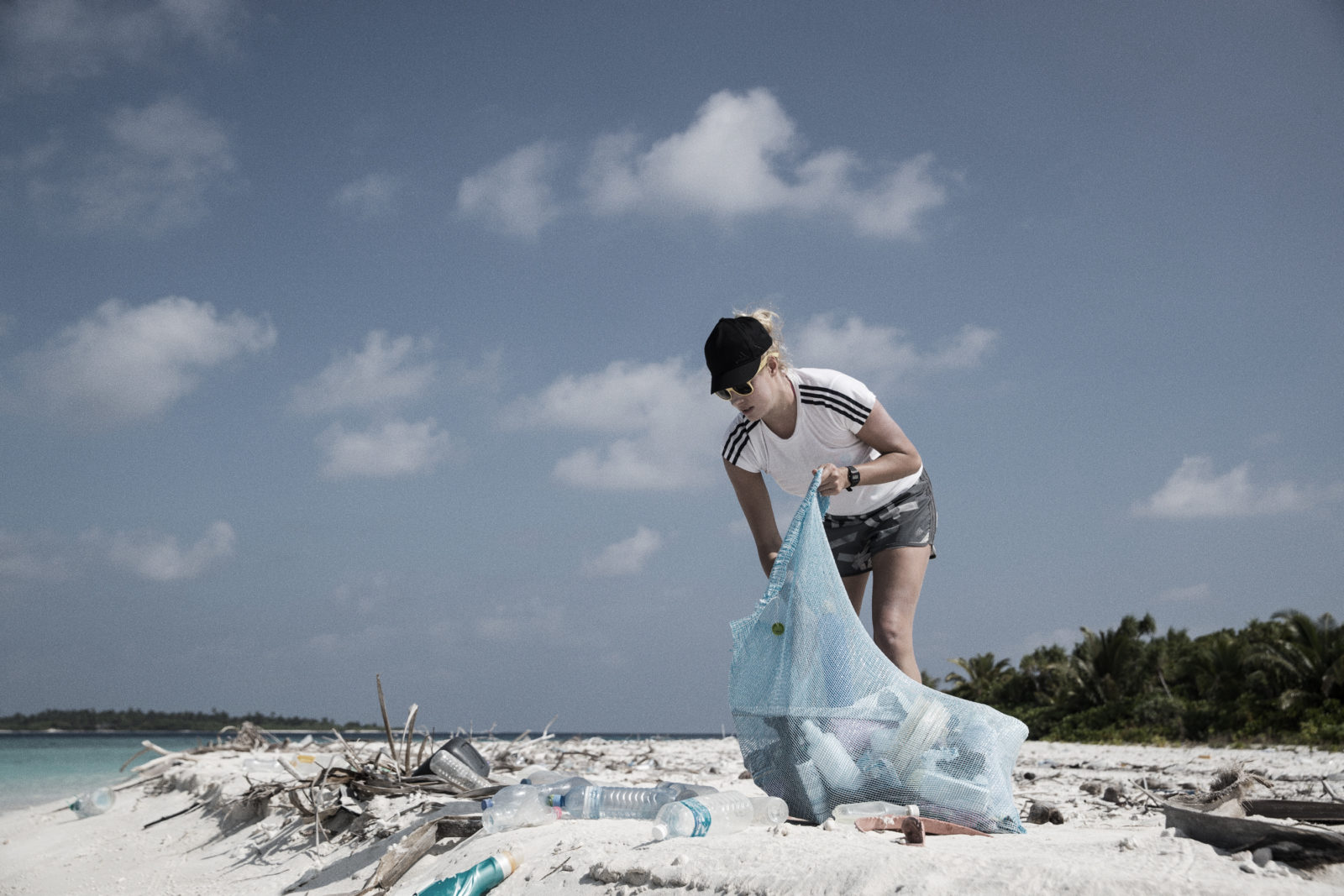 Here at Girl Outdoor Magazine, we're serious about ensuring our outdoor spaces are kept litter free. Our hope is to ensure that the trails we walk, the oceans we swim in and the roads we cycle are free from pollution and that we take the steps required to reduce our waste. That's why this adidas story caught our eye.
Parley for the Oceans is a global network of creators, thinkers and leaders from brands, governments and environmental groups who come together to raise awareness for the beauty and fragility of the oceans and collaborate on projects that can end their destruction. This is something we can get behind!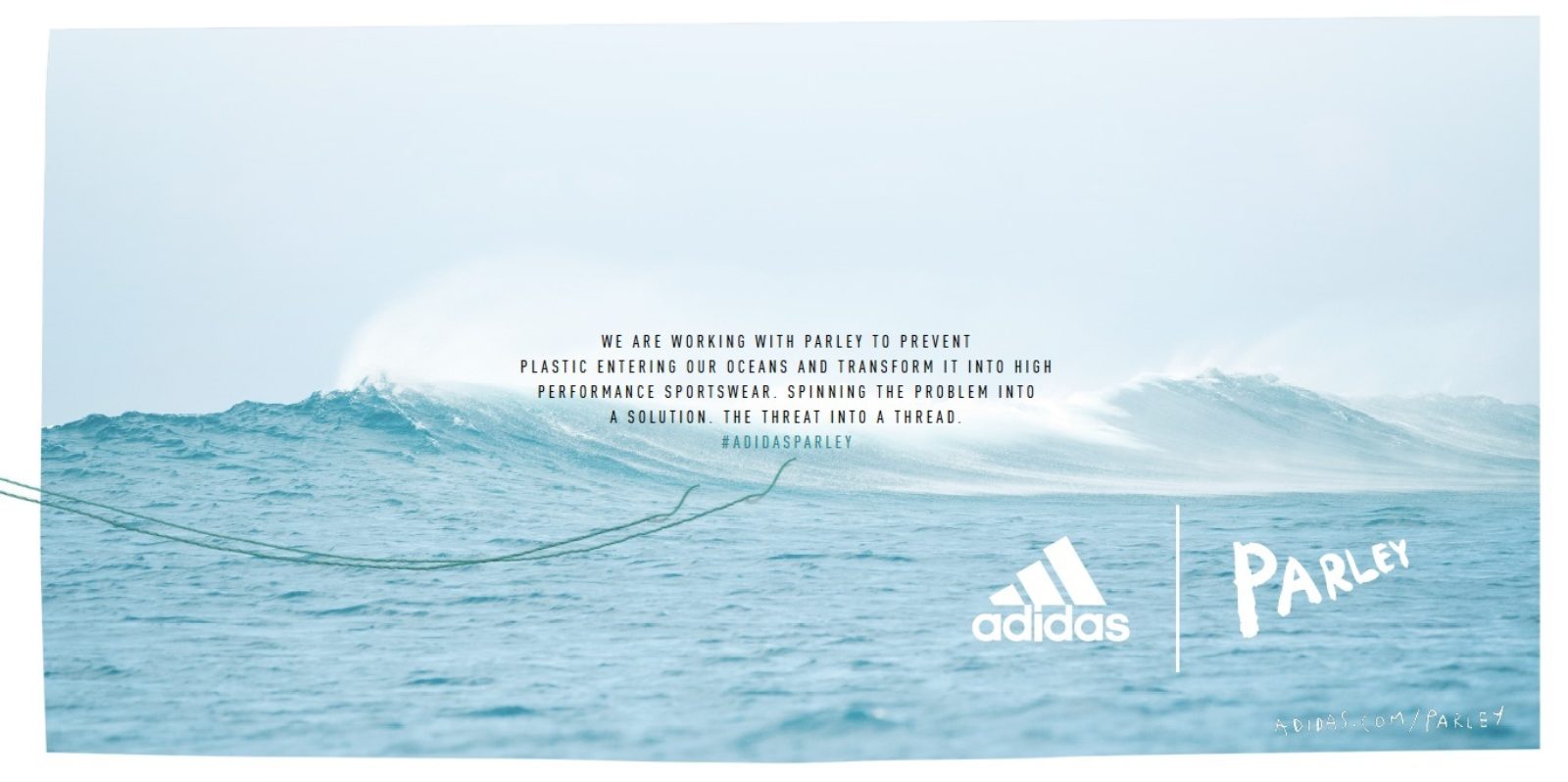 adidas is a founding member of Parley for the Oceans and their aim is to power change through sport - "we want to inspire and mobilise an entire generation to help shape the future of the planet".
adidas works with Parley to transform plastic waste into high-performance apparel and footwear.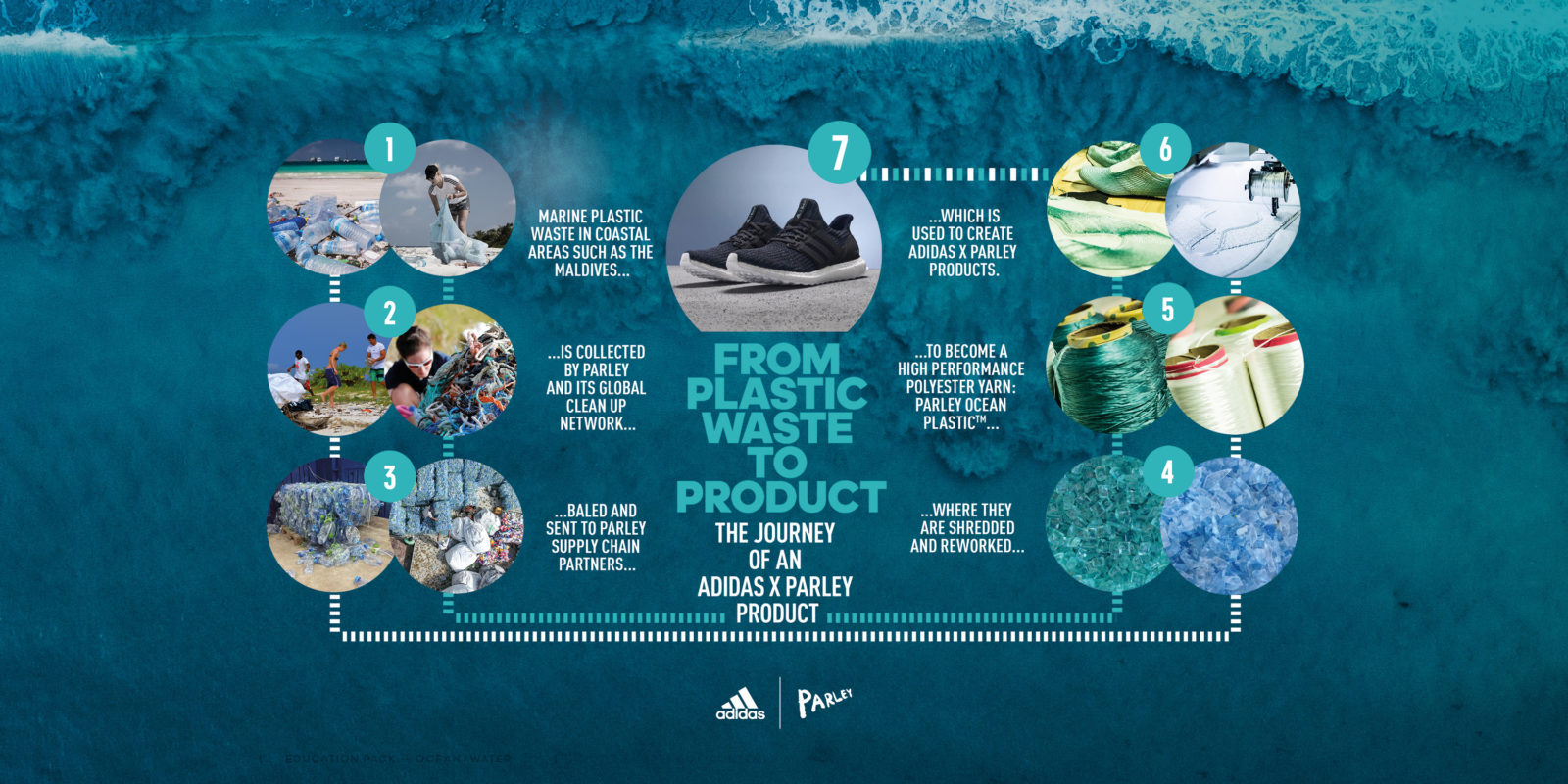 All adidas Parley products contain Parley Ocean Plastic, which is collected along shorelines and coastal areas. In 2018 adidas exceeded their target to produce 5 million pairs of Ultraboost trainers using plastics. Great to see some of the big companies making a stand against plastic! Check out our last post on adidas here.