Alternative Holiday Ideas for Adventurers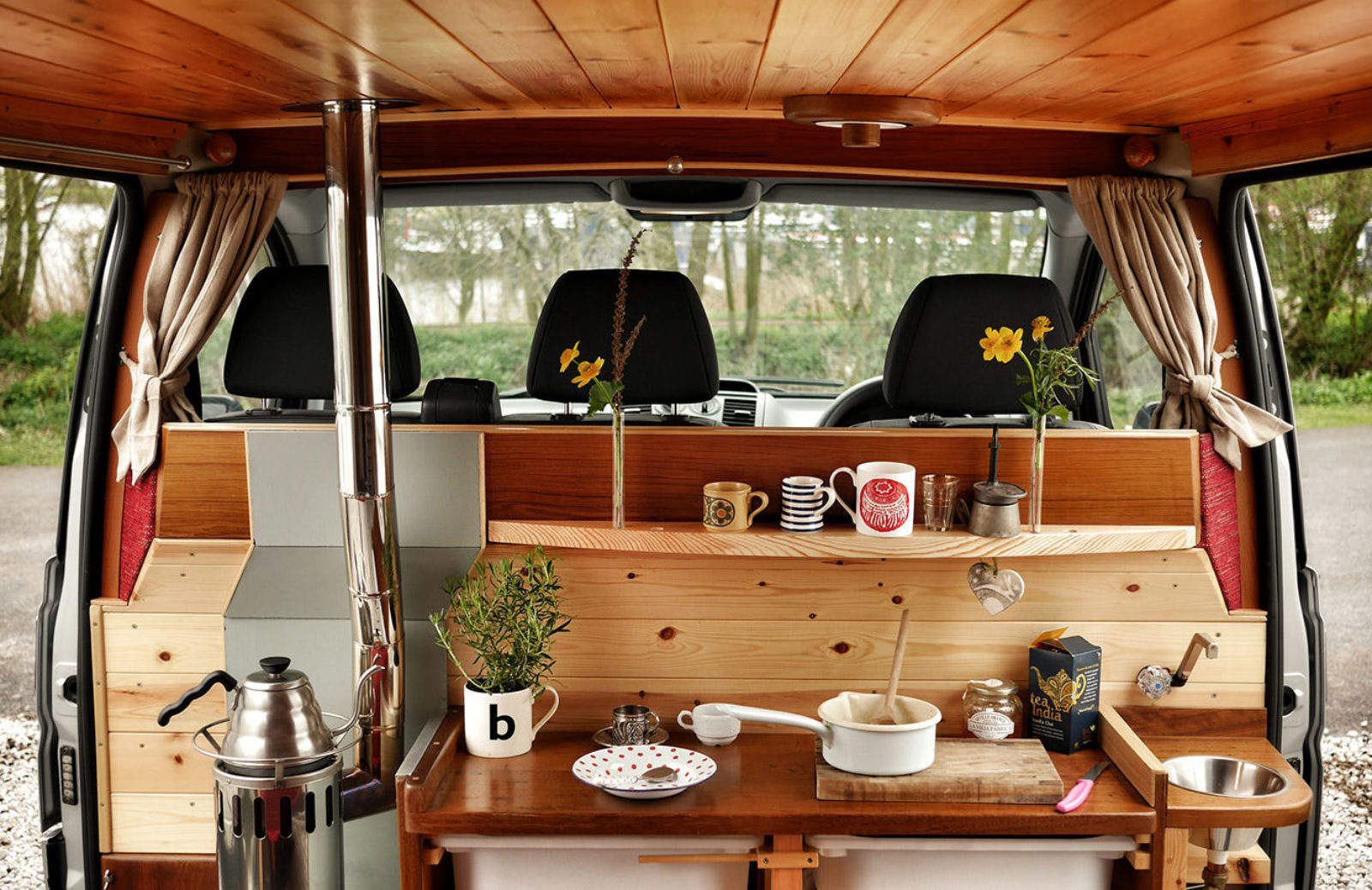 Photo credit:
Quirky Campers
It might be drawing to the end of the summer, but we're looking forward to an autumn break. So this week we're talking about alternative holiday ideas for adventurers. First up we look at the perfect camping adventure with style - the glampervan. 
Quirky Campers offer handcrafted campervan hire in the UK. Their vans are rustic, retro, kitsch, festival cool so you can enjoy an outdoor adventure or family fun experience. 
We caught up with Lindsey from Quirky Campers this week to ask her how the idea for quirky campers came about. Lindsey says, "We converted our own van Bella 10 years ago. When we went away to Kenya for 6 months we didn't know what to do with her we'd put in too much effort just to sell her but couldn't afford to keep her on the road. We couldn't find any campervan rental companies renting out handmade vans so we set up Quirky Campers imagining we might convert more in the future to rent out. Over time we decided we preferred the model of acting as an agent for owners around the country, so we could cover lots of different locations and every van would be totally unique. We built up very slowly - we turn away most of the vans that contact us as we have very high standards."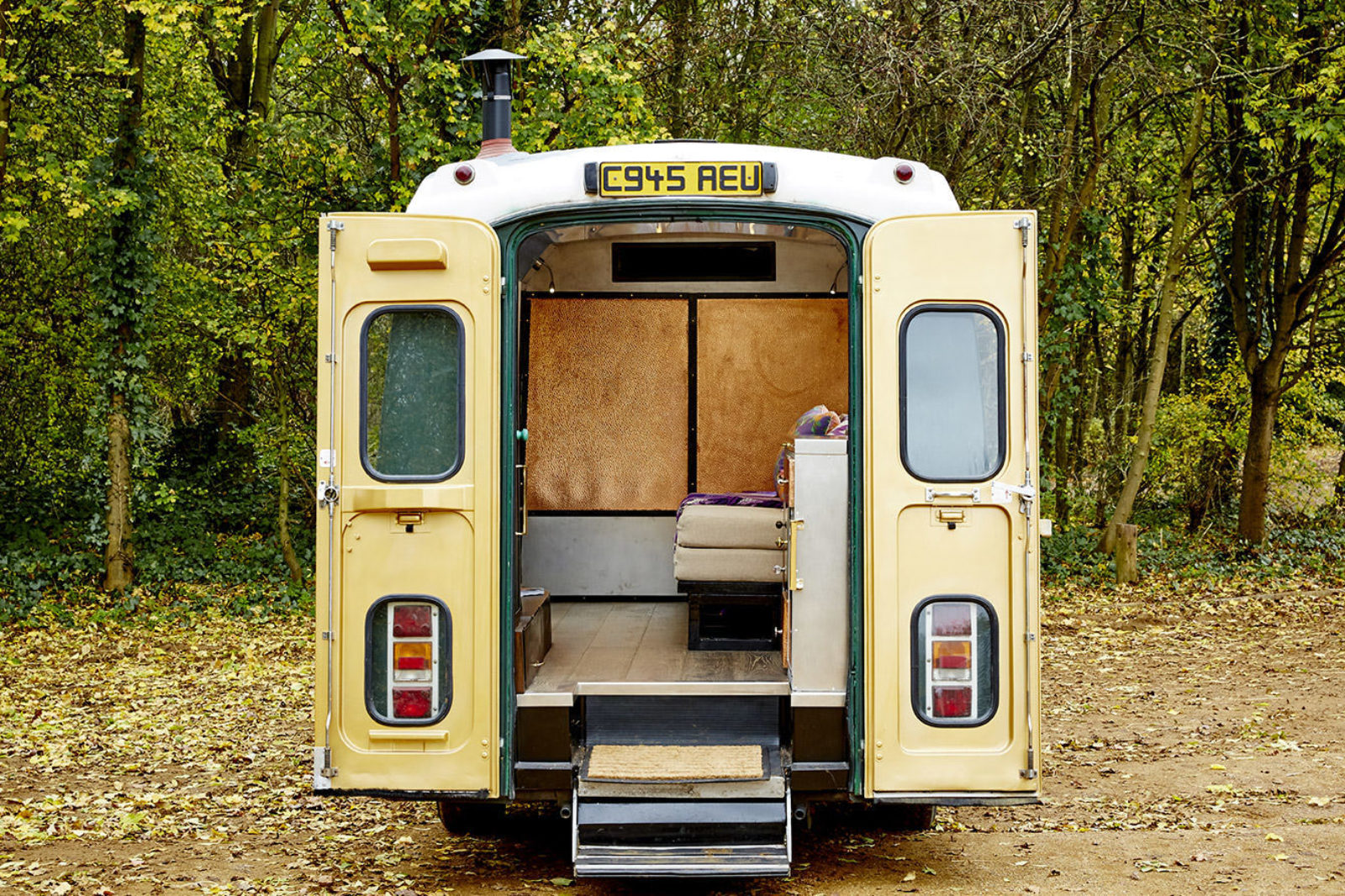 Photo credit:
Quirky Campers
All the Quirky Campers vehicles are lovingly maintained in top condition, come with full insurance, and have practical features like heating, toilets, fridges and kids' cots, plus include GPS, bedding, and food.
So if you're looking for something out of the ordinary Quirky Campers may just be it, imagine parking up at the perfect surf spot or forest trail. You get to decide the view form your window! If you wish to rent a campervan you can find out availability here. There are options all over the UK - Wales, Brighton, London, Bristol, Cornwall and more. Or for more info simple email bookings@quirkycampers.co.uk. Happy adventures.
Photo credit:
Quirky Campers