Amazing groups working to ensure racial equality in the great outdoors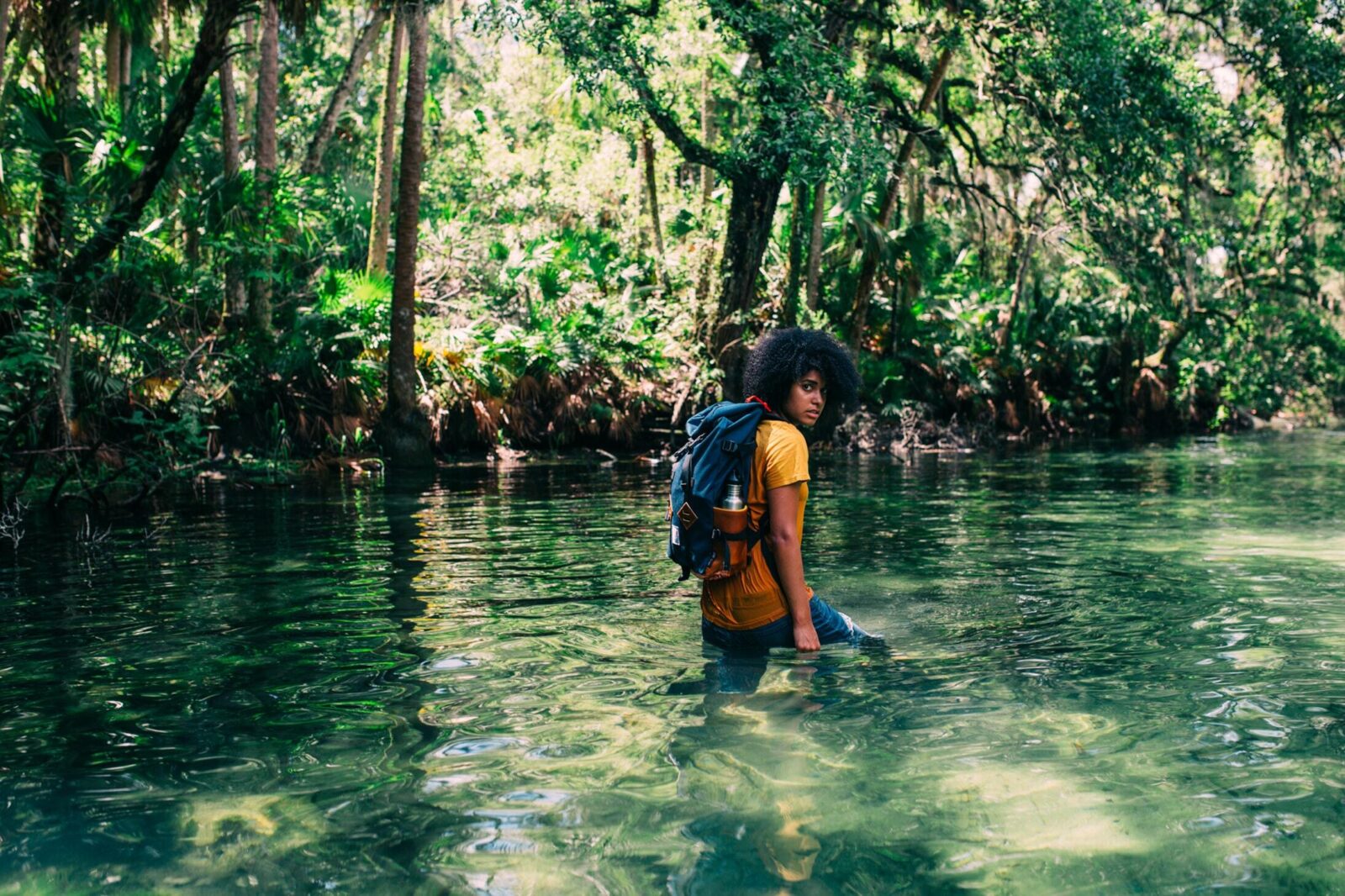 We've compiled a list of amazing groups to follow online. Those fighting to ensure racial equality exists in our beloved outdoor community. This is by no means an exhausted list so please feel free to share you thoughts with us. DMs are always open.
GirlTrek is the largest public health and self-care movement for Black women in the United States. GirlTrek encourages women to use walking as a practical first step to inspire healthy living, families, and communities. 
Black Girls Do Bike is a group growing and supporting a community of women who share a passion for cycling.
The home for black surfers was established in 2018. Their Instagram page features black surfers (beginner-expert), surf meetups and connect surfers to others locally!
Sanctuary Runners is an Irish based group. It's a running group all about solidarity, friendship, and respect. Asylum seekers, refugees and Irish citizens running as one.
Outdoor Afro HQ celebrate and inspire Black leadership in nature and encourage people to tag pics using #OutdoorAfro wherever you are found in nature! Follow their Instagram account for more. 
Ireland's Galz Gone Wild are also striving for equality within their hiking community. Recently on Instagram they said they wish "to expand our mission to create an equitable, inclusive and diverse outdoor community."