Best adventure equipment for new year, new me
We're picking the best adventure equipment so you can start the new year off in the right gear. 
It's important to let your feet recover after a run, even in the colder months. The OOahh Slide is a great at-home choice for post-exercise recover – slip them on, with or without a sock, and take it easy. An evolution of the OOriginal, the brand's go-to flip flop, this features an agile OOfoam strap for additional support and comfort. Or the OOmg Eezee a different take on the classic, made with a unique 4-way stretch woven canvas-like material, these shoes contour the entire foot.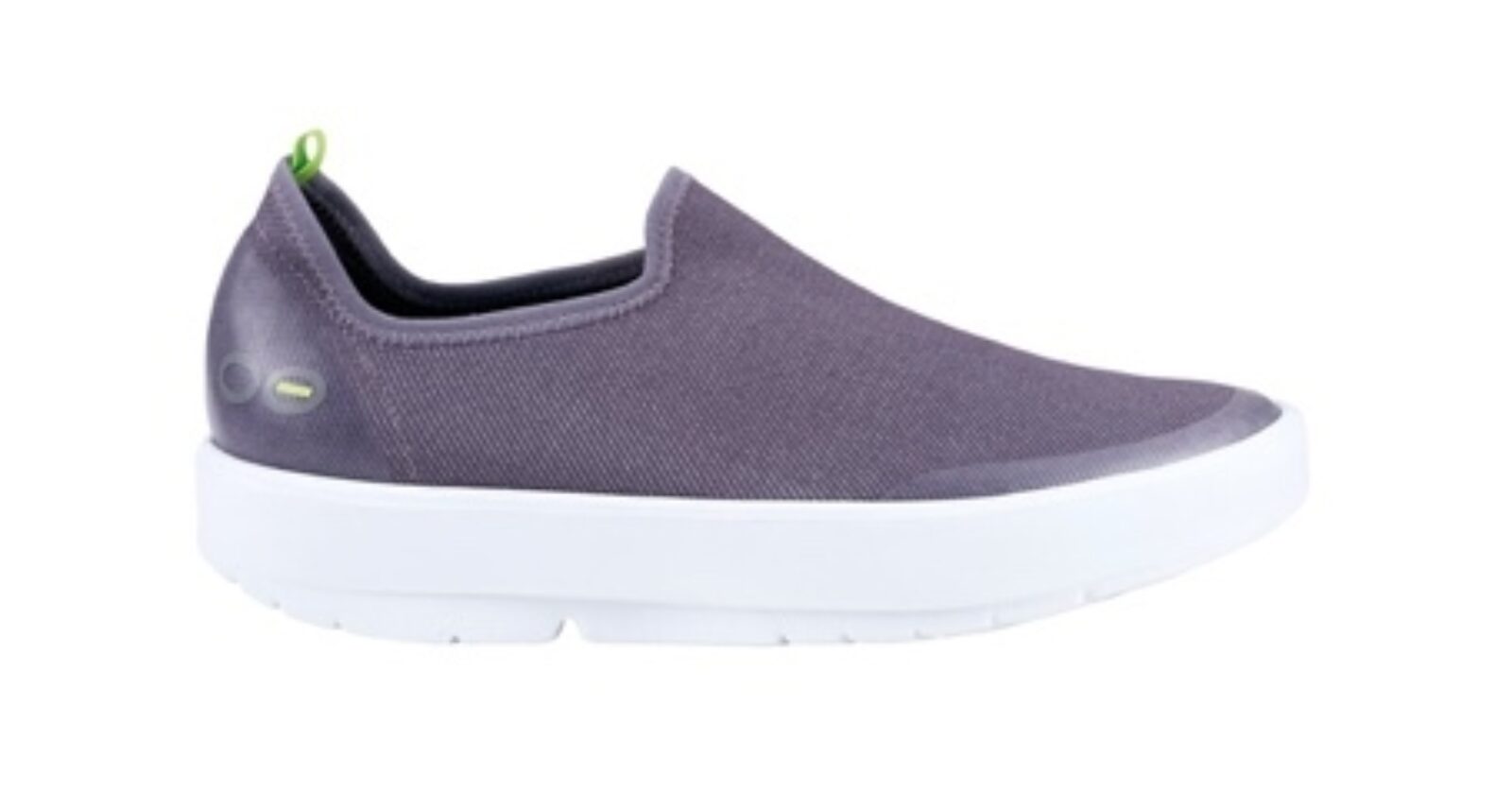 Photo credit:
OOMmg Eezee​ low
Love this from Maaree – their solidarity high impact sports bra. Layering during winter is enough to deal with without the added hassle of bra issues. This high-impact sports bra solves this problem; it's a go-to choice for runners as it features an adjustable Overband, convertible shoulder straps and a comfortable design using non-elastic and elastic panelling. Comfort and performance, all in one.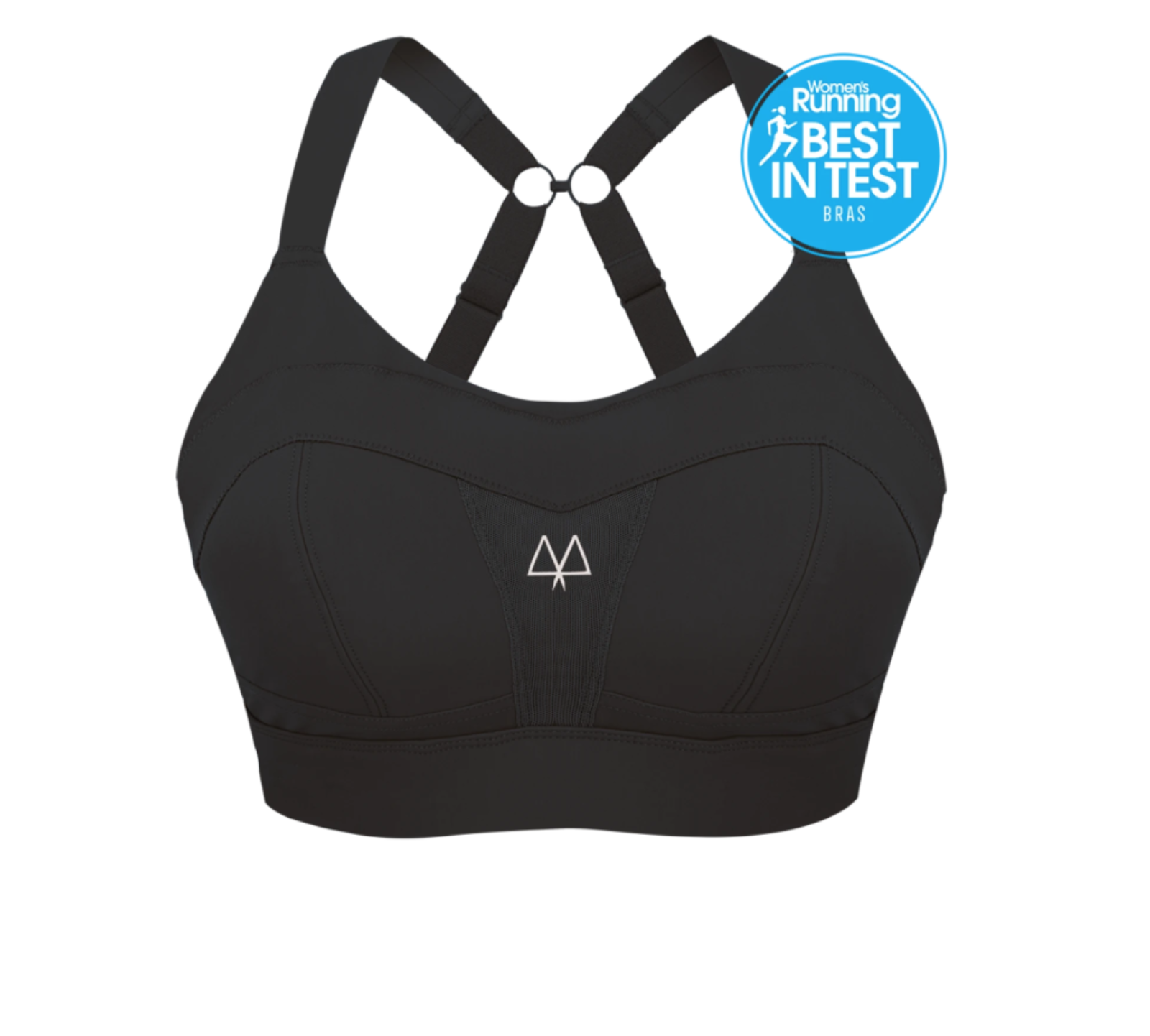 Photo credit:
Maaree solidarity high impact sports bra​.
The Cloudflyer from On is built for distance, volume and recovery – all in first-class comfort. As the temperature drops, it's important to feel comfortable and confident. This support shoe is performance-ready and offers quality lightweight structure on even the wettest and coldest of runs. There is even a waterproof version for the rainiest of days.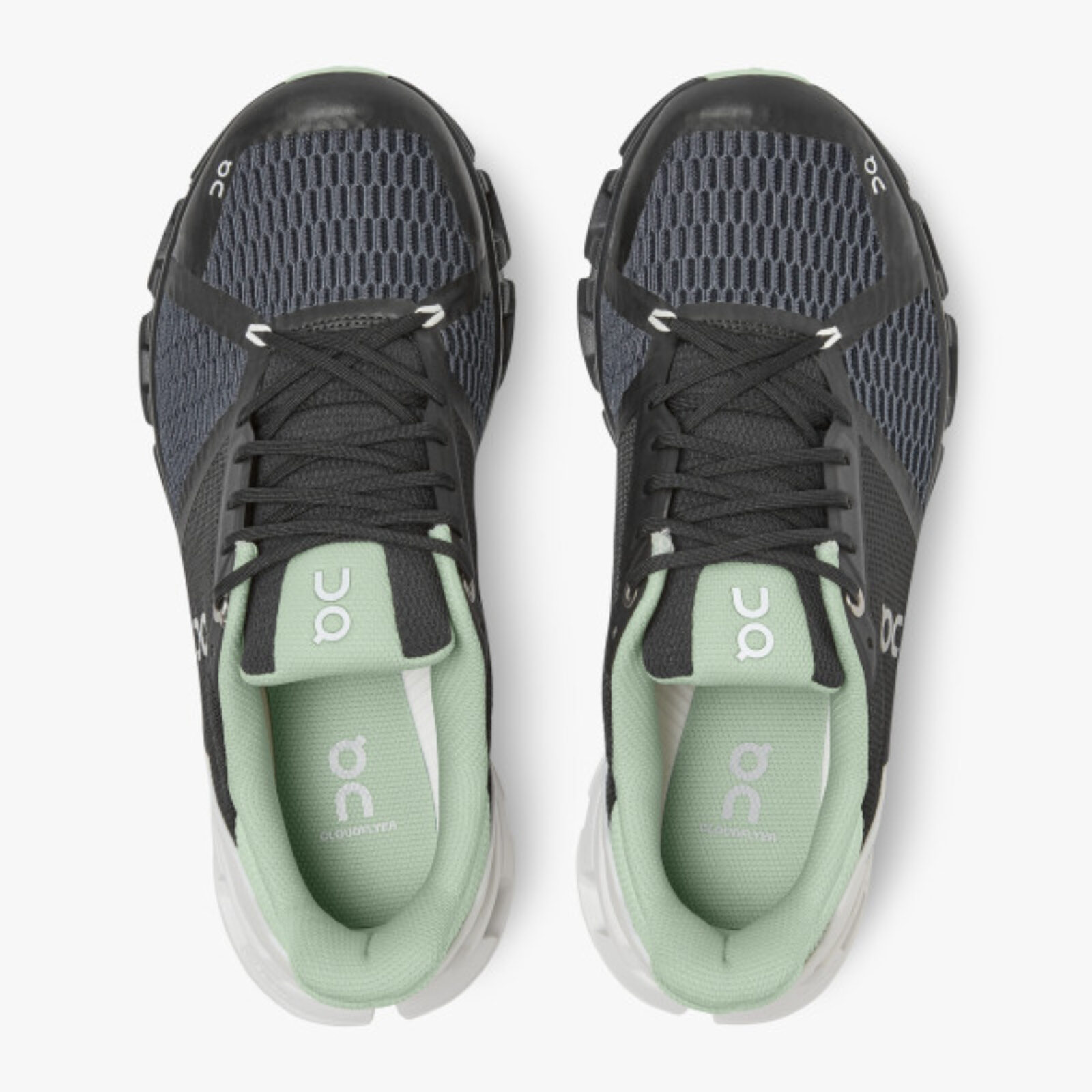 Photo credit:
Cloudflyer from On​
Now, these look snug! These brand new gloves are equipped with Sealskinz' patented, 'first-of-it's-kind' Fusion Control technology that sandwiches a 100% waterproof hydrophilic membrane securely between a Merino wool inner and a goatskin and softshell outer shell. The close-fitting design will keep you dry, warm and protected during any wet weather ride this winter. Shop here.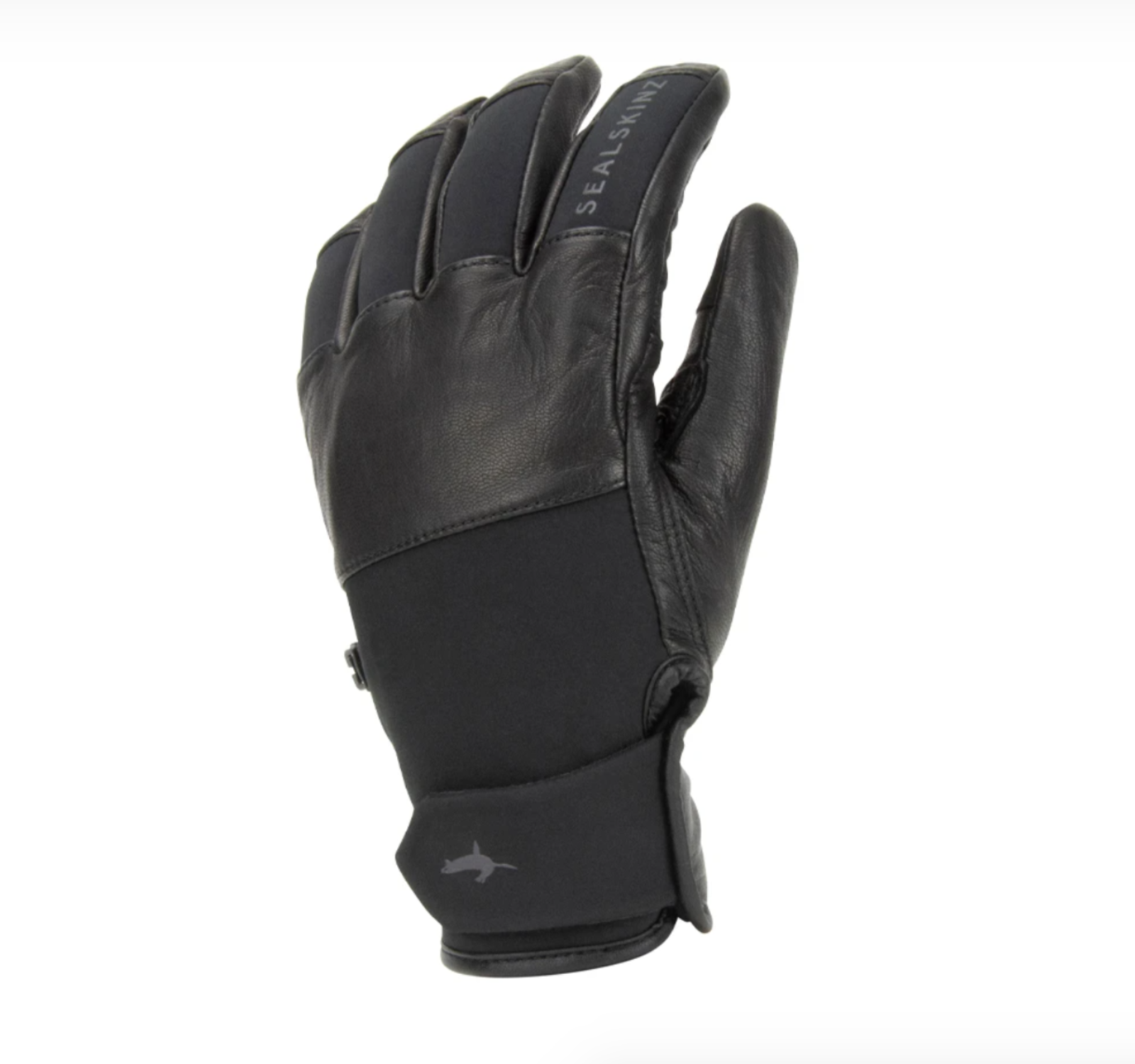 Photo credit:
Sealskinz waterproof gloves
Speaking of snug... Against the Tide Apparel is a sustainable and ethical clothing company who make the cosiest hoodies. Their range is designed and printed in Dublin, Ireland. They are 100% organic cotton AND 5% of every sale goes to environmental charities.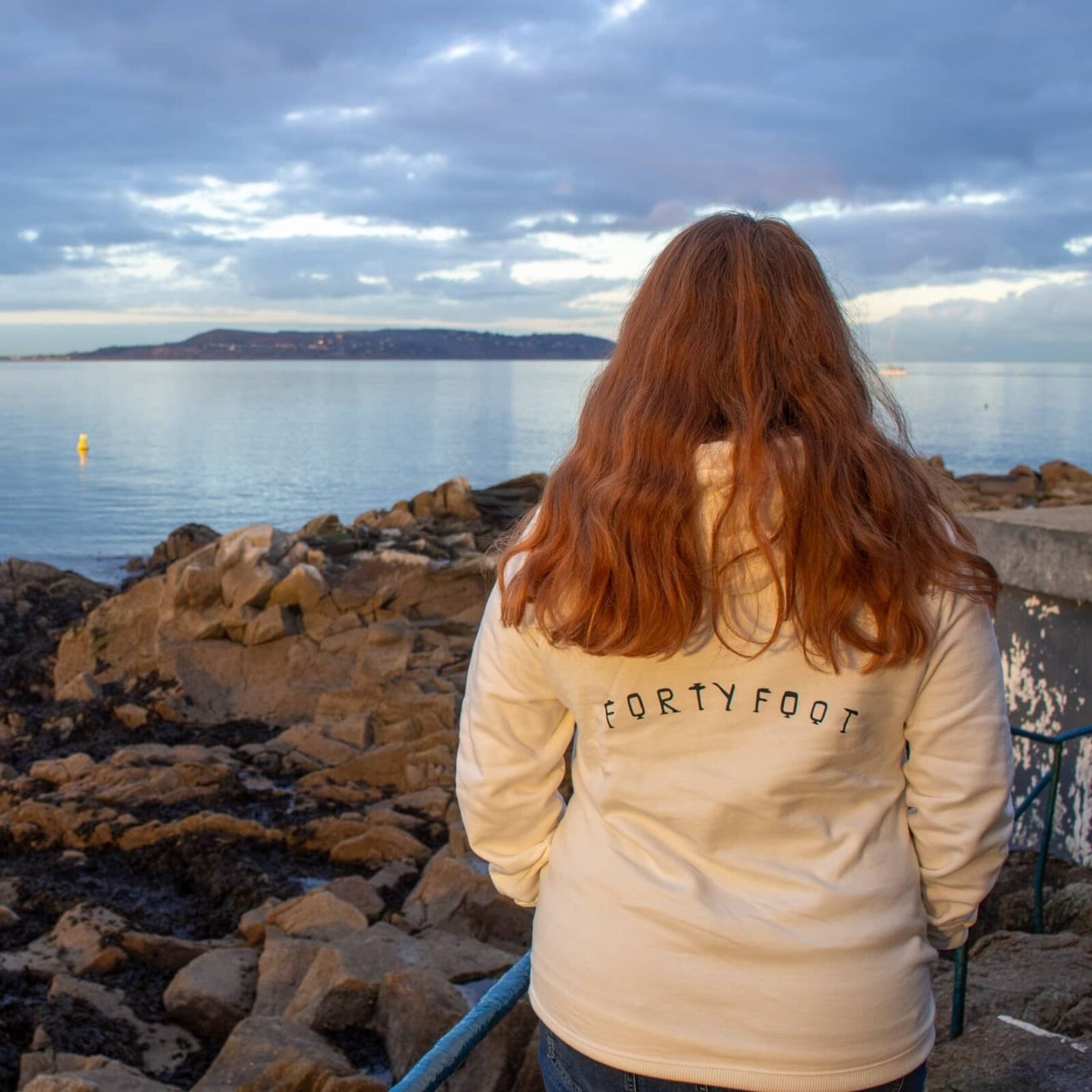 Photo credit:
Forty Foot hoodie from Against the Tide
Photo credit:
The Voltera II waterproof, insulated and heated jacket from Regatta
For more on the Voltera see our recent post.