Best Travel Photographers on Instagram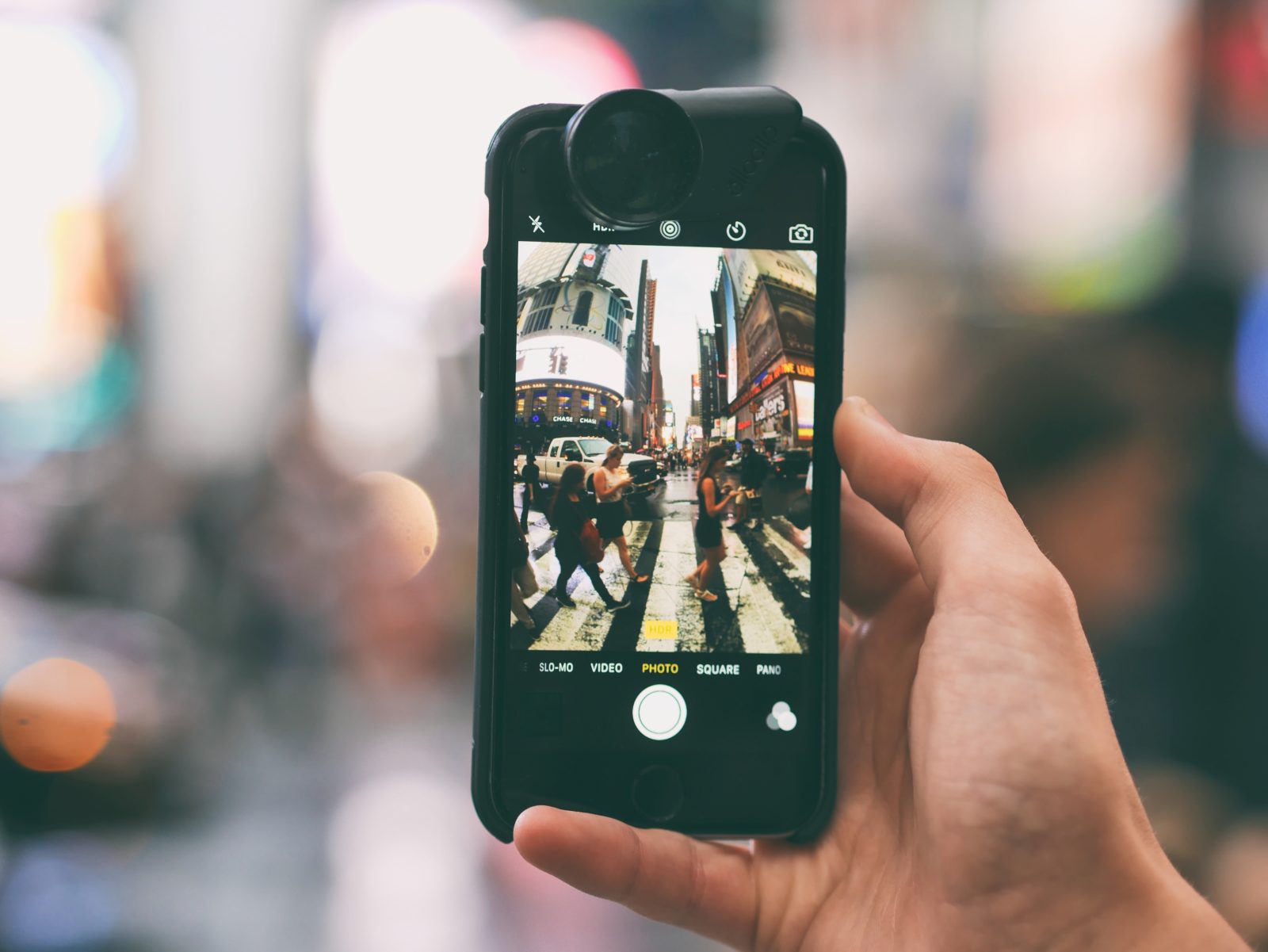 Instagram mightn't be your social media platform of choice, but you have to admit it's a great source of awe-inspiring and travel-inspiring photographers. Instagram now has over 400 million active users so we've gone ahead and done the hard work for you, we've trawled through our feeds to bring you our choice of best travel photographers on Instagram and why. 
Chris Burkard is one of our favourites here at Girl Outdoor Magazine HQ. He's a favourite of many though it would seem with 2 million plus followers. Follow him as he captures the most amazing shots from skiing in the Canadian Rocky Mountains to surfing in the Caribbean. He'll have you adding to your bucket list. 

Photo credit:
Chris Burkard Instagram
Alex Strohl tells stories with photographer and we can't get enough. Surfing, hiking, kayaking his feed has it all. His documenting of his trip to Iceland has us researching our next trip north. 

Photo credit:
Alex Strohl Instagram
Andrea Dabene is another must for your Insta feeds, she also has a killer YouTube channel so you can follow her on her epic adventures and travels.

Photo credit:
Andrea Dabene Instagram
Hello Emilie's feed is beautiful, the Instagrammer is forever wandering with a camera in her hand and for that we're grateful, capturing amazing photos from all over the planet. Her shots from New Zealand, in particular, have us longing to go back. 

Photo credit:
Hello Millie Instagram
Gypsea Lust aka Lauren Bullen is from Northern NSW Australia and travels the world with her partner Jack Morris who also boasts some incredible photos on Instagram. Match made in photography heaven. 

Photo credit:
Gypsea Lust Instagram
A picture can paint a thousand words and these travel photographers do just that, so go check out their feeds pronto for travel inspiration. And don't forget to keep an eye on our Instagram account for awesome pics, competitions and chances to be featured.