The Best Water Bottles for Adventure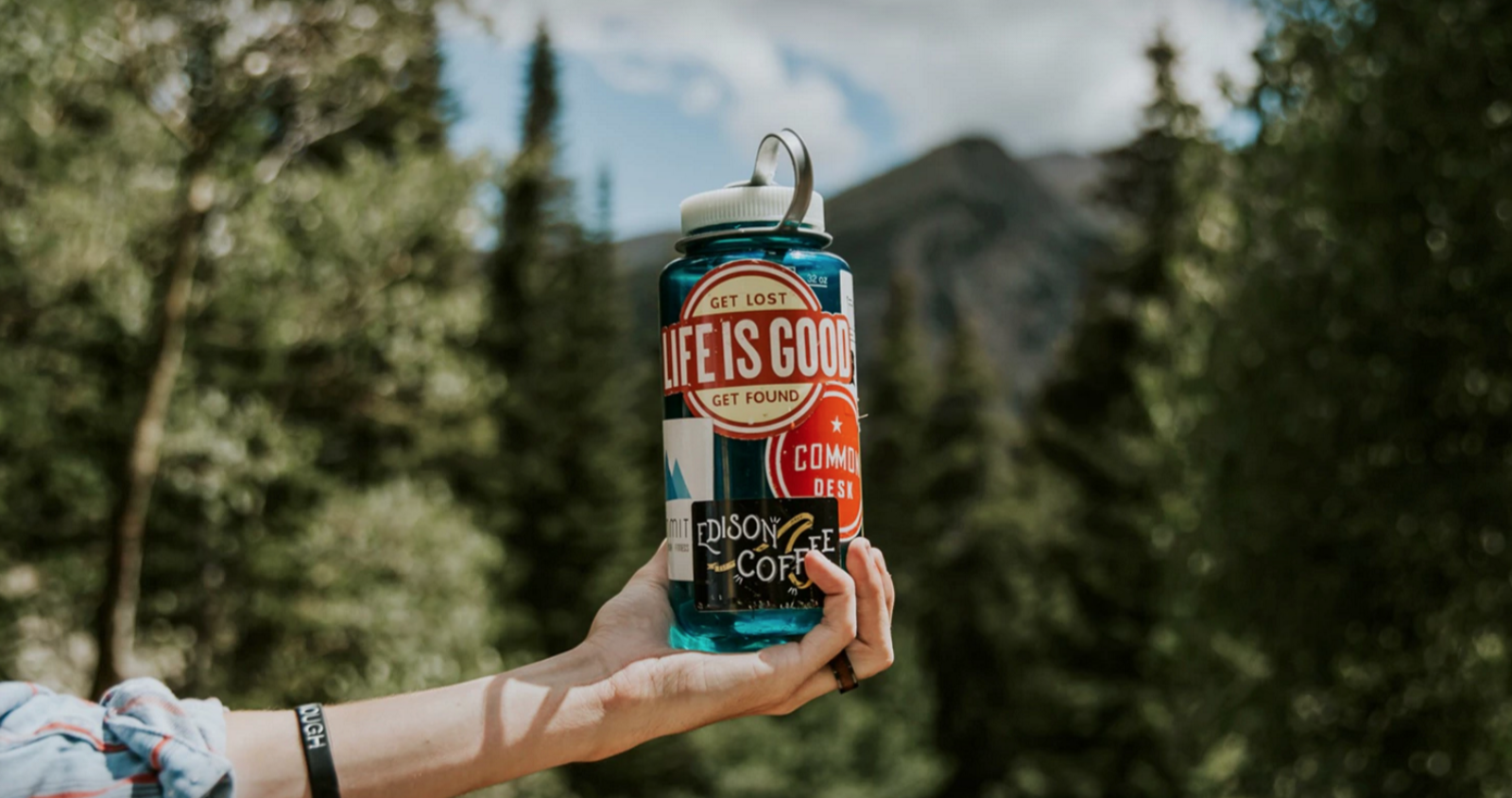 We've all face that problem, you go to pick up your bag and realise it's a watery mess, it's leaking and your water bottle the culprit. Worst still that feeling of your back getting soaked as you realise your water bottle has opened and now your backpack is essentially a soggy sponge. It's these problems that got us thinking, what are the best water bottles out there, and here we reveal our picks of the best water bottles for the gym, adventures or any workout.
Contigo offer 100% spill and leak proof design. We'll take that. These water bottles eliminate the possibility of spilling, simply press the button to drink, release to seal and it automatically seals shut. It comes it a whole range of sizes so whatever your water intake they've got the suss. Bonus, they're eco-friendly. 
Klean Kanteen is next on our best water bottles for workouts list. They are the original stainless steel solutions company and they have these amazing steel water bottles for any adventure. Their single-wall collection is designed to last a lifetime and are made with safe materials so it's a durable bottle for life. The ship these within the U.S, and have stockists across the rest of the globe. Find your local stockists on their site.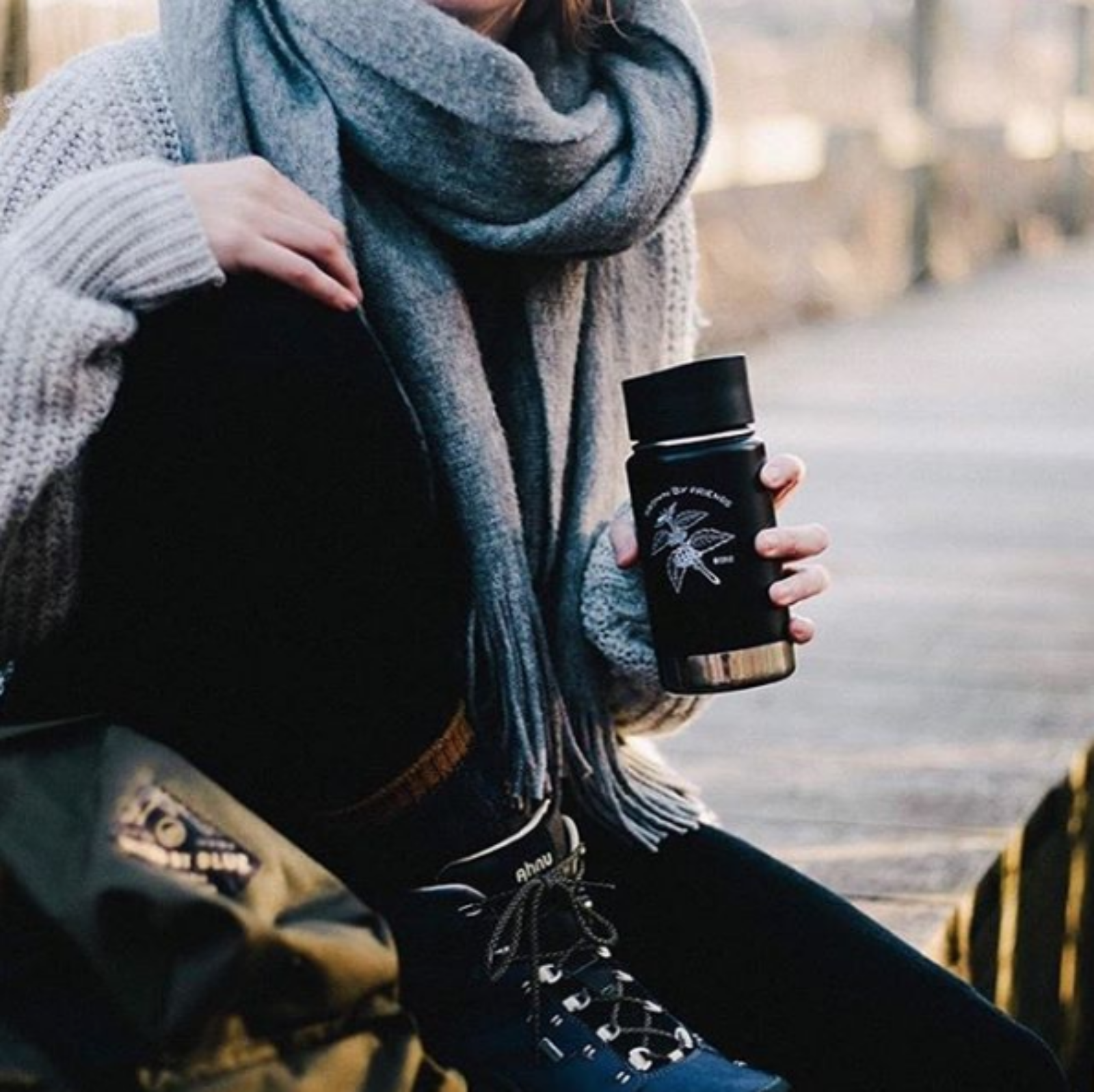 Photo credit:
Klean Kanteen Instagram
Hydro Flask promise to keep your water icy cold helping to keep you hydrated on that hike, run, cycle or pull off that impossible yoga pose. Chose from their huge range of colours and types of Hydro Flask and stay cool.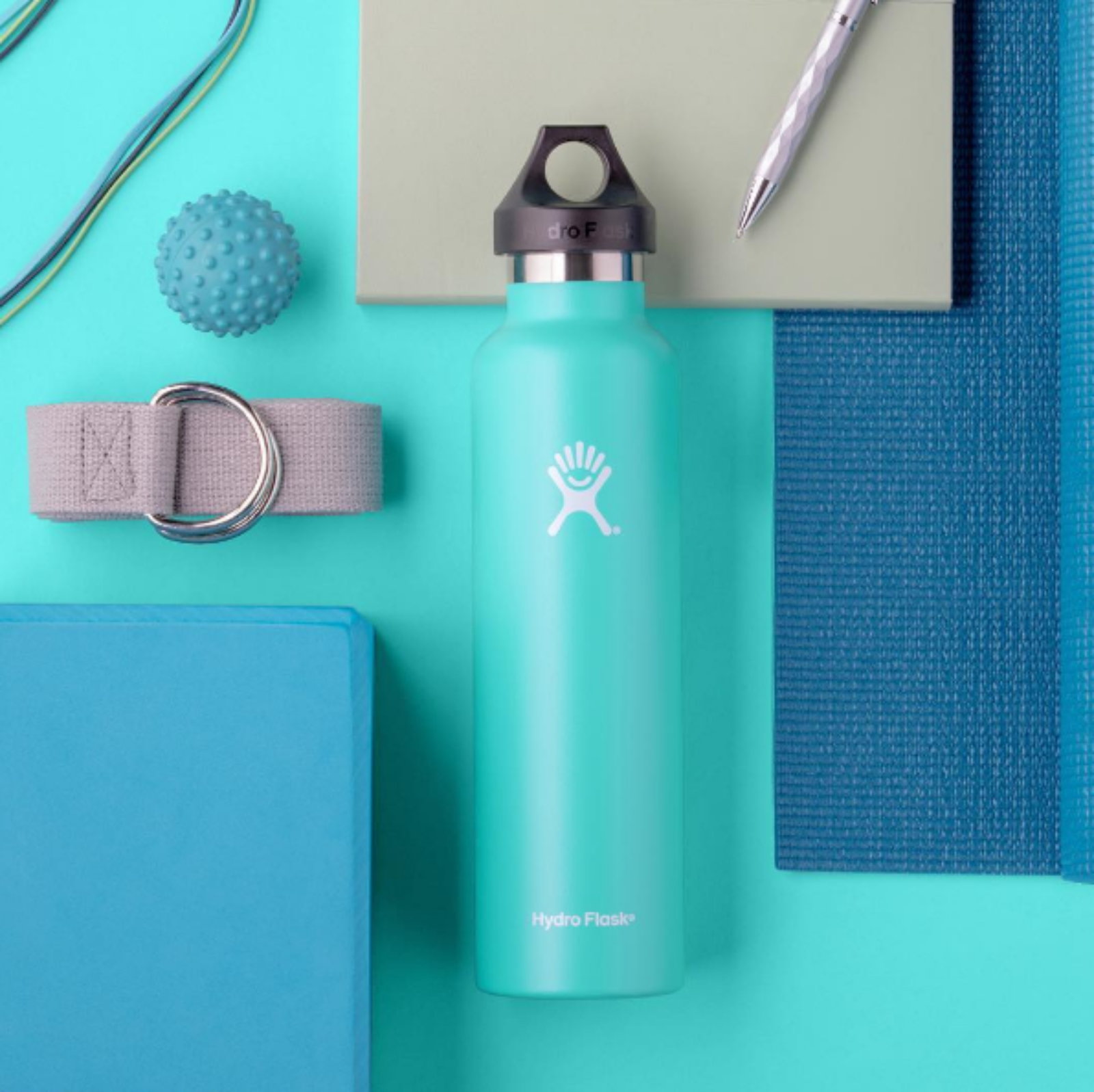 Photo credit:
Hydro Flask Instagram
Mizu make vacuum sealed, BPA-free stainless steel water bottles, so perfect for any activity you get up to! Our favourite thing about these Mizu water bottles is that there is an option to customise them with your own design. Everyone loves a little customisation. Mizu have got you covered whether you snowboard, skateboard, ski, surf, swim, paddle, camp, take photos, climb mountains or go on adventures. Their aim is to make high quality, durable products. Check them out for yourself here.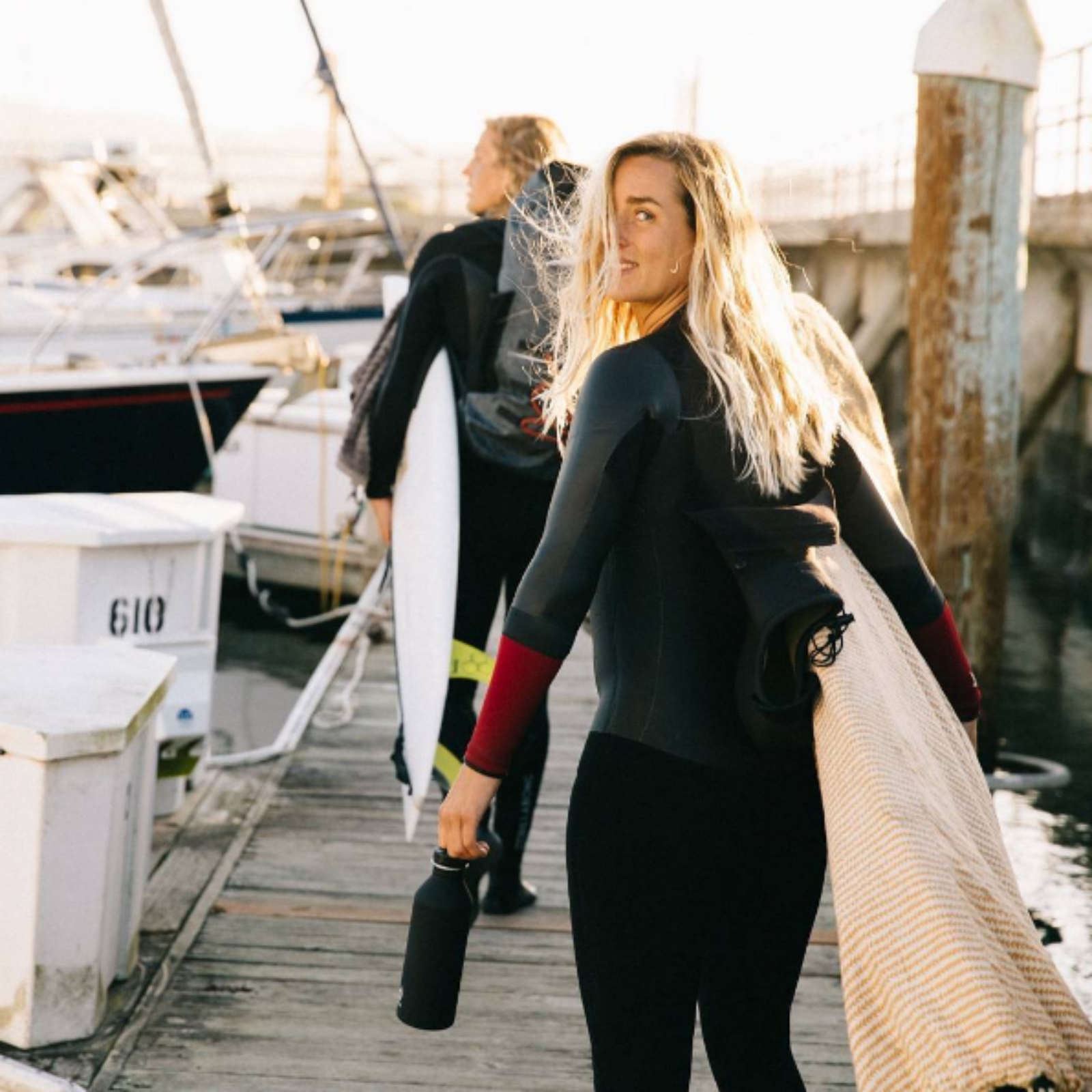 Photo credit:
Adam Moran Instagram
Camelbak have got your hydration needs covered, we love their water bottles in particular. For the long distance and ultra runners, cyclists or any sport for that matter, Camelbak are also the originator and world leader in hands-free hydration systems, so you may have already come across them on your travels. That's hydration covered, but from an environmental point of view, Camelbak aims to reduce the number of disposable, single-use bottles floating around our planet. Anyone helping to reduce the amount of plastic ending up in landfills, in our parks or rivers and oceans is okay by us. 
If you've any recommendations please share with the Girl Outdoor team. We're always interested in finding the best equipment and the best water bottles for adventure.