Best Waterproof Gear for your Travels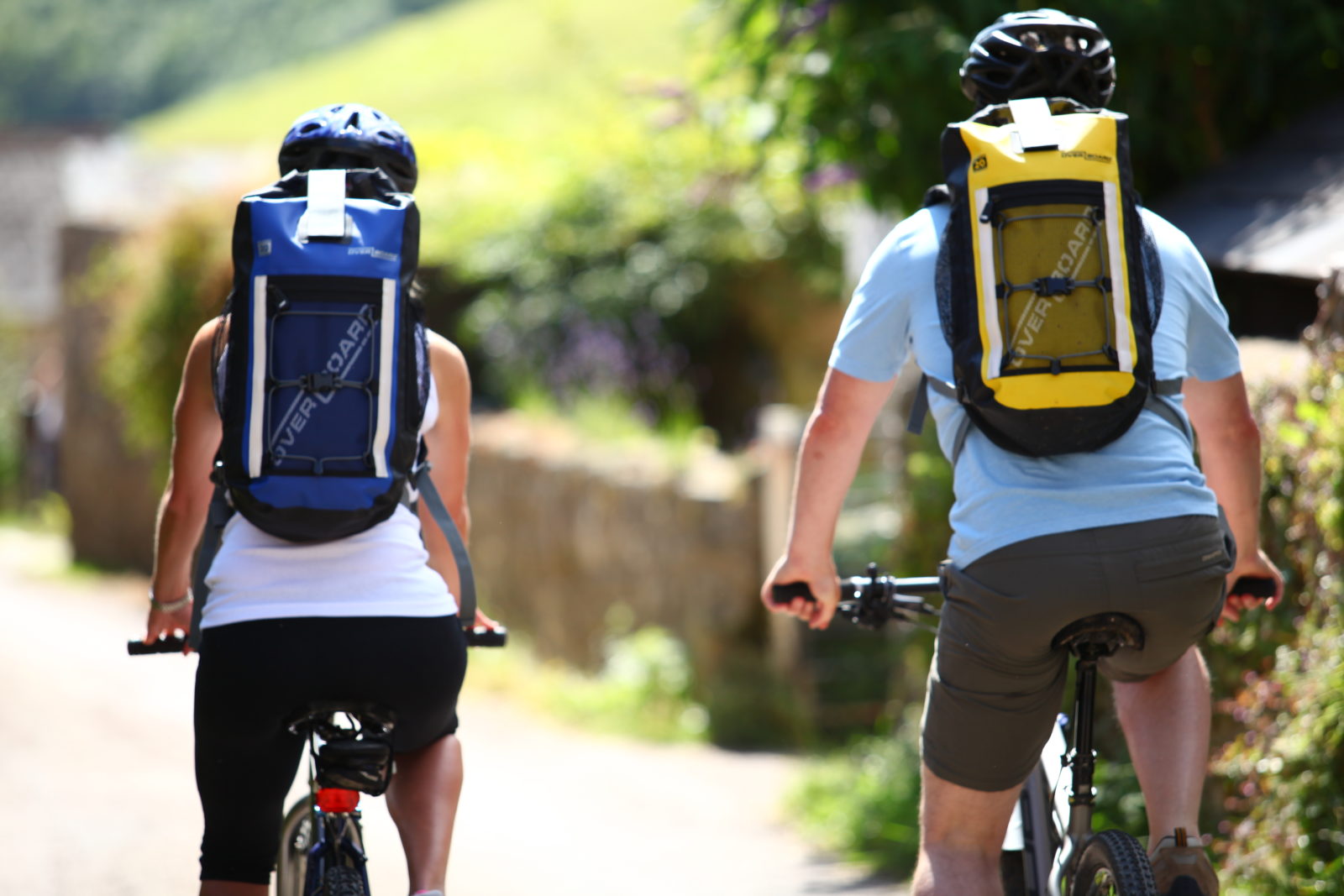 Photo credit:
Overboard Waterproof Backpacks
Have you ever been travelling and had a burst bottle ruin the entire contents of your backpack? Perhaps you've had your phone drowned in a water mishap. We've decided to compile the ultimate list of the best waterproof gear for your travels.
We love this Overboard Classic Waterproof Backpack, it's 20litres so good and roomy, so perfect for water sports and all types of activities, the OverBoard Backpack protects your gear from water, sand, dirt, and dust.
The backpack's unique seamless construction and roll top sealing system makes it 100% waterproof and suitable for quick submersion so you can take it out on the water.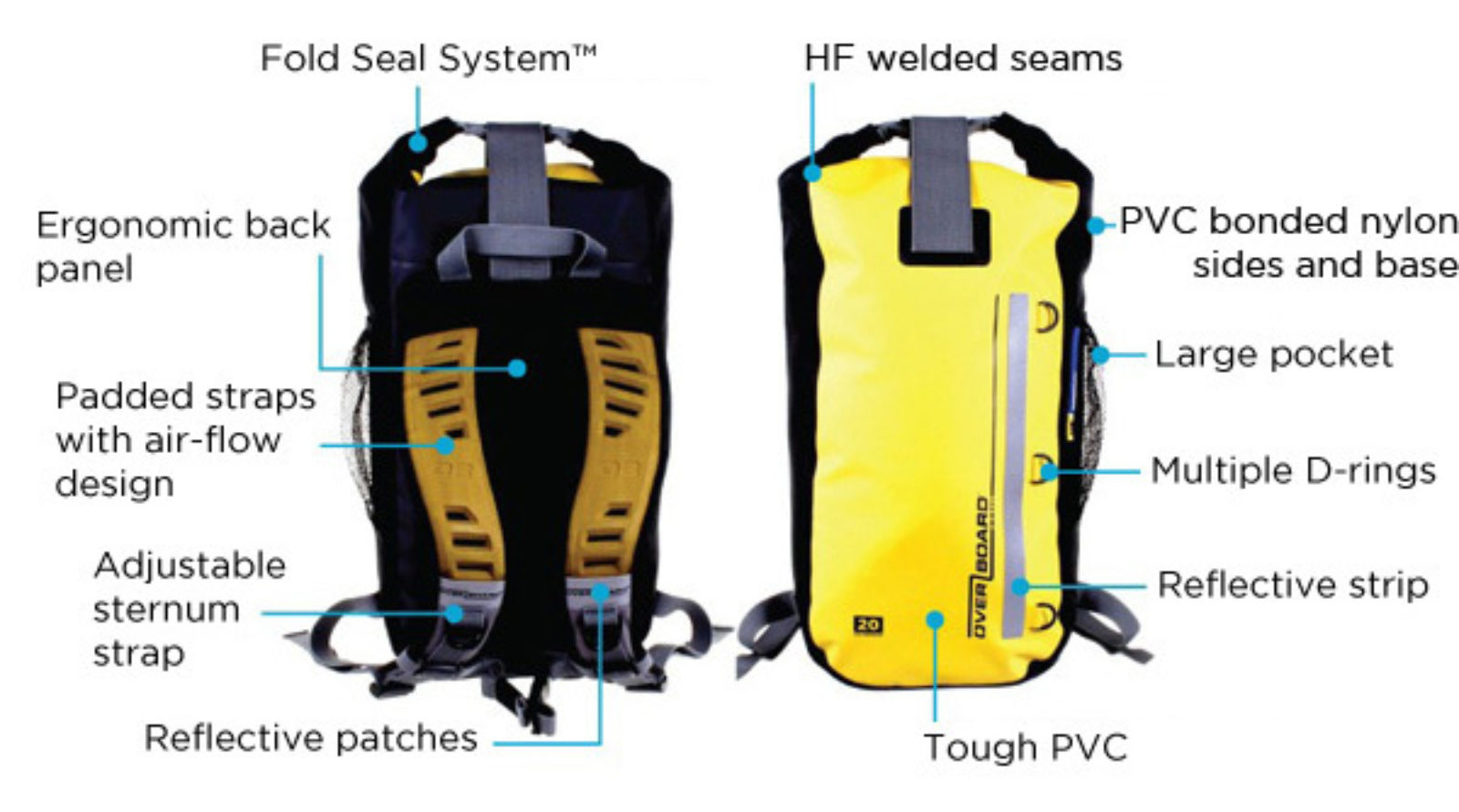 Photo credit:
Overboard Classic Waterproof Backpack £49.99/€67.95
The Overboard small and large phone case range is fully waterproof. A transparent front and LENZFLEX back mean you can take ultra clear photos without worrying about damaging your phone. You can browse, chat or snap away while the 100% waterproof Slide Seal System™ ensures your phone is fully protected from water, dust, and sand inside the waterproof mobile phone case. The OverBoard Waterproof Phone Case is also guaranteed submersible to 19ft / 6m so you can drop it in the water without paying for it.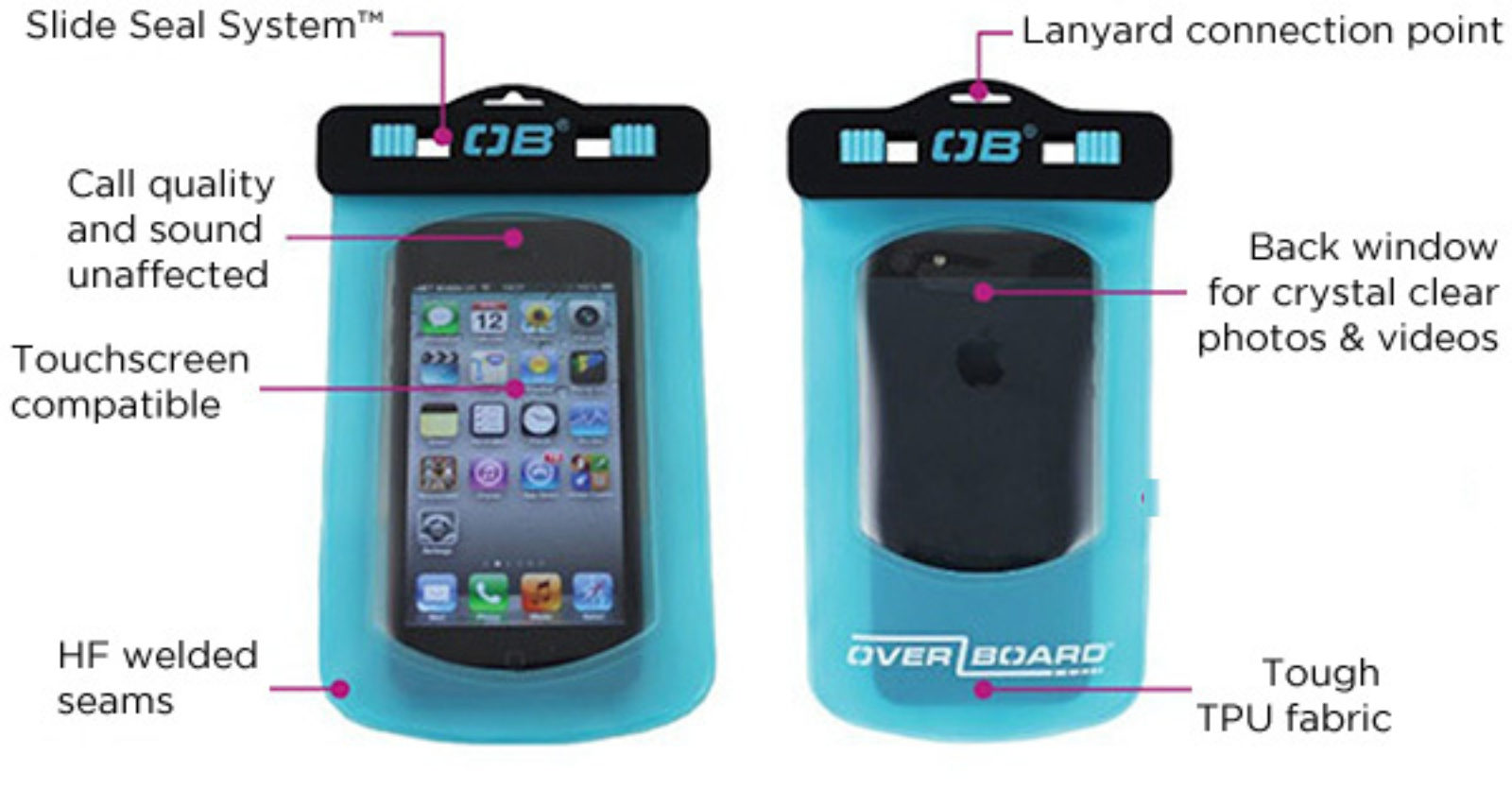 Photo credit:
OverBoard Waterproof Phone Case​ £18.99/€25.95
We love this extra layer for waterproofing any of our travels. The Craghoppers NosLife Forrester Jacket Dark Moss has a waterproof rating of 15,000mm plus AquaDry Membrane and NosiLife technology. What's NosiLife technology you ask? NosiLife fabric technology is designed to help keep you safe from biting insects - and the dangerous diseases they spread.
The jacket fuses a supple, insect-protective outer face with natural down fill for effective insulation - a cold weather indulgence that delivers twice the experience.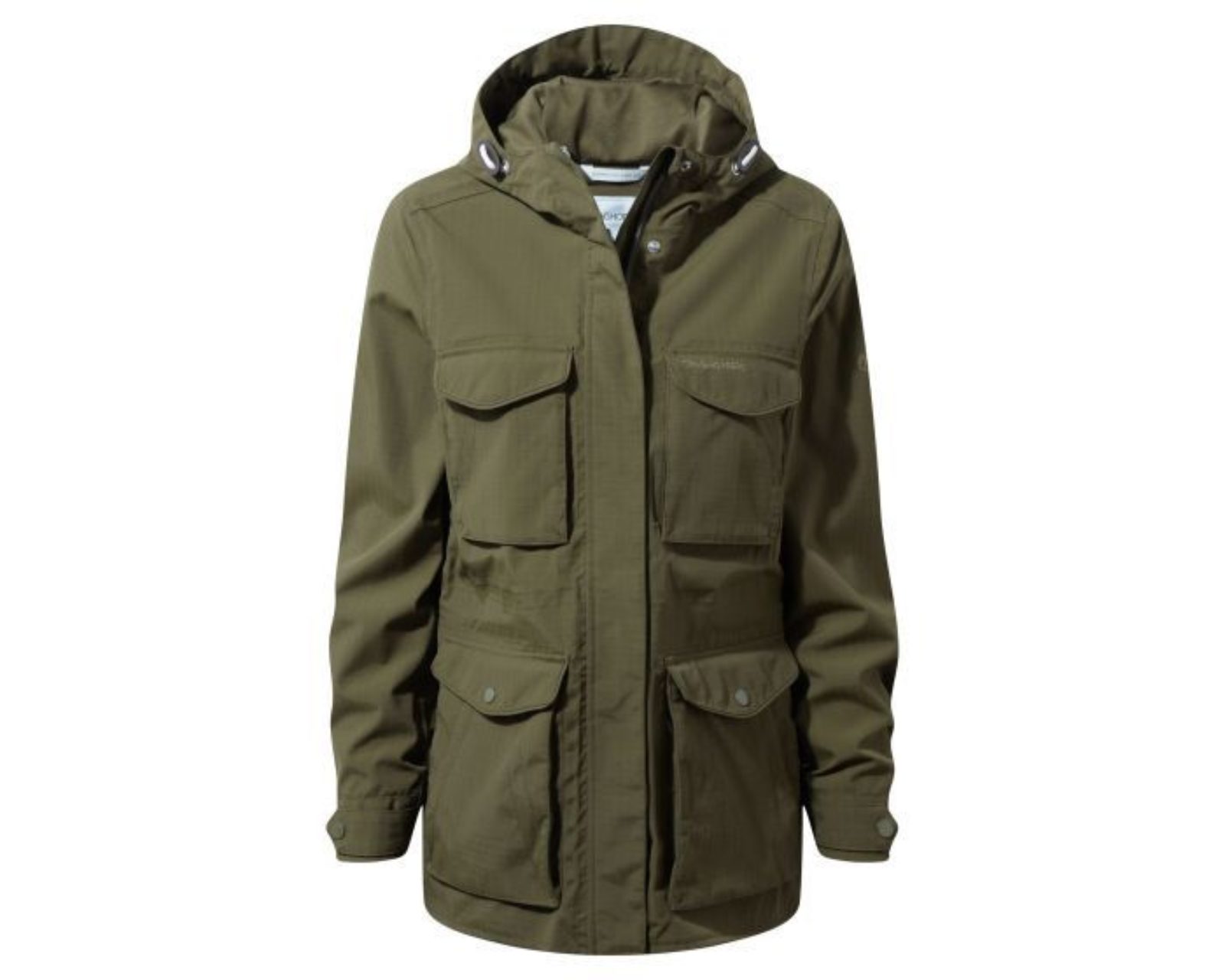 Photo credit:
Craghoppers NosLife Forrester Jacket Dark Moss £105/€120
These Black Diamond StormLine Stretch Rain Pants provide the security you need to push your limits no matter what the weather holds. With Black Diamond's BD.dry waterproof, breathable, windproof solution and stretch fabric, these pants are durable, comfortable and reliable when the storms roll in.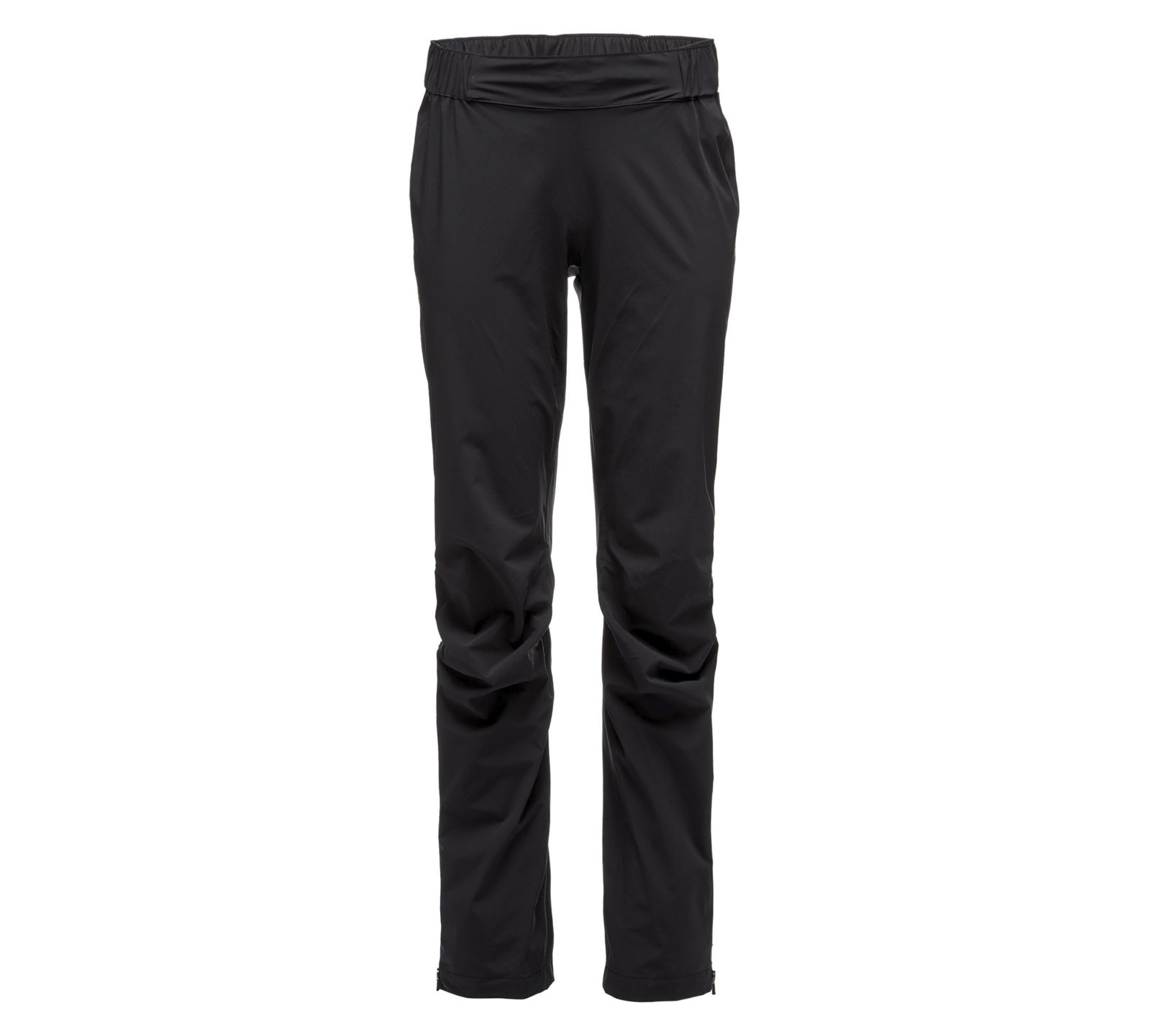 Photo credit:
Black Diamond StormLine Stretch Rain Pants £90/€100
We never leave the house without a good pair of waterproof trainers in our backpack - these Salomon OUTpath GTX are light and flexible, and offers enough durability and protection to venture off trails in the backcountry. They boast GORE-TEX® membrane keeping your feet dry from the outside as well as from the inside and the outsole has Premium Wet Traction Contagrip.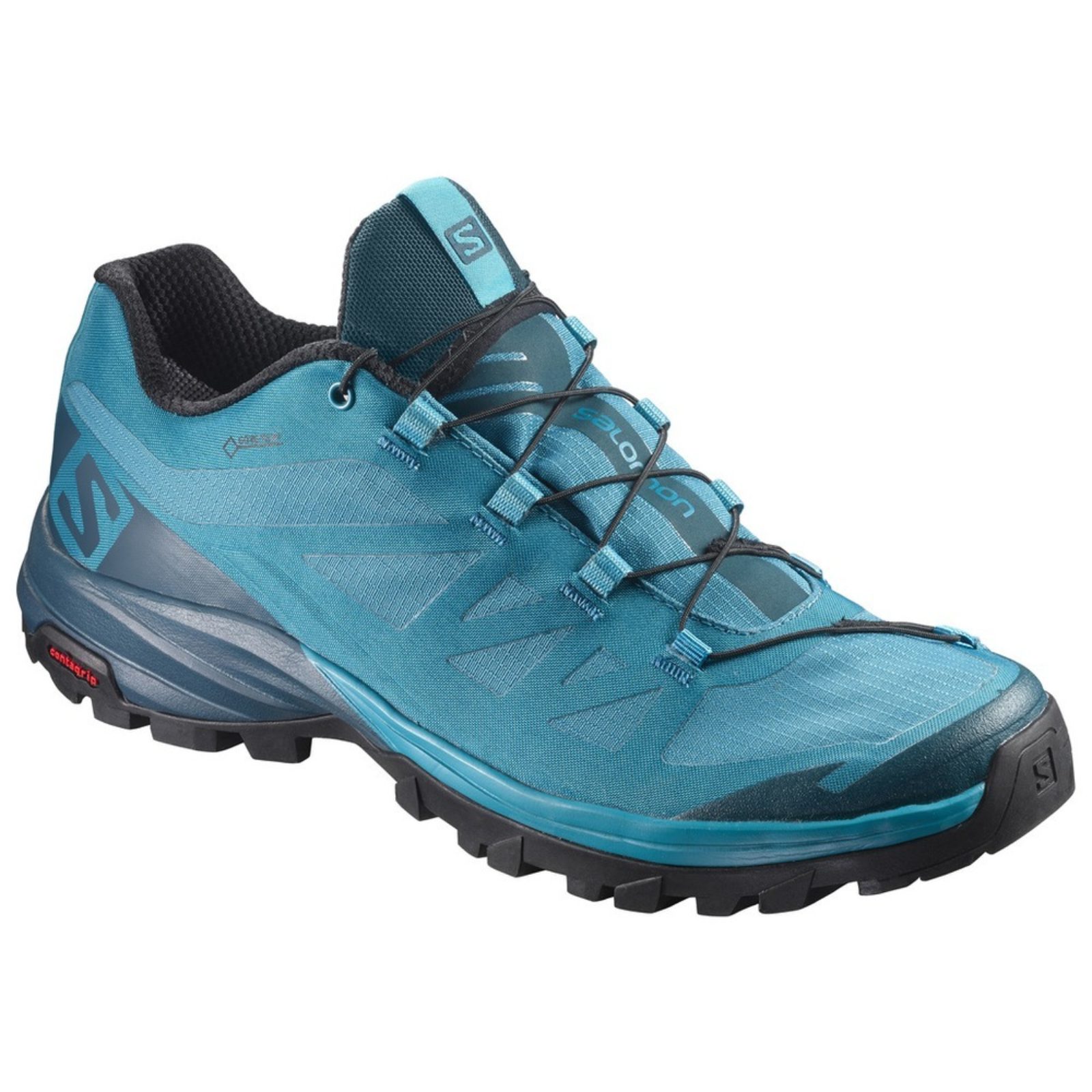 Photo credit:
Salomon OUTpath GTX​​ £135/€160
These Stuff Sacks are super handy for travel and when you want to keep certain things dry. Stuff Sacks provide lightweight and compact waterproof storage, they're PU coated rip-stop nylon with double stitched and taped seams helps to keep contents dry and dust-free. 
Each pack contains 3 sacks in different sizes; 1 large 8 litre capacity, 1 medium 4 litre capacity and 1 small 2 litre capacity. Buy them here on Ultimate Performance.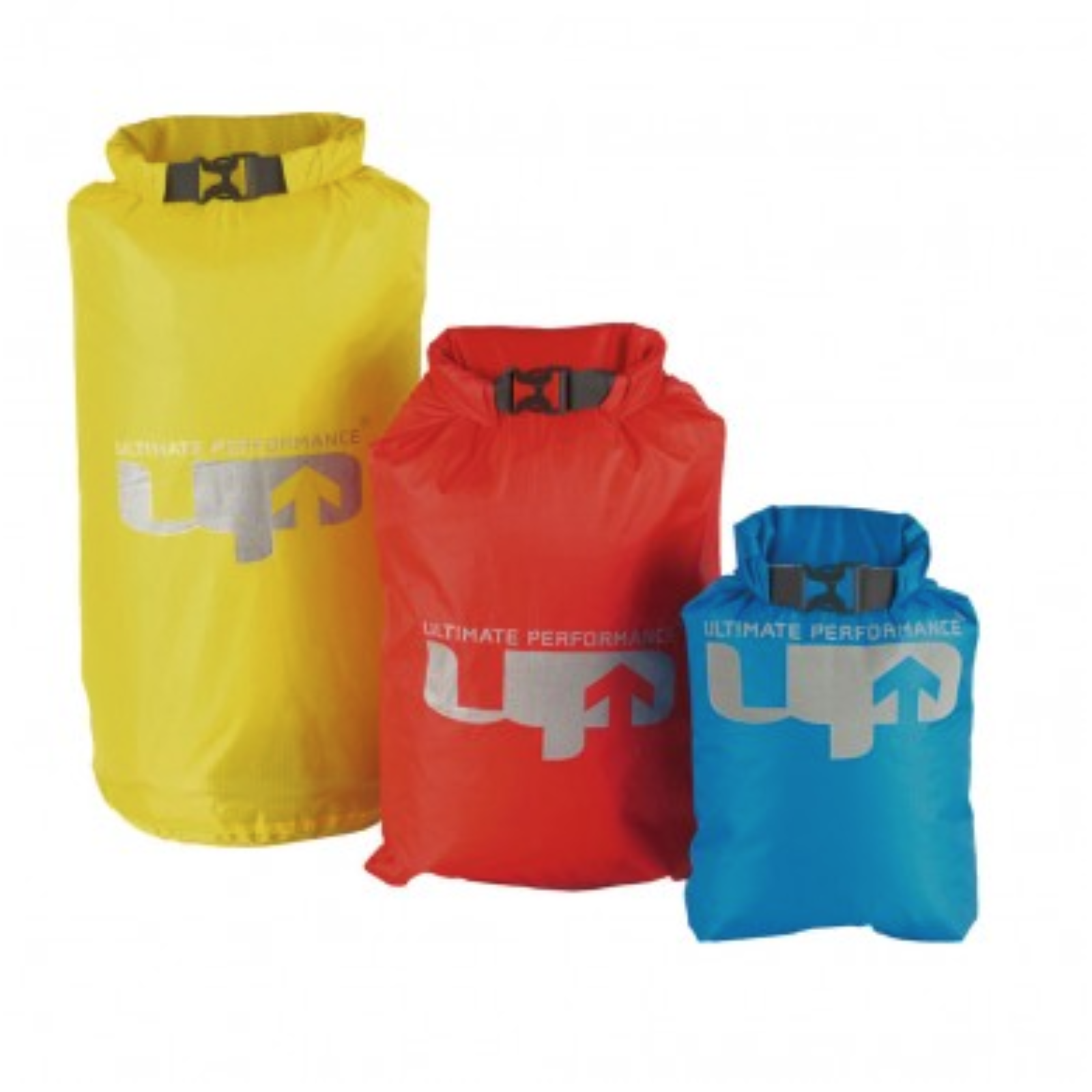 Photo credit:
Stuff Sacks £19.99/€23
As always let us know if you want to hear more, or if we've missed any waterproof essentials. Email girloutdoormag@gmail.com.