Best Waterproof Jackets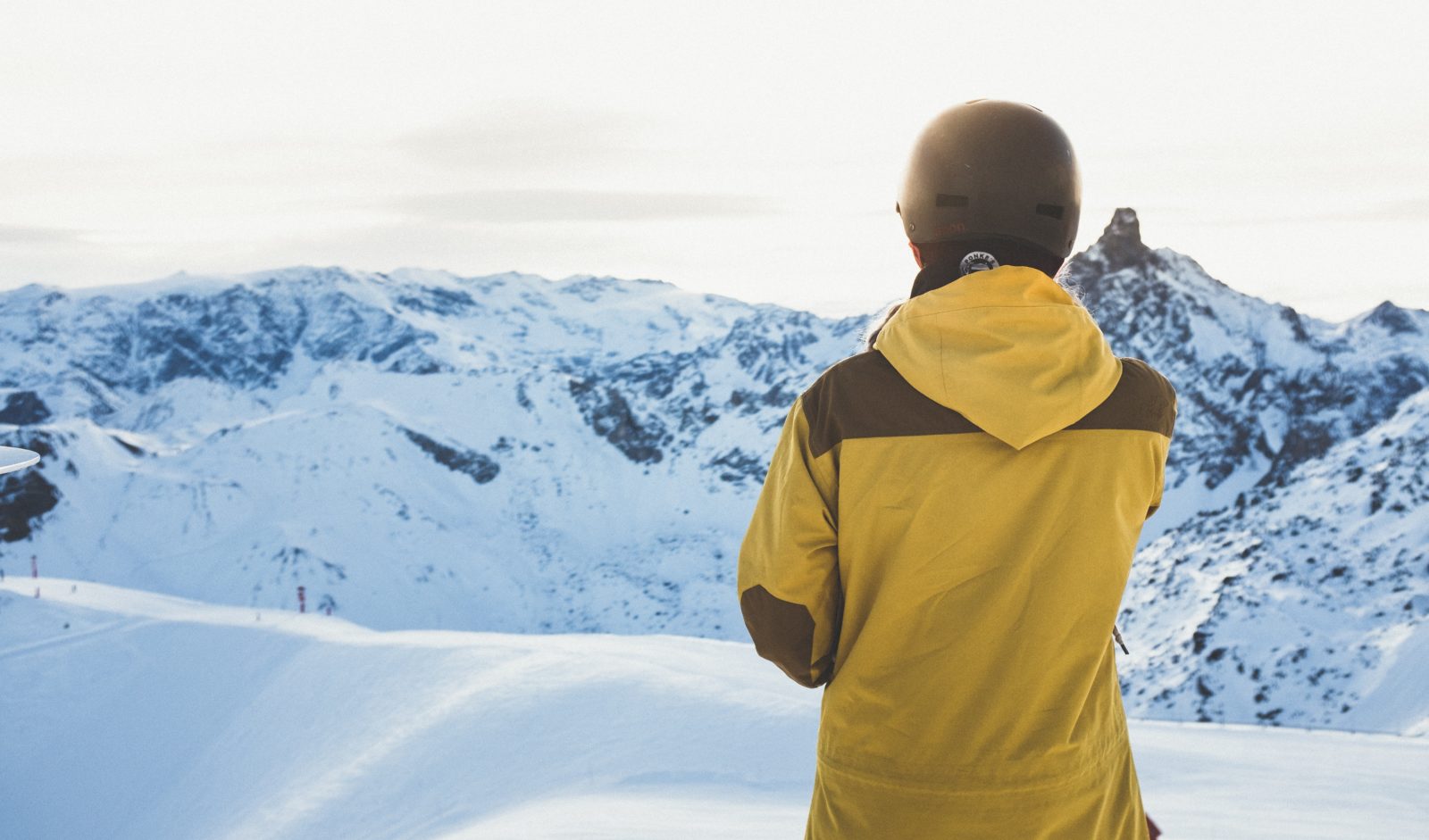 January can mean rainier days so that means we're all abut finding the perfect waterproof jacket for our outdoor pursuits.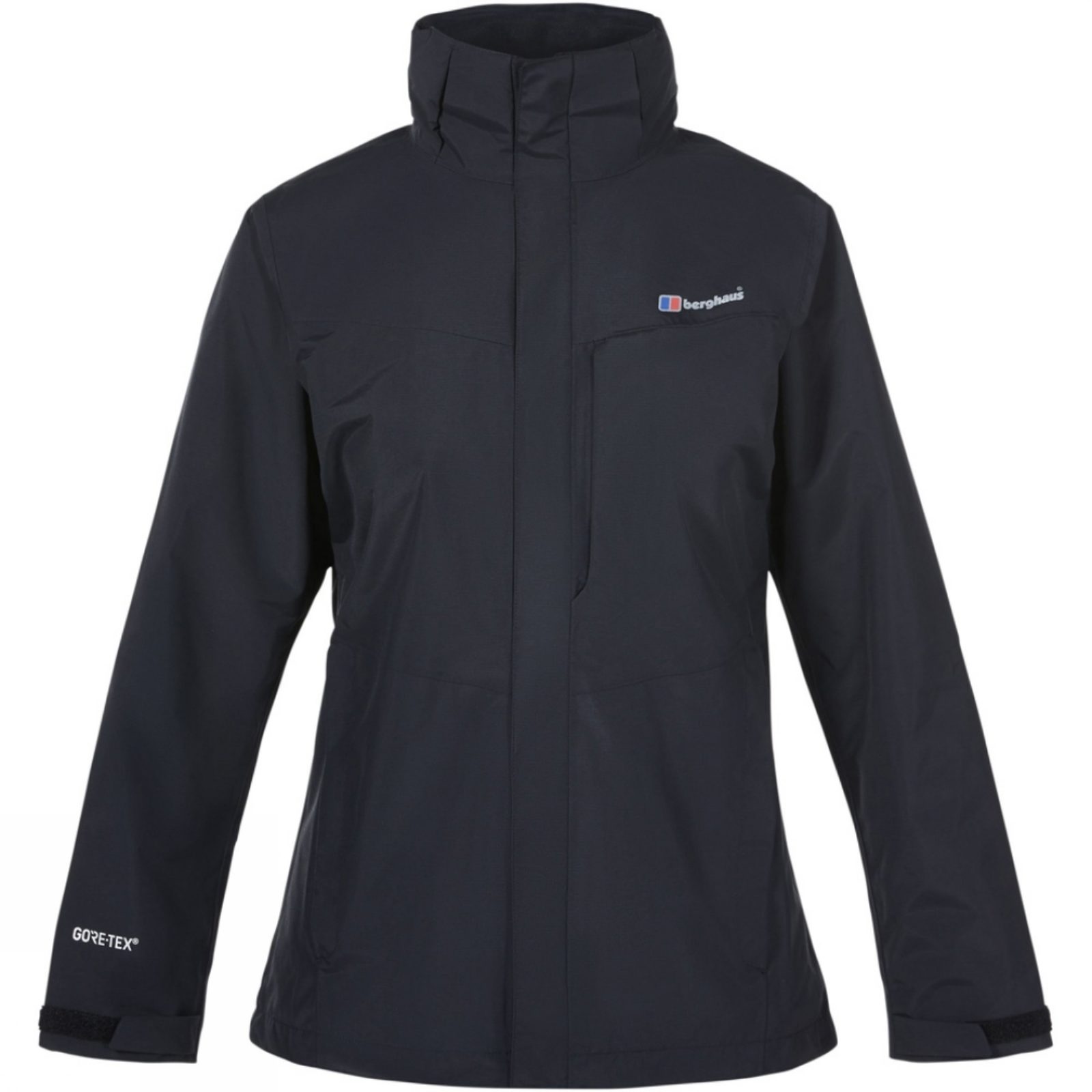 Berghaus and Gore-Tex have a brand new range of waterproof jackets and we checked it out online to see if the technology matched up with the design. We love warm, waterproof, technical things, but we also like to look good. The verdict; Berghaus and Gore-Tex have created a range of slick jackets, simple yet effective. Their Hillwalker range starts from €180, the Gore-Tex Performance Shell has tear resistant face fabric so wherever the road takes you you're covered. Or if you're a clumsy climber (like myself) you can avoid those annoying tears in your brand new jacket.
This part we love, the Hillwalker Long Jacket has a longer length body so there isn't that annoying gap between your pants and your jacket, that's where the wind and cold can get in on you. Bravo Berghaus. Then for those who have a little more spend the Mayar Paclite comes in at just 345g, so if weight is an issue then this durable water repellent jacket is for you. "Storm level waterproof construction," we like that.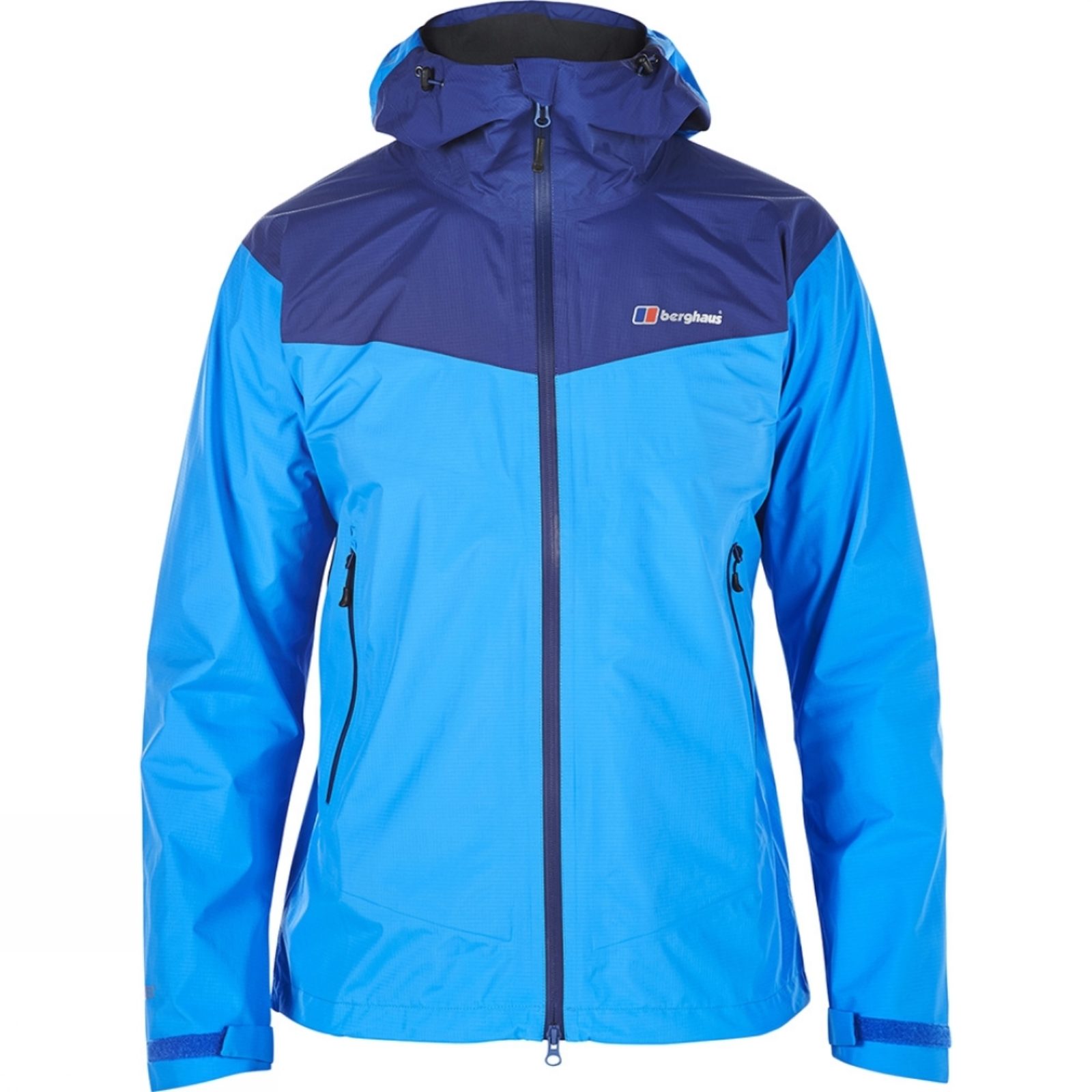 Jack Wolfskin came on our radar a couple of years ago. Warm, waterproof and your new best friend. Whether you're after a lightweight North Ridge Jacket or more of a Parka, they've got you covered. Literally. They use Texapore technology so you're not a sweaty mess up a mountain, plus if it's super chilly you can add a compatible Jack Wolfskin fleece or insulated inner jacket so you're as toasty as can be. The majority of their Parkas will have a faux-fur trim around the hood, and what a hood - you pop it up and create a little barrier from the elements around your face.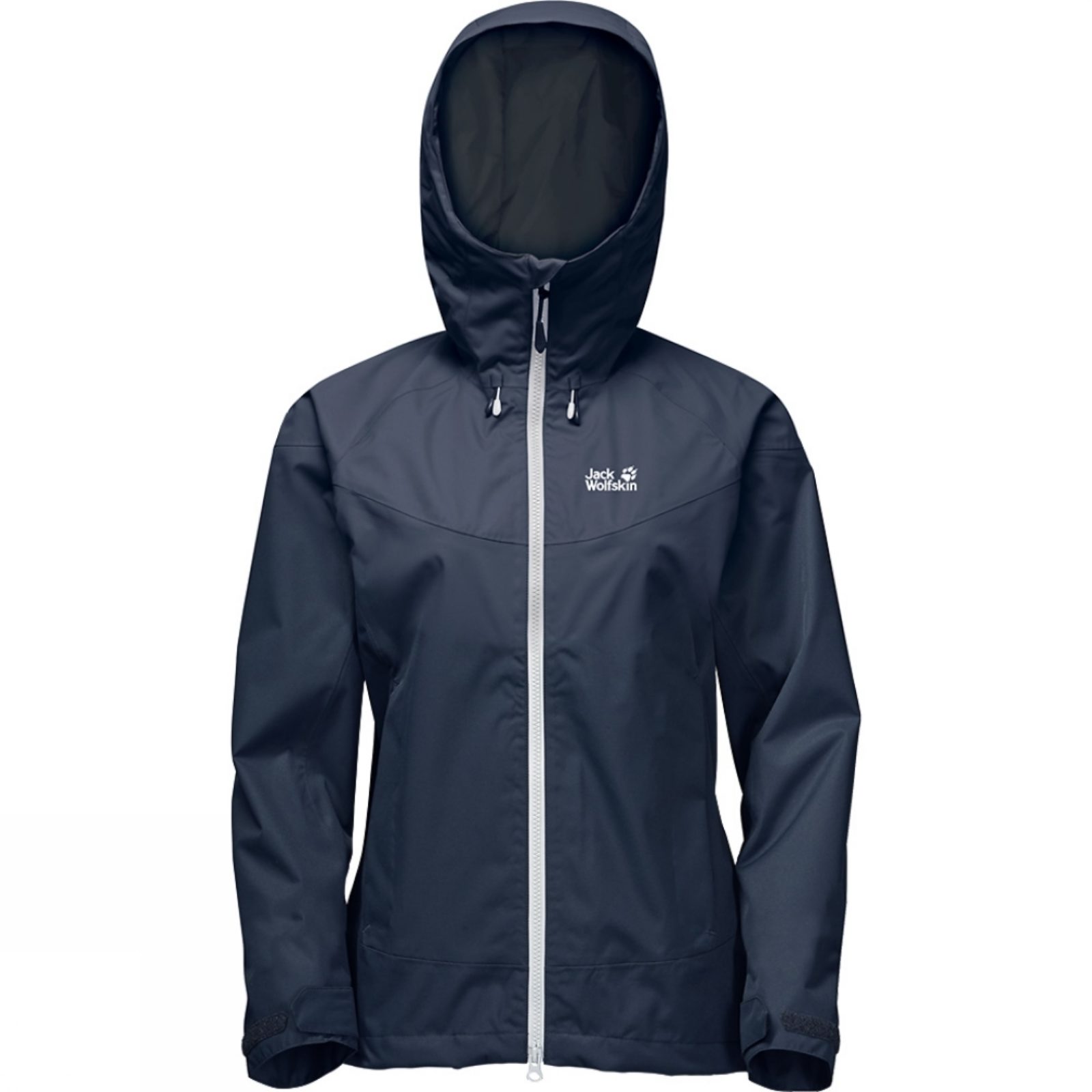 The North Face are another great company when it comes to waterproof jacket options - short, long, Parka versions to choose from. We love the All Terrain II Jacket. Again is boasts Gore-Tex technology, so waterproof to the max but breathable. It's also compatible with 'zip-in' mid layers like the Jack Wolfskin Northern Ridge Jacket, so no fear of getting cold if you're willing to buy these extra layers (which are sold separately). It's a perk if you're heading away somewhere with changeable weather!
We are big fans of Patagonia here at Girl Outdoor Magazine. We love the whole Patagonia brand story and ethos, it just helps that they make incredible gear to boot. The Torrentshell Jacket is 100% recycled nylon face fabric, waterproof and breathable. This time with H2No® Performance Standard protection. This style starts from $129. It's available for men and woman and comes in a ton of colours, so it's a winner in our eyes.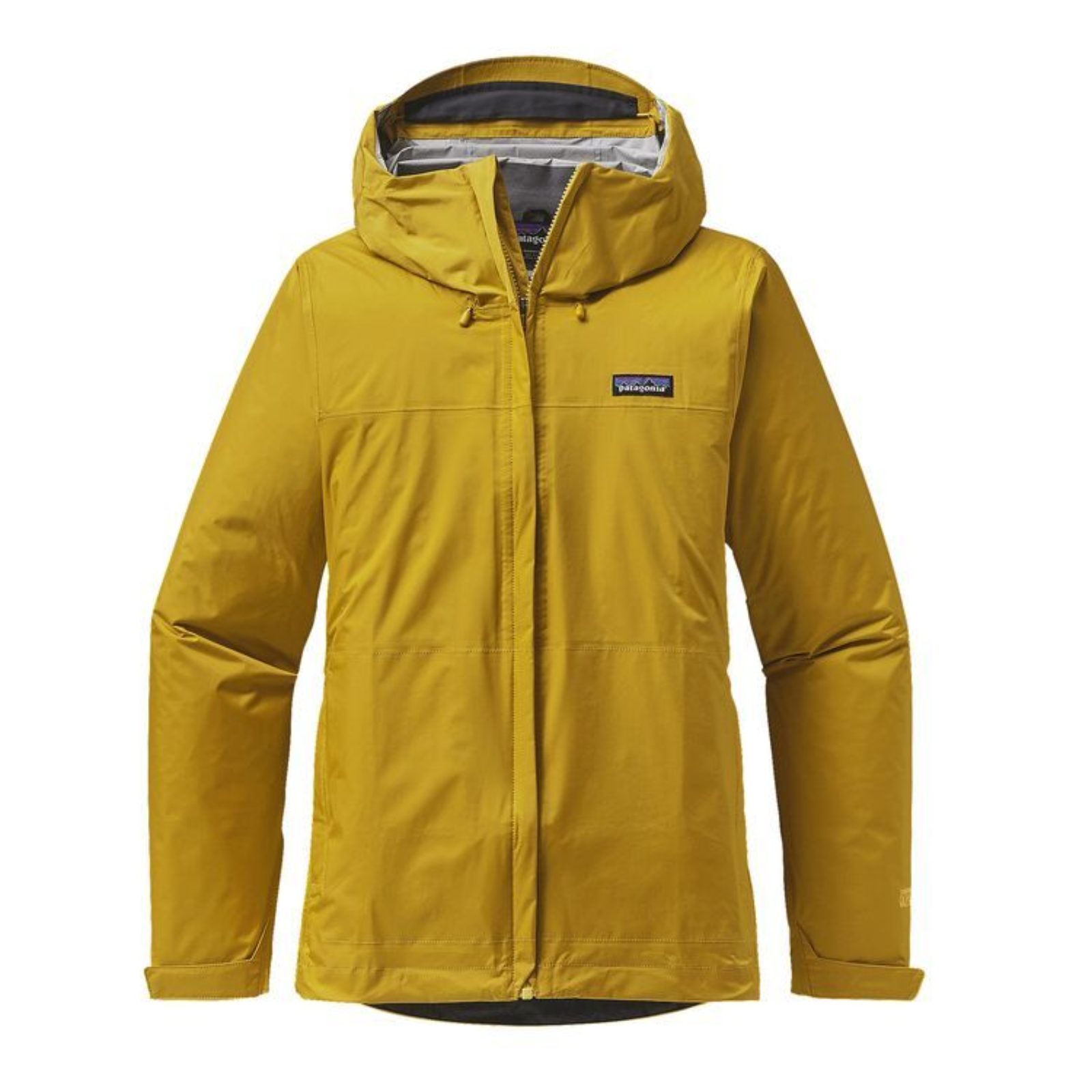 Last but not least on the waterproof jacket list is the Patagonia Women's Insulated Snowbelle Jacket. This jacket has the Patagonia H2No® Performance Standard technology so it's breathable and waterproof so no fear of water leaking in while you're zipping down a slope, or sitting on a ski lift somewhere in the Alps. It's also helmet compatible so you'll be safe as houses. Our favourite feature though has to be the microfleece panel at the chin. How many times have you returned from a snowboarding or skiing adventure with a chafed chin? No more.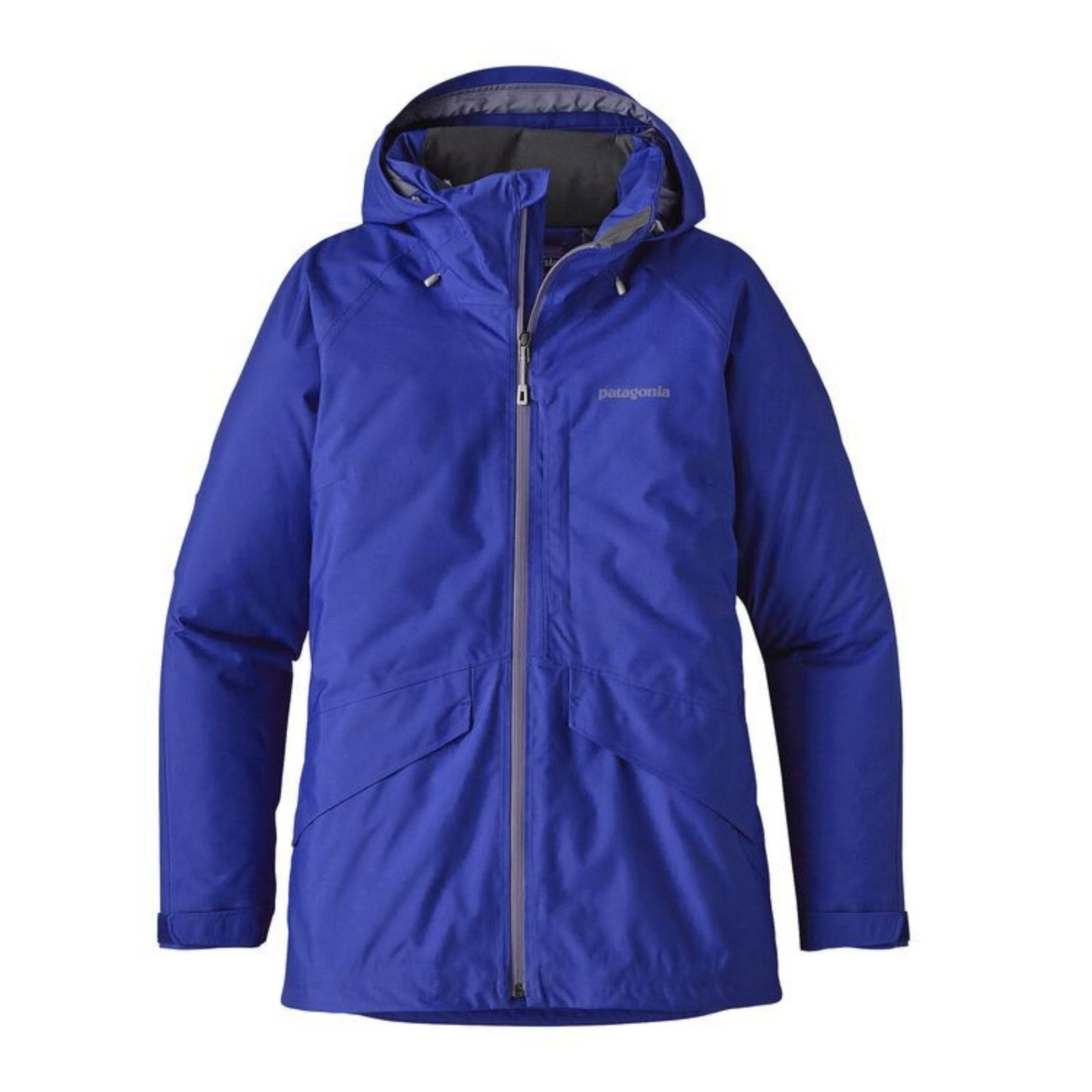 So that's our picks, the best waterproof jackets according to us. If you've a favourite that we've missed let us know and follow the Girl Outdoor Magazine story on Facebook, Twitter and Instagram.