Climbing in Donegal with Unique Ascent's Iain Miller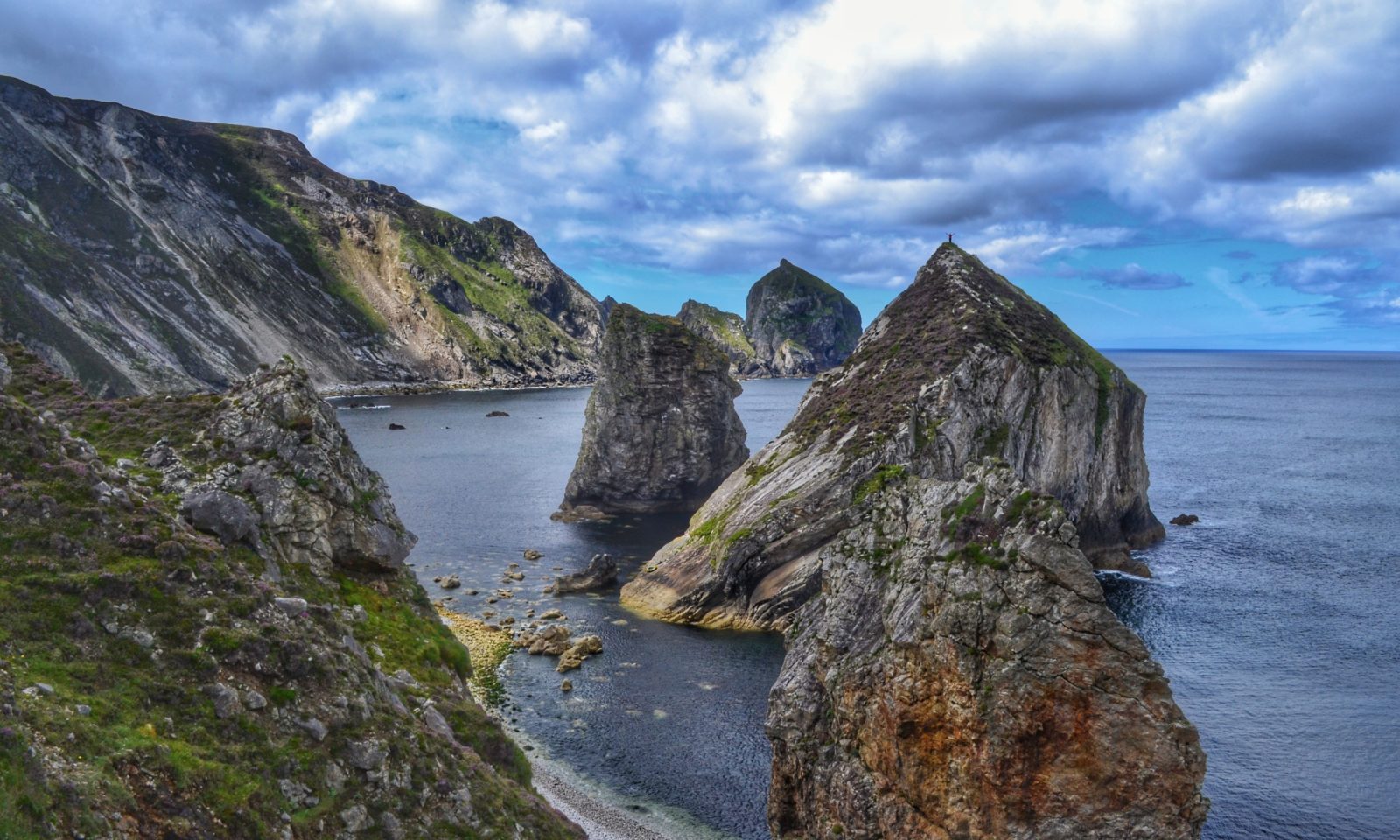 Photo credit:
Unique Ascent
Next month we're planning a trip to Donegal for surfing, hiking and climbing adventures. When we thought of climbing in Donegal we immediately thought of Iain Miller and Unique Ascent. 
Unique Ascent specialise in outdoor activities and climbing adventures in Donegal. Iain Miller is your guide and as an experienced rock climber, guidebook author, and hill walker you're in safe hands. Iain has been living, working and playing on the sea cliffs, sea stacks, mountain ranges and uninhabited islands of Co. Donegal in Ireland for the past 20 years.

We caught up with Iain to ask him what activities do Unique Ascent offer, Iain says "I provide mainly rock climbing, and sea stack climbing. Sea stack climbing is definitely the wildest thing you can do in Ireland with visits to Basking Sharks, Fulmars, Bull Selkies, Bonxies and even the rare Killer Whale being a standard part of a day out in a nautical summit. In the winter months, I run a lot of courses to train students to become outdoor instructors, rock climbers, and hillwalking guides."
The best thing about Unique Ascent is that the activities are tailored to your experience, so whether you're a beginner or advanced climber they've something for you. "Approx 80% of the people who come and play out with me in Donegal are female (mostly from the US) and 90% of them have never climbed outdoors before. This is what makes taking people to wild places so special. No previous experience is required only a sense of humour and a little bit of sunshine," says Iain.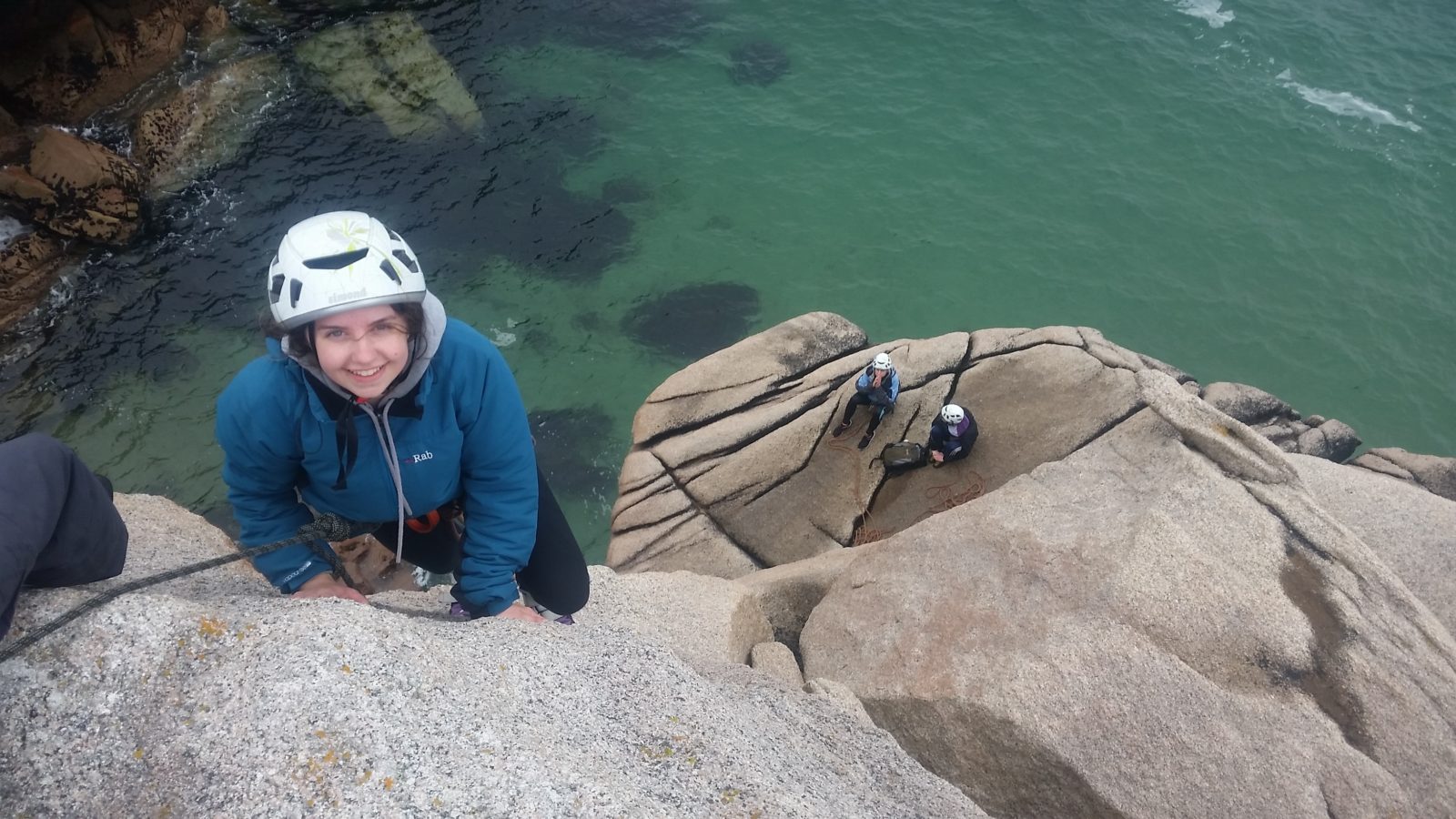 Photo credit:
Unique Ascent
Unique Ascent is based out of Falcarragh in north-west Co. Donegal. From here you can head to sea cliffs and sea stacks for climbing all along the coast. You can try your hand at all aspects of technical rock-climbing including rope work, abseiling, rock-climbing and movement techniques, reading the sea and importantly safety. 
Iain describes his favourite spot, "by far my favourite place is the Entrance to Shambala storm beach looking out to Cnoc na Mara, Lurking Fear, and Tormore Island. It is quite far from anywhere and is a little tricky to get to. You are at level at the base of near 1000ft sea cliffs, in one of Irelands most remote places and looking out onto the land of the giants."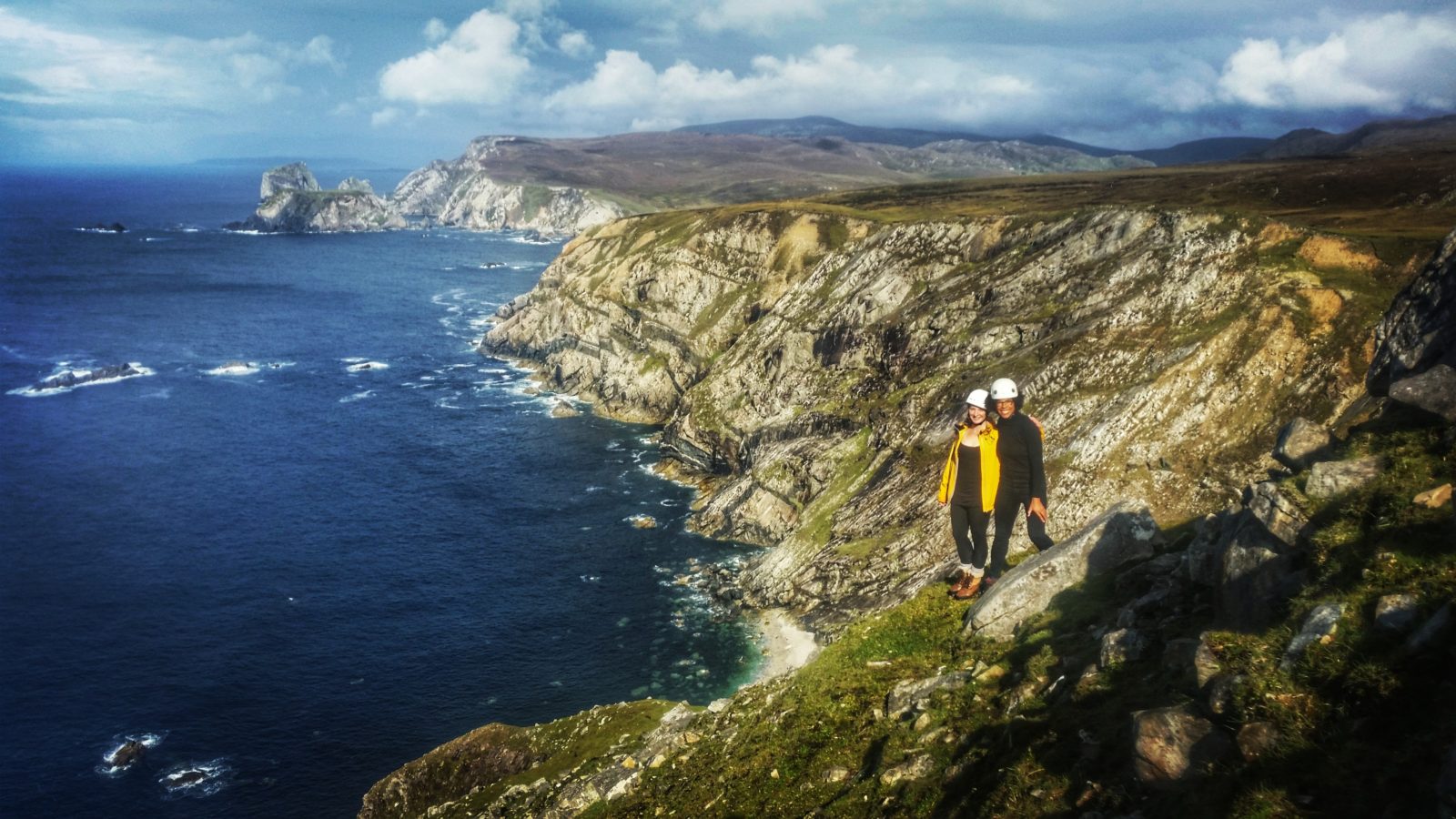 Photo credit:
Unique Ascent
Iain also says, "for anyone thinking about starting to rock climb outdoors the best place to start is at your local climbing wall. This will give you a good idea what climbing is all about whilst under instruction indoors. You will not only get a good idea about how to climb safely but also you will meet other climbers and get an introduction to climbing in the great outdoors."
For your online route guide check it out here or the ultimate sea stack guide for a taster of what Donegal has to offer.