Cotswold Outdoor Now Open in Dundrum Town Centre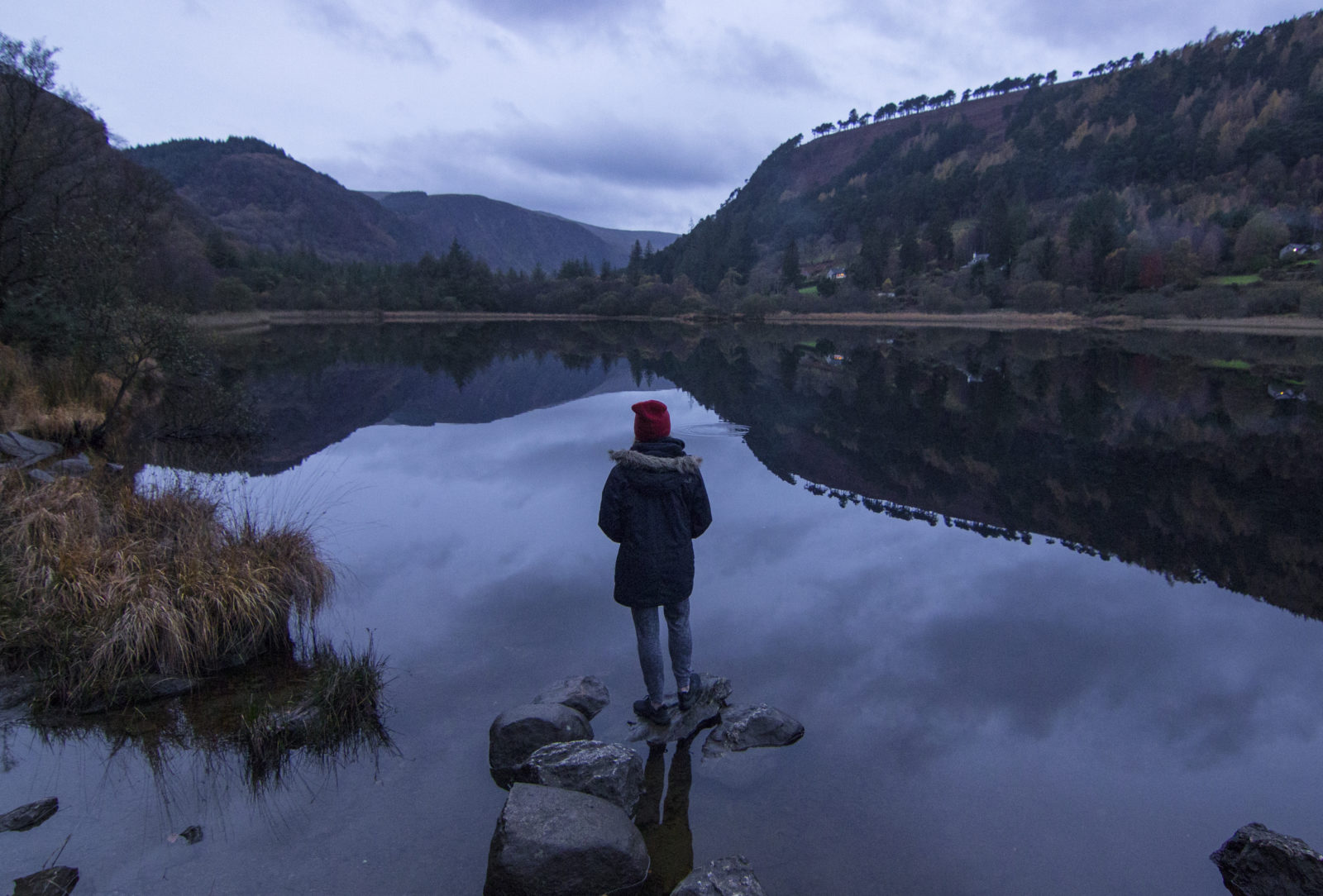 Photo credit:
Glendalough, Co. Wicklow wearing Jack Wolfskin from Cotswold Outdoor
Cotswold Outdoor has been bringing customers the most innovative kit every year since they formed in 1974. Renowned for their outdoor clothing and equipment Cotswold Outdoor now have 80 shops throughout England, Scotland, Wales and Ireland. The latest store to open is in Ireland in Dundrum Town Centre. 
Cotswold Outdoor has joined forces with Snow + Rock and Runners Need at their Dundrum Town Centre location. The megastore, occupying 10,000 sq ft, offers three specialist departments under one roof, establishing itself as the pinnacle one-stop shop for all outdoor and travel enthusiasts in the heart of Dublin just ahead of Christmas.
Brands to look out for in store include The North Face, Rab, Jack Wolfskin and Salomon. An extended range of items is available to purchase online at www.cotswoldoutdoor.ie and collect in store via click + collect.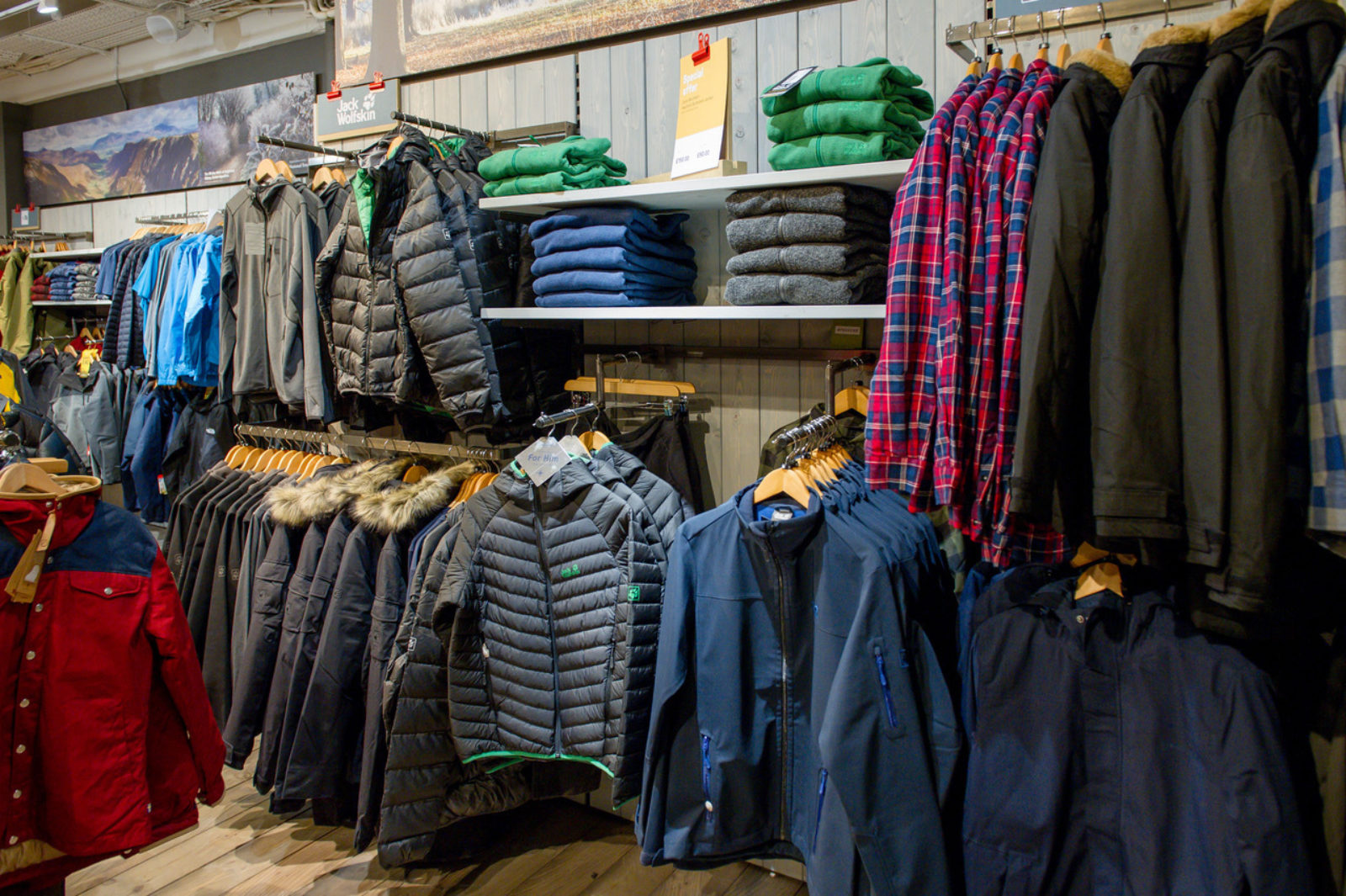 Photo credit:
Cotswold Outdoor Store
Paul McDermott, Omnichannel and Marketing Director at Outdoor and Cycle Concepts Ltd: "We're delighted to announce the launch of our new Dundrum store. It will be the second time only that a Cotswold Outdoor, Snow+Rock and Runners Need will share a store. In doing so, we can offer our customers one of the widest ranges of outdoor clothing and equipment, alongside our renowned expert advice. Whether your adventures take you to trail, slopes or hills, our new Dundrum store will be able to prepare you for any adventure."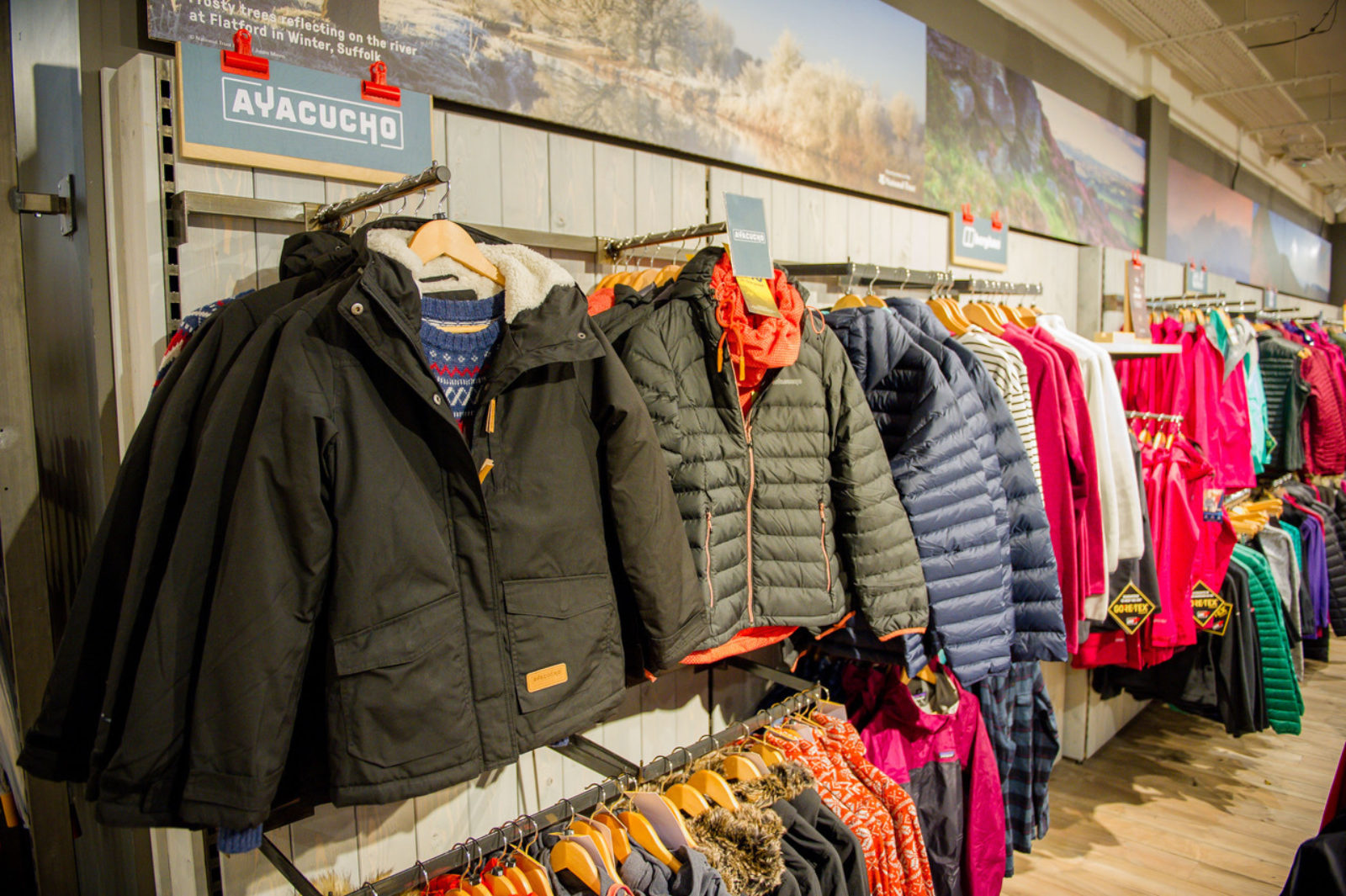 Photo credit:
Cotswold Outdoor Store
So with the snow in Ireland at the minute and the freezing temperatures, there's no better time to head to Dundrum for a browse. Cotswold Outdoor, Snow + Rock and Runners Need Dundrum are open seven days a week, located at Unit 3.2-4.2, Dundrum Town Centre, Dundrum, Dublin 16.