Cycle Routes in Ireland you Need to Try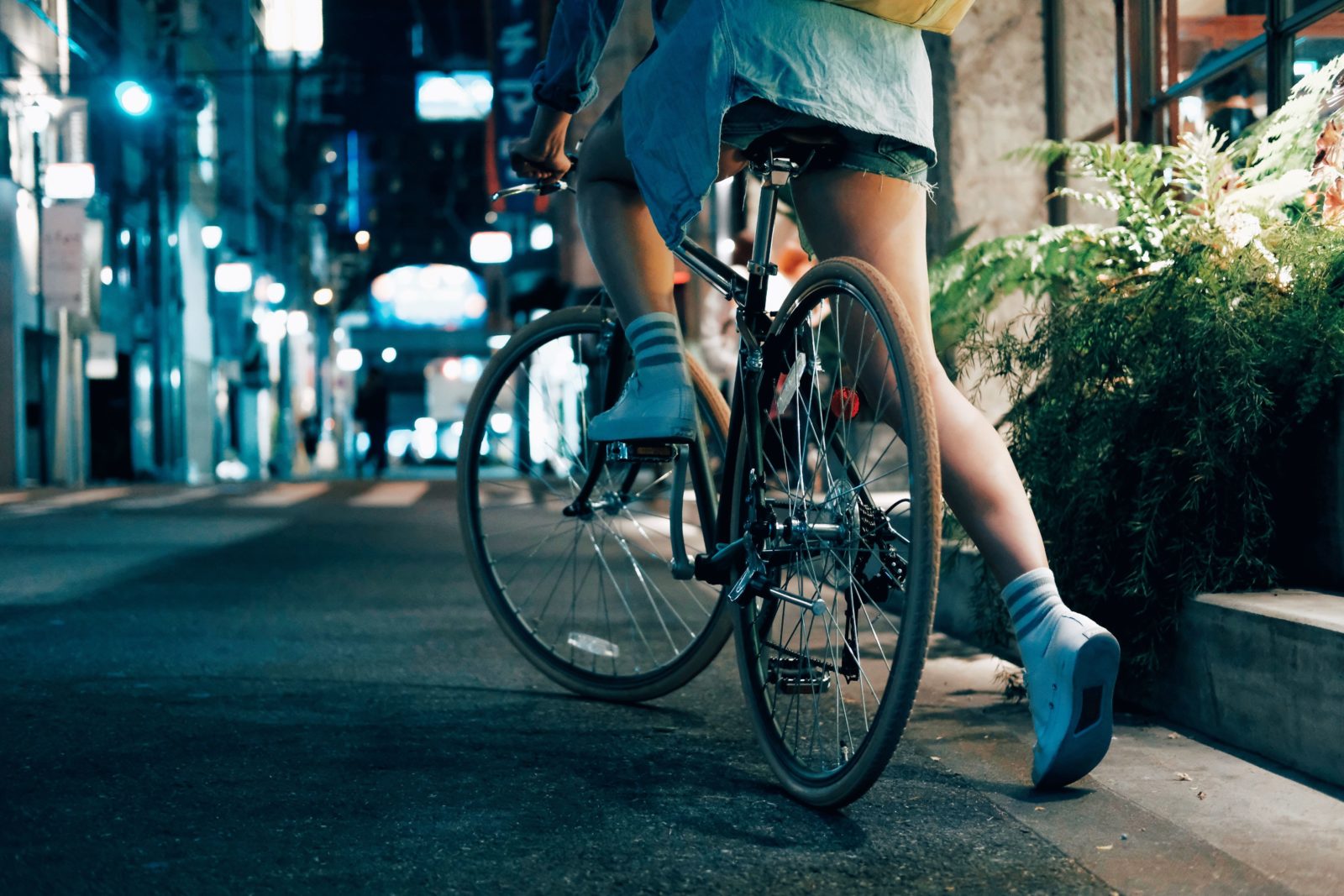 Cycling around cities is not for everyone; too much traffic and narrow cycle lanes to contend with can be intimidating. But the good news is Ireland has upped the ante when it comes to cycle routes that cater for all level of cyclists. You can enjoy a bunch of cycle routes around the country some completely car free, so let's run through the ones you need to try.
First up the Waterford Greenway. This cycleway is 46km of perfect cycle terrain or running for that matter. It stretches from Waterford to Dungarvan along the route of the old railway line. Bring your own bike or rent a bike nearby to enjoy this picturesque cycle route. What to expect? Ballyvoyle Tunnel and three stone viaducts along the route.
The Great Western Greenway is next. This cycle route stretches out along the Atlantic coast between Westport town in Mayo and Achill Island. Expect mountains, incredible landscapes and views out over Clew Bay, which is cluttered with islands.
This next route will be on the road, but once you're wearing your proper hi vis it's an unmissable cycle route to try. The Connemara Cycle Route is in Galway and is a moderate 1 to 3 day (150km) loop through Connemara. Along the way, you can visit visiting Clifden, Ballyconneely, Roundstone, Kilkieran, Leenaun, and Letterfrack. It;s a great way to again see some of the highlights of the Wild Atlantic Way. 
The Blessington Lakes, Wicklow Mountains, and Glendalough loop is roughly 75km, so a slightly easier cycle than the Connemara loop. This is a great option on Ireland's east coast and takes in Blessington Lakes, Baltyboy House, Valleymount Village, Ballynockan Village, Glendalough and Wicklow Mountains National Park. This route does have some decent climbs so be prepared, but thankfully it's mainly quiet roads and amazing views. 
And time for our favourite option. The Ring of Kerry loop is world famous at this point. It sits on Ireland's south west coast, and the loop is a 200km cycle, much of which runs along the Wild Atlantic Way. Starting in Killarney, this is the perfect spot to fuel up before setting off. Travel anti-clockwise around the route and the roads are narrow and there will be lots of tourists and tourist buses travelling along the same route.
If you're an urban cyclist and fancy a spin then there is no better place than the Phoenix Park. They have cycle paths that run the entirety of the park. Length and breath. It's mightn't be a long cycle (an extended network of 14km of cycle trails) but if you're starting out it's a great place to begin. There is also a bike hire spot at the Parkgate Street entrance. 
All that's left to do is grab a bike and get going. Oh and pack a camera (and because it's Ireland you always must pack a raincoat).