Deadline for The Craghoppers Film Prize This Week
Photo credit:
Thomas William
Fancy yourself as a film maker? The deadline for The Craghoppers Film Prize in this Friday, March 16th, so don't miss out. Craghoppers want to reward short filmmakers from around the world with cash prizes of £34,000 to be won in partnership with Discover.film.
Outdoor travel clothing brand Craghoppers say, "if you've a camera, if you've a short, wonderful story to tell, then this is your platform. This is your moment. Working closely with our partner Discover.film, we're inviting entries into The Discover Film Awards 2018. There are cash prizes up for grabs, and this initiative aims to recognise emerging talent in short films across all genres.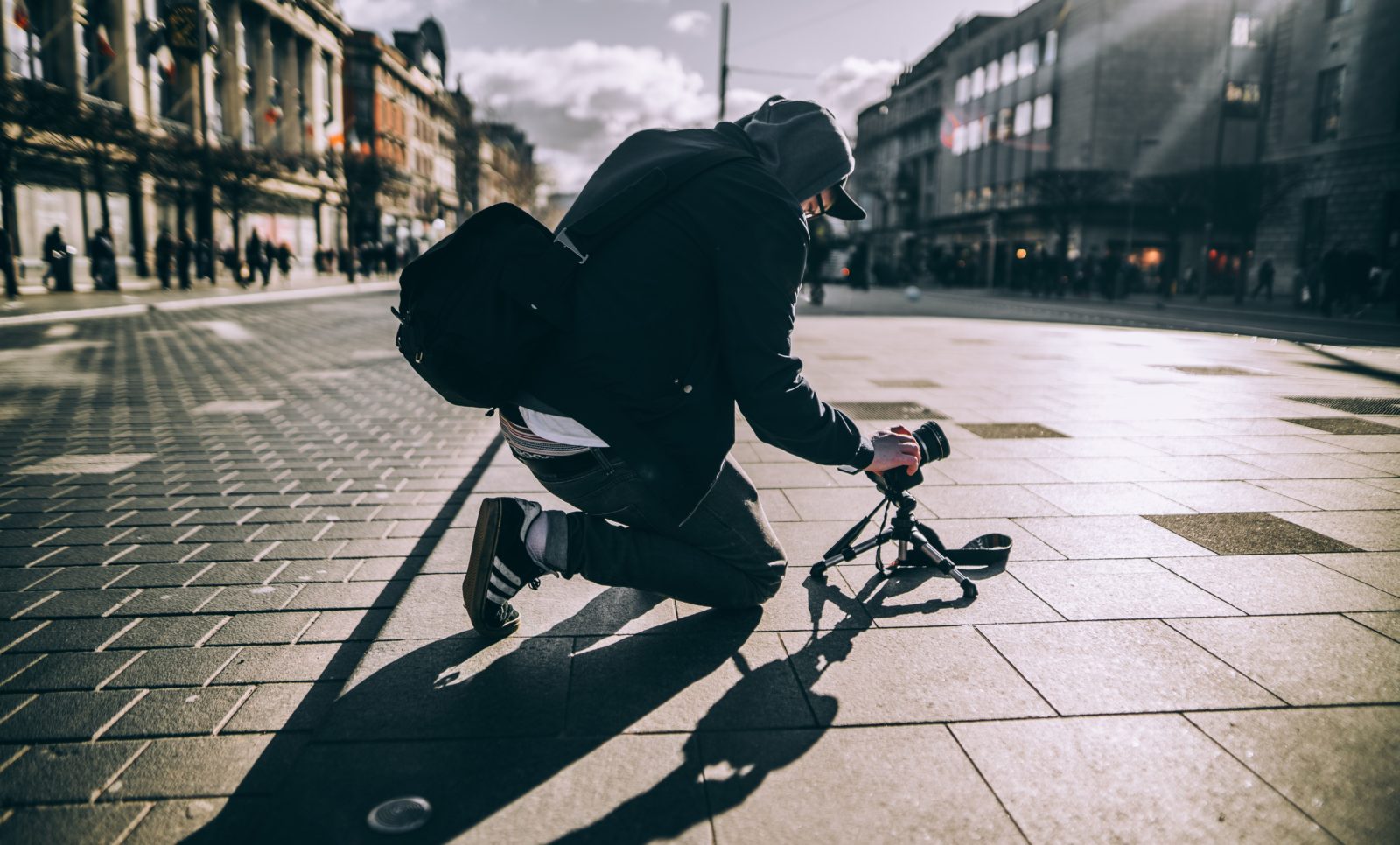 Photo credit:
Stephen Kennedy
It's just part of a longer term initiative that will see the Craghoppers supporting filmmakers who have traditionally may have been overlooked. We love this!
You can submit your short films through FilmFreeway, Withoutabox, Reelport, Clickforfestivals, Festhome or Filmfestivallife.
For a full list of links for these sites see: https://discover.film/film-festival/ and don't forget the final deadline is 16th March 2018. Happy snapping.