Eco-conscious gift ideas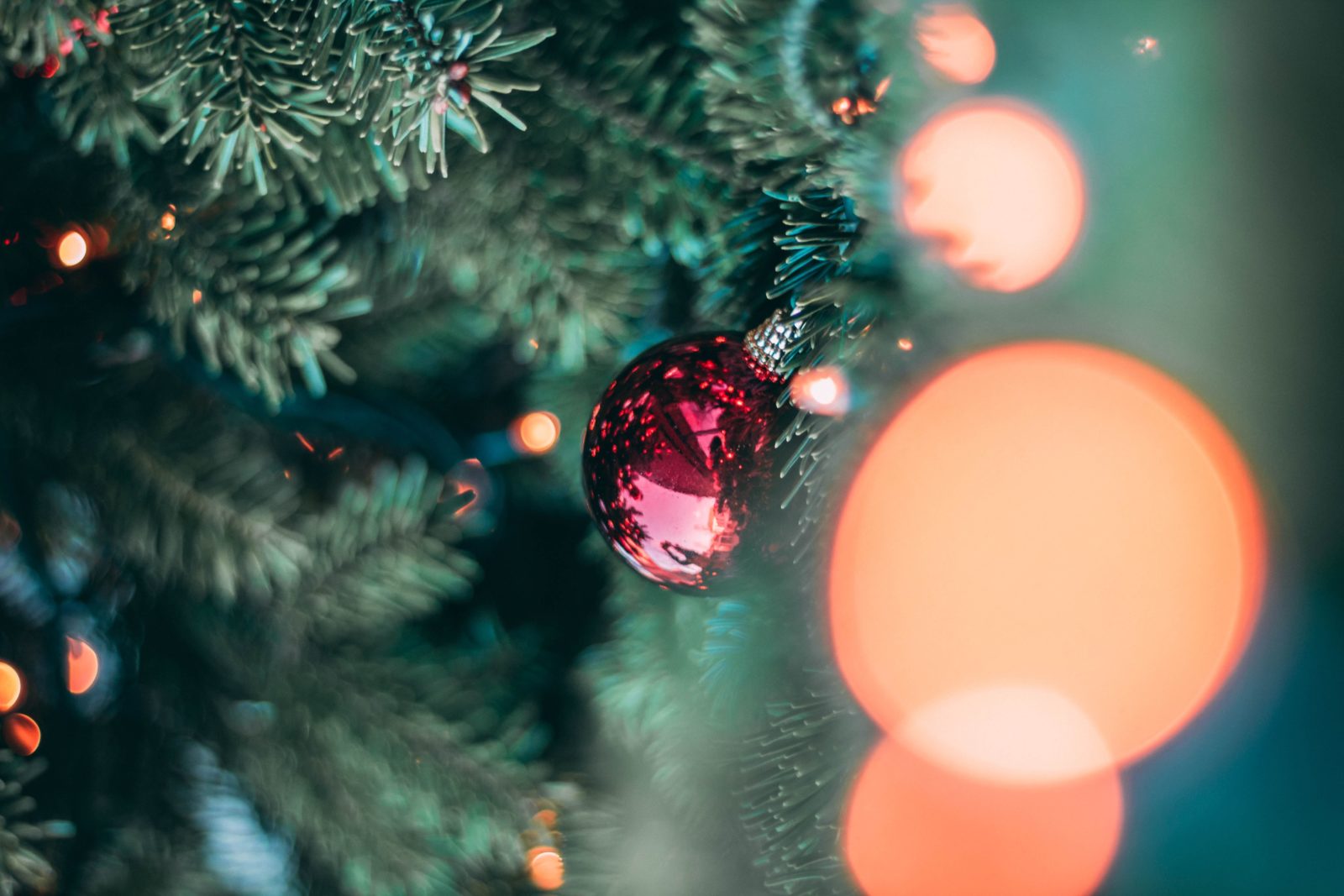 We're always trying to buy better, whether that means buying ethically sourced cotton tees or trainers made from recycled plastics. Here we map out our favourite adventure gear for an eco-conscious shopper. 
We love this Jack Wolfskin weatherproof shell jacket. It has it all. Waterproof, windproof, breathable, lightweight and stows in its own pocket. The shell is made of our environmentally friendly texapore ecosphere which consists of 100% recycled polyester.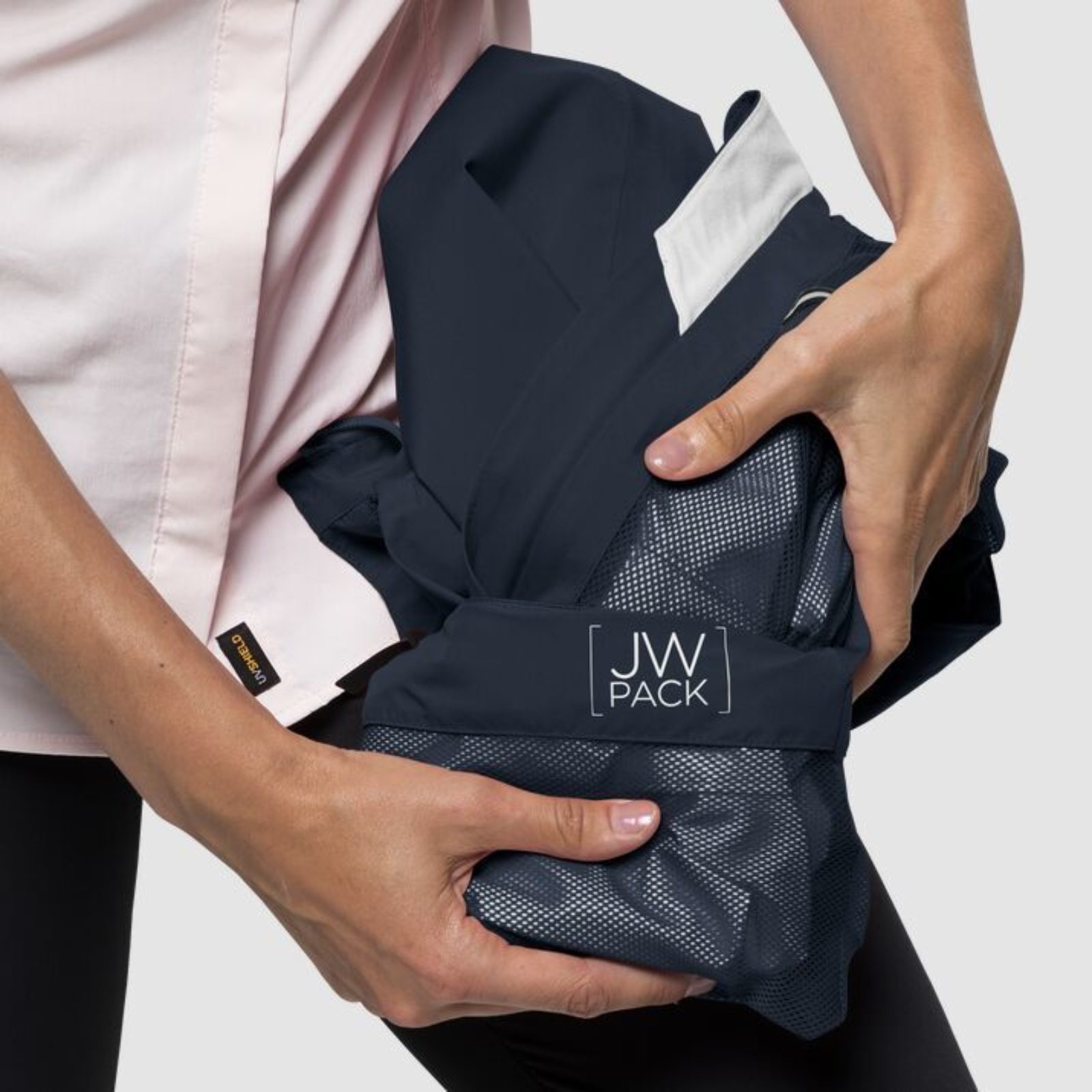 Photo credit:
Jack Wolfskin weatherproof shell jacket
We're always a fan of sustainable accessories – that's why these sunglasses caught our eye (pardon the pun). Crann make sustainable accessories including sunglasses and watches. The materials used include recycled plastic and wood that would otherwise go to landfill or end up in our oceans. These materials get reused and reimagined into Crann's sunglasses and watch collection.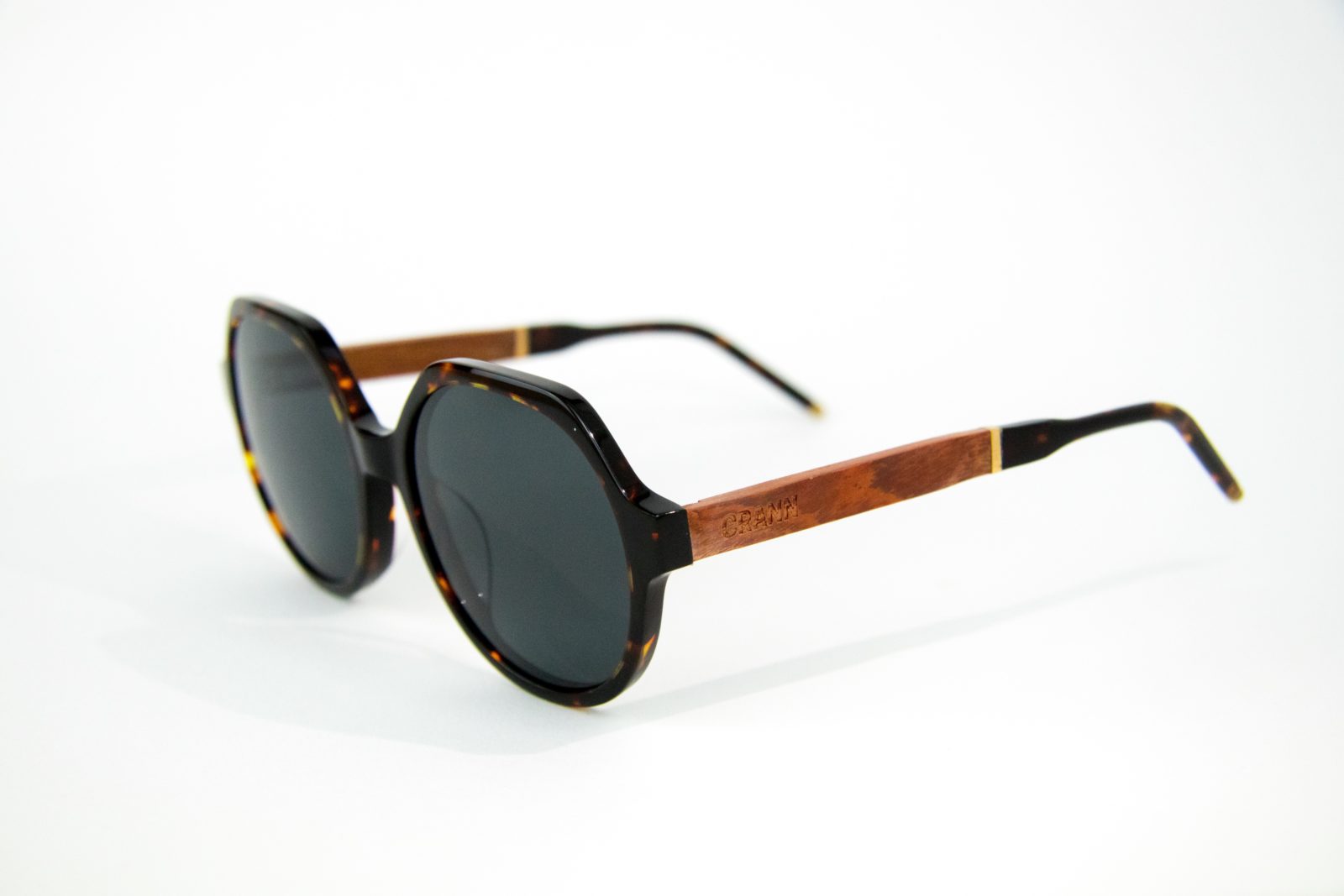 Photo credit:
Crann eco-friendly sunglasses
We've long been fans of Passenger Clothing and we love their stance on sustainability. Like us, they believe in protecting our playgrounds – the great outdoors. 
To keep their footprint as small as possible, the brand opt to manufacture products as close to the fabric source as possible. It doesn't make environmental sense to haul fabrics and materials around the globe to be constructed elsewhere. We agree! Passenger manufacturers are based in the UK, Europe and Asia and operate under the fair trade regulations! 
And...for every product sold Passenger plant a tree. This season we're loving this Songbird Knitted Sweater.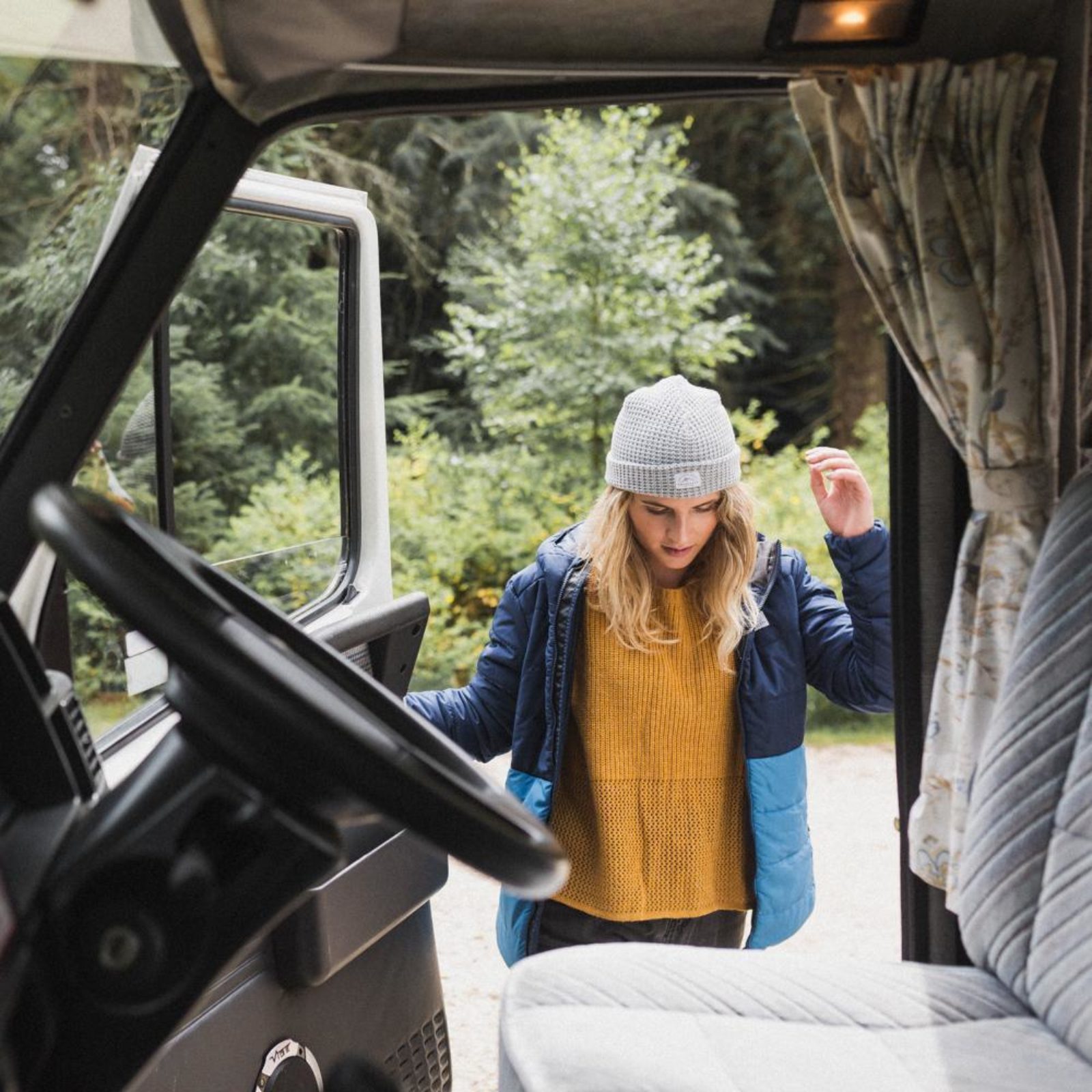 Photo credit:
Passenger Songbird Knitted Sweater
Always a favourite with the Girl Outdoor Crew – this festive season you can gift a tree thanks to GROWN Clothing. Their gift a tree card (handmade 5x5'' blind embossed gift card) means the team at GROWN will plant a native Irish tree on your behalf. 
At GROWN they only plant indigenous Irish trees such as willow, alder, birch and other native species. And your certified tree will be planted on Irish soil, in Lackamore Co. Clare.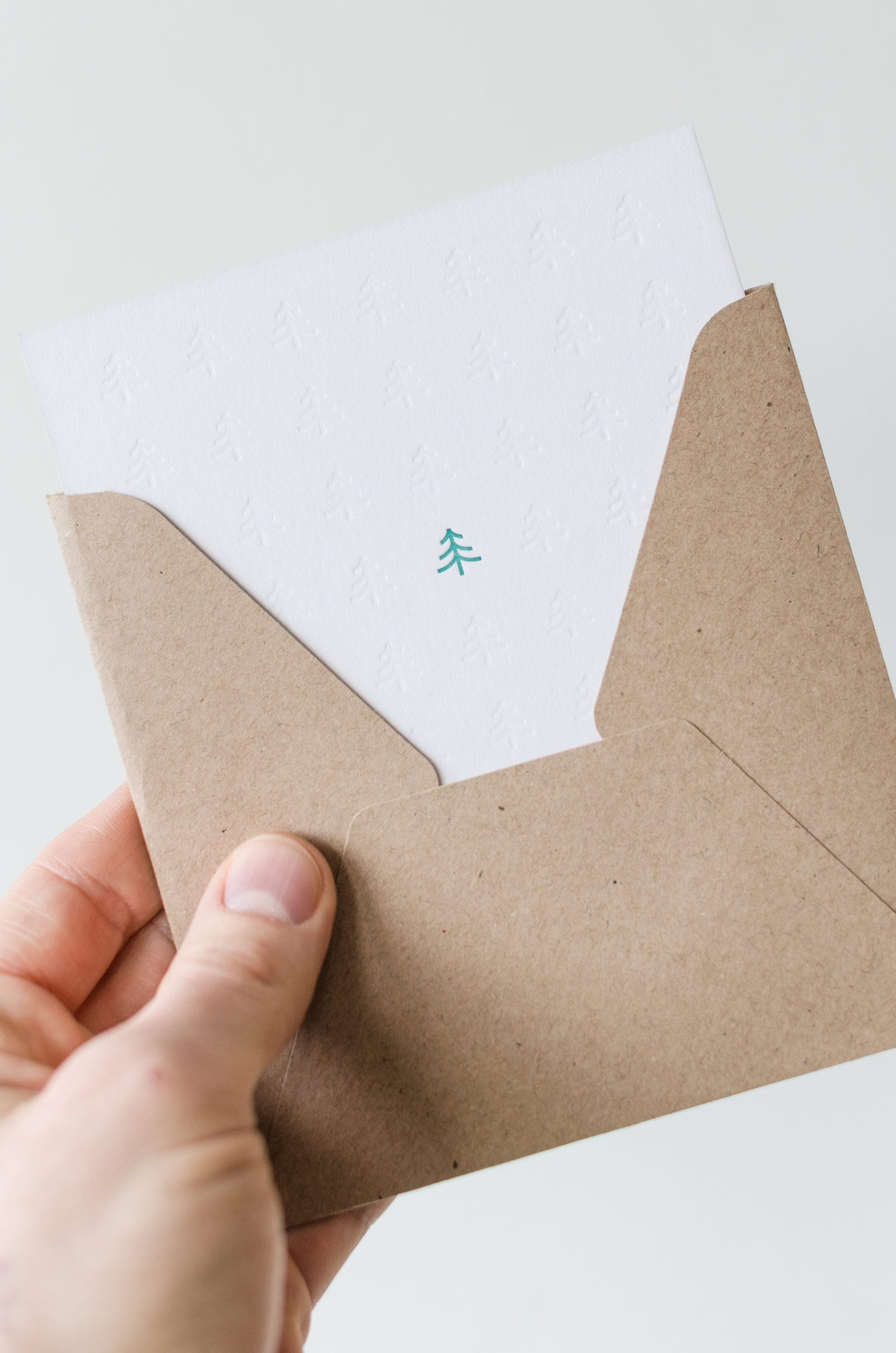 Photo credit:
Gift a tree with GROWN Clothing
This may still be at concept stage but we had to share. Salomon have created a running shoe that can be fully recycled. Their concept shoe is made entirely of one material – thermoplastic polyurethane or TPU – and can be ground down at the end of its life. 
This recycled material is combined with original TPU to produce an alpine ski boot shell. That means that soon you'll be able to run in Salomon shoes using this circular economy principle! We love this idea, keep that innovation coming and check out Salomon's video on the process here. Might just make our Christmas list by next year! 
And finally, bambooth is a sustainable alternative to a manual plastic toothbrush. It's designed by Irish duo Niamh Mc Gill and Joe Finnegan. "We believe we can choose earth-friendly sustainable alternatives without having to sacrifice on performance and style," says Niamh. Plus 10p/10c per bambooth brush is donated to four conservation efforts linked to habitat protection! Love this extra element. And just this wee they announced their kid's toothbrush, the bambino!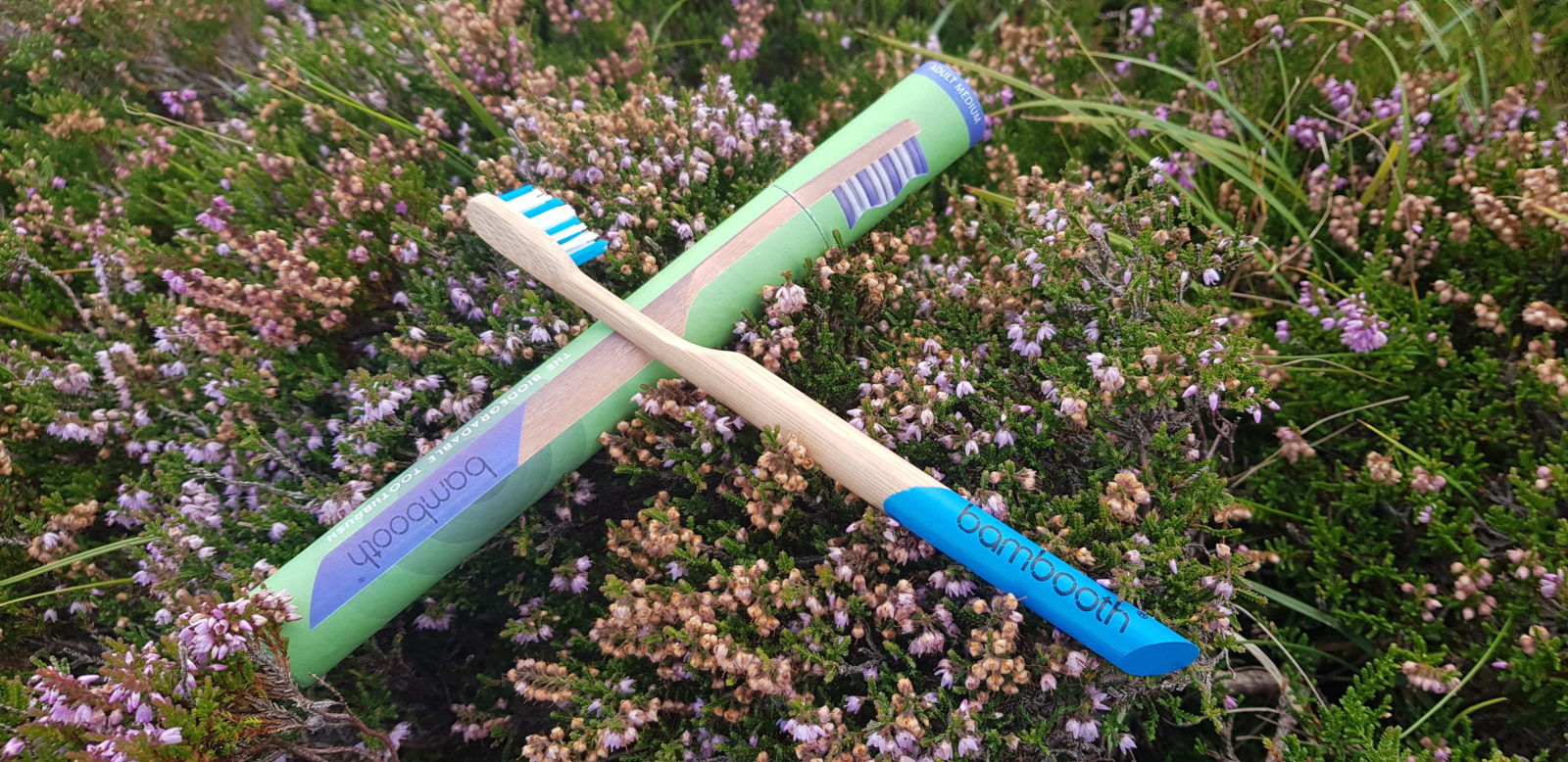 Photo credit:
bambooth biodegradable toothbrush