Edible Water Bottles at London City Marathon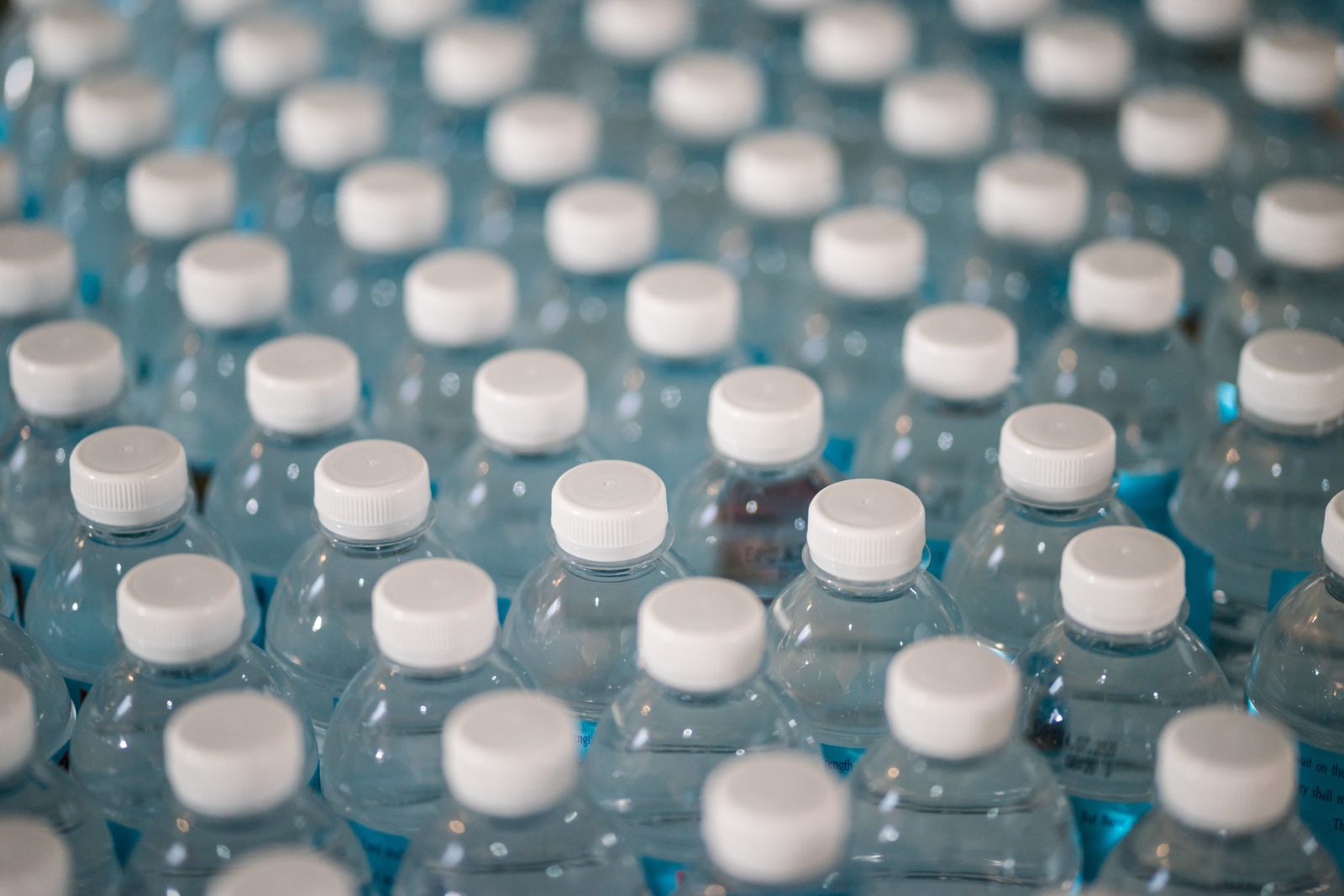 At Girl Outdoor Magazine we love a story involving sustainability, reducing waste and recycling. That's why this London Marathon story caught our eye - thousands of edible water bottles were handed to athletes at yesterday's London Marathon to help reduce plastic waste. 
If you've ever taken part in an organised run or race, or even been a spectator you'll notice the masses of plastic bottles or plastic cups left behind in the aftermath. It's usually a scary sight. It's so refreshing to see London Marathon organisers taking a stand for change while keeping runners hydrated during the 26.2 mile race.
The edible pods are made of seaweed and were created by startup Skipping Rocks Lab. Once bitten the capsule release water! Genius. 
The pouches are made of Notpla, a revolutionary material made from seaweed and plants. It biodegrades in weeks. According to Skipping Rocks Lab website, "we have created unique machines and materials to package your products in the most sustainable way."
"The marathon is a milestone...We are hoping we will demonstrate that it can be used at scale in the future," Rodrigo Garcia Gonzalez, one of the startup's founders, told CNN.
Let's hope races and marathons across the globe take note.