Finding the Best Activewear and Training Essentials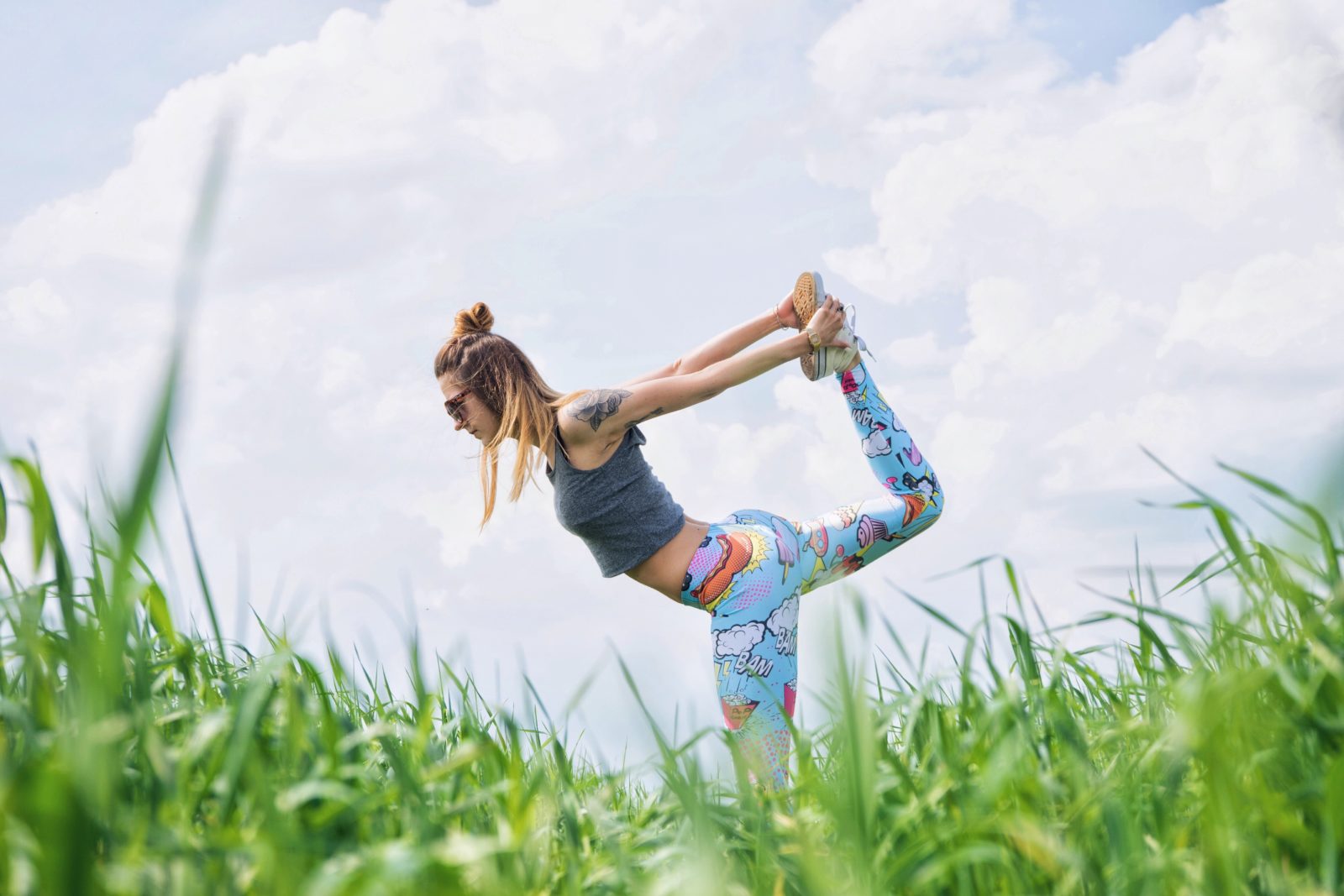 There's always a surge in people buying activewear come January; the new year's resolutions and the promises to get active. But to stay active you need the right equipment, so here we profile our top picks of the best activewear and training essentials out there. The must-have gym gear, the technical trainers, and the fitness favourites you'll need to keep going.
The Roll Out Legging by P.E Nation are a comfy classic, tried and tested by every activewear loving gal out there. They retail for $179.00, but don't be frightened by that price tag, these leggings have lasting power. They're high waisted, with inbuilt shape wear, and specialised fabrication so they're all about support and stability. Its wicking properties mean you won't be no sweaty Betty in your next gym class. Couple that with quick drying and easy care they'll soon become your favourite pants, gym or no gym. These bad boys are available directly on P.E Nation or through Active in Style.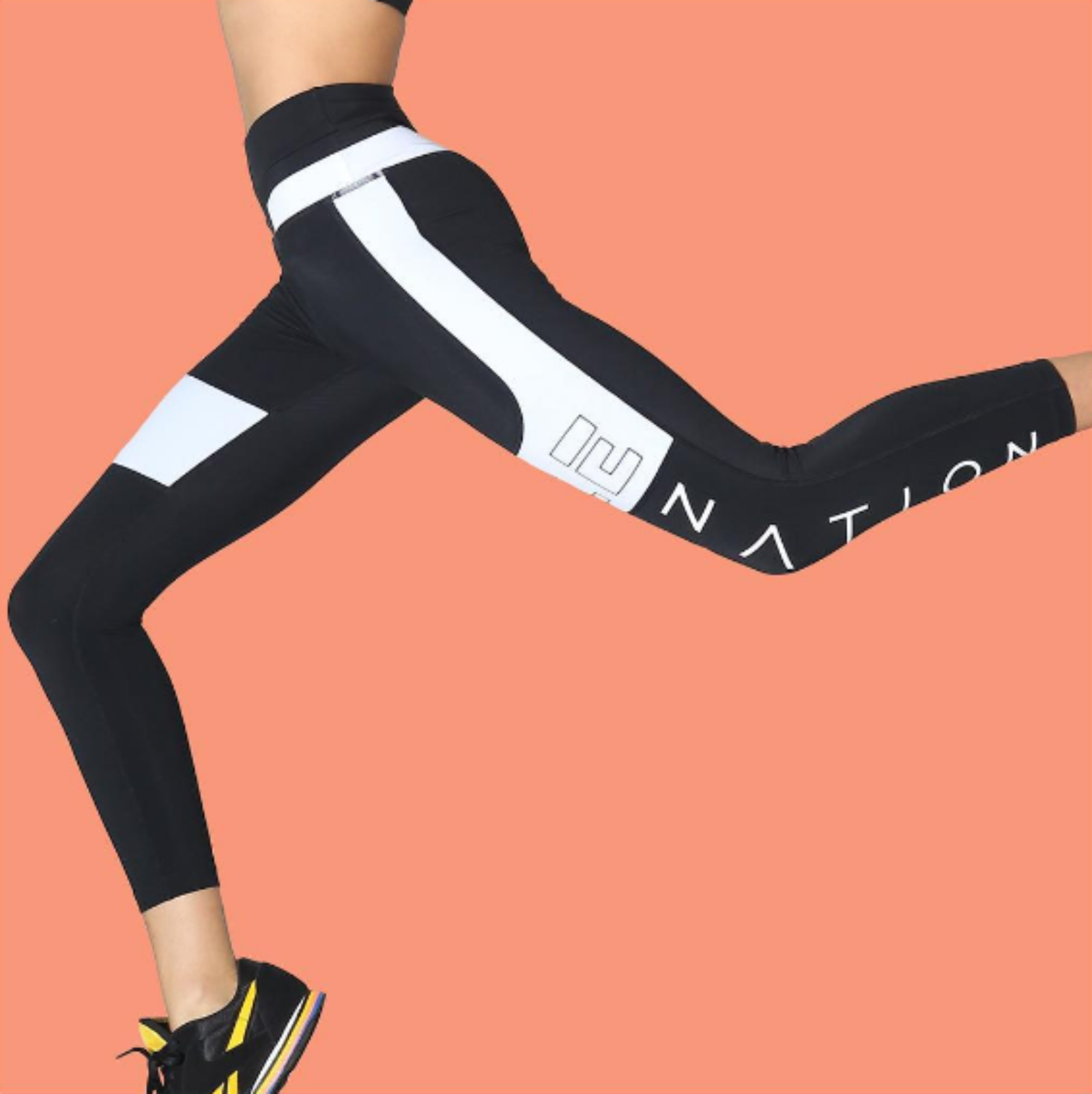 Photo credit:
P.E Nation Instagram
This one is a wardrobe essential for everyone, a grey hoodie. The perfect activewear. This Puma Full Zip Fleece Hoodie makes our list, as you embody Rocky and start your new year's training. Our advice, find some steps and start climbing.
Fitbit or any fitness tracker for that matter is always a good idea. It gets you thinking about getting active, walking more steps, going that extra mile. Especially if you're not a regular exerciser they can be that push you need to get active. Plus fitness trackers don't just track steps anymore, now they're fashion accessories, they track your sleep, your heart rate, and some even VO2 Max data. The Garmin Vivosmart HR+ scores really high on the fitness tracker stakes. And Fitbit Charge 2 is also another great option. 
Adidas Pure Boost x All-Terrain Shoes are here and they're on our activewear bucket list. They're lightweight design contours with the foot so long runs don't mean sore feet and blisters. The sock-like fit offers all round comfy support and the full boost midsole makes every stride easy on any terrain.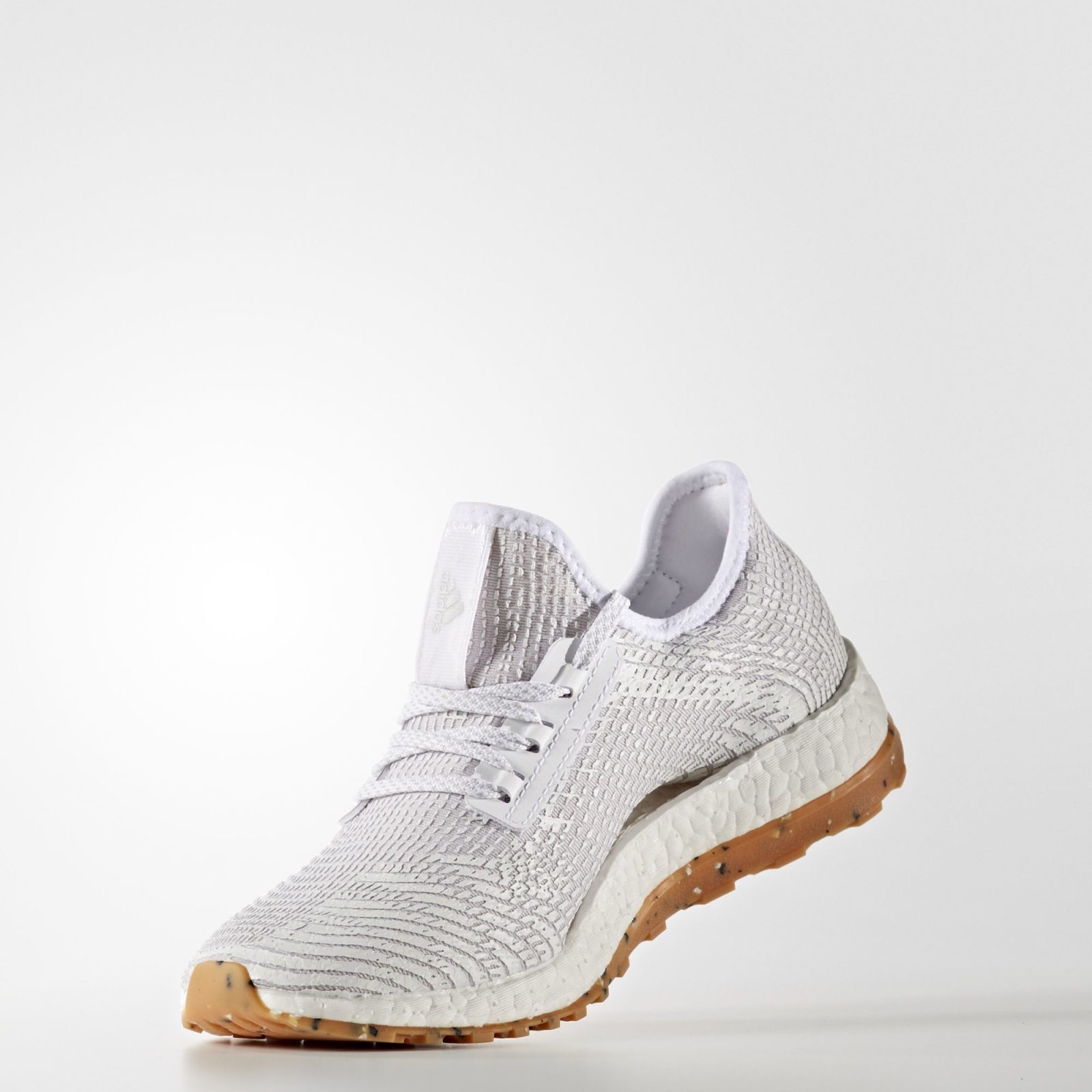 Contigo makes 100% BPA-free water bottles that are perfect for any activity or adventure. Choose from their hydration range which have easy clean lids and a lock so no soggy backpacks or spills. They even have bottles to keep your drinks cold for up to 20 hours. These are available in most outdoor adventure or sports store and online. So stay hydrated and stay on track!
So that's you covered head to toe, so all that's left to do is get out there and hit the gym, mountain, trail, whatever you're exercising tipple.