Five pieces of kit to keep you warm on winter adventures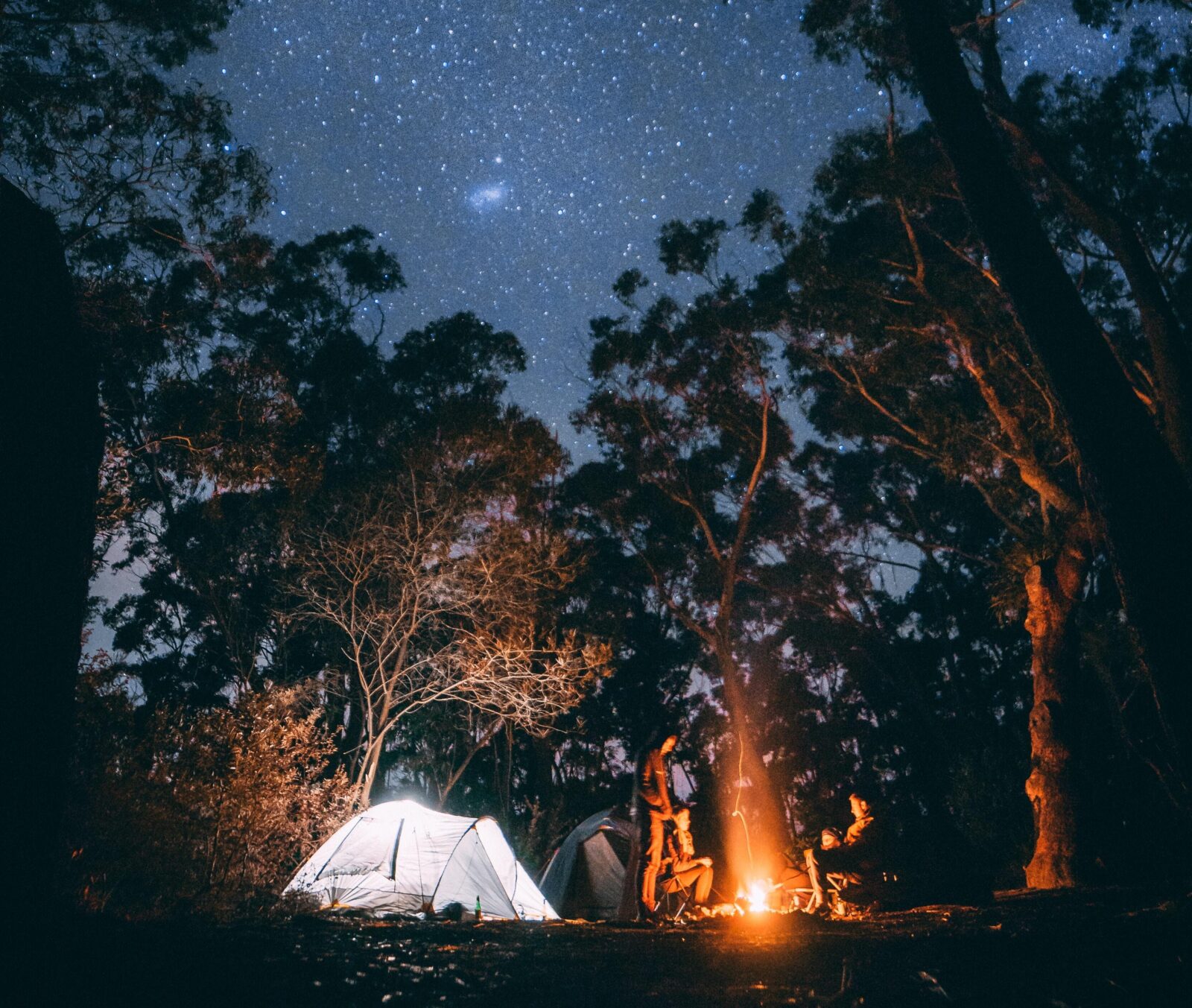 Photo credit:
Jonathan Forage
Do you dread a frosty camp? I certainly used to. Each year, as the chillier months rolled around, I would give in and call the end of adventure season. The days would be too short, the dark disheartening - and of course, there is the cold.
Nobody likes being cold. We all know that nagging chill that digs deep, touches your bones and leaves you shivering all night despite wearing all your layers. But hear me out: if the cold is your only obstacle to a winter adventure, let me share with you the five pieces of kit that have allowed me to have some of the best experiences of my life (with no crowds to contend with!).
Dope Snuggle base layer top and pants
Dope Snow is a brand that dedicates itself to winter sports and the outdoors, and their clothing is specifically designed for cold, often wet environments - and their pieces come in amazing designs too. Their base layer set is incredibly comfortable and stretchy, perfect for a cold night in a tent. What's more, the top comes with a high neck - basically a Buff. I've been known to wear these pieces around the house.
Alpkit PipeDream 400 3-season sleeping bag
Speaking of cold nights in tents, how is your sleeping bag faring? Although down can be vulnerable to wet conditions, it's nothing a dry bag can't fix - and besides many other cold adventures, this sleeping bag has kept me snug for a week of wild camping in Scotland in October. It's incredibly light and packs down very small, which is an added bonus if you're off on a multi-day adventure. Alpkit is an independent, sustainable British brand with an ethos worth supporting in any case, and if the gear is this good, they can certainly count me in.
Rab Microlight Alpine Down Jacket
Sticking with down, I honestly don't know what I did before I owned this down jacket. Now, I basically live in it. After a day spent paddling on windy lochs, I peel off my wetsuit, towel off and envelop myself in this magical piece of kit - and I forget the wind. It's like the world's warmest embrace, and if it gets chilly in your sleeping bag, it's the perfect addition. It also makes for a comfy pillow if the night happens to be a moderate one.
If you just pick one piece of kit in this article, go with this one. I would marry this jacket.
Heat Holders thermal socks
A bit of a luxury as these socks are a bit bulky, but boy, do they deliver. After a soggy day of hiking, or when you've just wrestled off your wetsuit boots, there is really nothing more comforting than a pair of massive, extra thick and wooly socks that are guaranteed to keep your toes warm and fuzzy. Worth the weight.
Klean Kanteen Wide 40oz water bottle
Here's a top tip thrown in for good measure - if you have a stainless steel water bottle, like this Klean Kanteen one, you have the ultimate hot water bottle at your disposal. Boil enough water to fill your bottle before you get ready for bed; wrap it in a piece of clothing or a scarf and tuck it into your sleeping bag with you.
Not only will it keep warm for hours, if you're off on a wild camp, you'll have access to clean drinking water in the morning: an absolute win-win.
Have I missed anything? Share your favourite cold weather kit below!

Check our author Vera Sugar Instagram page.