Gear to Stay Cool in the Heat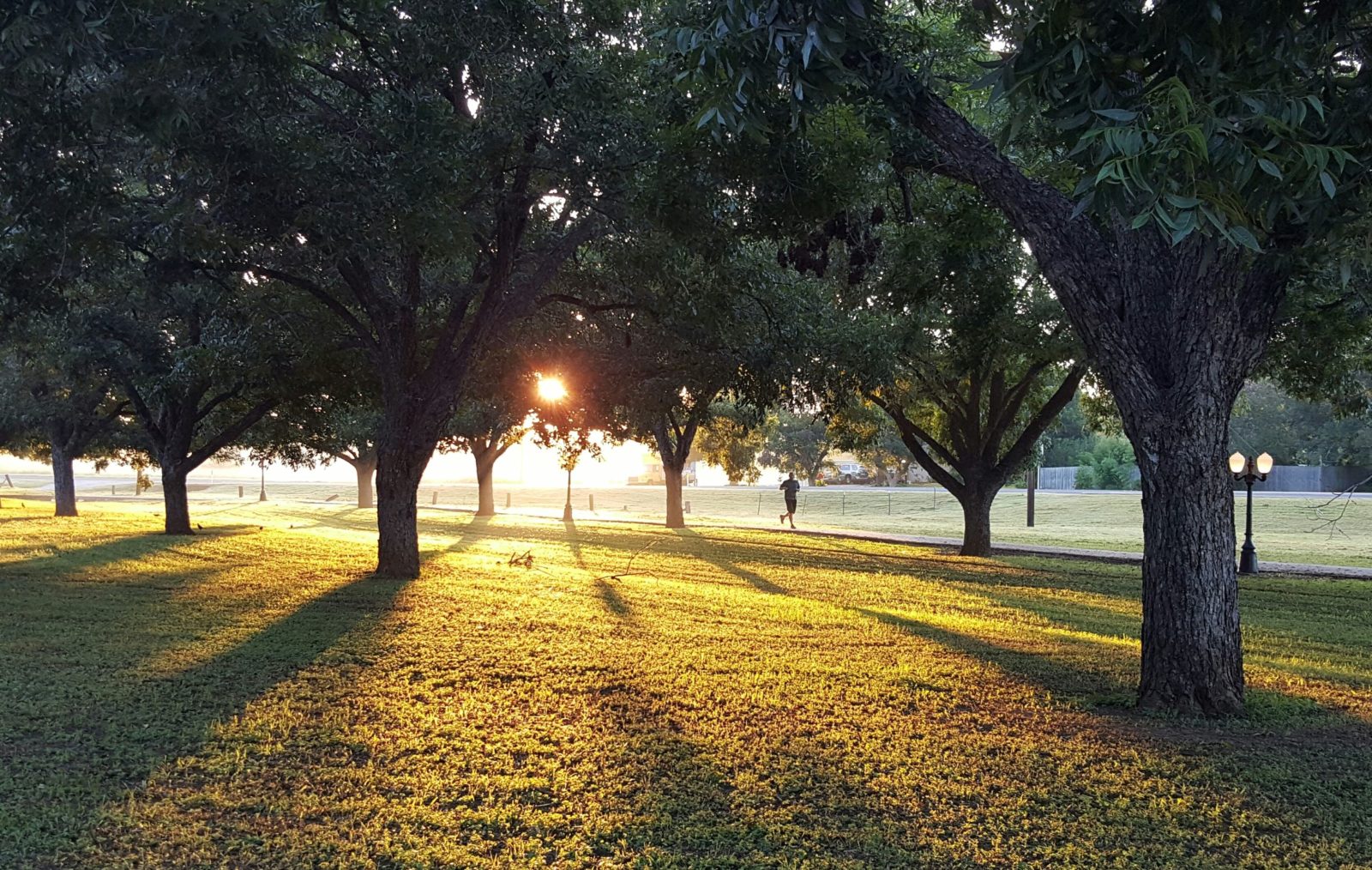 Is there anything worse than overheating while trying to go on a run, hiking, cycle or working out? You're hot enough as is without worrying about the sweat beading down your back. We're not one to leave you struggling so we've compiled a list of the best gear to help you stay cool in the heat of summer. 
Dare 2b Melodic II Multi Pocket Walking Shorts are a perfect fit for summer. These shorts are water resistant and have four way stretch so comfy and practical. Their woven nylon fabric makes them durable, but with elastane so you get full-motion stretch. And for staying cool? These shorts are made with moisture-shedding nylon stretch fabric.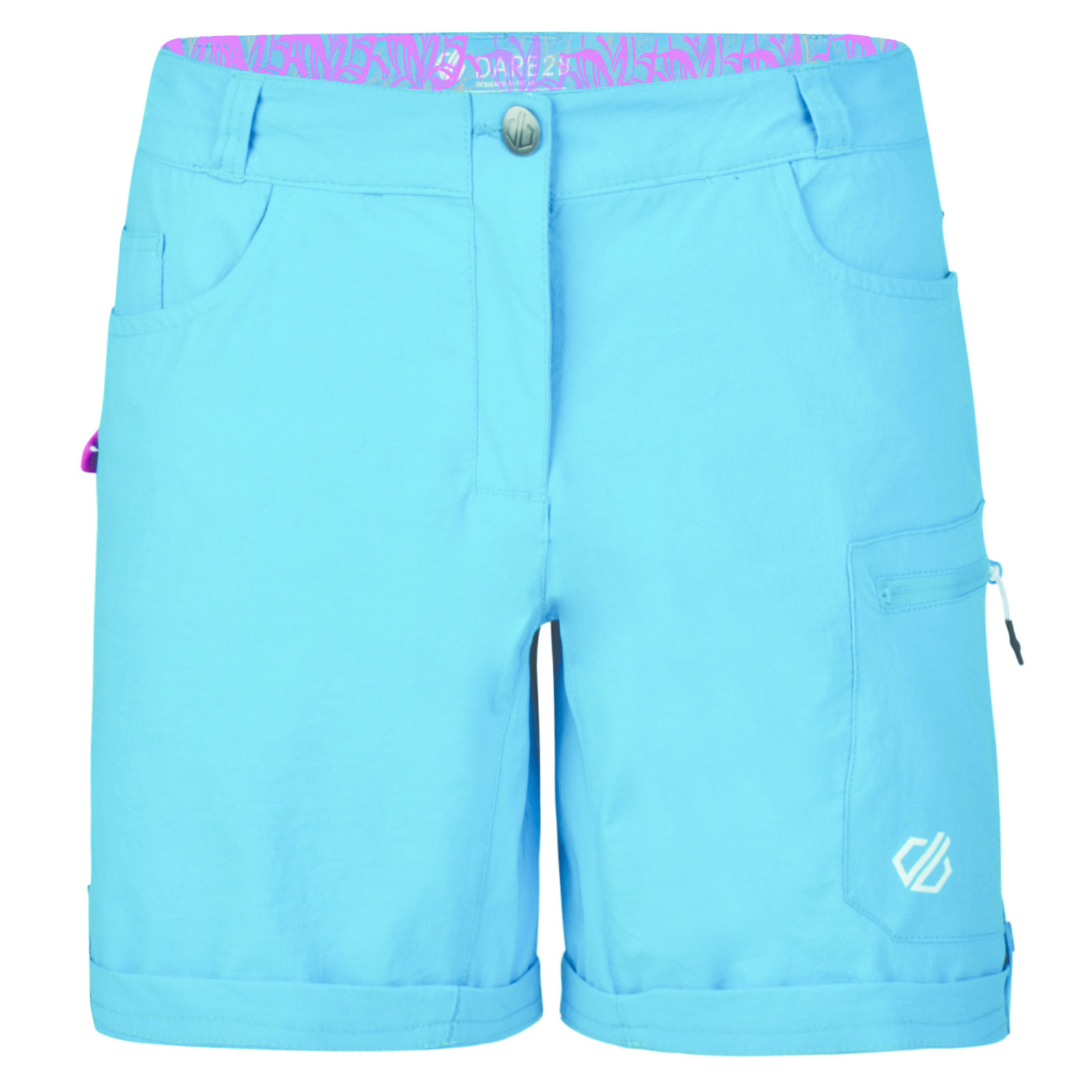 Photo credit:
Dare 2b Melodic II Multi Pocket Walking Shorts
Another winner from Dare 2b are the Gumption Leggings. They're lightweight for the hotter days, with a cool gradient print. Sweat wicking and quick drying of course.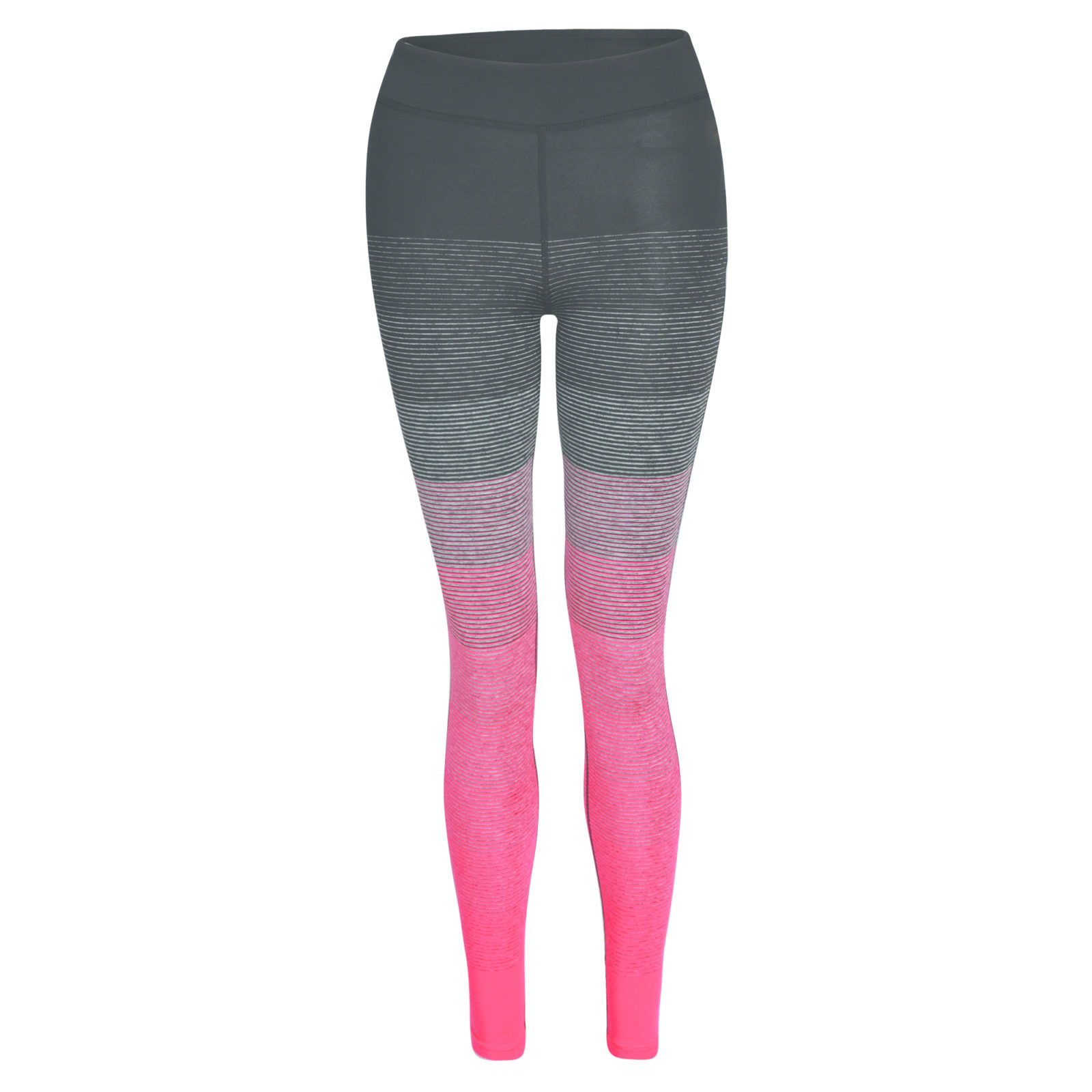 Photo credit:
Dare 2b Gumption Leggings
We love these tapered yoga pants from Prana. They are made from recycled polyester blend 4-way stretch woven and the best part! Moisture wicking.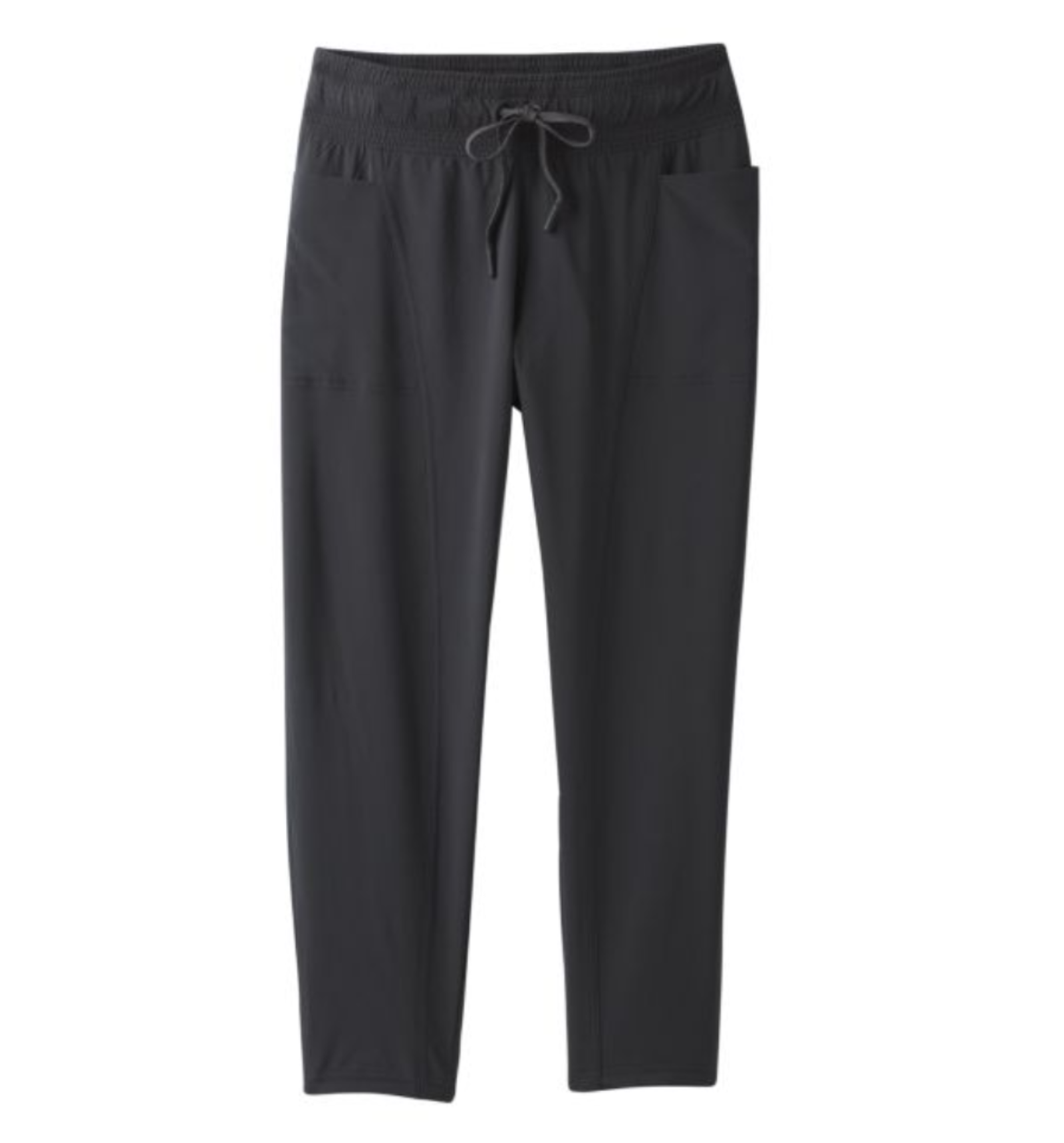 Photo credit:
Prana Tapered Yoga Pants
BAM have an amazing range of clothing made from, you guessed it, bamboo. Their keyhole back vest is ultralight and breathable so a must for hot weather training or outings.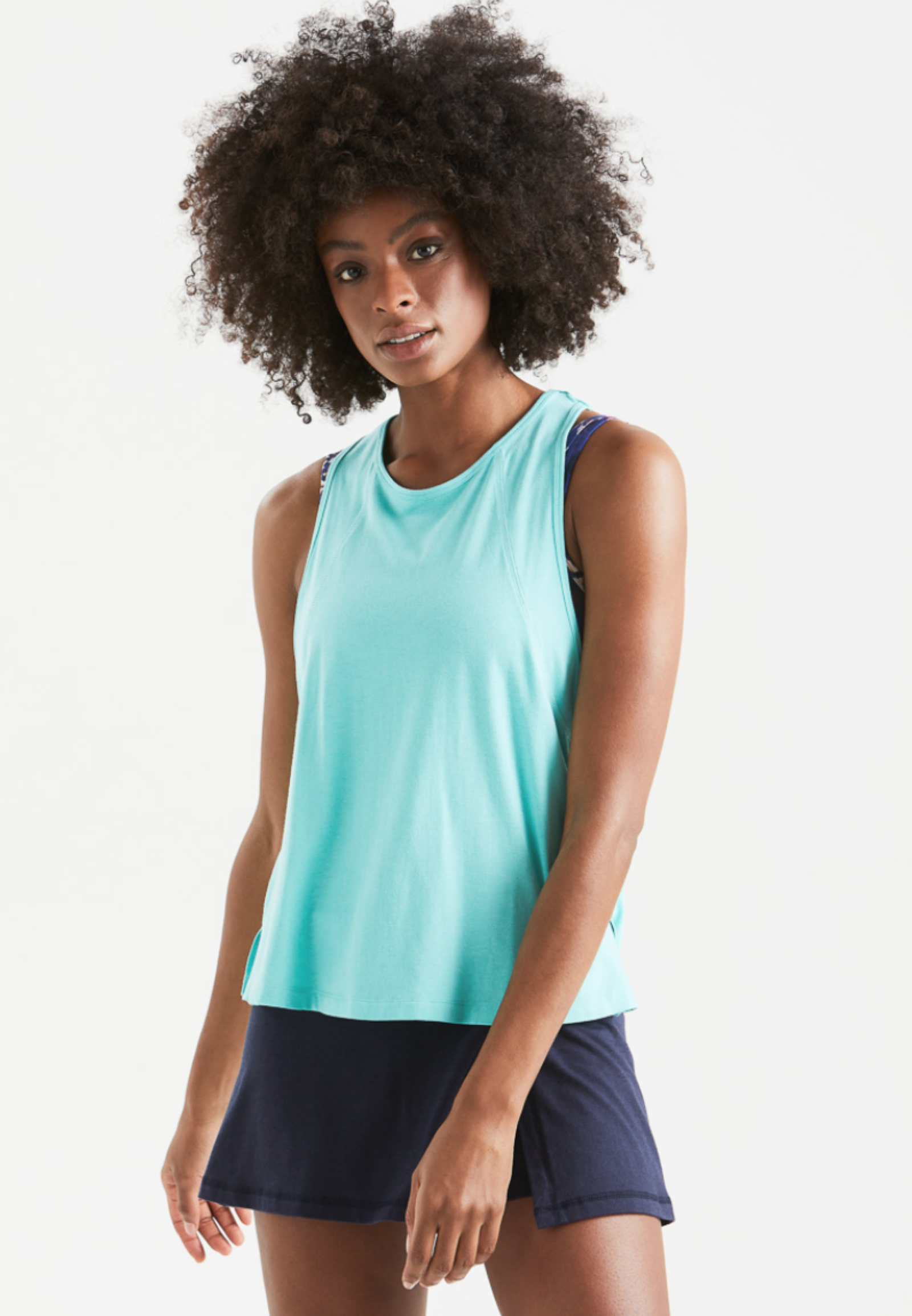 Photo credit:
BAM Keyhole Back Vest
If, like us, you shy away from direct sun while out and about this hat by Passenger Clothing is perfect to keep you chill. The El Capitan is light and colourful and most importantly a mesh back for comfort and to keep your head easy breezy.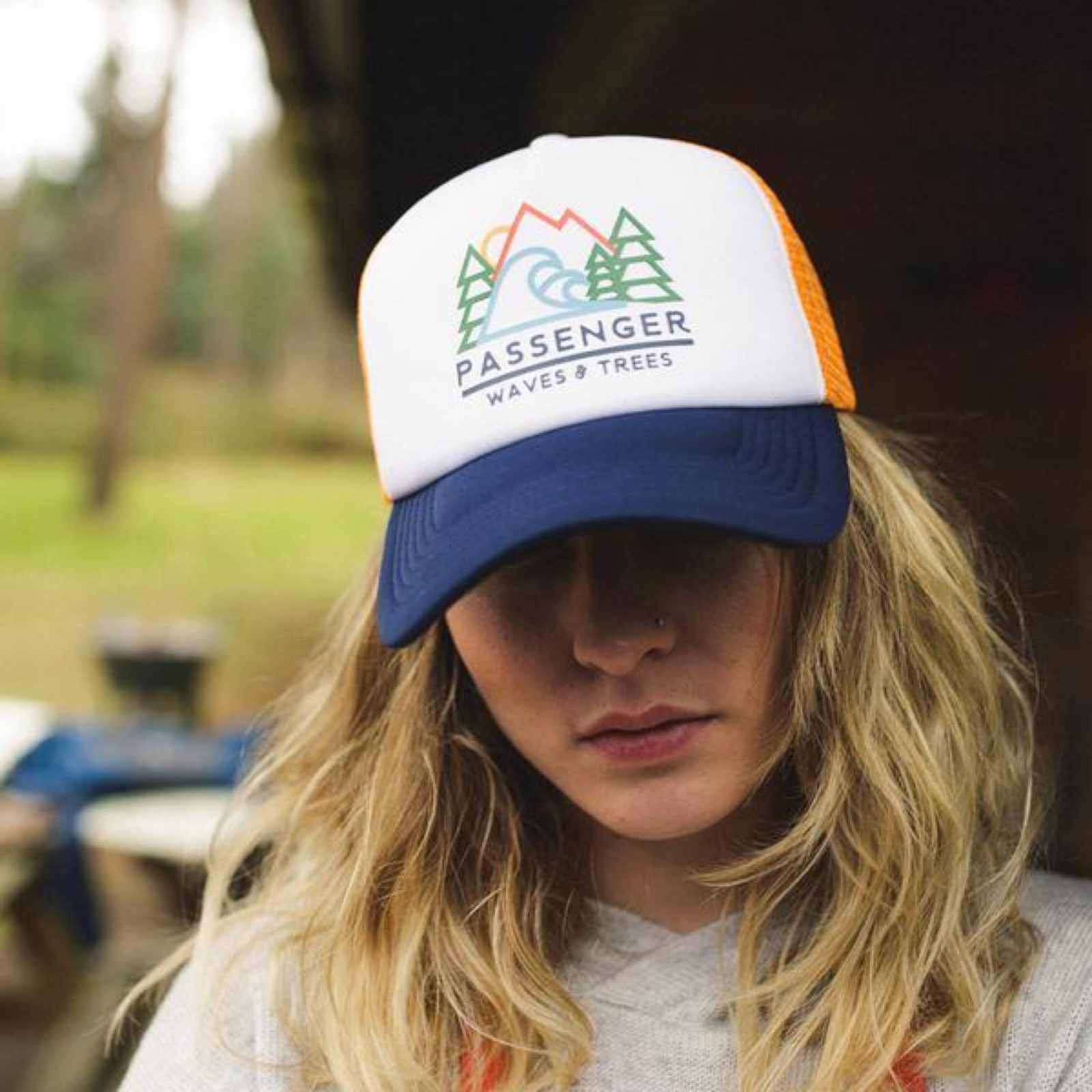 Photo credit:
Passenger Clothing El Capitan
If you feel there are any top pieces of gear we are missing let us know.