Get the Lowdown on Banff Mountain Film Festival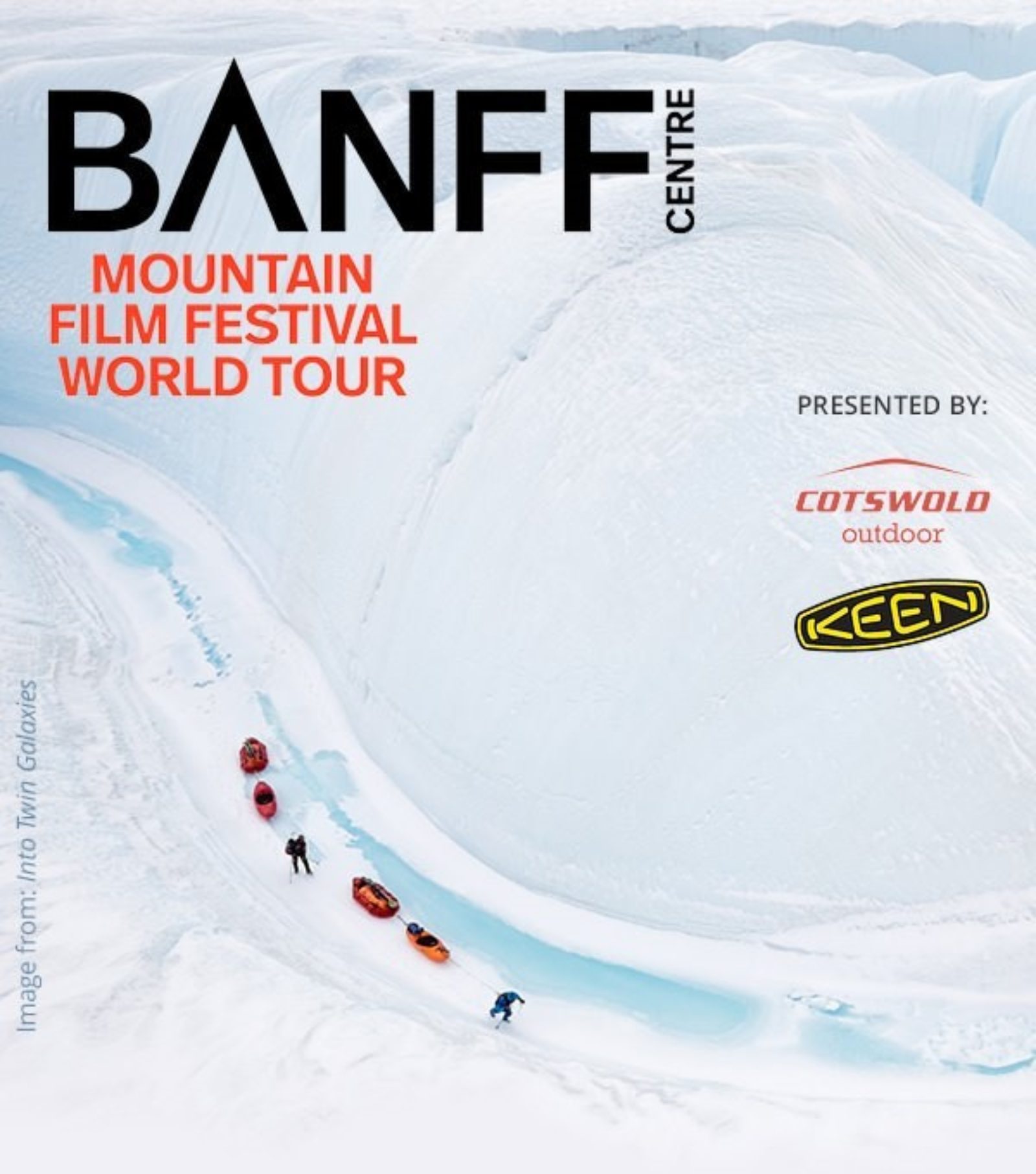 Photo credit:
Banff Mountain Film Festival
The Banff Mountain Film Festival is back. The festival, taking place until May, will be heading to more venues than ever before with 105 screenings across both the UK and Ireland.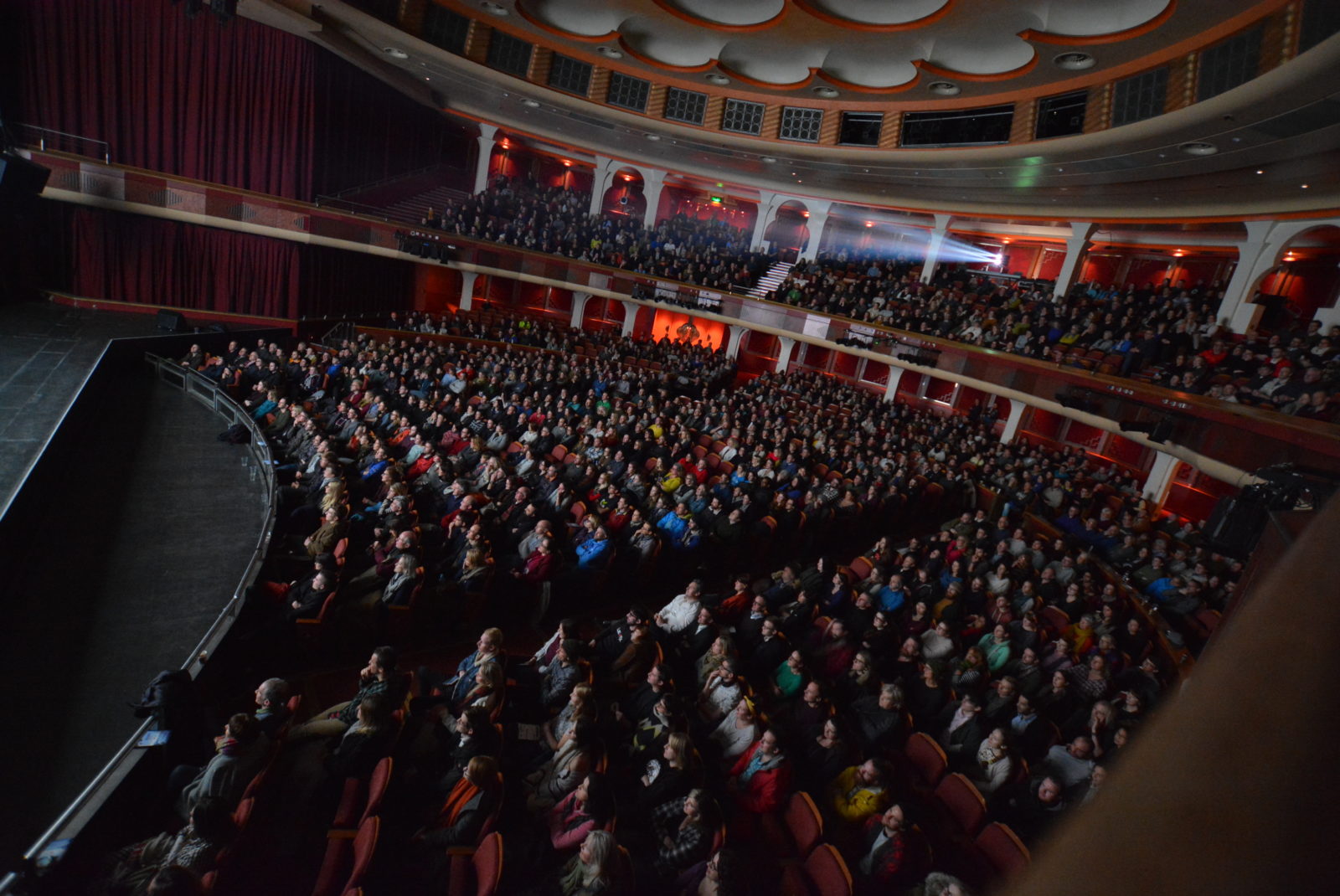 Photo credit:
Banff Mountain Film Festival
Films star the world's top adventurers and most fearless film-makers challenging themselves in wild and remote corners of the planet, the event is set to feature spectacular cinematography, extreme expeditions, and inspirational characters. 
The line up of films during each session has been meticulously chosen and includes award winners from the 2017 Banff Mountain Film and Book Festival such as Imagination, Johanna and Into Twin Galaxies. Check out the venues here, including Dublin's National Concert Hall.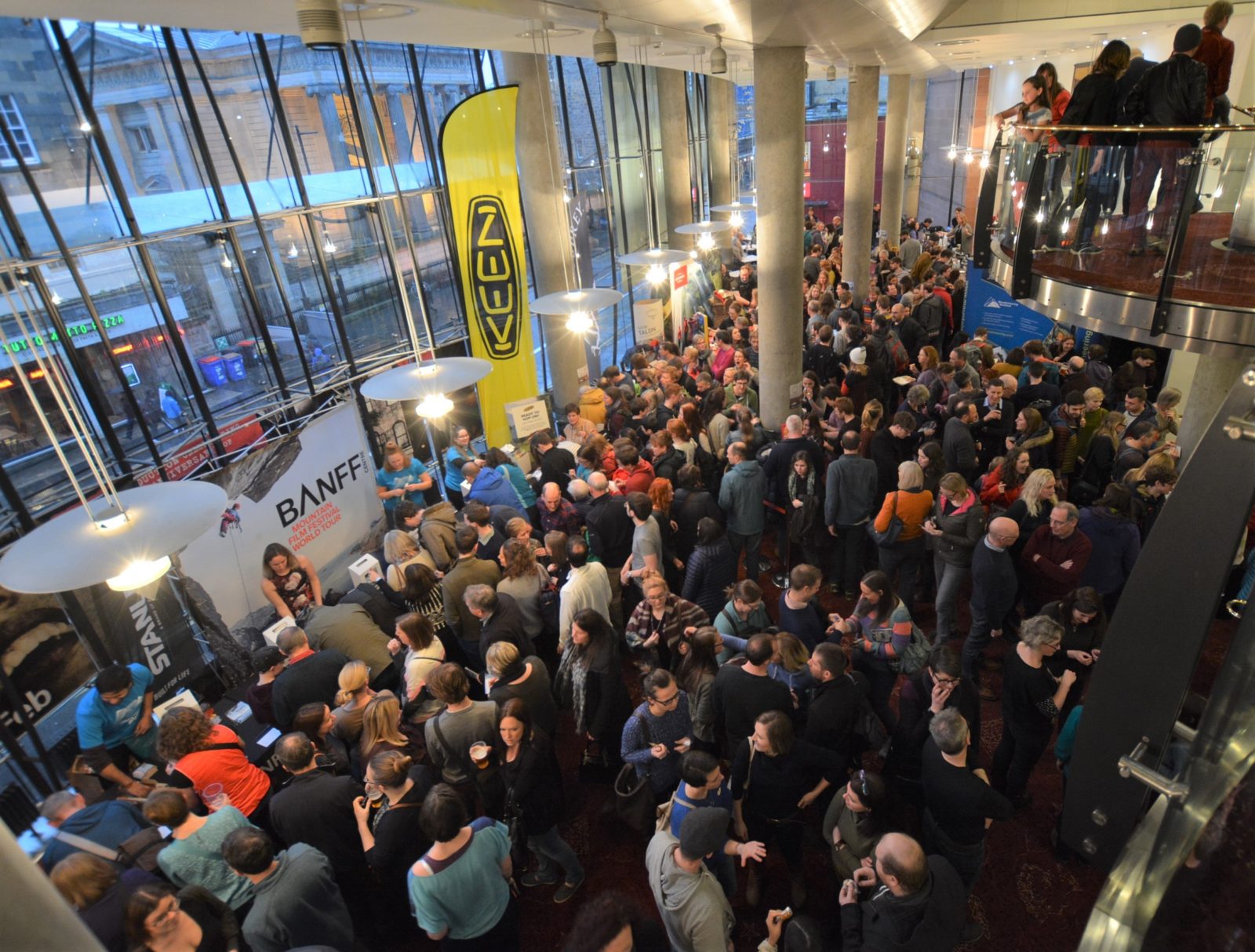 Photo credit:
Banff Mountain Film Festival
There are two unique and entirely different film programmes to choose from - the red and blue programmes. Each lasting about 2.5 hours, this even allows enthusiasts to go twice for double the action.
The short films are carefully selected, chosen from hundreds entered into the Banff Mountain Film and Book Festival – the world's most prestigious mountain festival, held every November in the Canadian Rockies. 
Cotswold Outdoor are back as presenting partner of this year's festival. Cotswold Outdoor will run competitions throughout the festival and present a unique offer to everyone in attendance.