Getting to Grips with the Fujifilm X-T20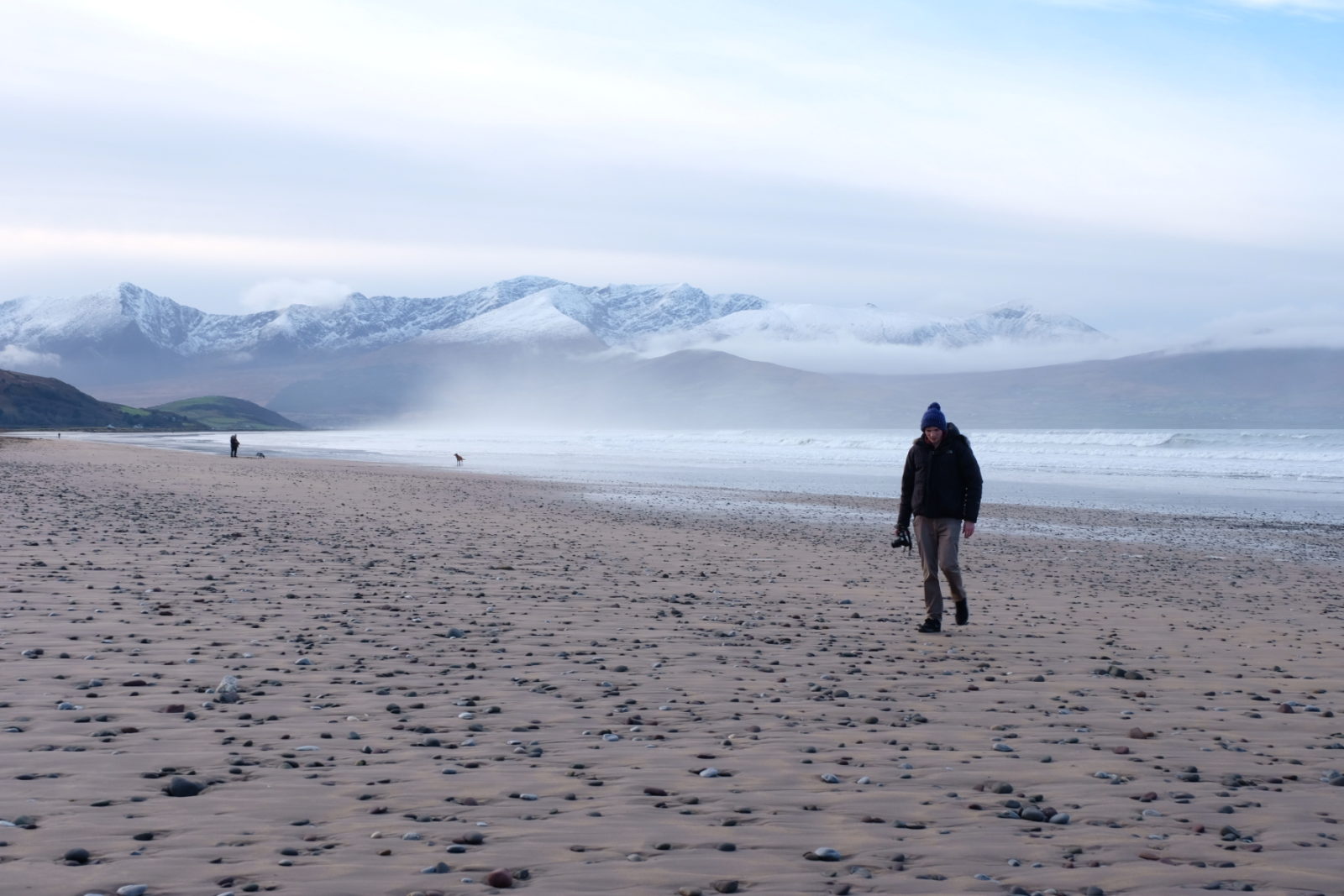 Photo credit:
Taken with Fujifilm X-T20 - Kerry, Ireland
Last year we decided to invest in a camera to help us capture our adventures far and wide. After much deliberation and research for the best fit camera for our needs, we went for the Fujifilm X-T20. Here we delve into our adventures with the camera and getting to grips with all its features.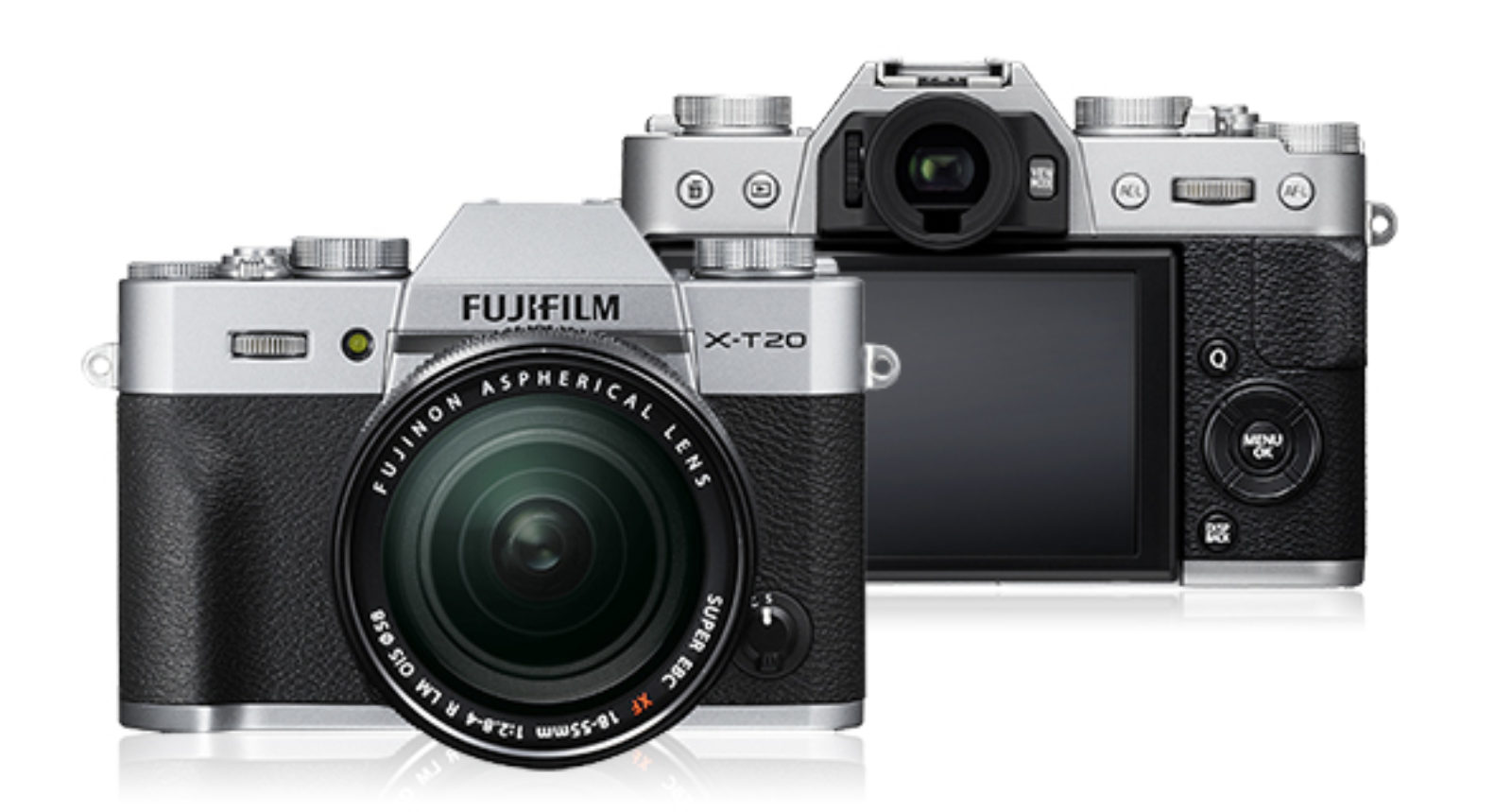 Photo credit:
Fujifilm X-T20
We purchased the camera and lens kit (16-50mm F:3.5/5.6) from the Camera Centre Dublin on Black Friday and got €100 cash back deal, which we were able to claim back in January. 
The Fujifilm X-T20 is a mirrorless camera launched by Fujifilm early 2017. The X-T20 is a successor to the X-T10 but with a couple of refinements and enhancements! We loved the compact size and lightweight feel. We've used film cameras over the years and it had that same lovely look and feel to it.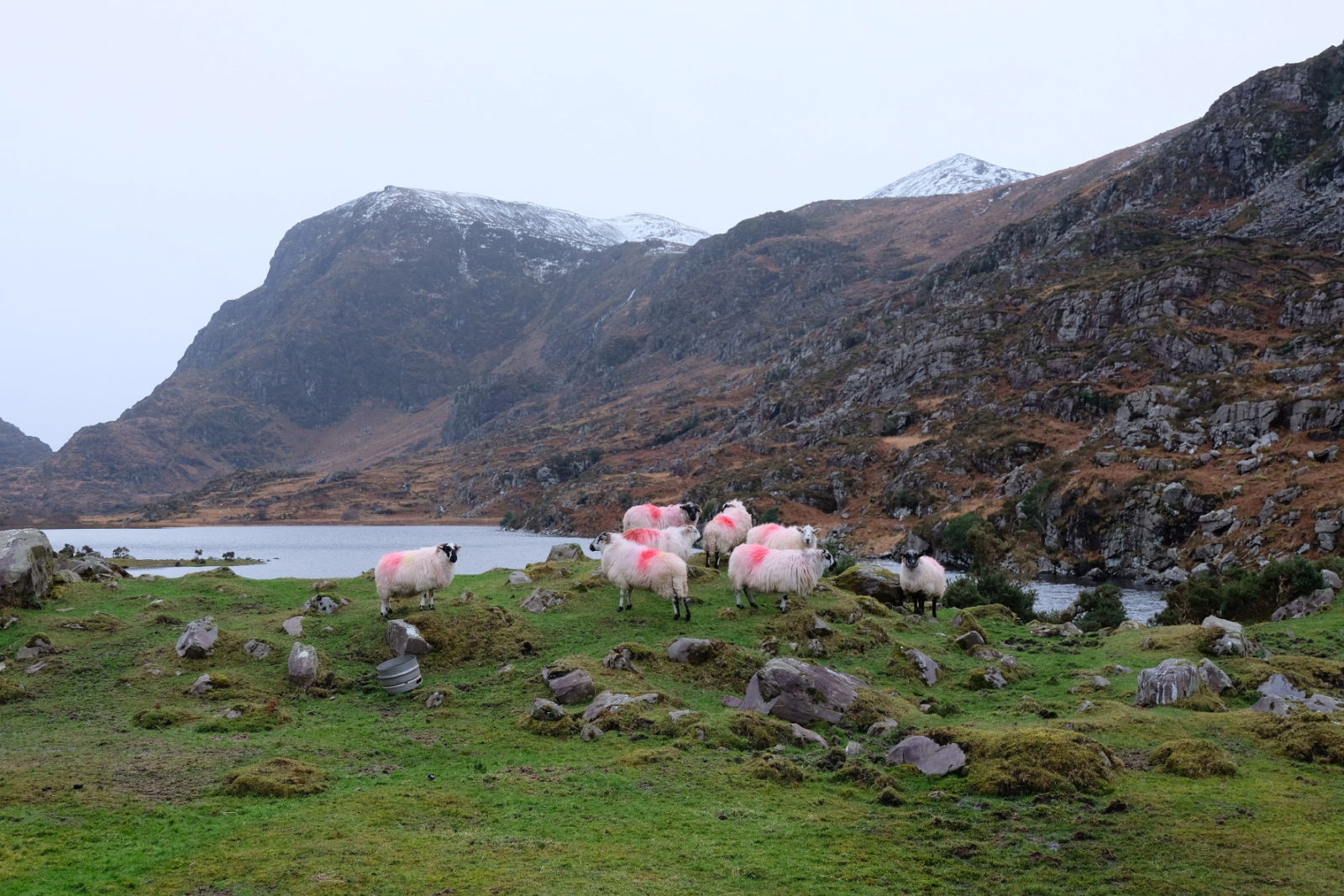 Photo credit:
Taken with Fujifilm X-T20 - Kerry, Ireland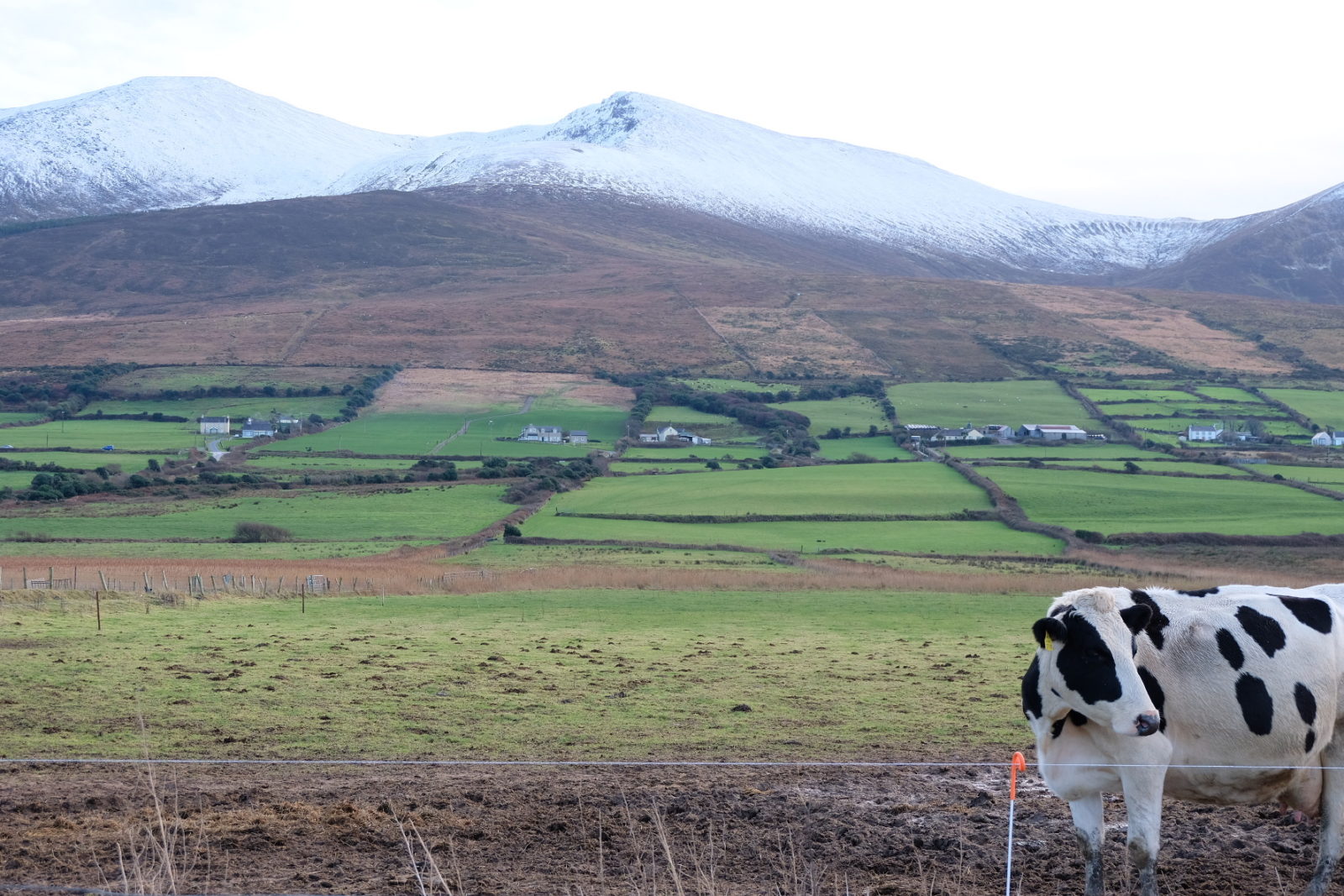 Photo credit:
Taken with Fujifilm X-T20 - Kerry, Ireland
The camera comes complete with APS-C sized 24.3MP X-TransTM CMOS III*1 sensor and X-Processor Pro image processing engine. The updated sensor and processor reworked AF algorithm, boost the camera's startup time and AF performance. What does this mean exactly? Well, it will dramatically improve the camera's ability to track moving subjects! Perfect for action shots.
The X-T20 has incredible video functionality as well and is capable of capturing 4K movies with Fujifilm's Film Simulation modes. The X-T20 combines an SLR-style viewfinder and dial-based operation - your preference.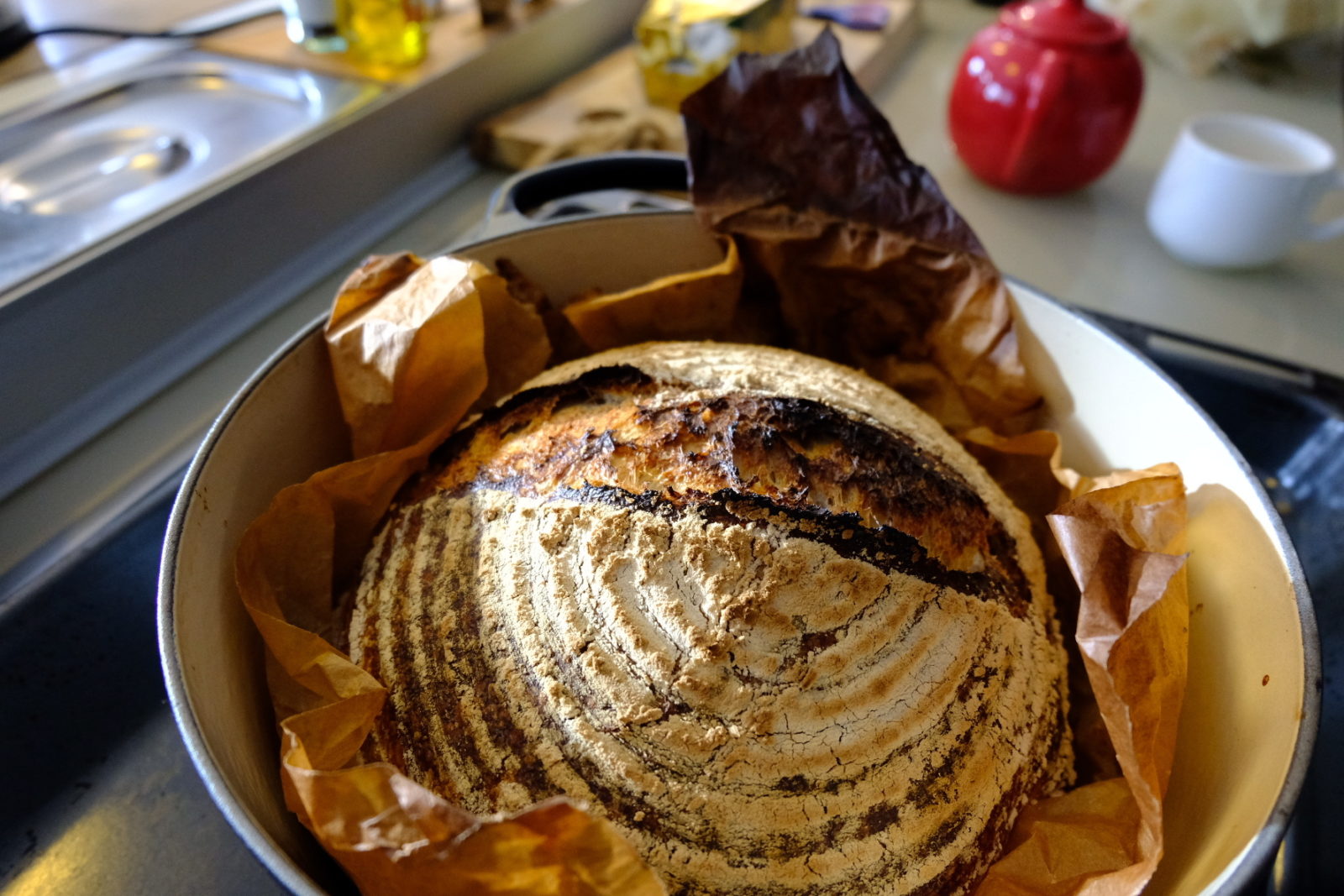 Photo credit:
Taken with Fujifilm X-T20 - Dublin, Ireland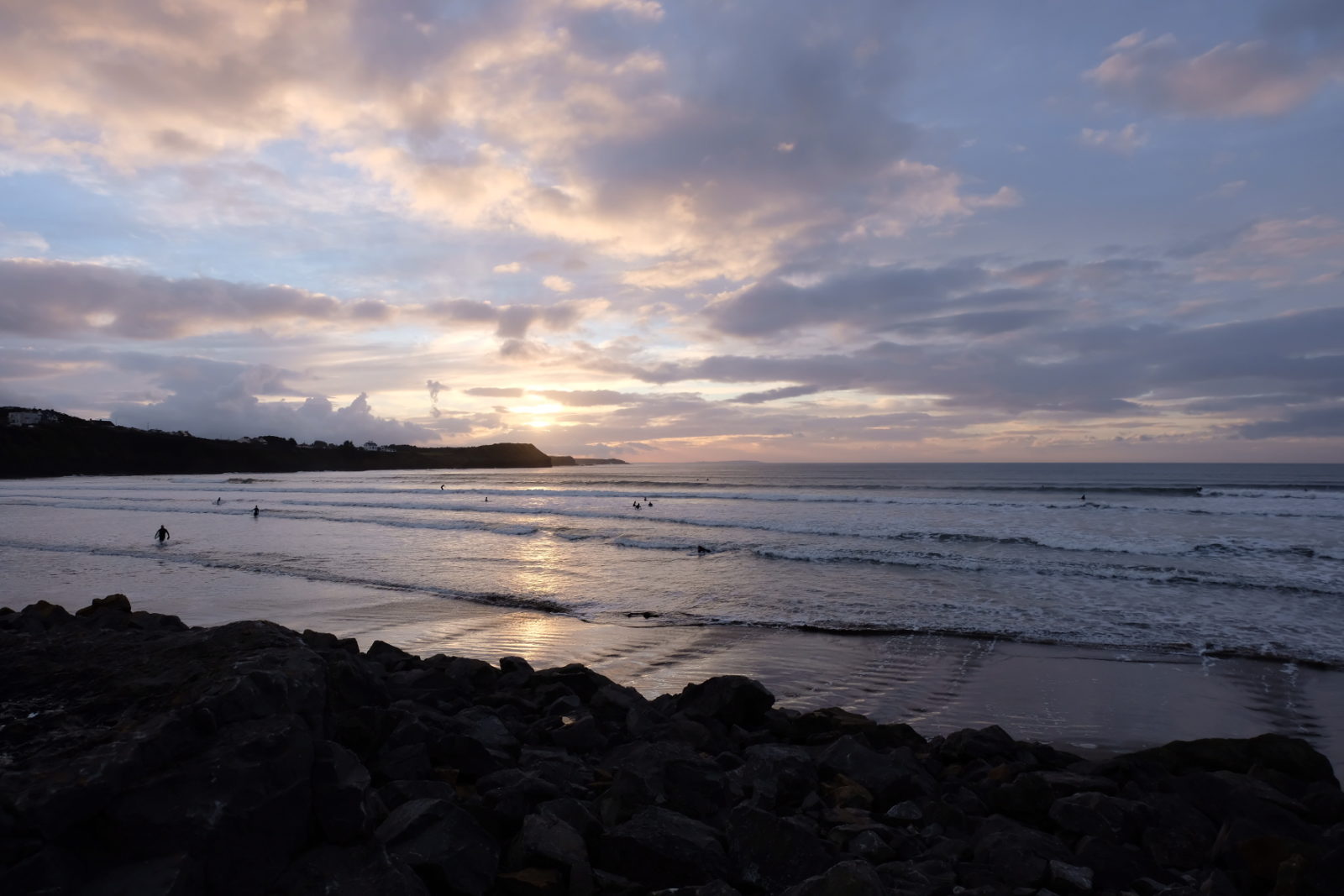 Photo credit:
Taken with Fujifilm X-T20 - Donegal, Ireland
From a usage point of view, we loved it. The manual was clear, coupled with some handy YouTube videos and we were flying. We were also directed to some cool Fujifilm blog posts about the camera by the helpful Fujifilm Twitter team. 
We're by no means pros just yet, but the Fujifilm X-T20 is the official camera of Girl Outdoor Magazine so expect to see lots of awesome snaps from our adventures. If you're thinking of purchasing or have any questions about the camera and its functionality drop us a line on Twitter, Instagram or Facebook. Happy adventures.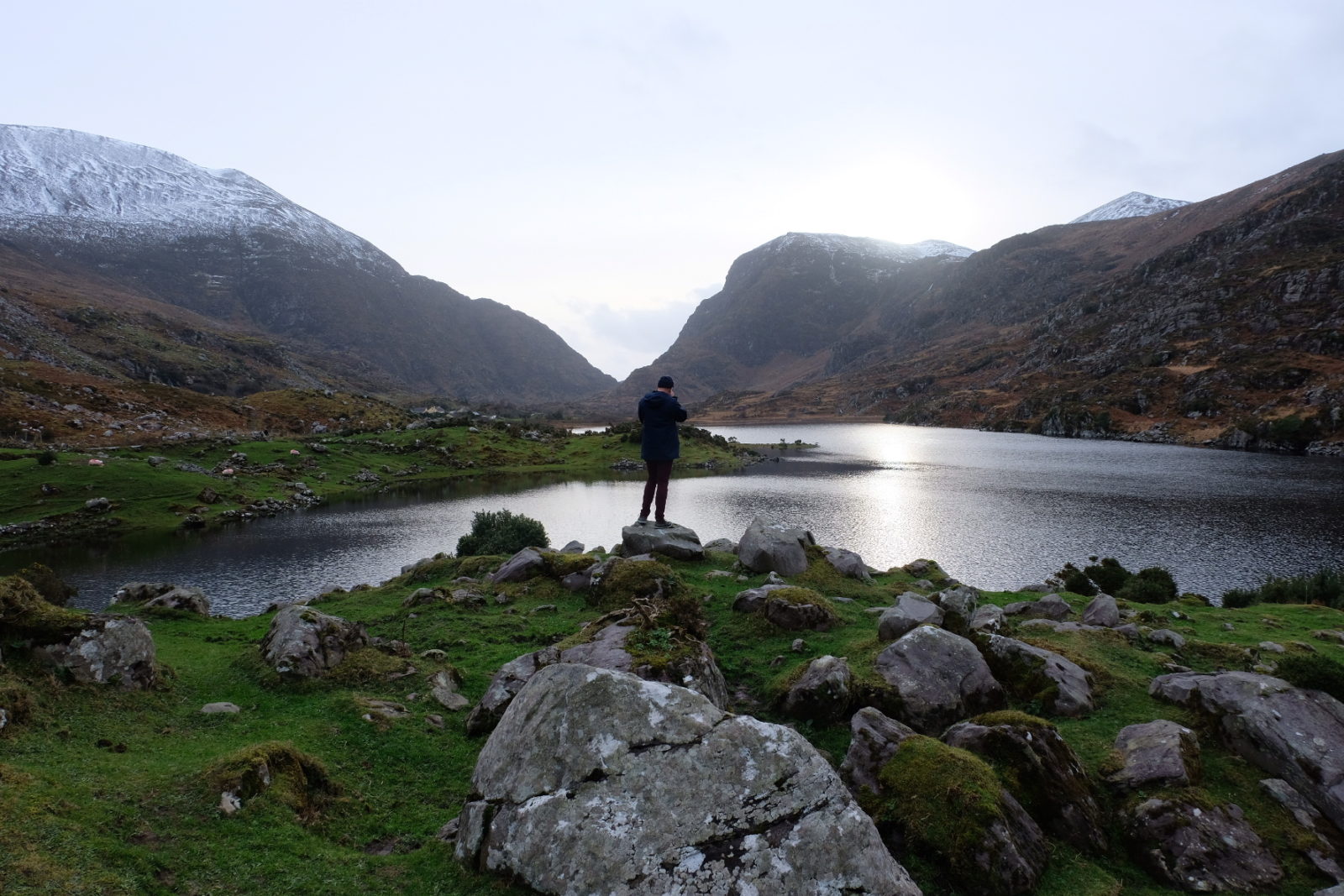 Photo credit:
Taken with Fujifilm X-T20 - Kerry, Ireland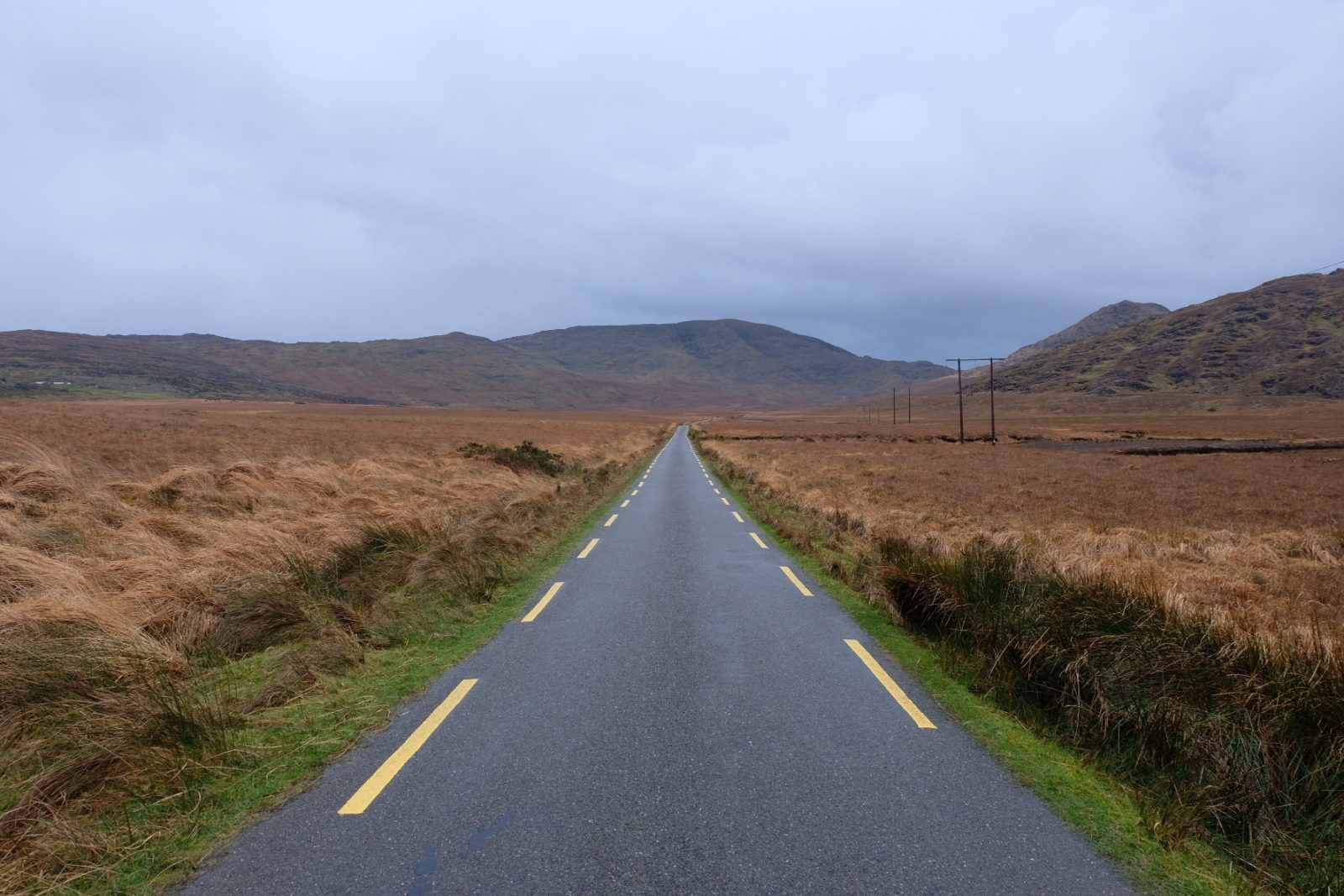 Photo credit:
Taken with Fujifilm X-T20 - Kerry, Ireland