Glendalough Trail in Aid of Fighting Blindness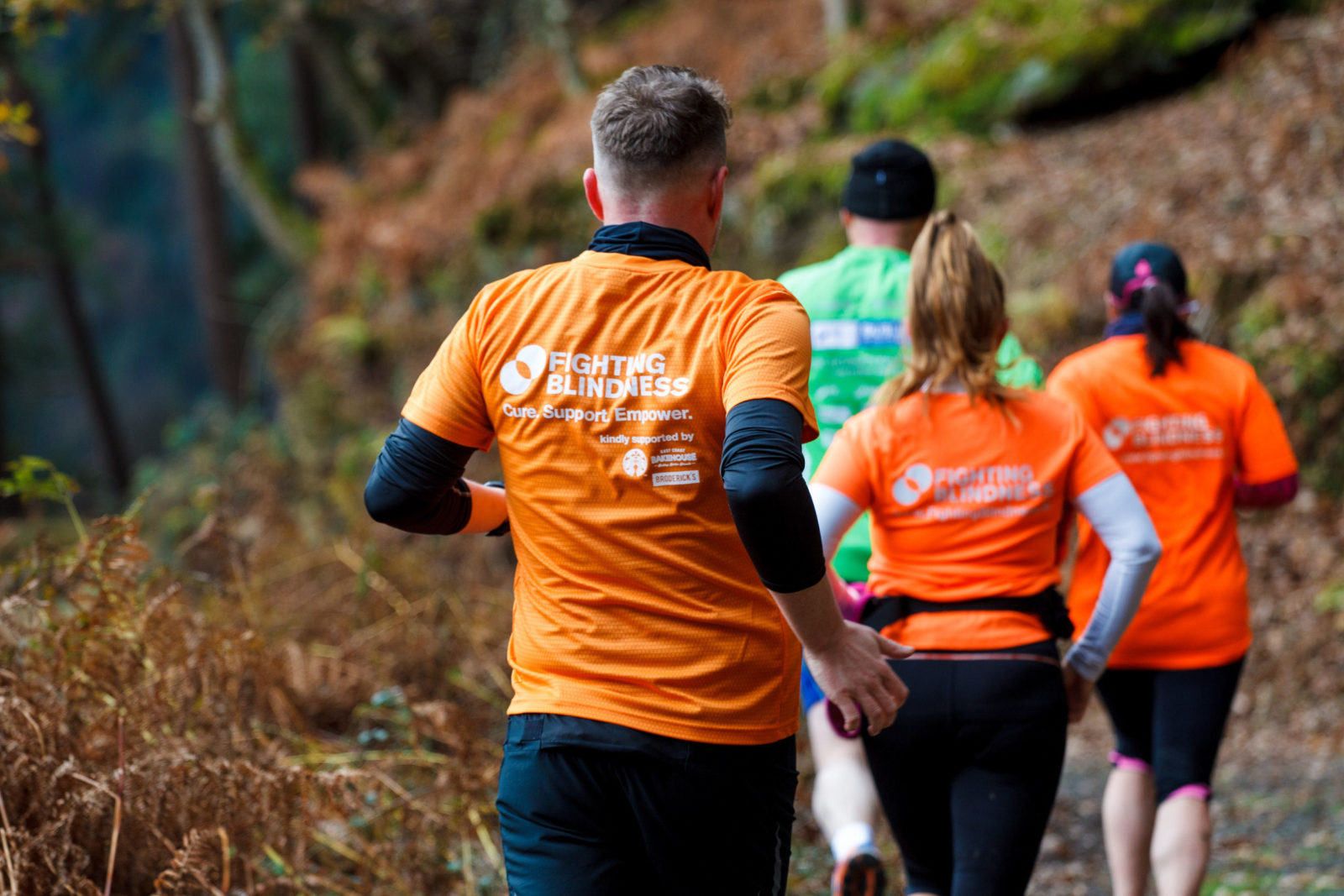 Photo credit:
Glendalough Trail - John Shiels, Action Photography Ltd
This November we took part in the Glendalough Trail in Aid of Fighting Blindness. It was a 15.5km trail run around the beautiful Glendalough, County Wicklow.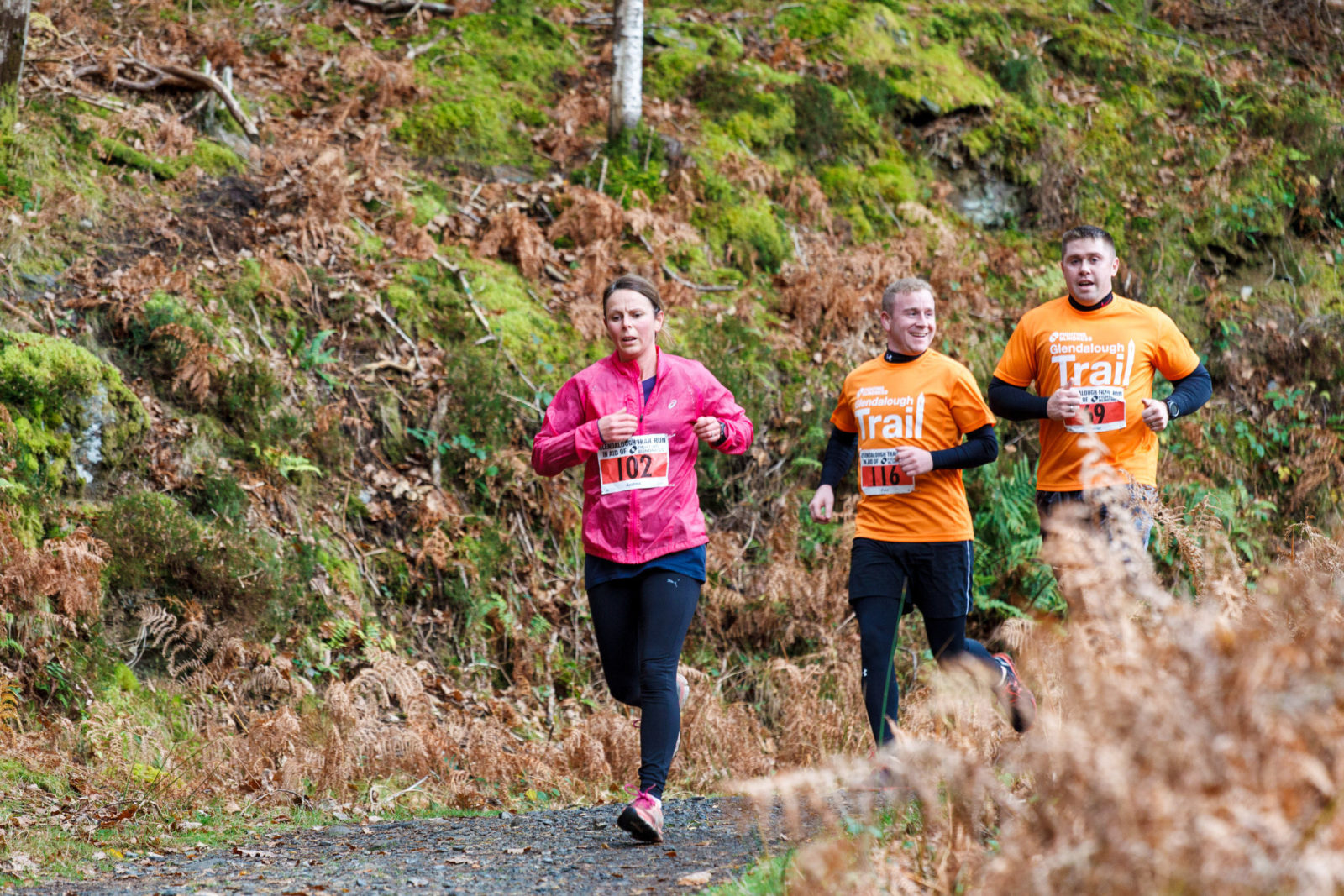 Photo credit:
Glendalough Trail - John Shiels, Action Photography Ltd
Over 370 people took part in the trail, both walkers and runners across the short (8.6km) and long course (15.5km). Fighting Blindness hope to raise over €20,000 from the day and are still counting...Fighting Blindness is a small charity with a big mission – to find cures and treatments for blindness while supporting people and families affected, through counseling and peer to peer support. 
The course itself was a difficult one and challenging, 500+m of gain/loss in elevation, but the support around the course and at the finish line made the entire run a bit easier - lots of people and fellow runners encouraging everyone. The scenic forest views may have helped somewhat too! 
There was a mixed bag of trails, through forest, mud and along paved sections. We were kitted out with trail runners to best tackle them. Girl Outdoor Magazine Editor, Fiona, tried and tested our Karrimor Trail Runners, from Sportsdirect.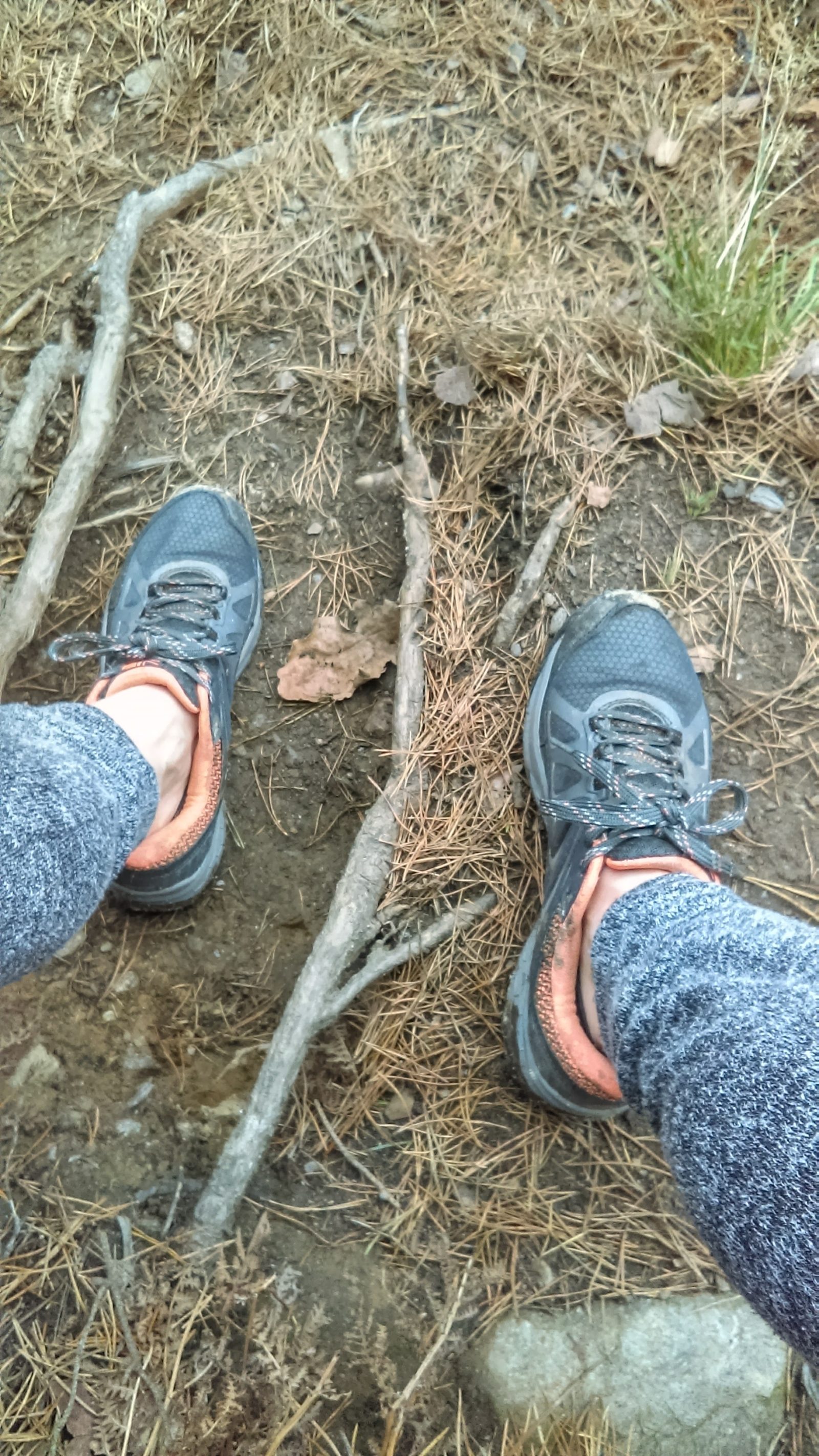 Photo credit:
Karrimor Trail Runners, from Sportsdirect
After the race we stayed in Glendalough Hotel and took on part of the Wicklow Way on the Sunday, the Spink Loop is 10km round trip and took about 3 hours. Parts are slippy so trail runners or a good pair of hiking boots are recommended.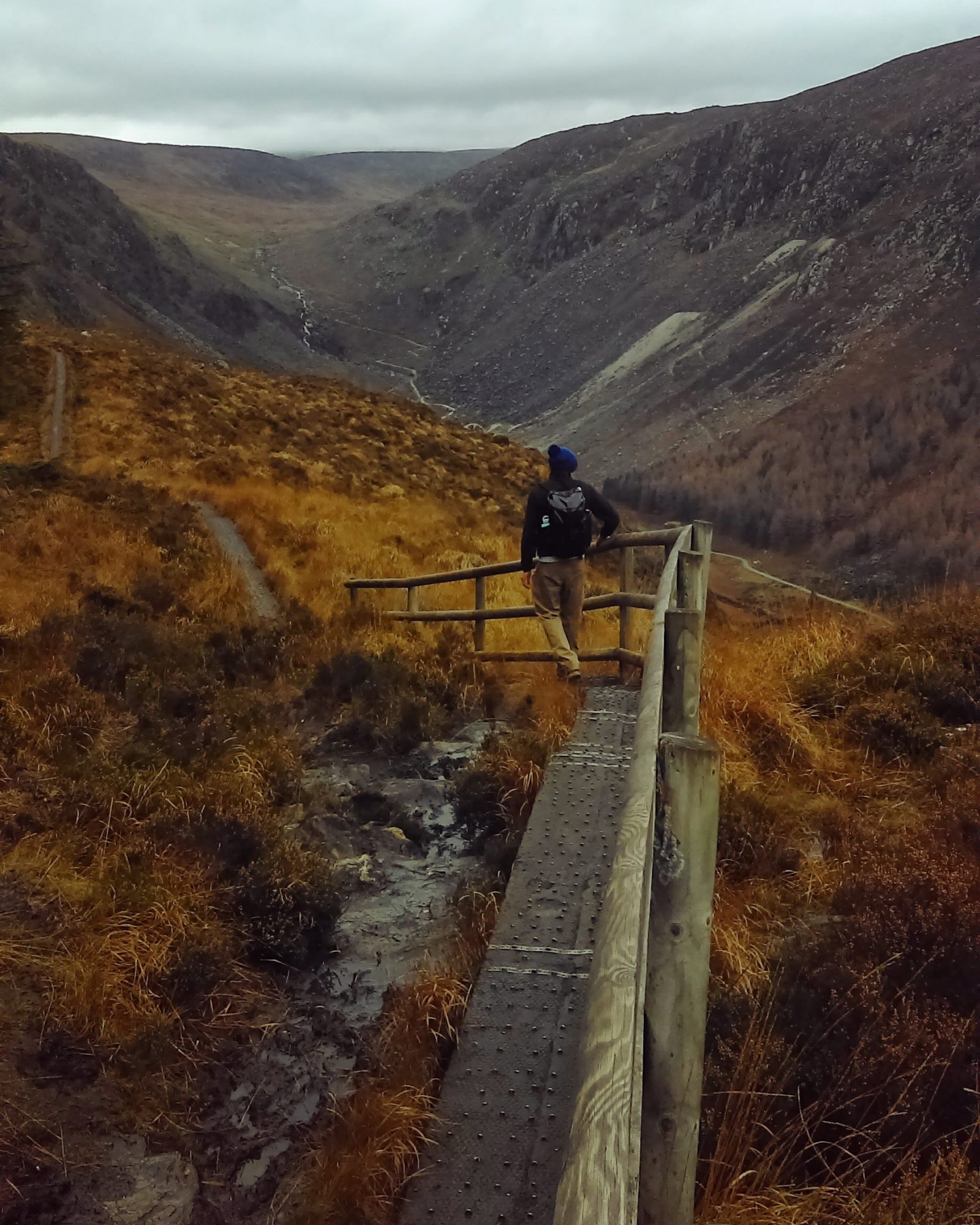 Photo credit:
Spink Loop, Glendalough
Glendalough is maintained by Wicklow Mountains National Park. Lots of the trails around the park begin at the Visitors Centre located near the Lower Lough where maps are available to purchase. There are also a number of guided walk options. The Wicklow Way also passes through Glendalough on its way from Rathfarnham to Clonegal.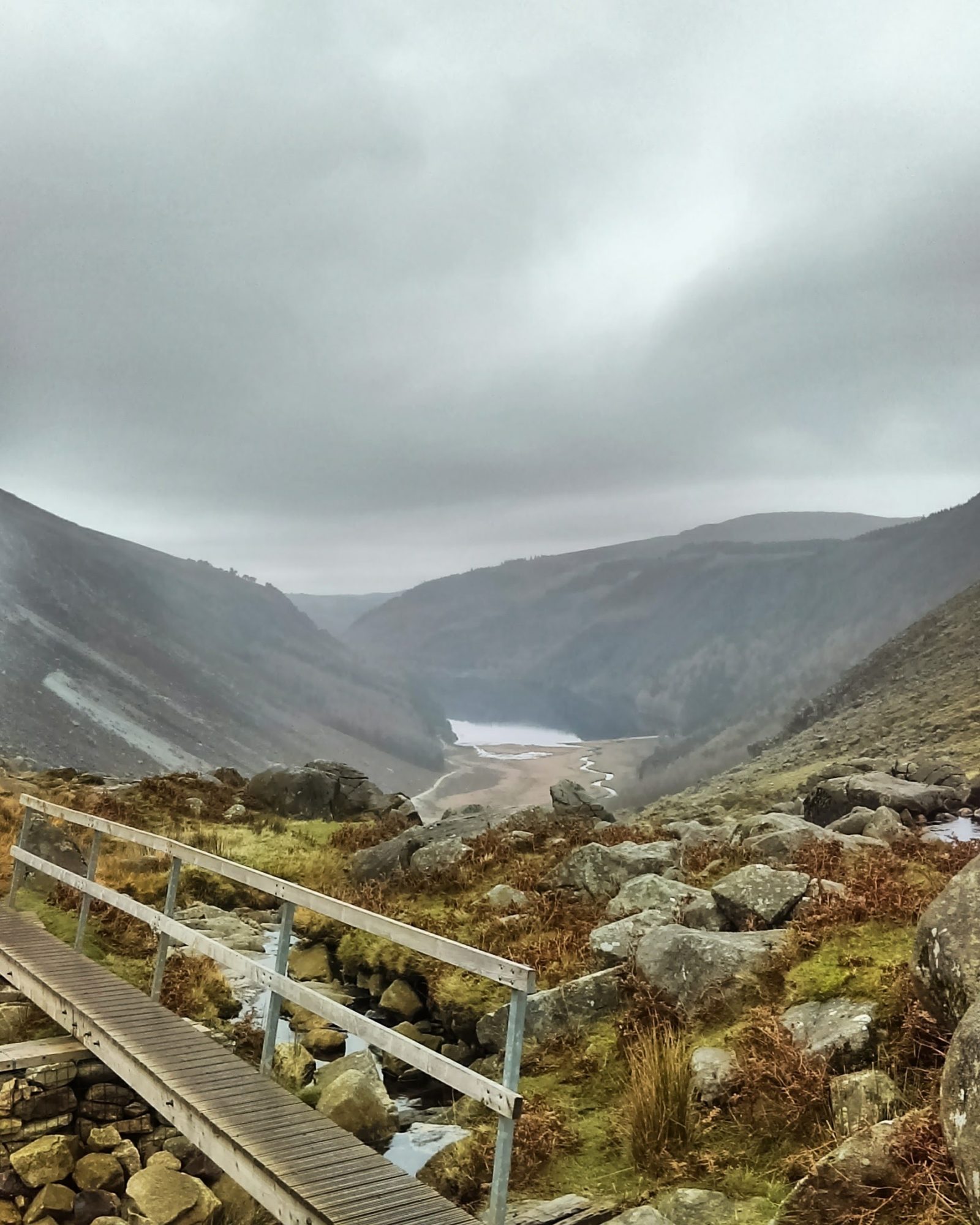 Photo credit:
Spink Loop, Glendalough
The body ached but what a weekend. Would highly recommend and we'll be back next year.