Guest: Sarah Bethea Roadtrippin' to Colorado, USA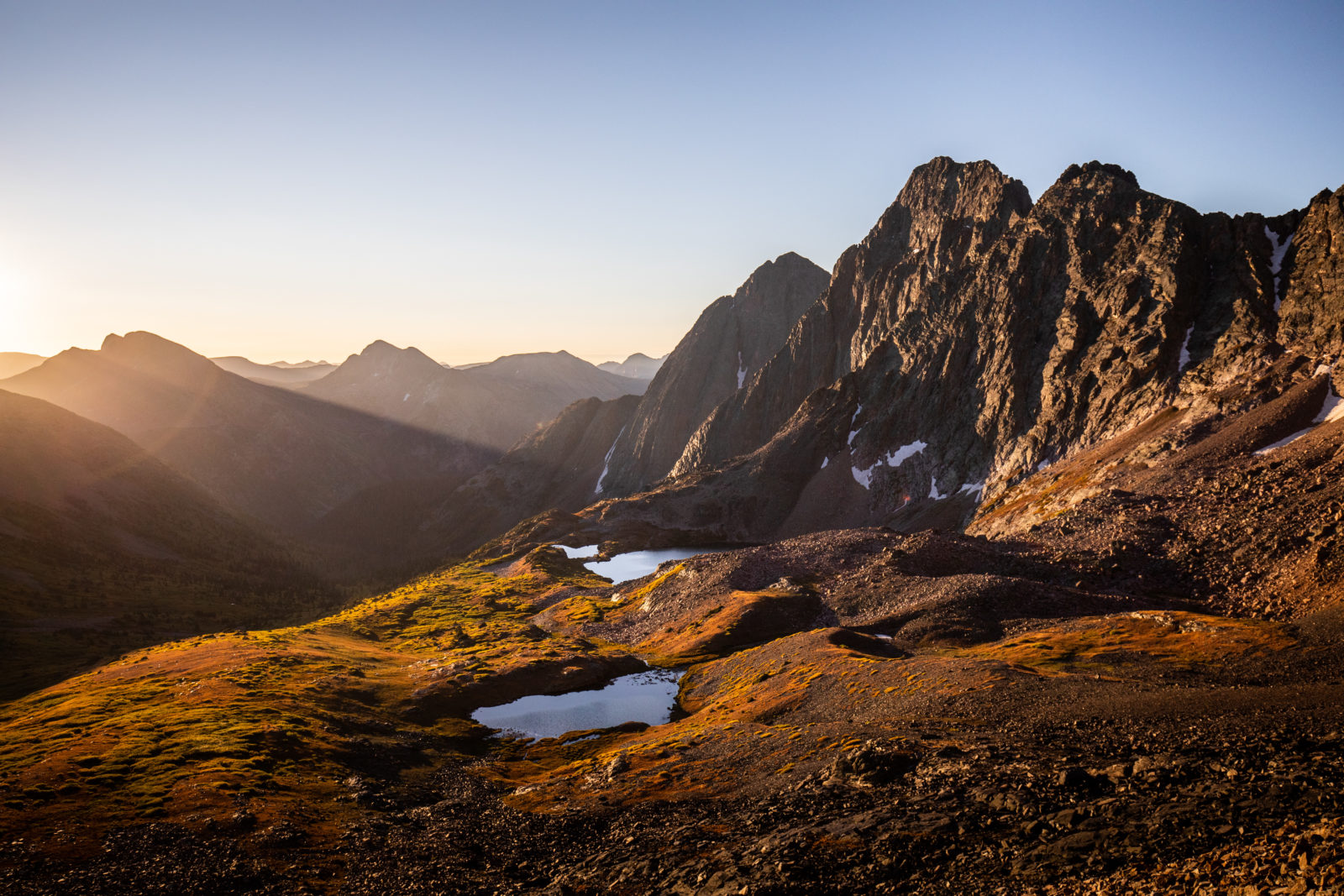 Autumn is, by far, my favourite time of the year. The red and yellow foliage is one of my all-time favourite things to photograph. This autumn, I road-tripped down to Colorado, a place I had never been to during this time of year. My goal was to do a lot of hiking and photograph as many colourful aspens as possible. 
I arrived in late September, and most of the trees still hadn't changed colour. I figured I had a week or so before they did, and decided to backpack into the Weminuche wilderness, an area I had discovered while researching places to go in the state. Map, Google, and GPS in hand, I began to plot out a route. To get to the trailhead, I learned, I'd have to take an old steam train. Built in 1881 to haul gold and silver ore, the historic train now hauls tourists and backpackers. I drove down to Durango, bought my train ticket, and packed up my gear.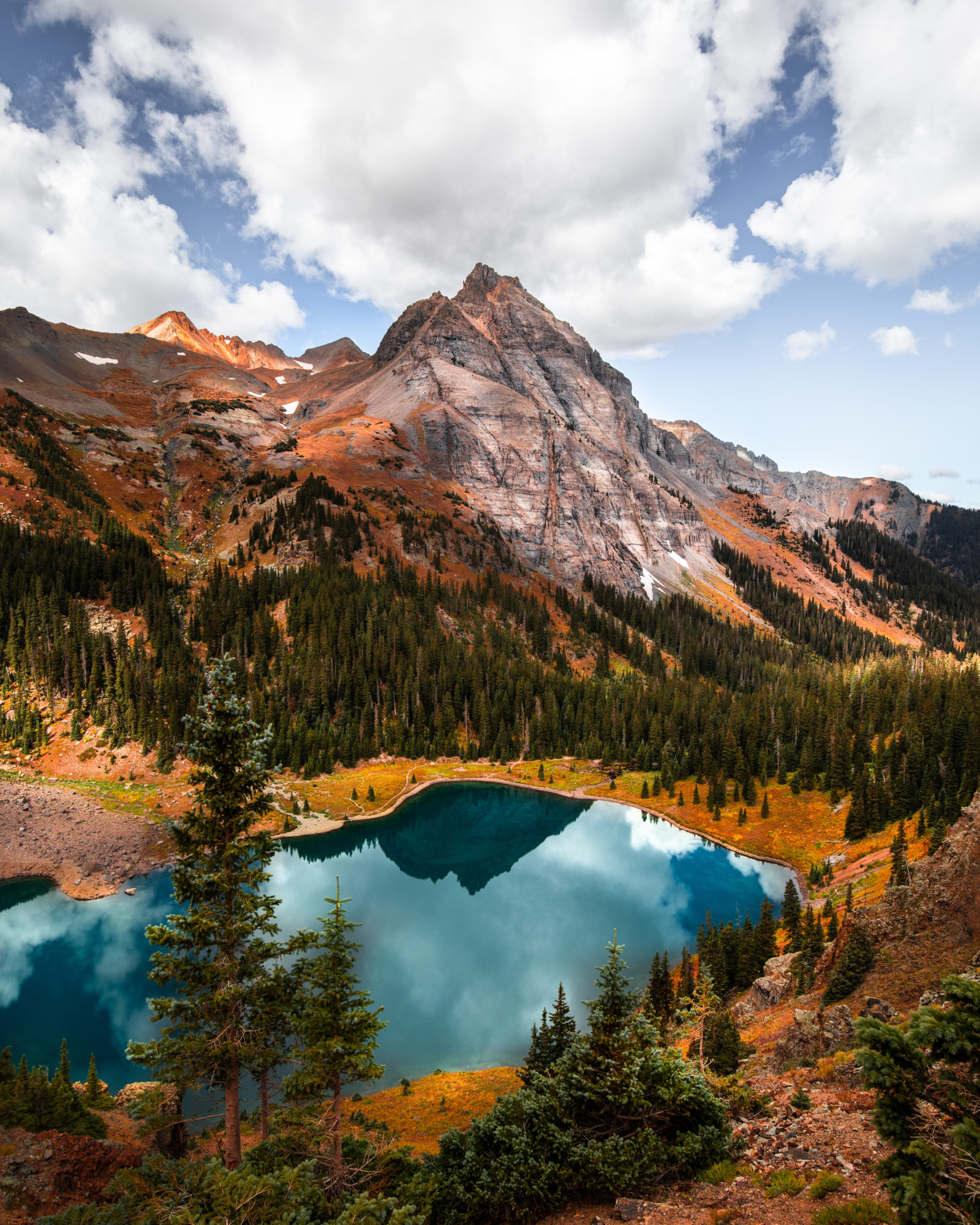 The next morning, I went to catch the train. It was huge, and looked like something right out of an old western movie. What a unique way to start a hike! After a couple of hours, I got off at the trailhead. My plan was to make a base camp from where I would summit 2 or 3 nearby peaks, doing one each morning. I set up my tent in a basin at 12,500 feet. The next morning, I got up at 3 am to scramble up one of the Needle mountain peaks. The peak itself was nothing spectacular, but the view from the top certainly was. The summit was 13,500 feet, higher than I had ever hiked before. I spent the next few days following a similar routine; wake up dark and early, scramble up a peak, then spend the rest of the day exploring the area before returning to my camp.
After catching the train back to my car, I set off for the Mt. Sneffels and then Crested Butte areas to hike and search for autumn colour. I got some fantastic photos, and was constantly in a state of euphoria as I was surrounded by colourful foliage at its best.
*Check out Sarah Bethea website if you want to know more!