How Music Can Help With Your Workout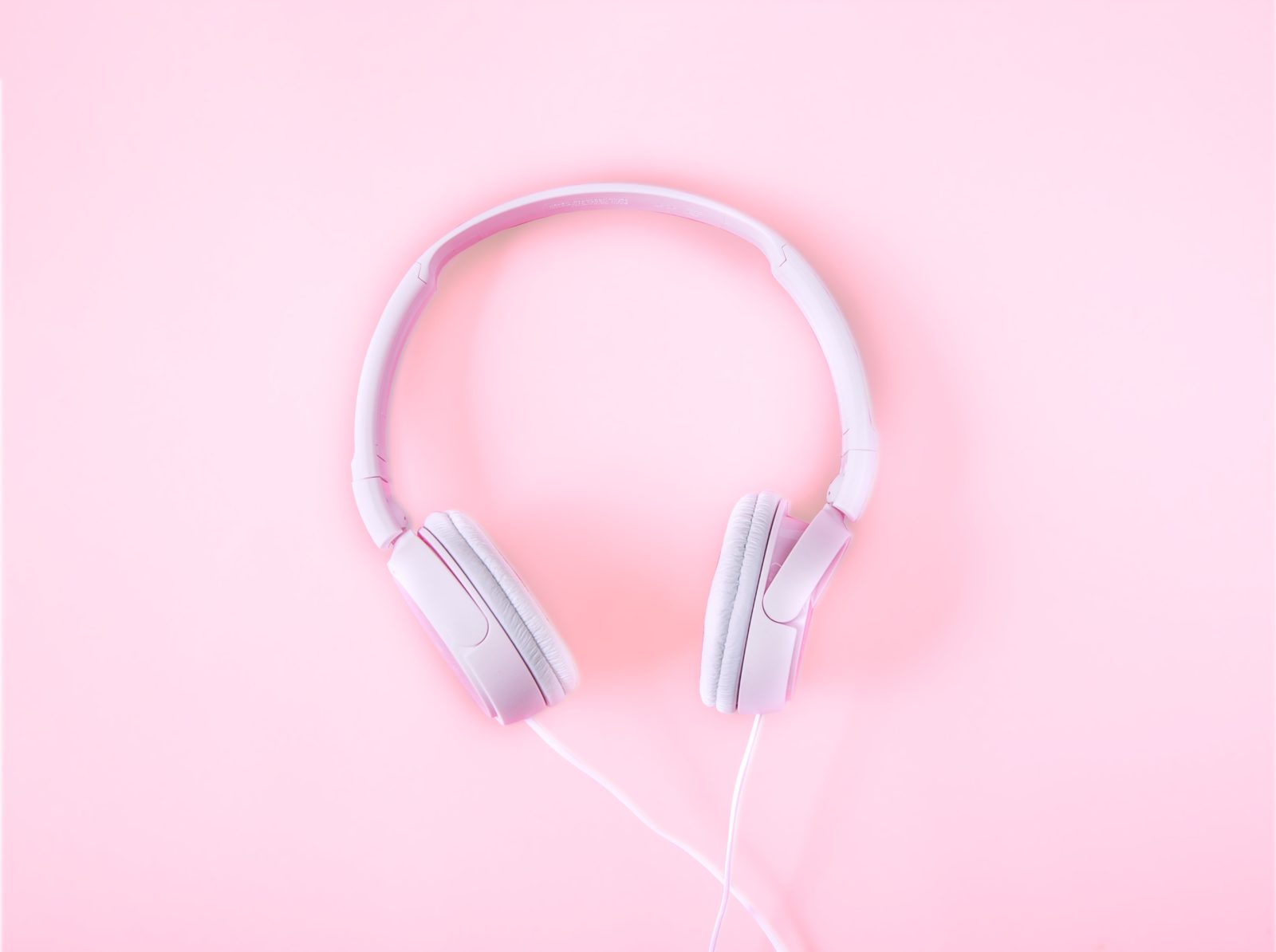 It's probably no surprise to those who listen to music while they work out, but it's interesting to hear just why music can help with your workout. 
Music can elevate your mood
Playing your favourite tracks while you bike or run can help boost your mood. More upbeat songs can put you back in the headspace to get up, get out and get moving. Then once you're moving endorphins will fly. Getting lost in your music can help you find self-awareness and switch off for a moment or more.
Music can help you keep pace
Music with a certain beat will help you keep in time and keep to the beat, the faster the beat the faster your pace. If you want to control your pace music can help with that too. Makes sense. If you want to do an uptempo workout just ensure your playlist matches up. Depending on your natural rhythm or coordination music can also aid your movement and timings. If you've ever done a spin or aerobics class you'll notice that the class moves to the beat of the music, it keeps you in time and helps with workout's intensity. Overall this will help us use energy efficiently. 
Music can help push you
If you're listening to your favourite track you might smash through an extra rep in the gym or knock a few seconds off your time if you're out on a bike, boat or running. Think 'Eye of the Tiger' from Rocky.
Music can be that perfect distraction
Everyone has that song or that album or playlist that gets them 'in the zone'. This can act as a welcome distraction from the task at hand, especially if you're hitting up the gym, or hitting the road for a long run. 
Music can aid warm down and recovery
Once you're finished with your activity be it a run, walk, climb or bike it's time to warm down. The correct chill out and slow tempo music can help you slow down your movement, breathing and help you relax.