How to Stay Warm this Winter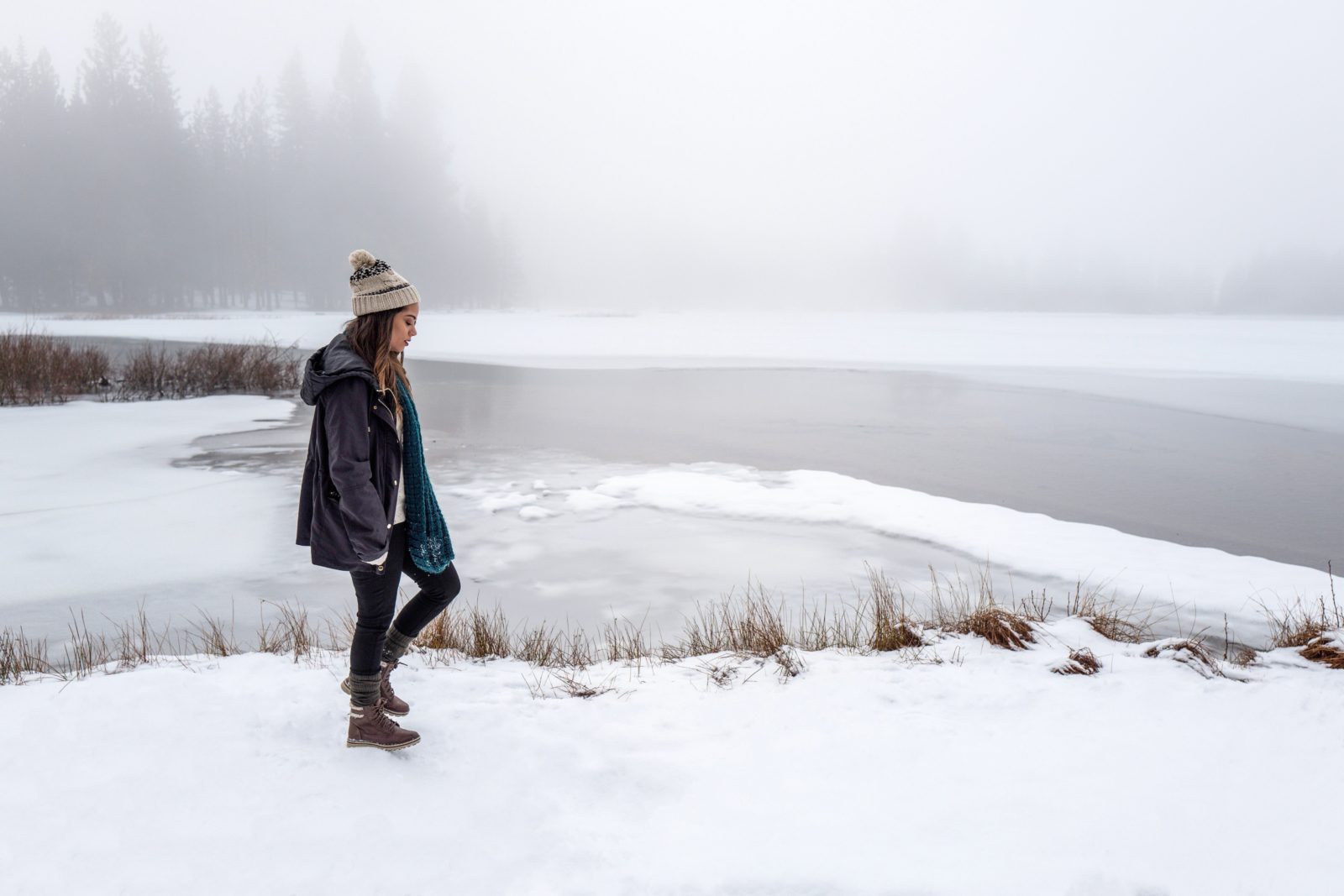 Photo credit:
Drew Coffman
Autumn is well and truly here. The days are getting shorter and cooler, and getting out of bed has become an absolute chore. But once you're up and about we want to make your life easier, with our picks for staying warm this winter. The perfect base layer, the must-have jacket to stay warm on the commute, while you're training or while walking or running. Basically all the top gear for winter we'd recommend to a friend.
Helly Hansen LIFA® Active is the perfect baselayer for winter months, especially if you're a cold blooded creature. This base layer offers moisture management, light weight warmth for all-day comfort.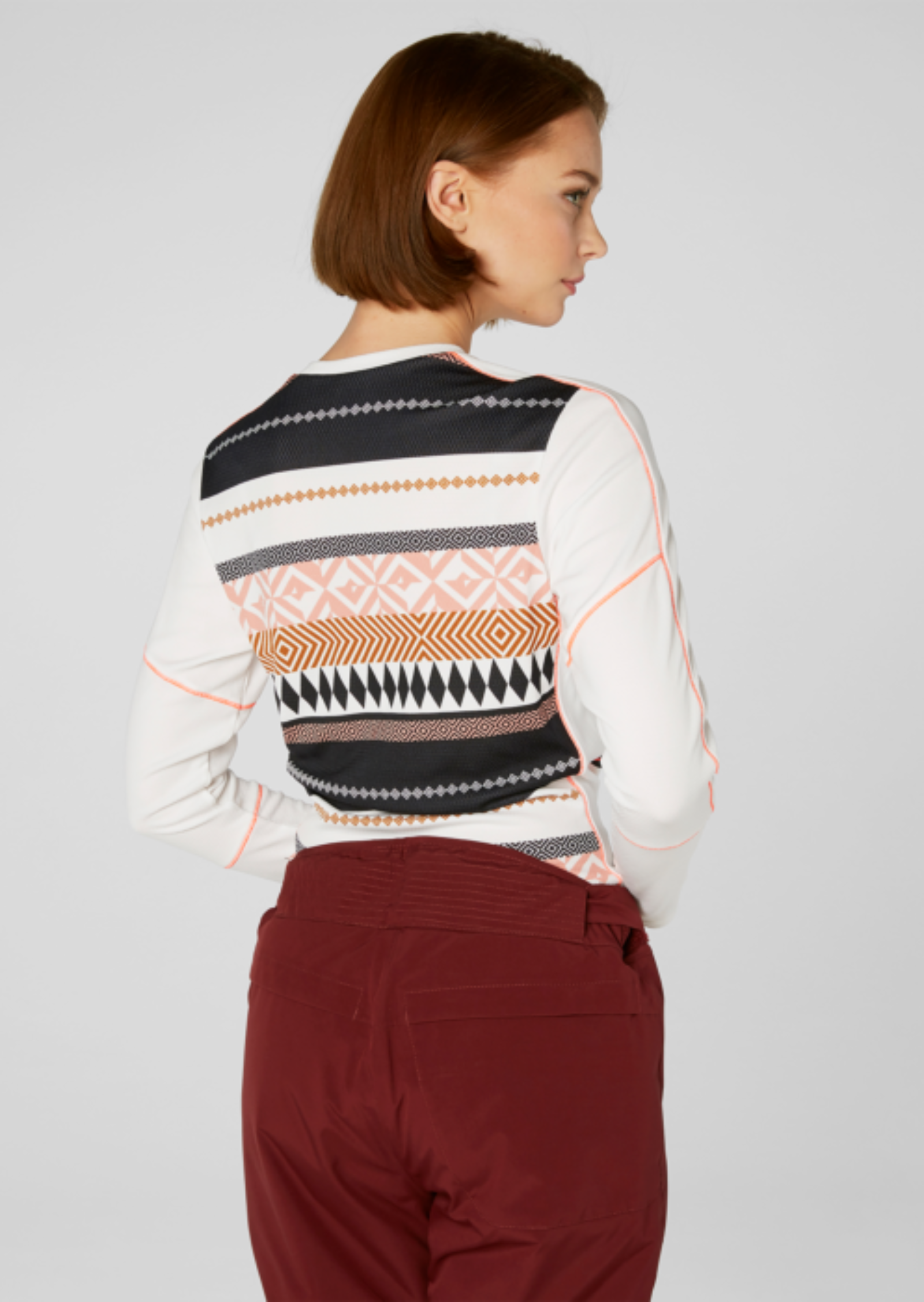 Photo credit:
Helly Hansen LIFA® Active​ Baselayer
Shop Cotswold Outdoor fleece selection here. Our pick of the bunch is this Jack Wolfskin Women's Atlantic Sky Jacket. We love the look and feel of this layer, and our favourite part has to be the collar! Scarves can be an annoyance when you're out and about, falling and twisting, where's this high collar will keep out the cold wind. It comes is three colours, but here we pick the Pebble Grey.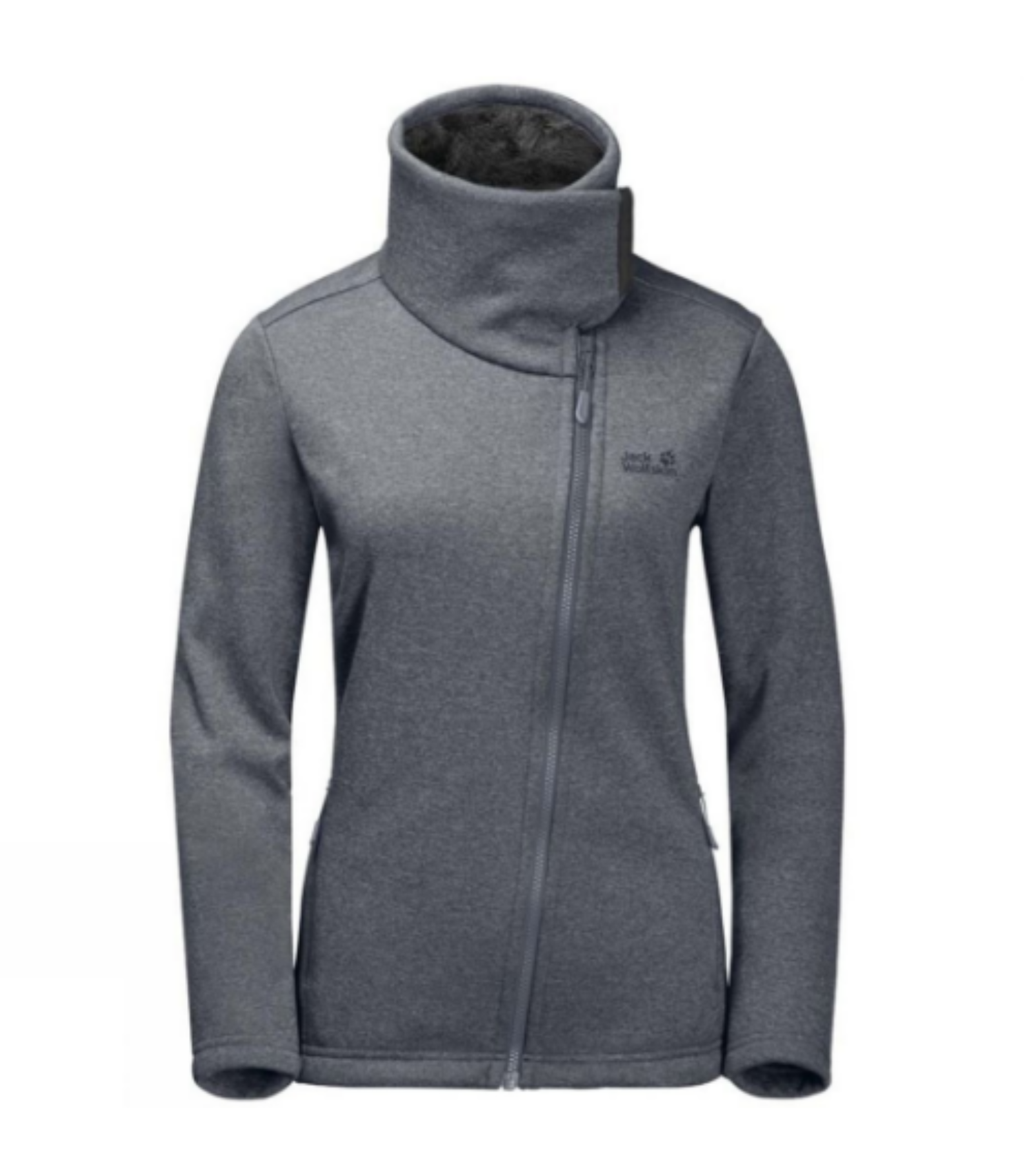 Photo credit:
Jack Wolfskin​​ Women's Atlantic Sky Jacket​​
When you live in Ireland rain is inevitable. So how can we prepare for this and stay warm? With waterproof footwear. Simple. Columbia Women's Fire Venture Mid Waterproof Suede Boots are a favourite of ours this winter. The clue as to why we love these is in the title; waterproof. Shop all six colours on Cotswold Outdoor website.
The boots are waterproof and breathable and rather stylish along with being comfortable no matter if you're strolling to the shop or hiking for miles.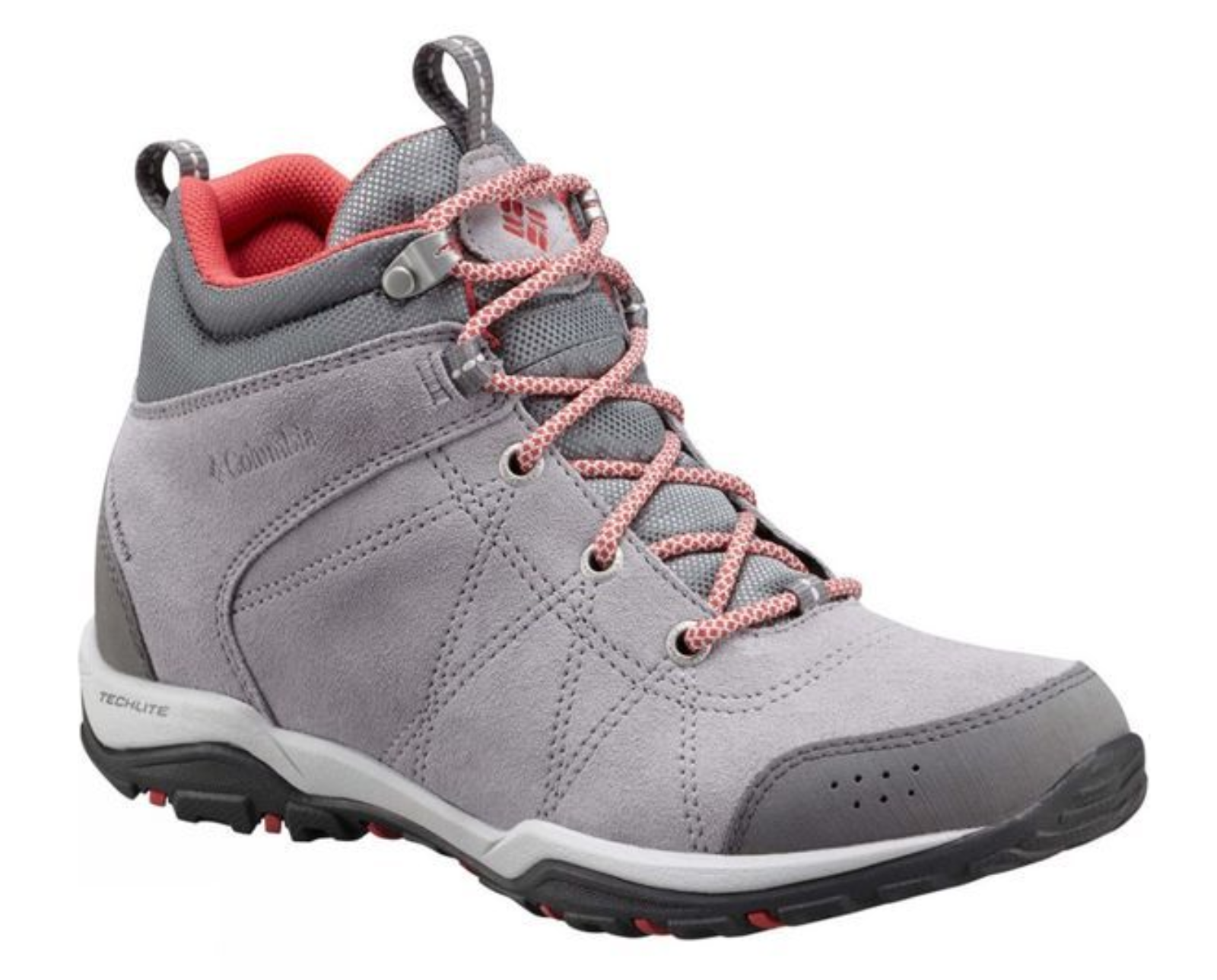 Photo credit:
Columbia​​ Women's Fire Venture Mid Waterproof Suede Boots
This Helly Hansen Ardmore Parka is our pick of the season. It's contemporary cut and medium length makes it perfect for day to day use and for those adventures. We love the simple design and light insulation which makes it the perfect extra layer for these cold days. The perks of this parka are that it's water and windproof and boasts Primaloft® Insulation.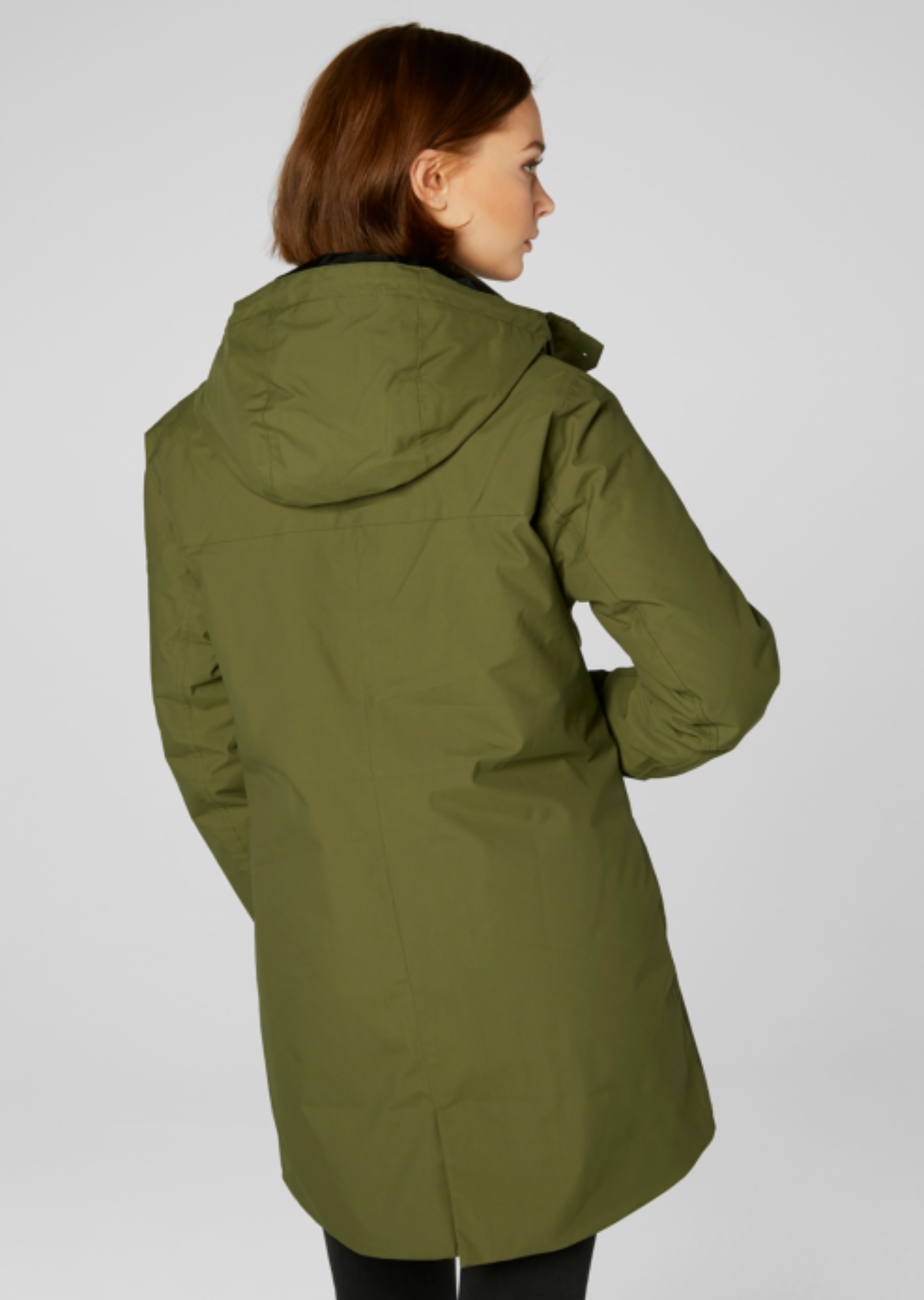 Photo credit:
Helly Hansen Ardmore Parka
Nothing beats a beanie, the must have essential for staying warm this winter. Whether you're heading our or a walk, trying to get cosy after a surf, a good quality beanie. Our pick is this Icebreaker Schuss Pom Beanie from 53 Degrees North - a blend of merino and acrylic, the 100% merino wool lining to the warmth factor. Plus Icebreaker aims to provide garments for outdoor adventures with less reliance on petrochemical fibres, providing a more sustainable future for us - and the planet. So it's a win-win with this beanie.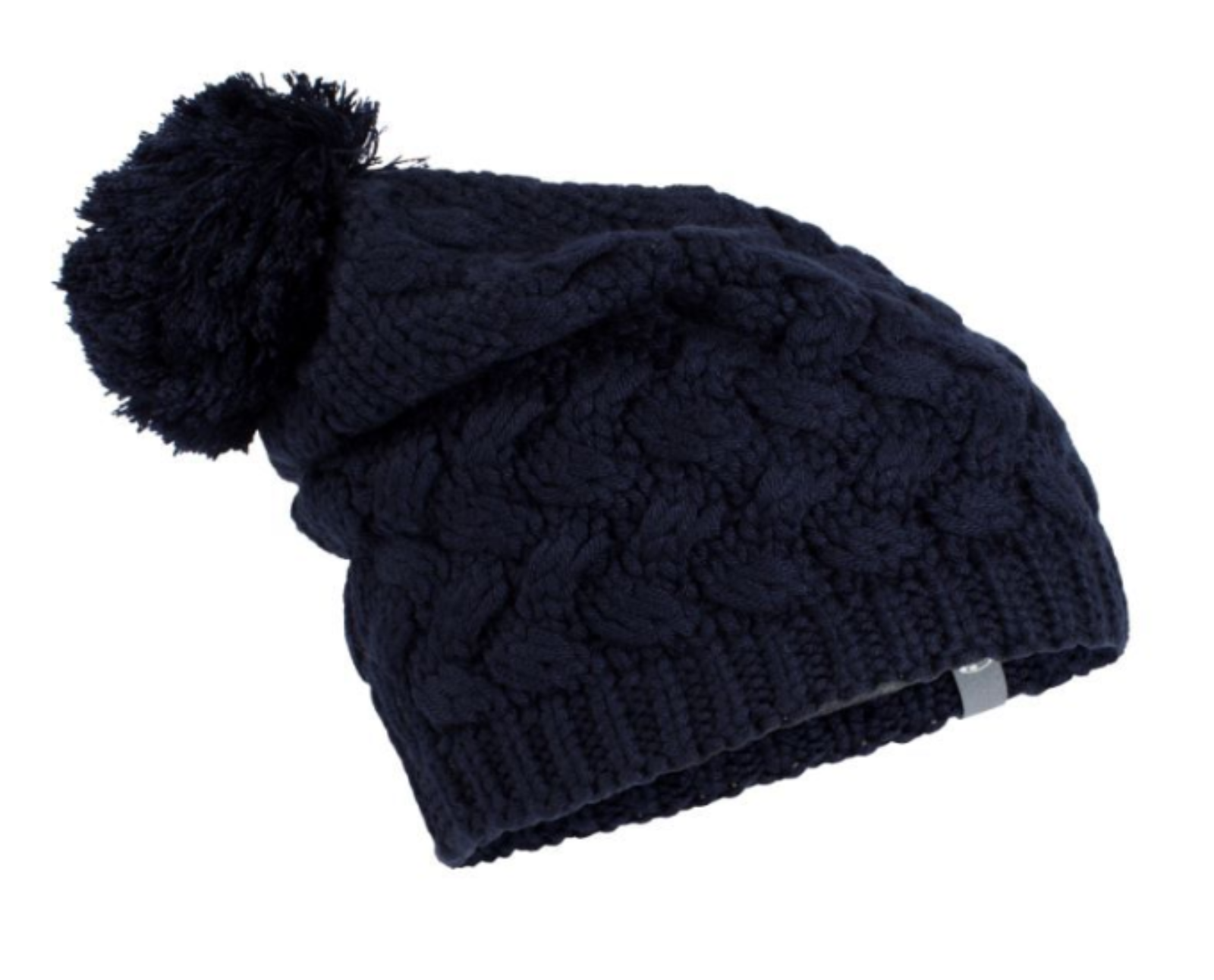 Photo credit:
Icebreaker Schuss Pom Beanie​
Share your favourite winter woolies and essentials using #girloutdoor - we're always on the lookout for good ones. Also check out our picks of adventure essential this month here, and what you need to go hiking here.