How Yoga Can Improve your Surfing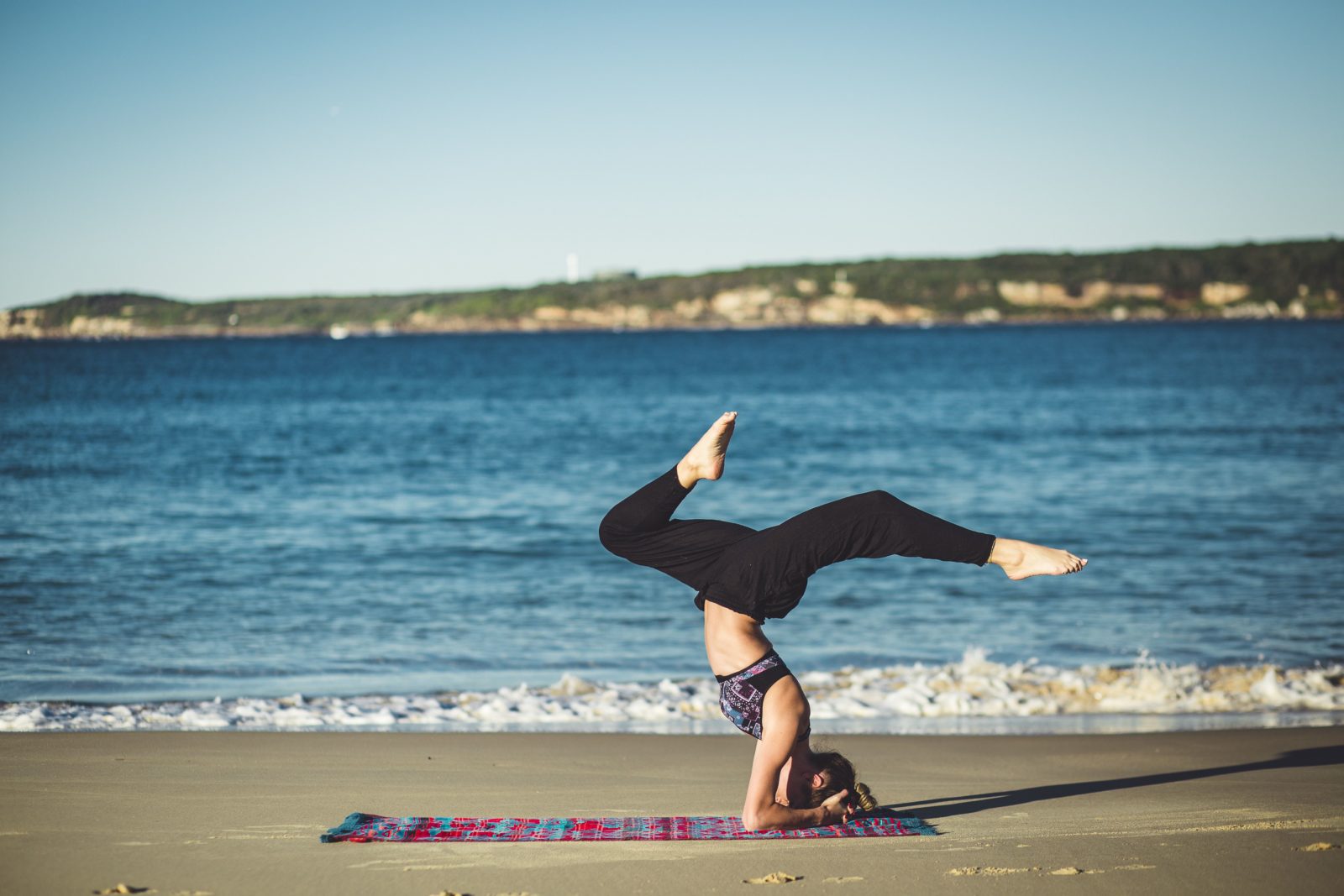 Photo credit:
Matthew Kane
In recent years yoga has become more popular among surfers and for good reason. Kelly Slater is even a fan. Yoga can help increase your flexibility, this means the prevalence of injury can be greatly reduced. It also helps with your balance, balance is a huge part of yoga and yoga training. Better balance means better ability to catch, stand, turn on those waves.
Yoga also builds strength, in particular, yoga helps build strength in your core - lower back and abs. Strengthening these areas can again help with the prevalence of injuries as you use your core a great deal while surfing. From paddling to popping up your core in engaged.

While training in yoga you're not only using your muscles, but you're focusing on your breathing and your lungs pulling in air and expelling. This will help build lung capacity so you can hold your breath for those duck dives or for wipeouts. 
All in all, yoga is great to align your body and mind, build strength and flexibility and hopefully will help your overall surfing ability.
Check out our post on surfing for beginners if you're looking to get started.