The Interview: Jessica Myles from Keeping Girls In Sports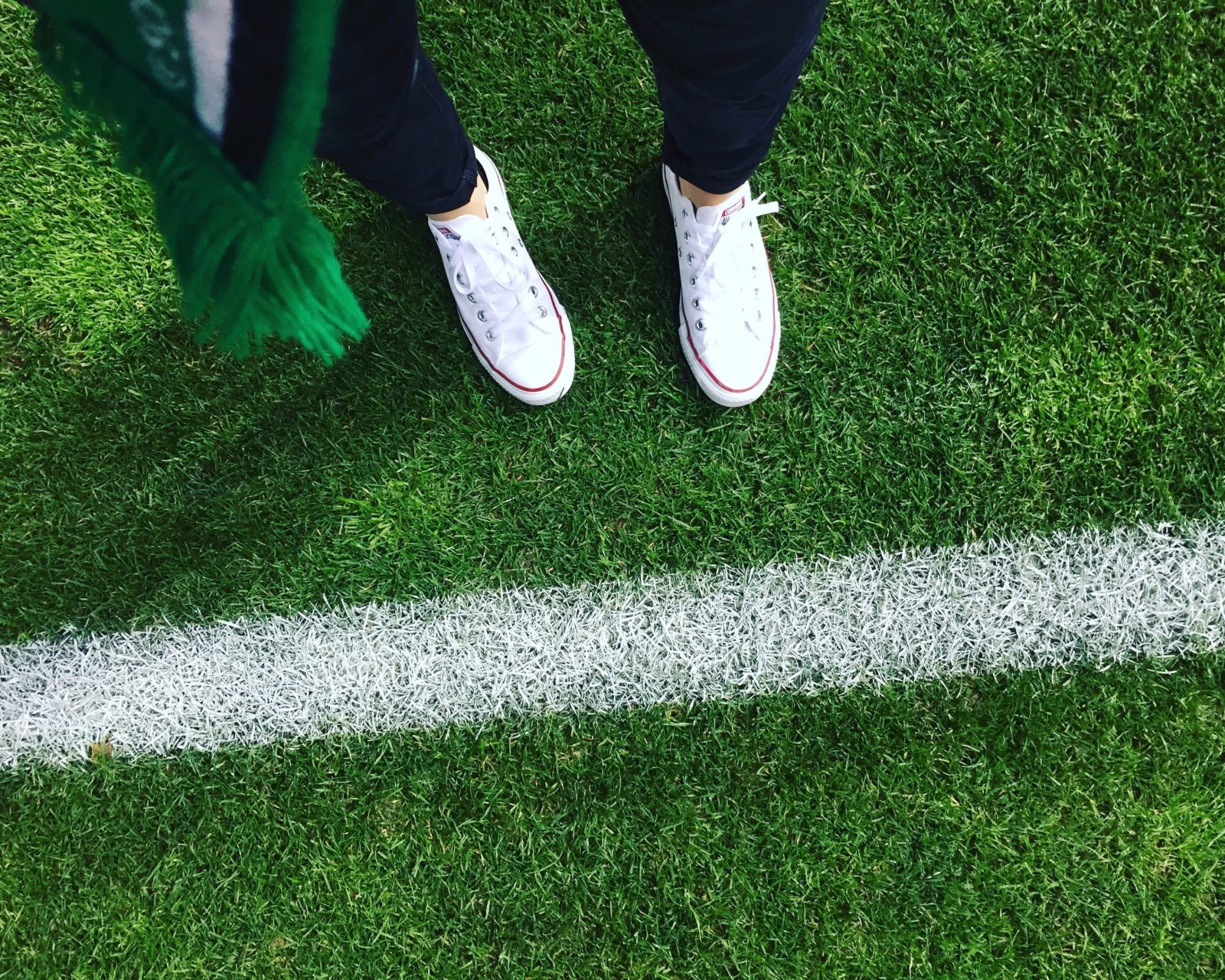 Each month on Girl Outdoor Magazine we catch up with awesome people impacting our world. This month it's the turn of Jessica Myles Founder of Keeping Girls In Sports.
Tell us a little about yourself and Keeping Girls in Sports?
My name is Jessica Myles, I'm a busy mum to two small boys and I'm a sports (mainly rugby) coach. 
I started Keeping Girls In Sports as a small local group in November of 2017, and it quickly developed into a nationwide organisation, dedicated to keeping women and girls motivated and healthy.

Where are you based?

I live and coach rugby in Ardee, Co. Louth but I work all over Ireland with Keeping Girls In Sports, visiting schools, sports clubs and colleges.

What is your inspiration for this movement?
I decided the organisation because I was constantly being told about how many young girls were dropping away from playing sports. I personally know how sports can be such a benefit in our day to day life, for physical and mental health. 

What's next for Keeping Girls in Sports, anything in the pipeline?
We have events coming up, one of them being a women-only workout party, having fun and keeping fit. An escape from the stress of day to day life. I am also working with lots of different Irish brands to bring the best of healthy living to the girls.

Describe your perfect adventure?
My perfect adventure would be taking on a mountain! I keep hoping to take on the Cooley Mountain Challenge. I love anything challenging!  Want to prove to myself I can.
Follow along with Jessica's story on her social media to keep up to date with all her adventures. Plus Jessica is hosting a woman only workout party in Ardee, Co. Louth, check out the Eventbrite page here.