Ireland's Hidden Heartlands: Staycation Bucketlist for Adventurers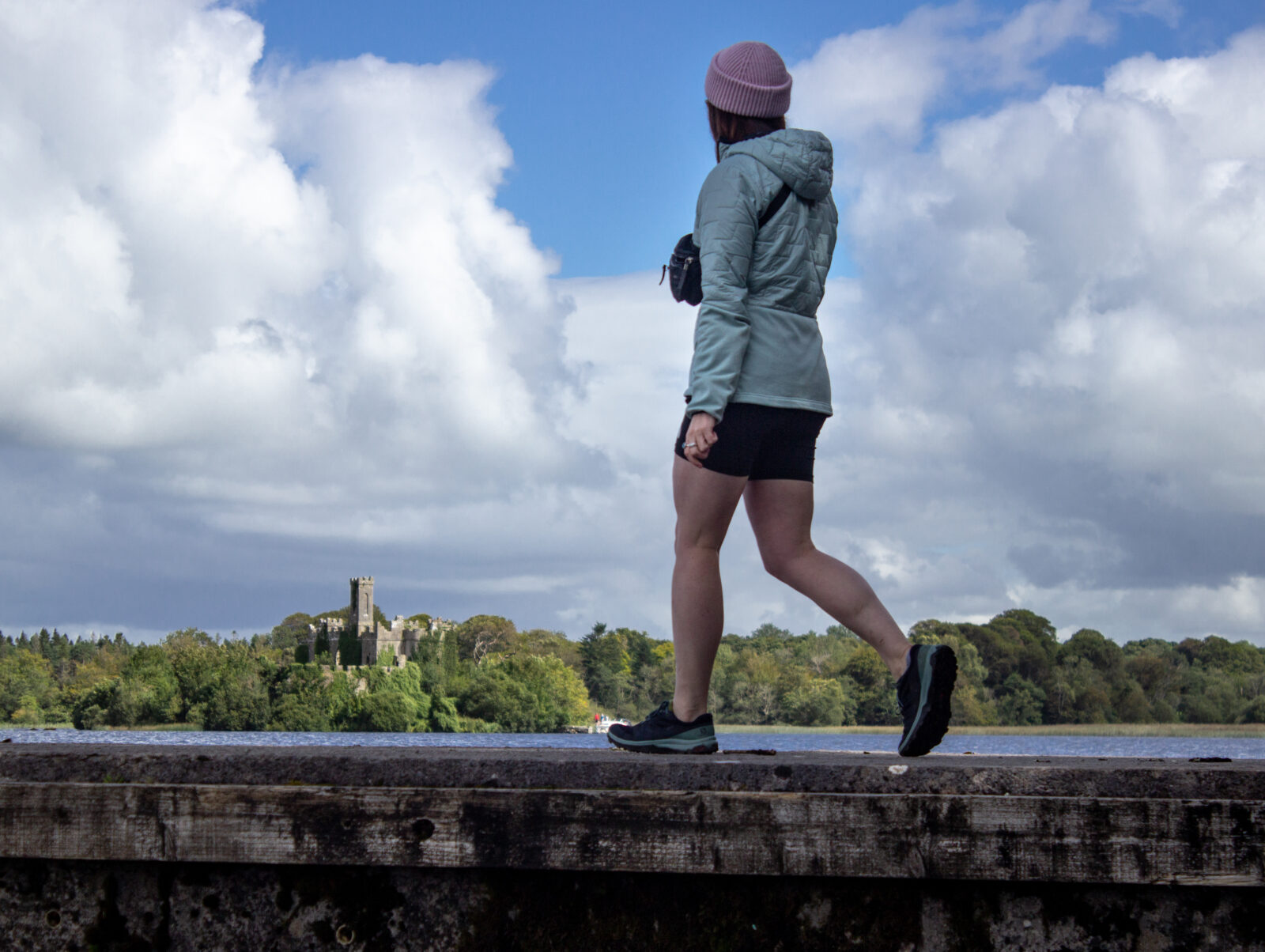 Photo credit:
Lough Key Forest Park​
We had an incredible time exploring Leitrim, Roscommon and Cavan last week, delving into Ireland's Hidden Heartlands as part of their #makeabreakforit campaign. 
One the Wednesday we checked out Roscommon and Leitrim. We had hours of fun at Lough Key Forest Park in Roscommon with Zipit - ziplining and treetop adventures. The visitor centre may be closed but all the outdoor amenities are still available! Expect spectacular views, abundant wildlife, historic buildings and islands to explore. Plus we got lunch at the coffee cart, food truck and ice cream van.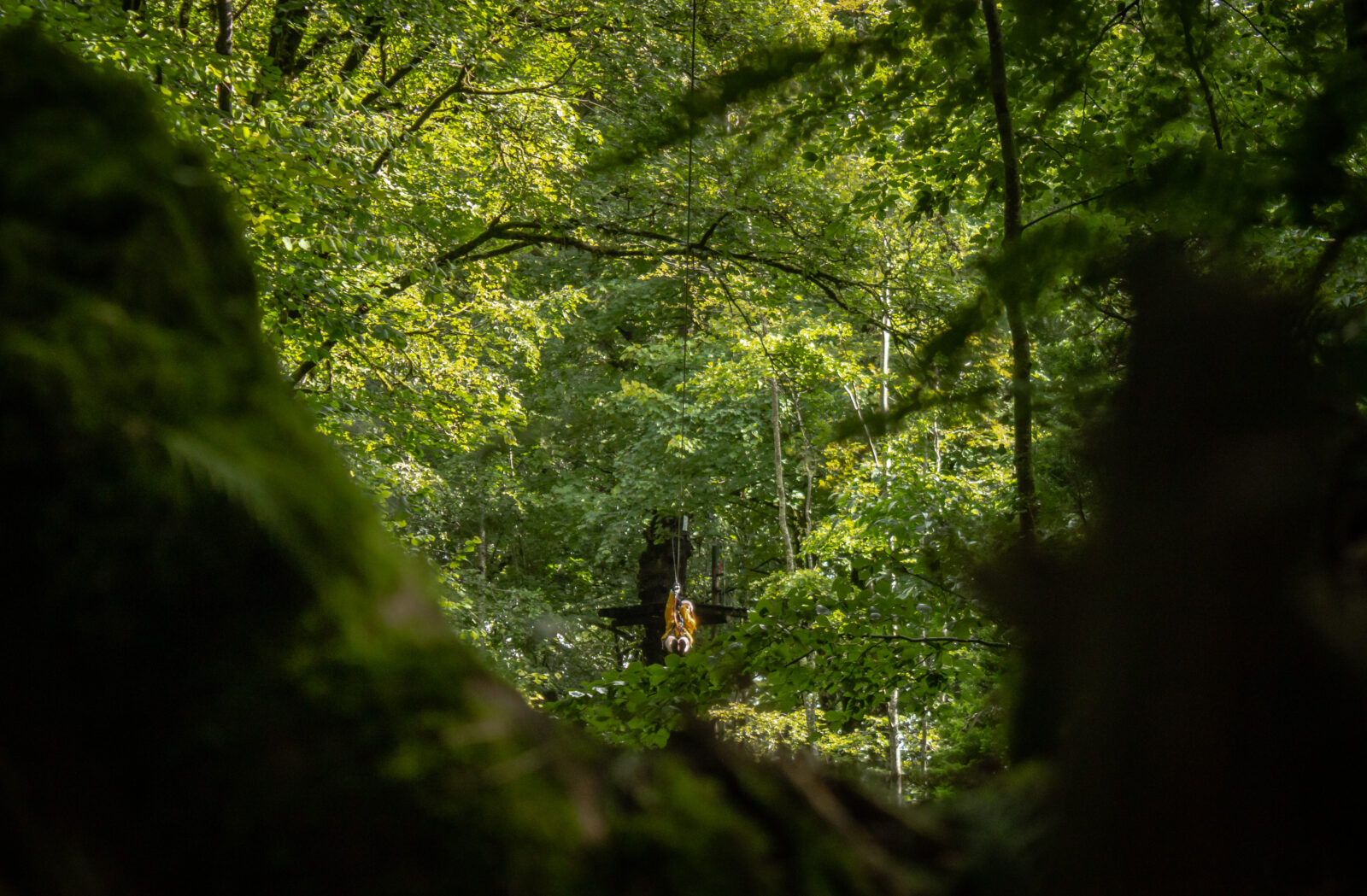 Photo credit:
Zipit in Lough Key Forest Park​, Roscommon
Then a little history. Arigna Mining Experience is a community initiative preserving 400 years of mining history. Arigna Mining Experience is set in the beautiful Arigna Valley, Roscommon. We even took in part of The Miner's Way walking trail.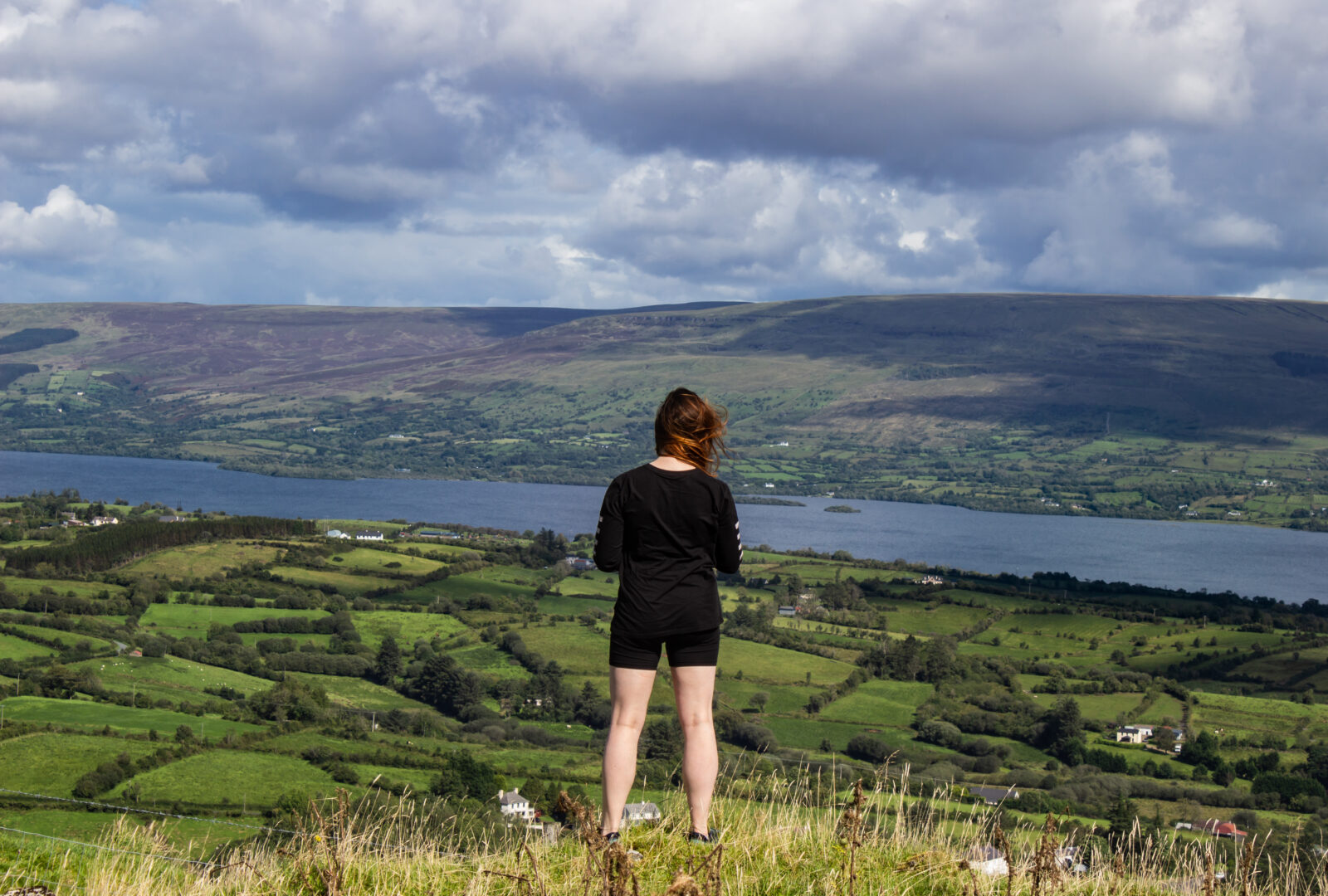 Photo credit:
Arigna Valley, Roscommon
Next, we hit up Lough Allen Adventure in Drumshanbo, Leitrim. We had an amazing guide and made our way to Acres Lough, what an incredible afternoon on the water.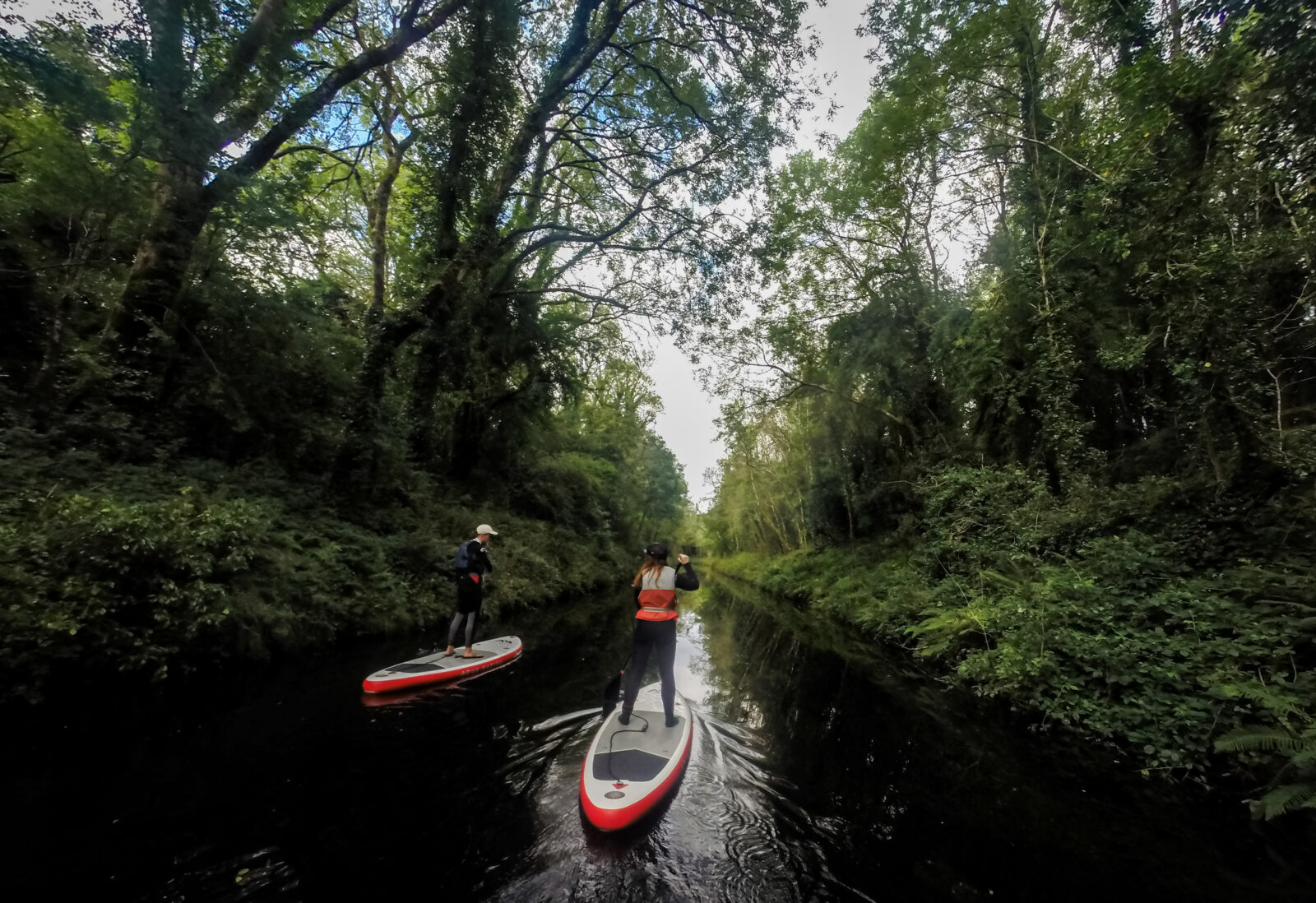 Photo credit:
Lough Allen Adventure in Drumshanbo, Leitrim
Then check-in time at The Landmark Hotel - The Landmark Hotel is in a prime location on Carrick On Shannon, Leitrim overlooking the River Shannon.

Finished our first day at The Oarsman a Gastropub in Carrick on Shannon not too far from our hotel. Been meaning to try this spot and it didn't disappoint. They had great options for veggies.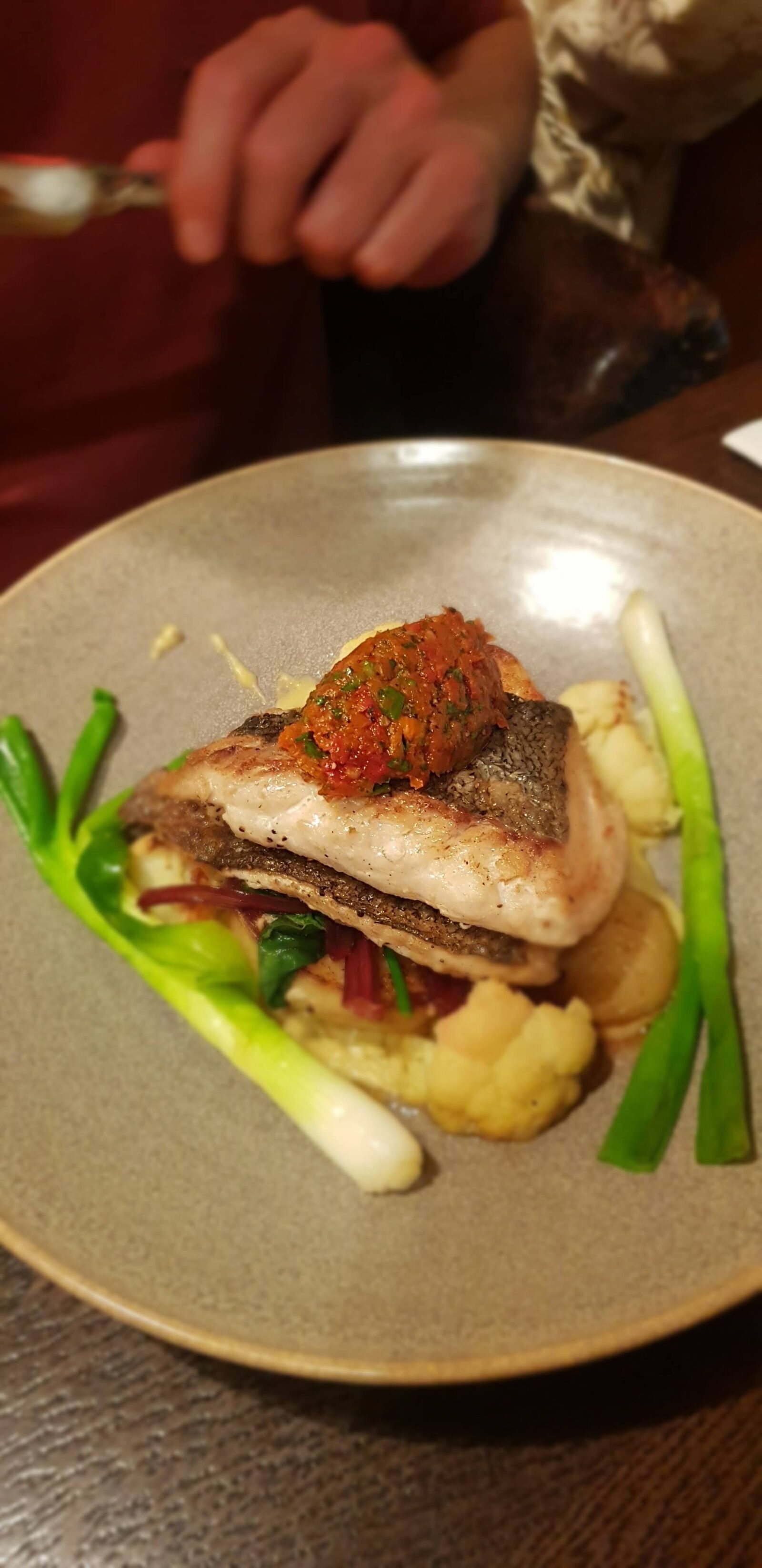 Photo credit:
The Oarsman​​ in Carrick on Shannon
Day two we spent 8am to 11pm adventuring around Cavan, everything from food, trails to outdoor pursuits.

First, we met the wonderful Dani at Cavan Burren Park which is part of UNESCO Marble Arch Caves Global Geopark (stretches across Cavan and Fermanagh). Cavan Burren Park boasts megalithic landscape in the heart of the park and Dani was the perfect guide. It was equal parts fun and educational. Her passion for storytelling was infectious. 

Photo credit:
Cavan Burren Park​
Afternoon delight Kayaking on Lough Oughter with Cavan Adventure Centre and set in the centre of the waterways... Clough Oughter Castle. It's 45 mins out and 45 mins back to the castle, we even stopped and explored the island.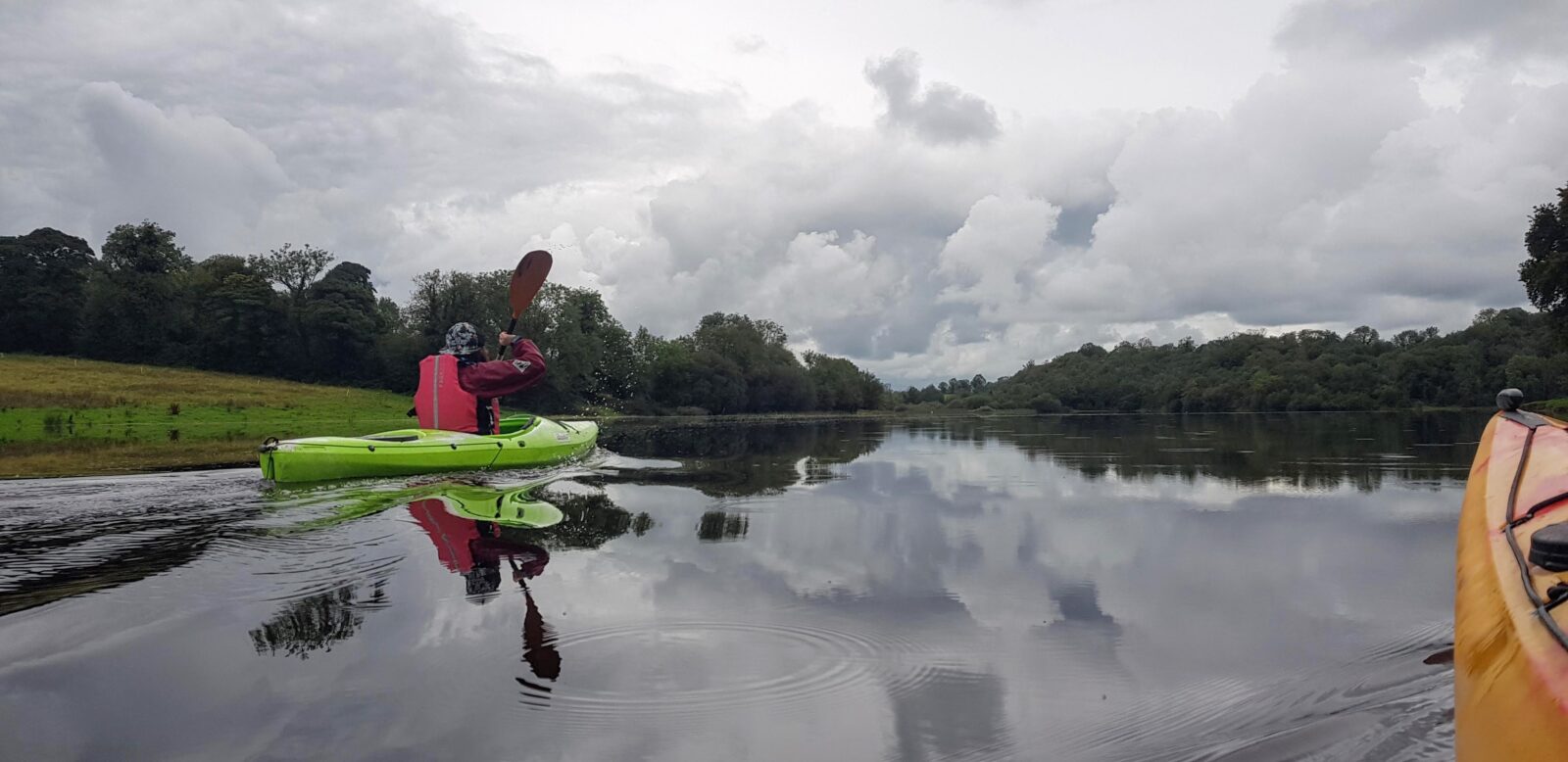 Photo credit:
Cavan Adventure Centre
Haven't climbed in ages, so good to get back out. Marcus from Rural Adventure Tours, Cavan was such a wealth of information and took us to an incredible climb spot for climbing and abseiling. Whatever the adventure, Marcus is your guy.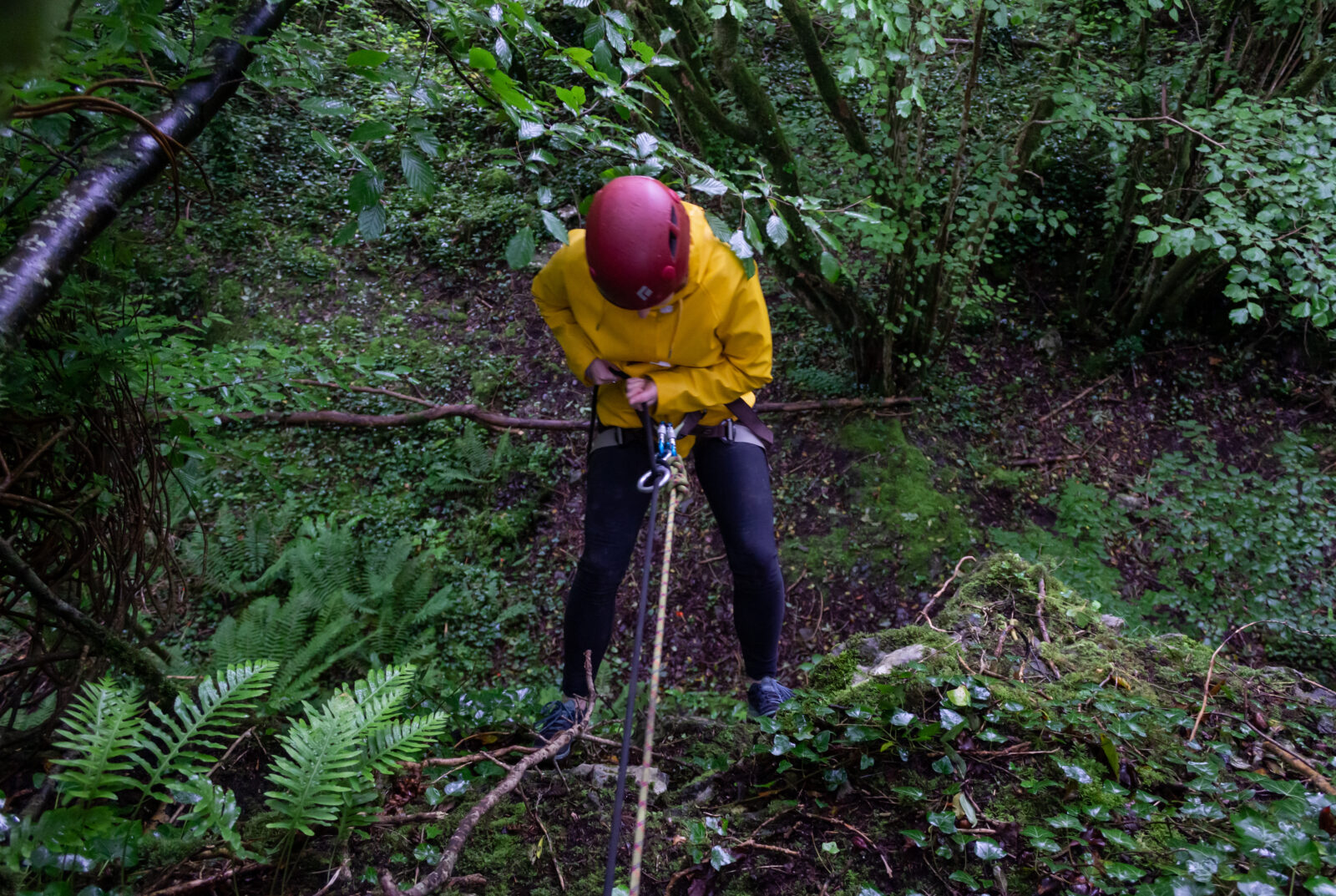 Photo credit:
Climbing with Rural Adventure Tours​​, Cavan
After a day of adventuring some 4-star luxury at Cavan Crystal Hotel was in order. The hotel is in the perfect location on the outskirts of Cavan town centre, I may never leave.

Finally, what a way to finish off our staycation – Oakroom Restaurant, Cavan were so welcoming and the food was beyond sublime. I'm a vegetarian and gluten-free but there were great options. The staff, the produce, the service, the safety of customers 10/10.
*I was a guest of Fáilte Ireland, whose 'Make a Break for It' campaign is encouraging Irish people to explore their own country this summer. See discoverireland.ie.