Ireland's Largest Sport, Activity, Wellness & Health Show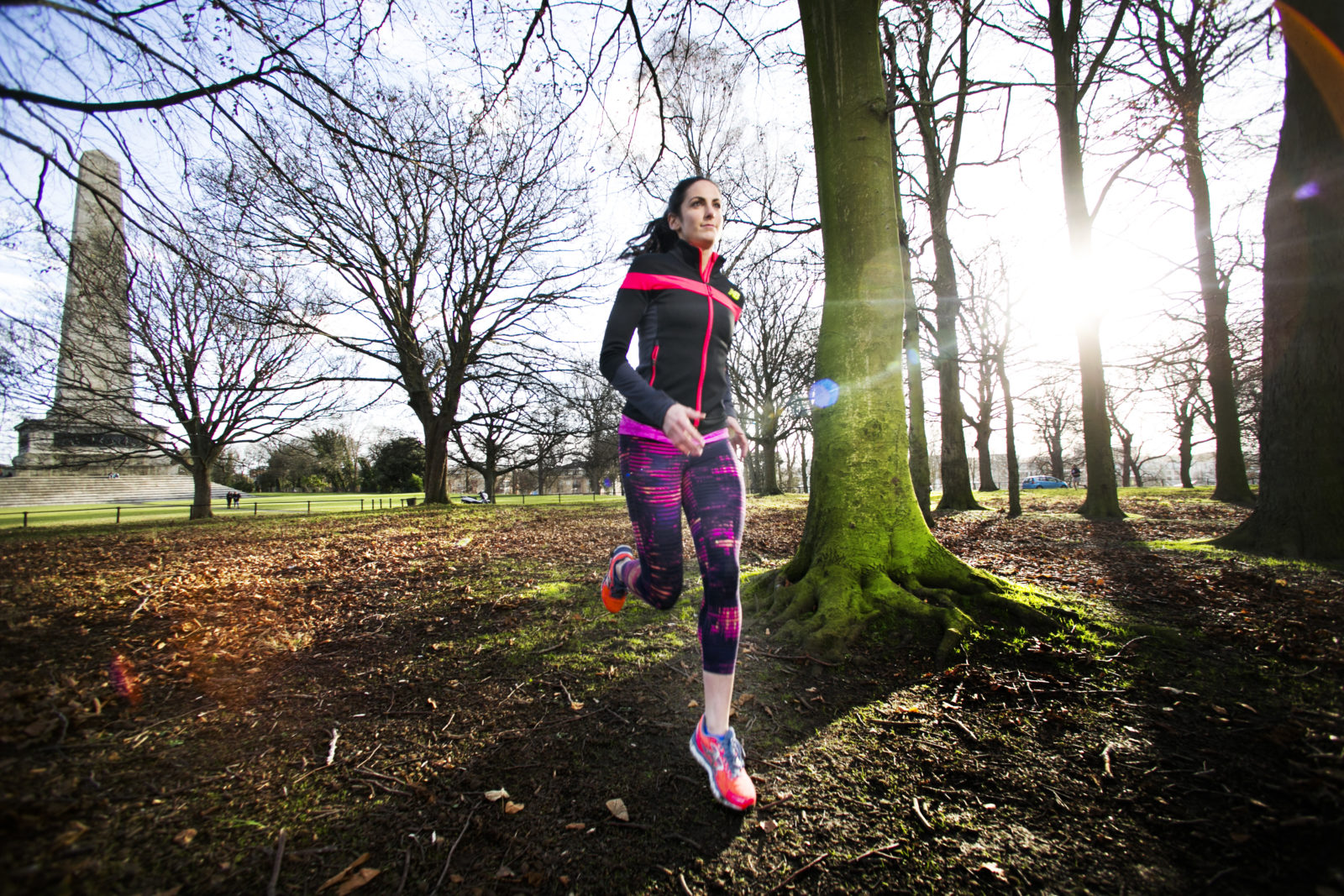 Photo credit:
Outdoor Revolution
The inaugural Outdoor Revolution line-up is here and it has a strong female focus. Outdoor Revolution is a two-day event taking place in Dublin's RDS on Saturday 24th and Sunday 25th March.
So what can we expect from Ireland's largest sport, activity, wellness and health show? Attendees can enjoy panel discussions, cooking demonstrations, fitness classes and workshops, as well as an opportunity to try out the latest innovations in sports equipment and technology. The aim of Outdoor Revolution is to get Ireland active and healthy by embracing all that Ireland's great outdoors has to offer, as showcased by the leading current and retired athletes speaking throughout the weekend.
The programme of free fitness classes for attendees will include Pilates, by Project Revive; HIIT sessions, by Jenni Trx; Spin, Probox and HIIT classes, by Raw Gyms; Yoga, by Miriam Kerins; and HITT, by Pure Results.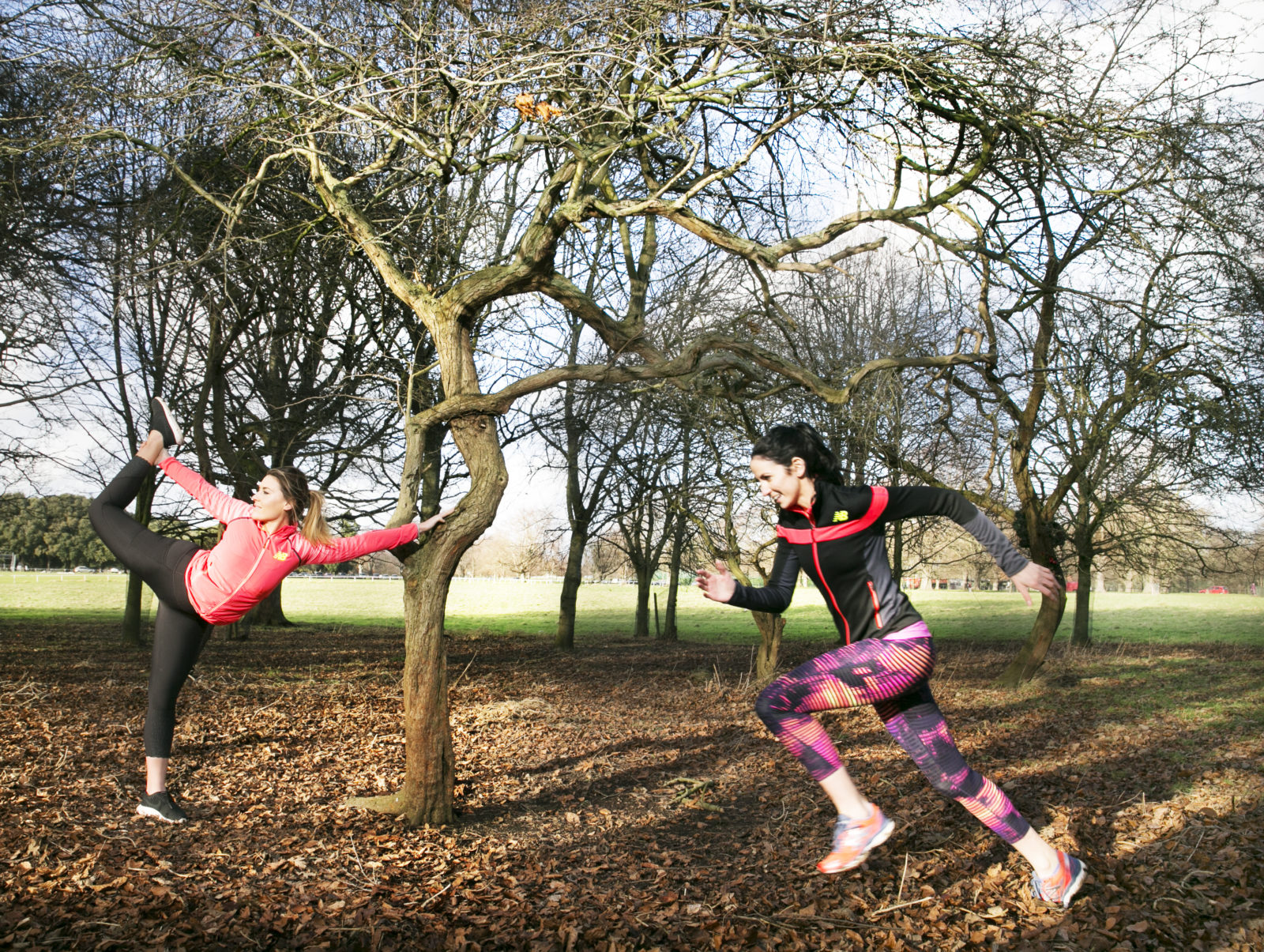 Photo credit:
Outdoor Revolution
The speakers we're keen to hear are bestselling cookbook author and famous food and lifestyle blogger, Rozanna Purcell, All-Ireland winning footballer, Noelle Healy, Irish Rugby International, Niamh Briggs, The Irish voice of IRONMAN and international sports commentator, Joanne Murphy, and adventurer and activist currently training to complete the 4 Peaks Challenge on crutches, Nikki Bradley.
Tickets are on sale from €20, and further information can be found here. For more information on Outdoor Revolution check out their Facebook, Instagram, and Twitter or follow the hashtag #OutdoorRevolution.