Irish Adventure Film Festival is Coming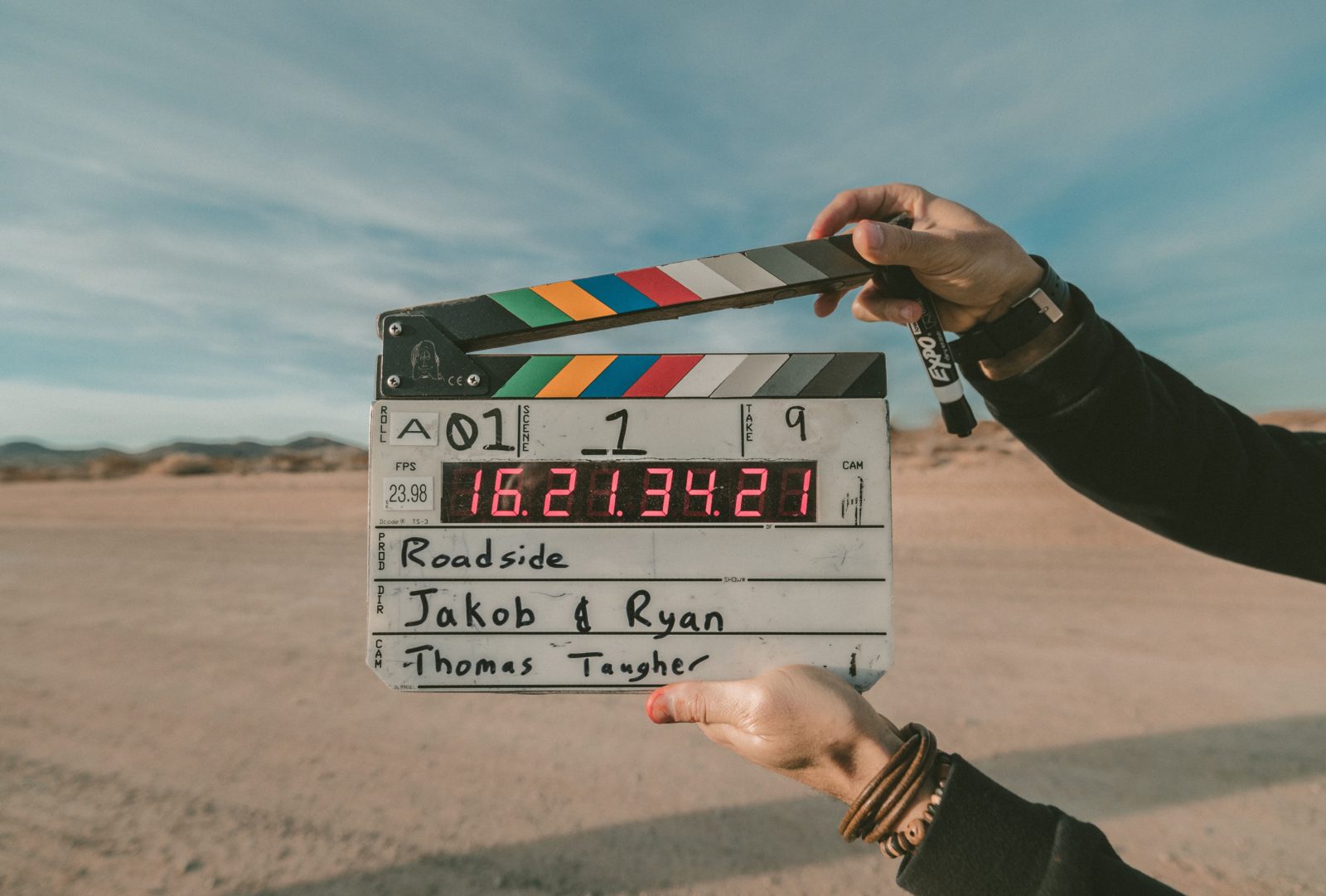 For those with an interest in films and adventure meet your perfect festival! This month the Irish Adventure Film Festival is taking place in Westport, Co. Mayo March 29th-31st.
The Irish Adventure Film Festival & Tour (IAFF) began life in Galway, Ireland, in 2012. In 2018 the festival moved to Westport, Co. Mayo. 
The Irish Adventure Film Festival has evolved over the years and this year see some incredible films across the weekend. Here's the full list of films show this year, but we've picked our highlights. 
A Lunar Cycle - Andrew Kaineder
Fusing cold water surfing, dance and poetry, Easkey Britton explores a synodic month from a female perspective. Taking us on an emotive journey through the places in-between, where instability reigns supreme. Embracing the imperfections as we connect with ourselves and the environment around us. 
A Time To Remember - Ben Page, James Hamer
Travel across the wild winter highlands of northern Scotland as one man recollects a youth spent exploring the hidden corners of his homeland.
Liv Along The Way - Anthony Bonello, Mike Douglas
Since she first summited Mont Blanc as a teen, Liv Sansoz knew she would make her life in the mountains. She was twice crowned World Champion in sport climbing, and eventually expanded her professional horizons to mixed climbing, ski mountaineering, and base jumping. In 2017, at 40 years old, Liv set out from her base in Chamonix, France to attempt to climb all 82 4000m peaks in the European Alps in a single year. As she's learned several times throughout her life, things don't always go as planned.
Now or never - Simon Platzer, Jakob Schweighofer
Following the slogan "Now or never", Nadine Wallner, the two-time Freeride World Champion from Arlberg takes us on a journey through her life - impish, amusing, progressiv. Growing up in the "cradle of alpine skiing" she early started exploring her own limits: skipping school on Blue Bird days, driving policemen crazy - all for the powder. Her passion for "white splendor" is still burning. Back in the days it was the busy contest lines what excited Nadine, today it is the untouched cliffs of Arlberg, far away from spotlight - and more than that: new opportunities are being opened up in her home mountains.
Finding The Line - Bjarne Salén
Finding the Line is a film about fear, it's paralyzing grip on humans and how it affects our decision-making. Olympian and X Games Slopestyle champion Anna Segal and her Freeride World Tour, big mountain skiing sister, Nat Segal, use their skiing to understand fear and how it manifests in the two siblings' lives. Throughout their careers as professional skiers, Anna and Nat have both constantly been challenged by fear. Yet, despite being brought up under the same roof, they have learned to deal with it in almost contrasting ways, neither leading them to the success they dreamed of.  A heartfelt journey on the knife's edge of big mountains throughout Canada and France push them to their physical and emotional limits. The extreme skiing mecca of Alaska pushes them beyond. The Australian sisters soon realise that the most important lessons lie within each others' approach. Equipped with greater insight, they negotiate the fine balance between staying in their comfort zone and taking too much risk, learning that sometimes to move forward, you need to understand what is holding you back.
This Mountain Life - Grant Baldwin
The awe that mountainous landscapes evoke is universal, yet few of us ever venture into true wilderness. Living amongst us is a special breed of people. They are undefined by age, gender, profession or background, but for them, the draw of the mountains is so strong that their lives must revolve around it Martina and her 60 year-old mother Tania embark on a 6 month, 2300km journey to Alaska through a relentless mountain wilderness; a group of nuns inhabiting a mountain retreat to be closer to God; a photographer is buried in an avalanche; an impassioned alpinist; a focused snow artist; a couple who has been living off grid in the mountains for nearly 50 years. What is it that leads these adventurous people to sacrifice everything – comfort, family, personal safety – for a life in the mountains? Shot in cinematic detail, This Mountain Life is a riveting portrait of human passion set high in the peaks of the Coast Range.
Get your tickets here, including full weekend passes and day tickets.