It's Official: The Volkswagen Bus is Back, and it's Electric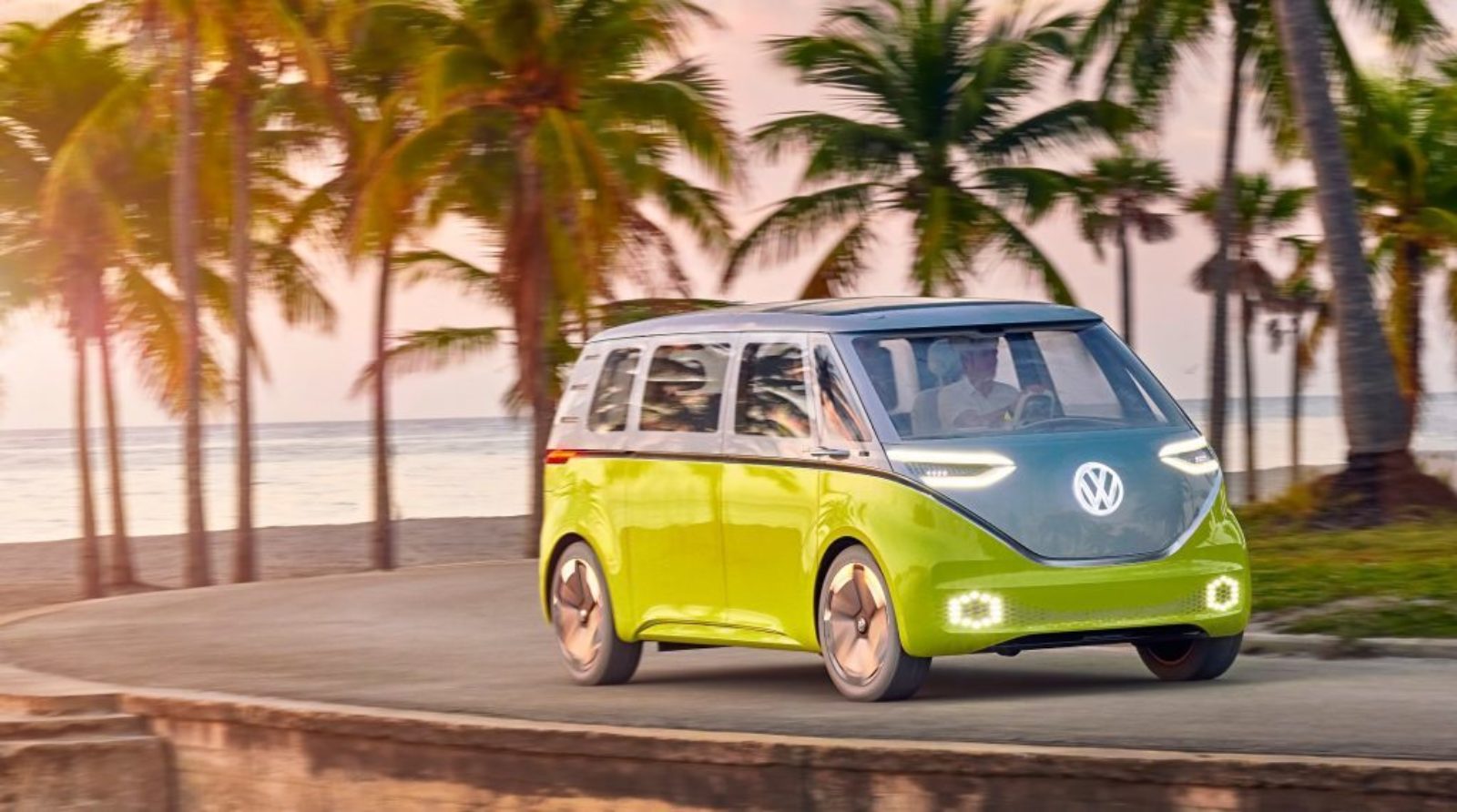 We've always been a fan of the Volkswagen brand and now kudos to them they're set to manufacture an electronic Microbus. 
Driven by popular demand, Volkswagen announced this week it is planning on selling a production version of the award-winning I.D. Buzz concept electric vehicle in 2022 for the United States, Europe, and China.

"For me, the I.D. Buzz concept is the most beautiful and most exciting electric car in the world," said Dr. Herbert Diess, Chairman of the Board of Management for the Volkswagen brand, in Pebble Beach, Calif.
"Our goal is clear: we want to make the fully electric, fully connected car a bestseller around the world. The iconic car of the electric age must be a Volkswagen."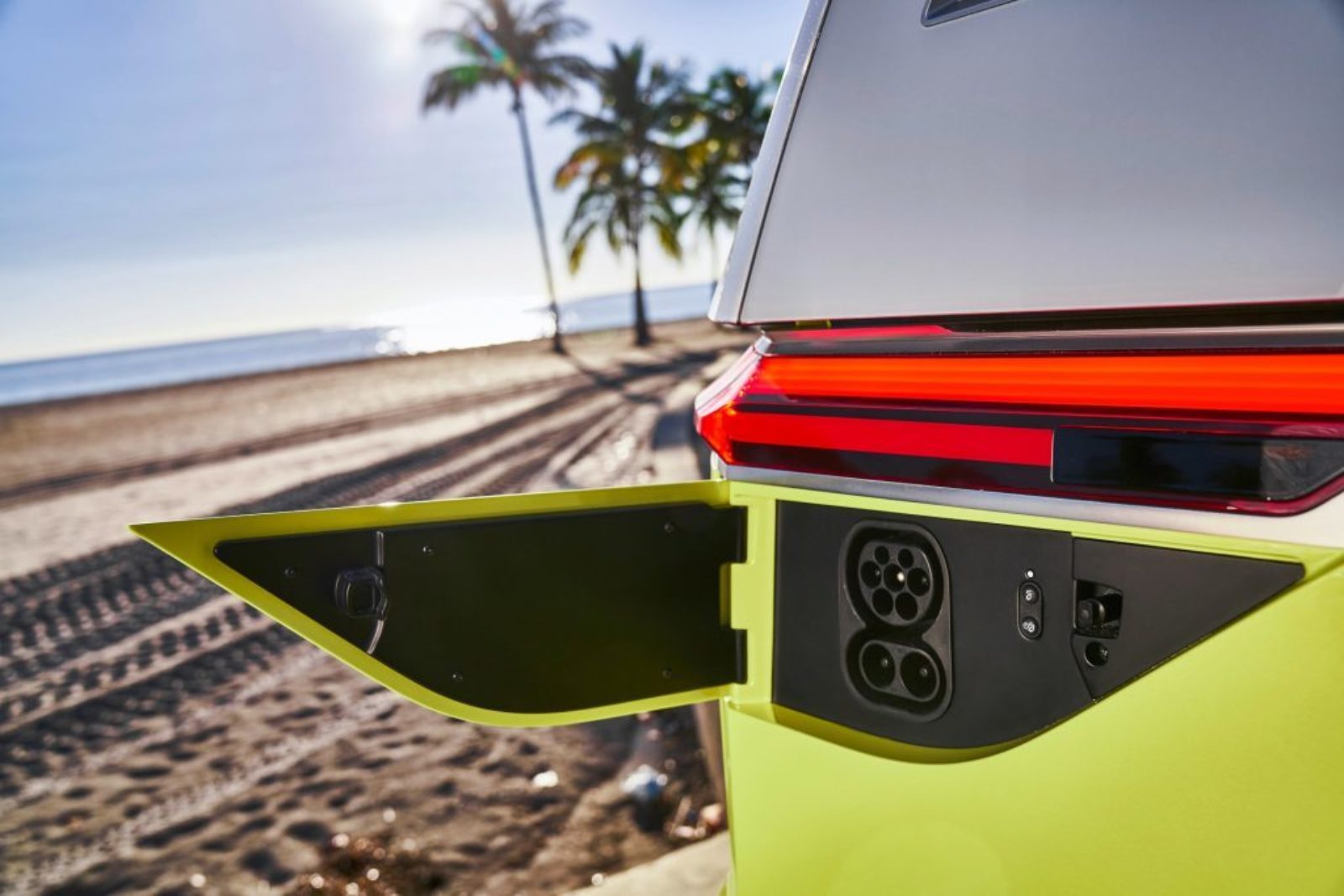 Volkswagen has confirmed that the cars will offer everything you'd expect from an electric car and more, plus the added bonus of affordability. 
According to Volkswagen, the car has been designed to recall the original Type 1 Microbus without mimicking it. The front V in the bodywork calls back to the two-tone predecessor on the original Bus, but in the I.D. Buzz carries a light strip that surrounds the vehicle and gives it a unique visual signature.

Like the original Microbus, the design provides a ton of space for passengers or your bikes, boards, baggage or pets - it comfortably seats eight people and the seats can be folded down or removed, so no shortage of space for your next adventure.