Land Rover Launch Surfboard Made from Plastic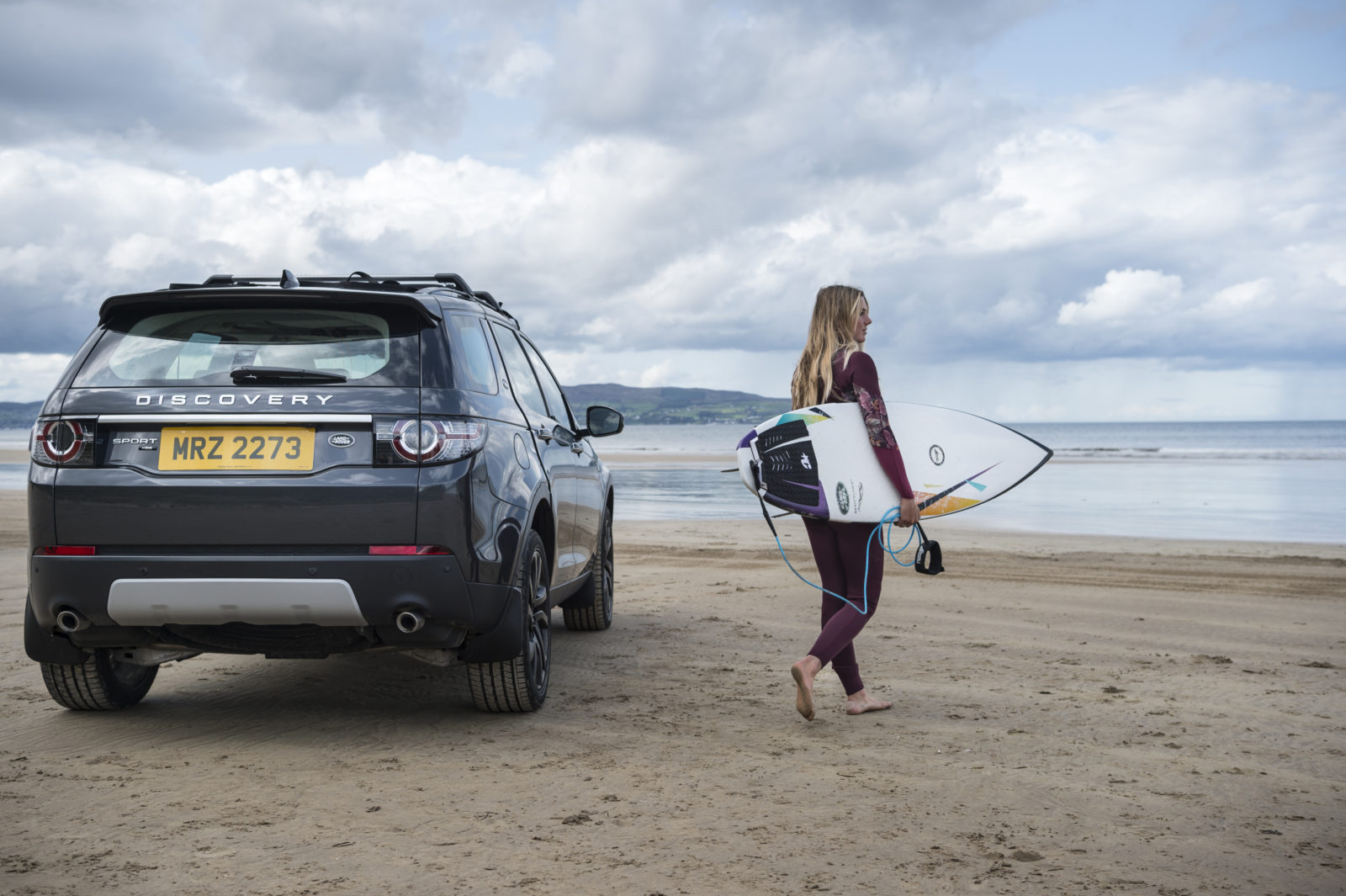 Here at Girl Outdoor Magazine, we're serious about ensuring our outdoor spaces are kept litter free. Our hope is to ensure that the trails we walk, the oceans we swim in and the roads we cycle are free from pollution and that we take the steps required to reduce our waste. That's why this next story caught our eye....Land Rover has launched a surfboard made from the plastic foam of early vehicle models as part of their "Waste to Waves" project.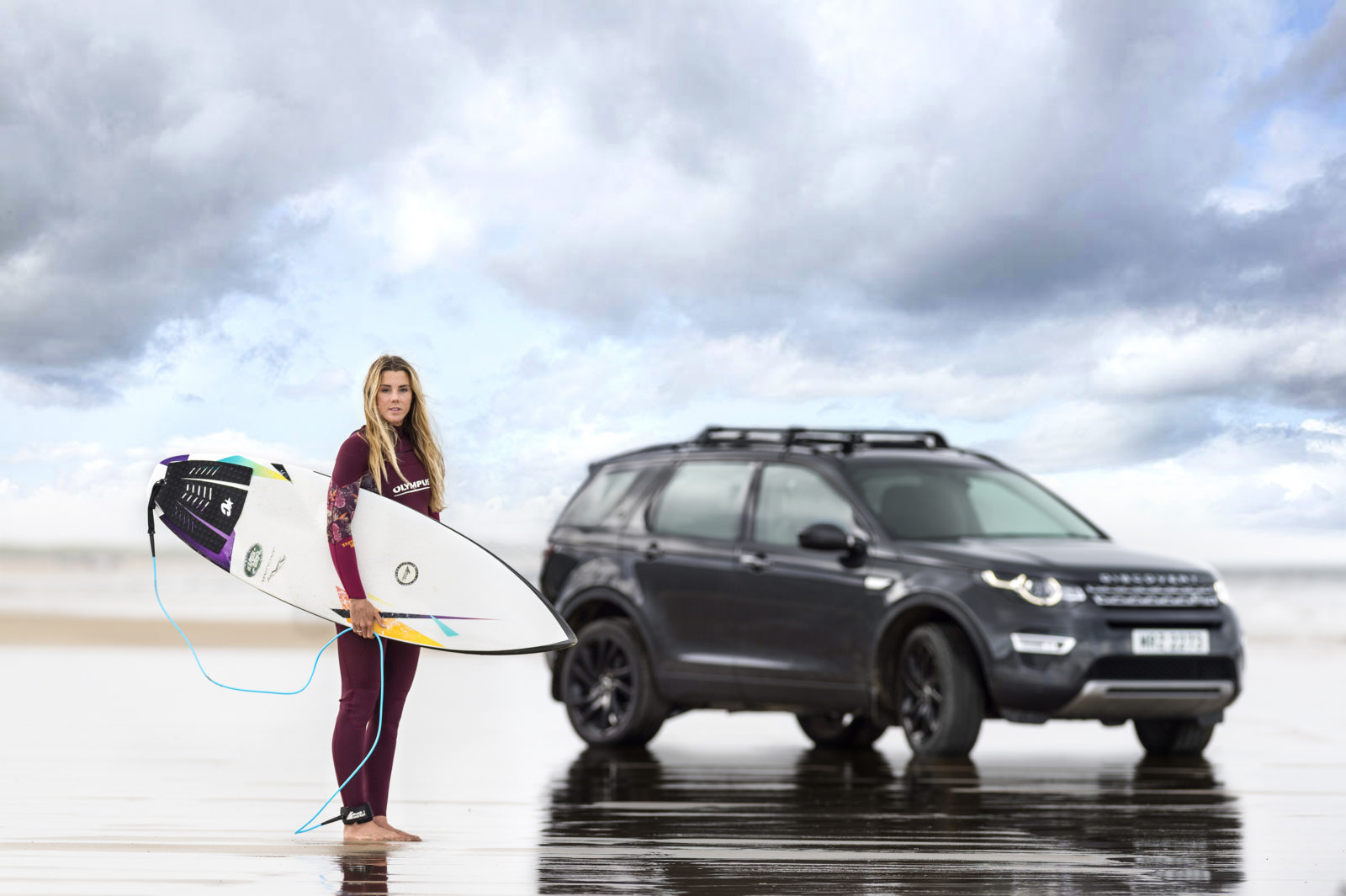 Created in partnership with SkunkWorks Surf Co. and tested by the English Women's Open Surfing Champion surfer Lucy Campbell. The project forms part of Jaguar Land Rover's wider 'second life' initiative to support their zero waste strategy. 
The reality is that plastic sent to landfill can take up to 500 years to decompose and an estimated 8 million tonnes of plastic get dumped in oceans every year, so it make sense to reduce and reuse.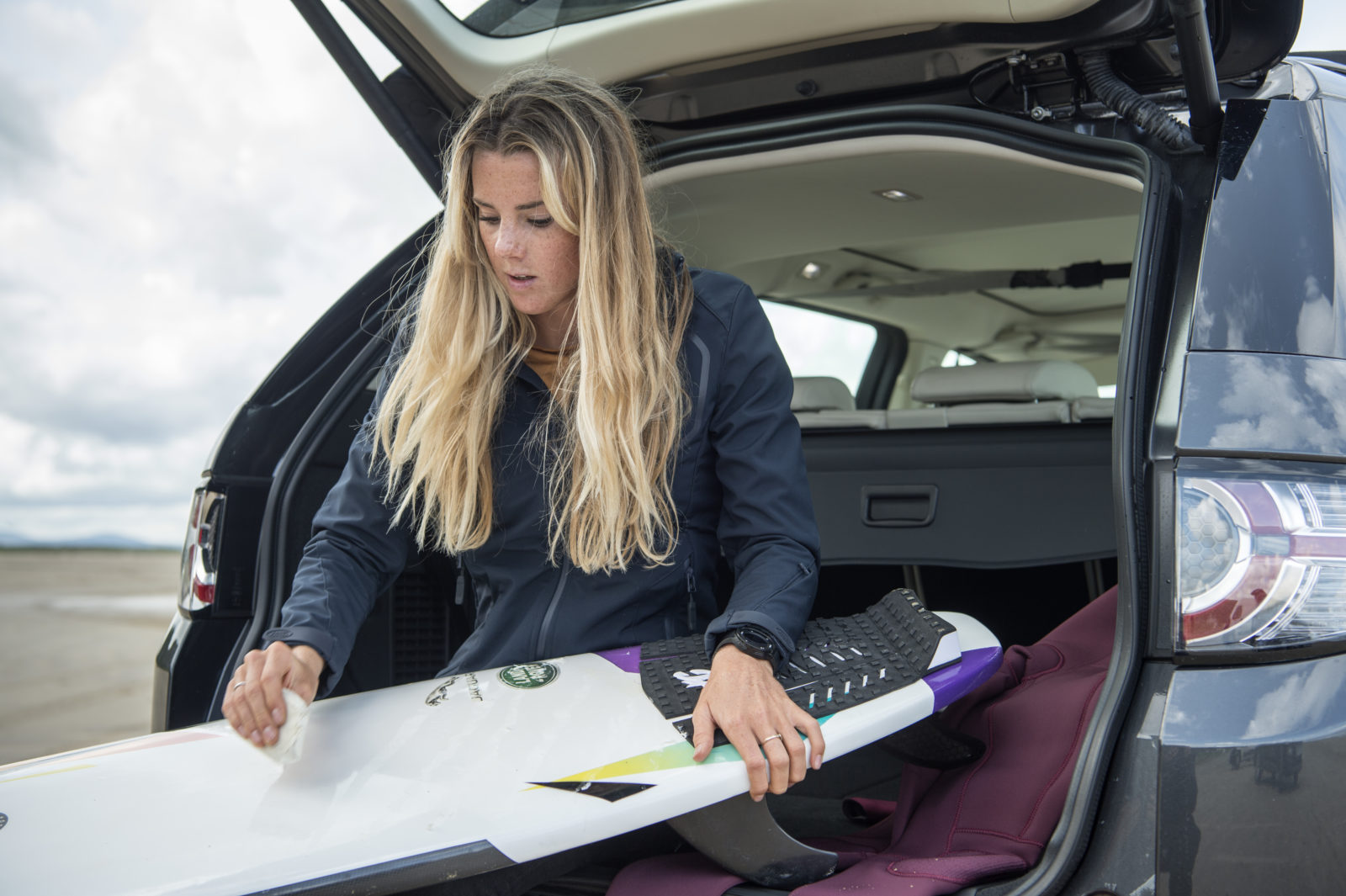 A bit on the board specifications; it has carbon fibre rails from the nose and a carbon strip from the tail for additional strength while allowing flex to push through high-intensity manoeuvres.
Lucy Campbell says, "When I first heard about this project I was so excited to be a part of it. The ocean is a big part of my life so helping to raise awareness of the need to preserve it is so important to me. I didn't know much about the car design process and it's been fascinating to learn about how Jaguar Land Rover is giving a 'second life' to its materials in this way. Getting out into the water and trying the board out for the first time was awesome.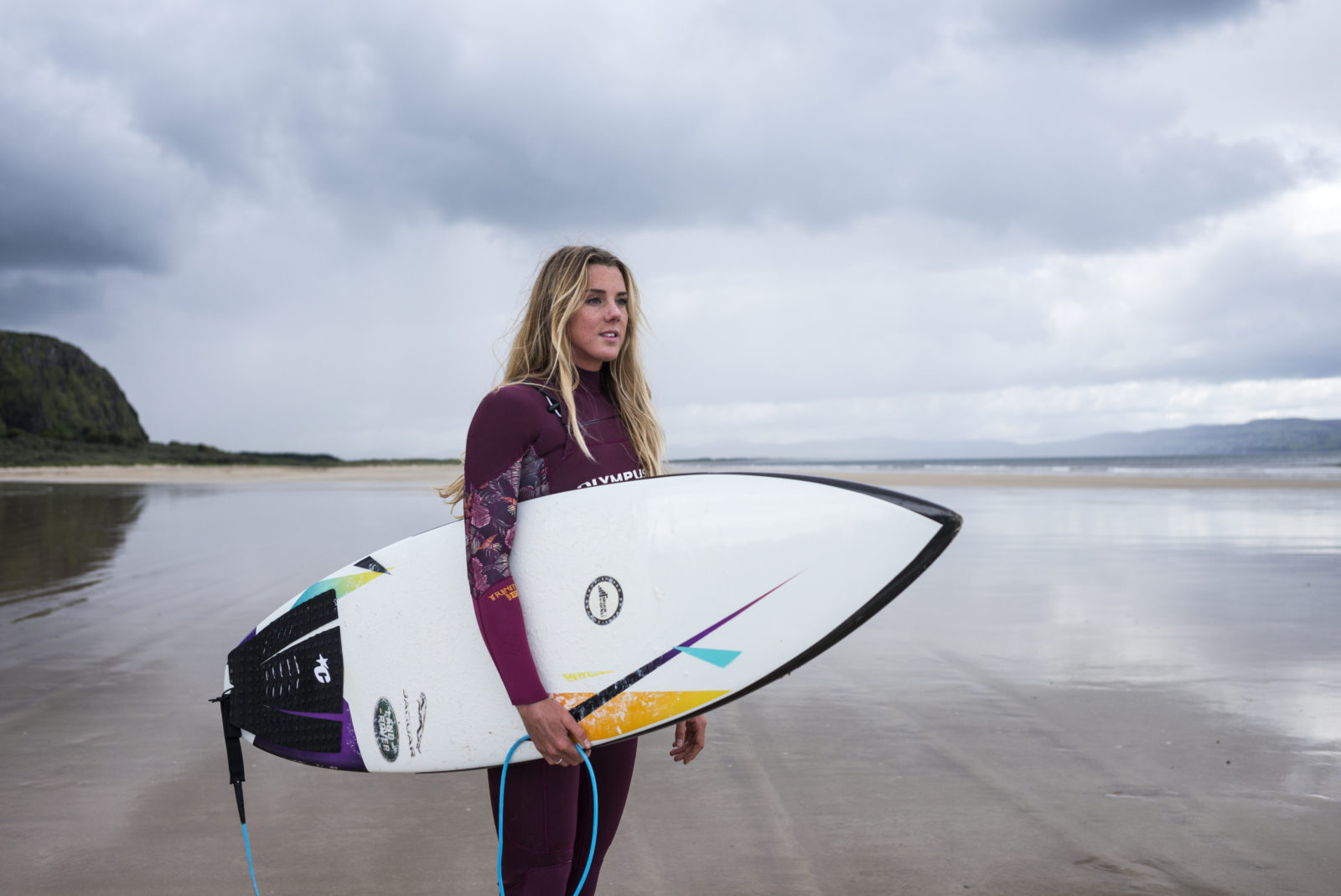 Check out the campaign video here. And Join the conversation using #JLRTechFest.