Meet Gym+Coffee the Irish Athleisure Brand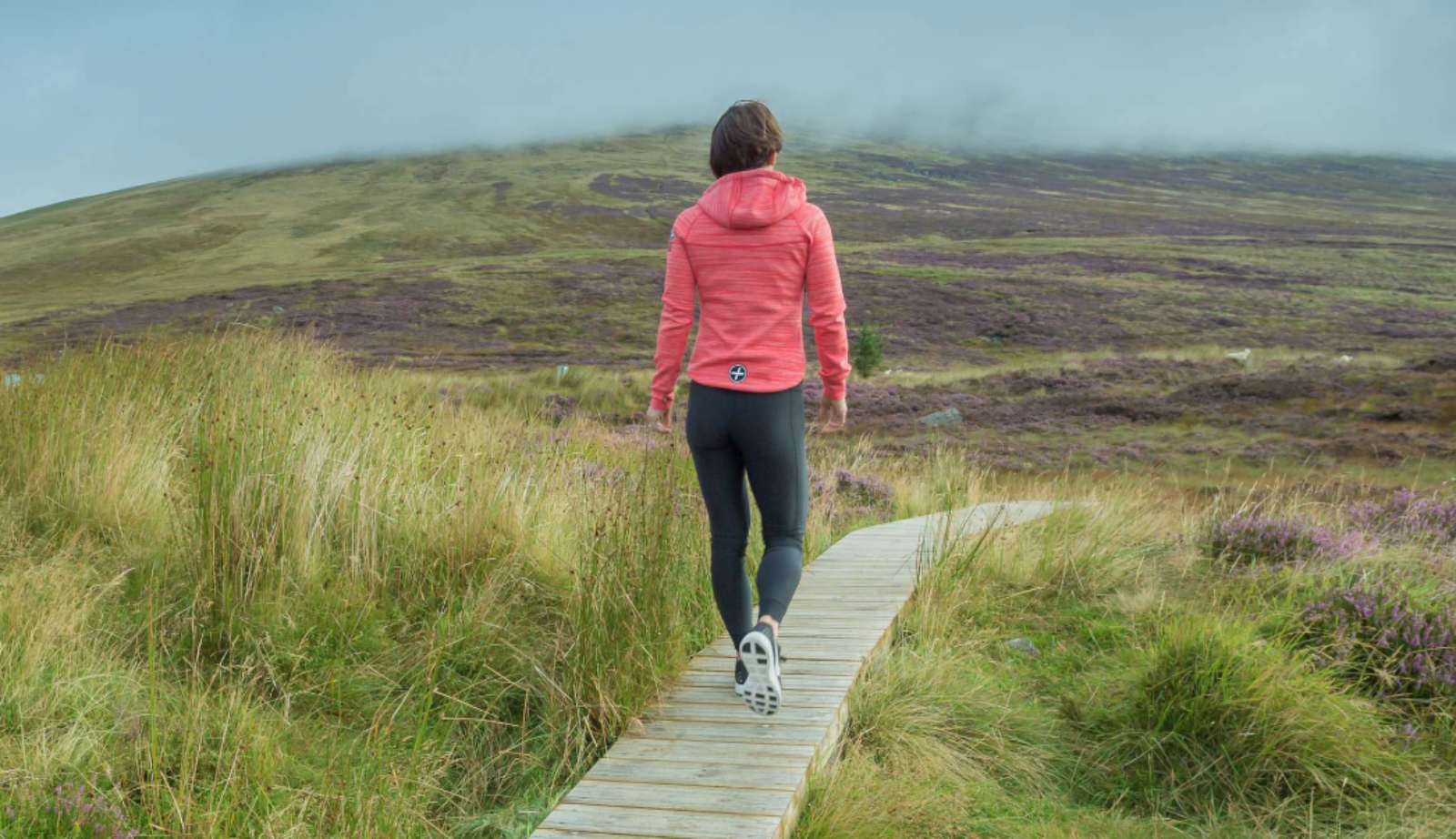 Meet Gym+Coffee the Irish athleisure brand with their sights set on the US. 
We love a story about an Irish brand doing well. When this brand is an activewear brand we love it even more. Gym+Coffee is an athleisure brand offering hoodies and activewear for active lifestyles and next week they are set to launch in the US. 
The creators, Karl Swaine and Niall Horgan, saw the big rise in athleisure clothing, people everywhere wearing hoodies and activewear. With this active lifestyle growing in Ireland too, they felt there was an opportunity for an Irish brand to promote athletic culture and connect to an active audience globally. Gym+Coffee focus on a small number of products which are highly detailed in the design, fit and quality.
Now a little on their US takeover; Gym+Coffee explained the next steps for the business in their latest blog post, "anyone who has bought some G+C gear knows that customer service and the delivery experience are vitally important to us. We wanted the US experience to be no different so we engaged in a comprehensive process to evaluate a top tier partner to help us deliver on that customer promise."
On the name; "the lifestyle we want to encourage is one that is active and social so built into our name is a balanced equation of these two important life elements. The "Gym" stands for that active, exercise piece, "Coffee" covers the social aspect, while the "Plus" pulls that important combination together!" 
We're happy to live by that equation. 
Gym+Coffee also launched an exciting campaign to tie in with their US launch. Check out the full details here and best of luck to Gym+Coffee crew!