Mini Adventures Near Dublin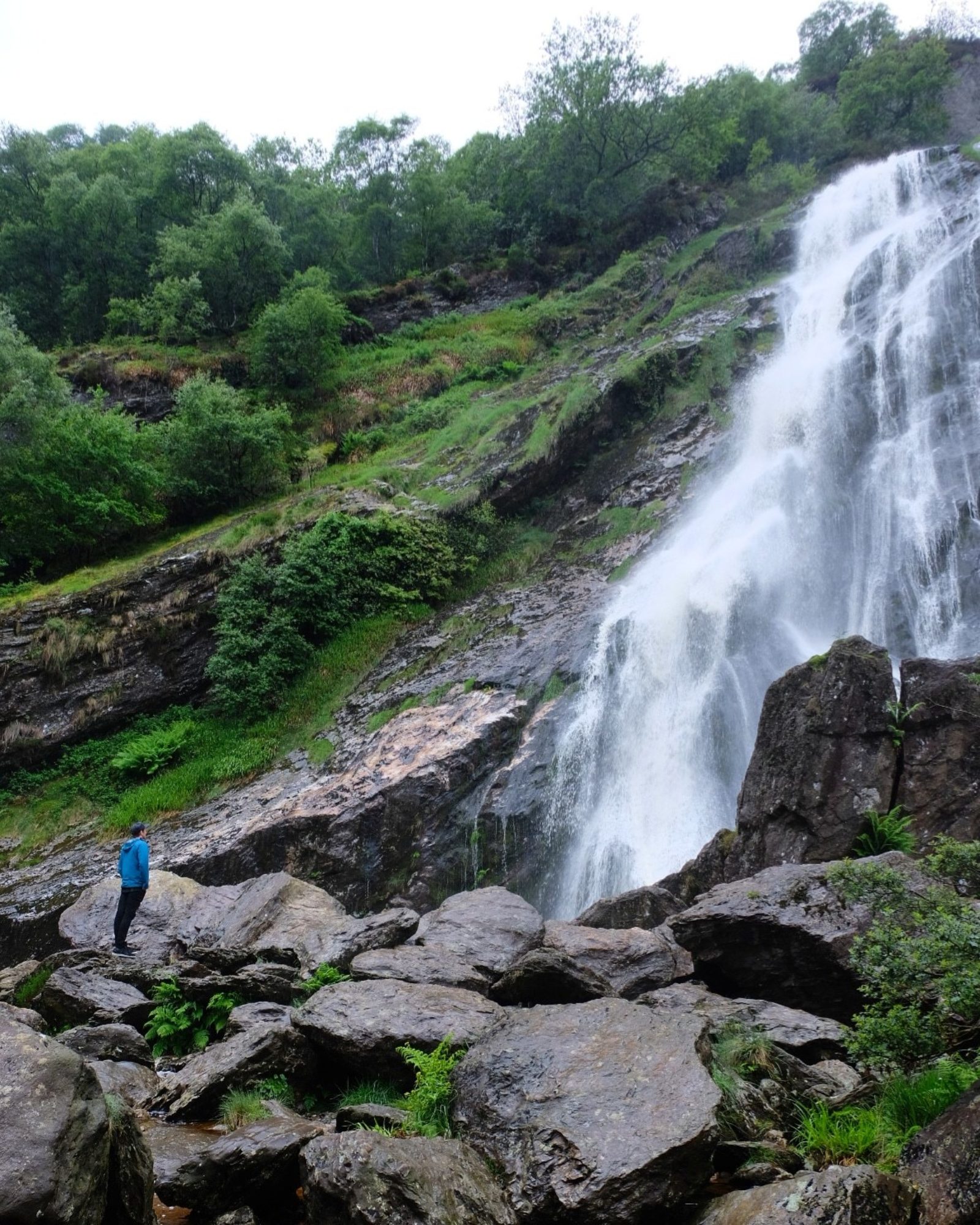 We can't always take off on an epic adventure, so it's always good to explore closer to home. We've compiled our favourite mini adventures near Dublin.
Crone Woods 
Crone Wood is located in the Djouce and Maulin mountains of Co. Wicklow, Ireland. There is an extensive network of forest trails and hikes which can be accessed from the village of Enniskerry.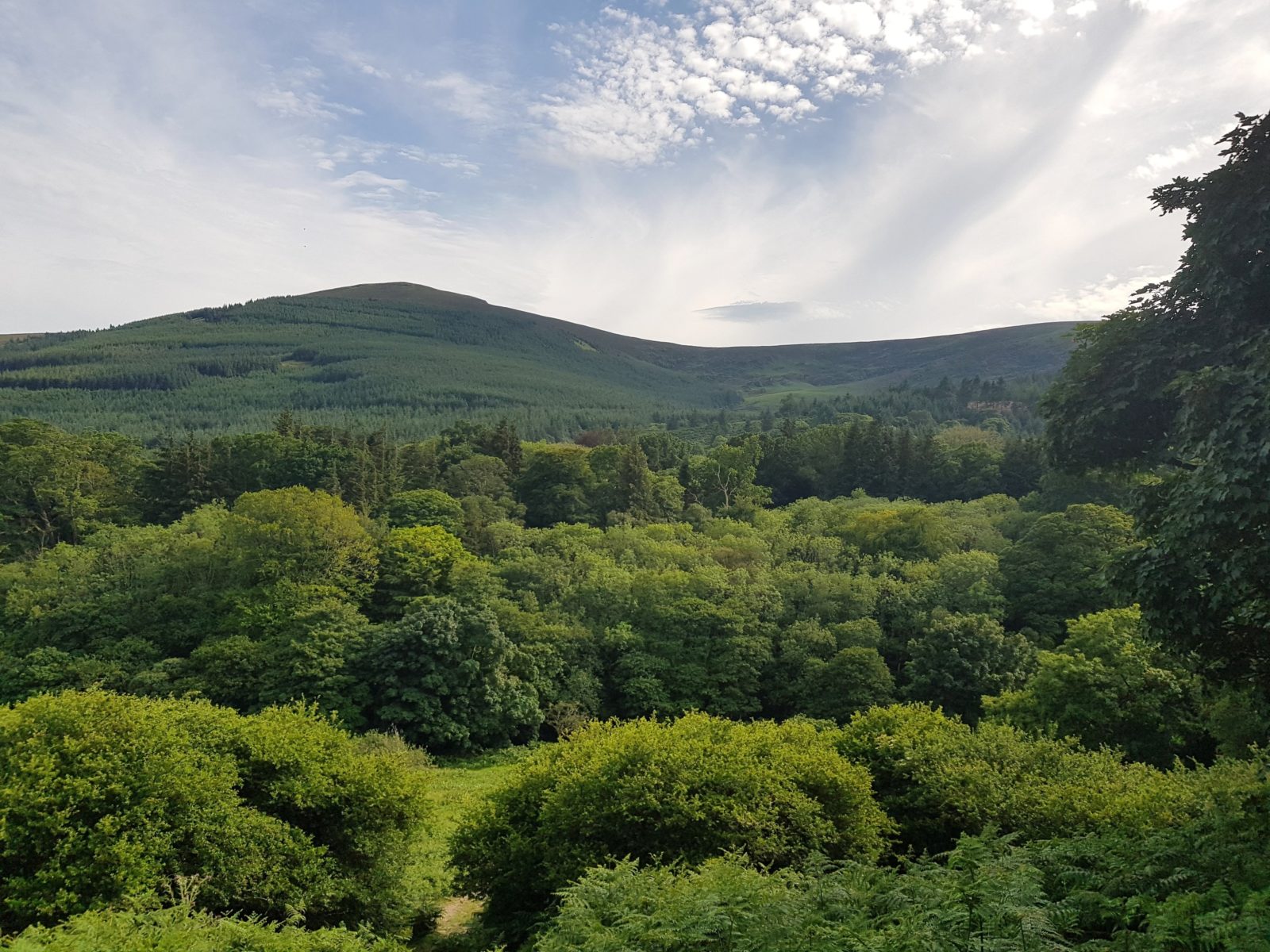 Photo credit:
Crone Woods, Wicklow, Ireland
Burrow Beach
It's great having a beach so close to the city centre. Burrow Beach is in Sutton, Co. Dublin, Ireland. It neighbours Claremont Beach by Howth, and, across the water, Portmarnock Strand. It's packed on a sunny day, but for sunset you'll enjoy the beach almost to yourself!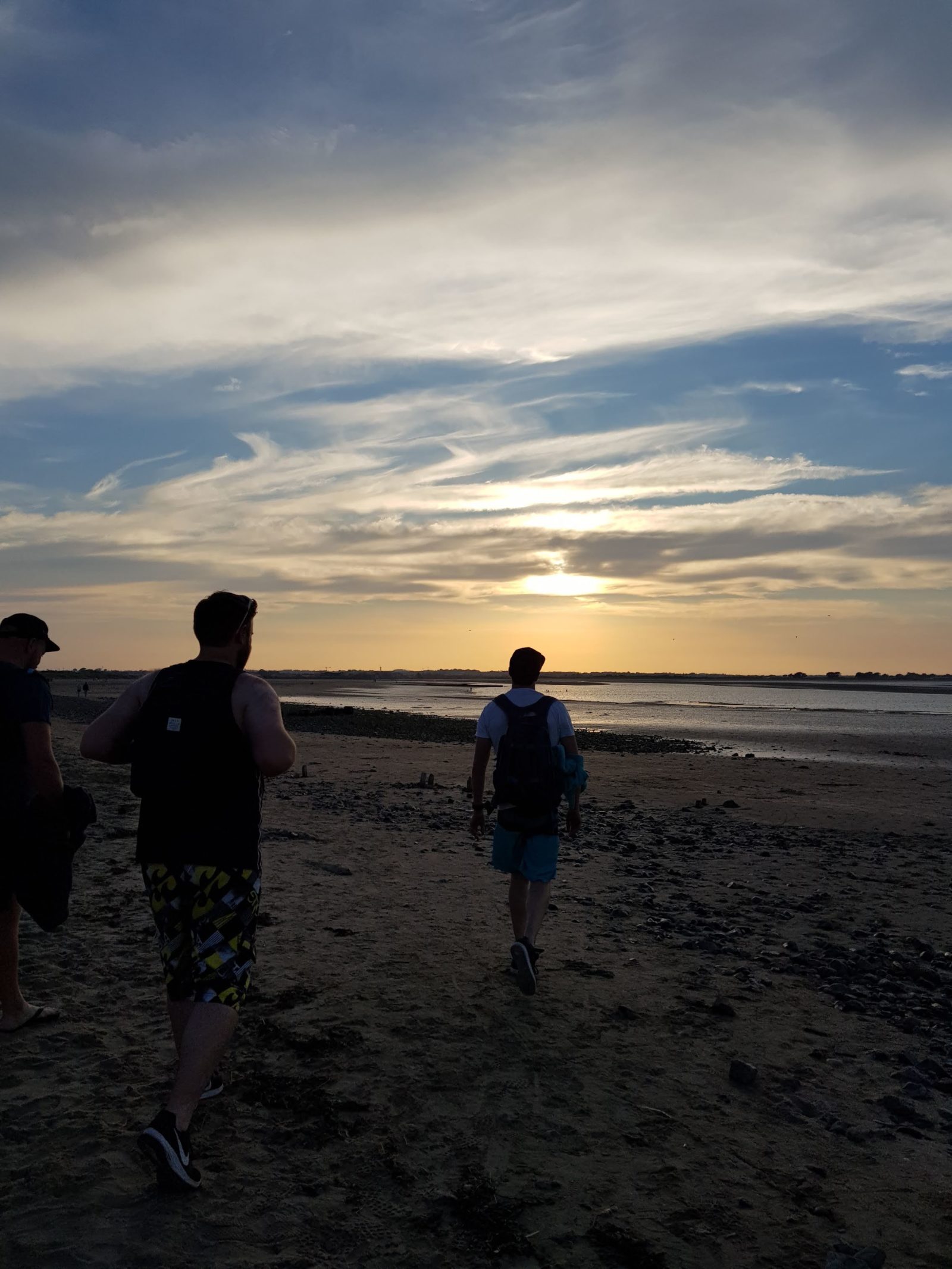 Photo credit:
Burrow Beach, Dublin, Ireland
Slievethoul 
We love this amazing little 4km loop - Slievethoul (or Saggart Hill) and Lugg. They are on the westernmost edge of the Dublin Mountains.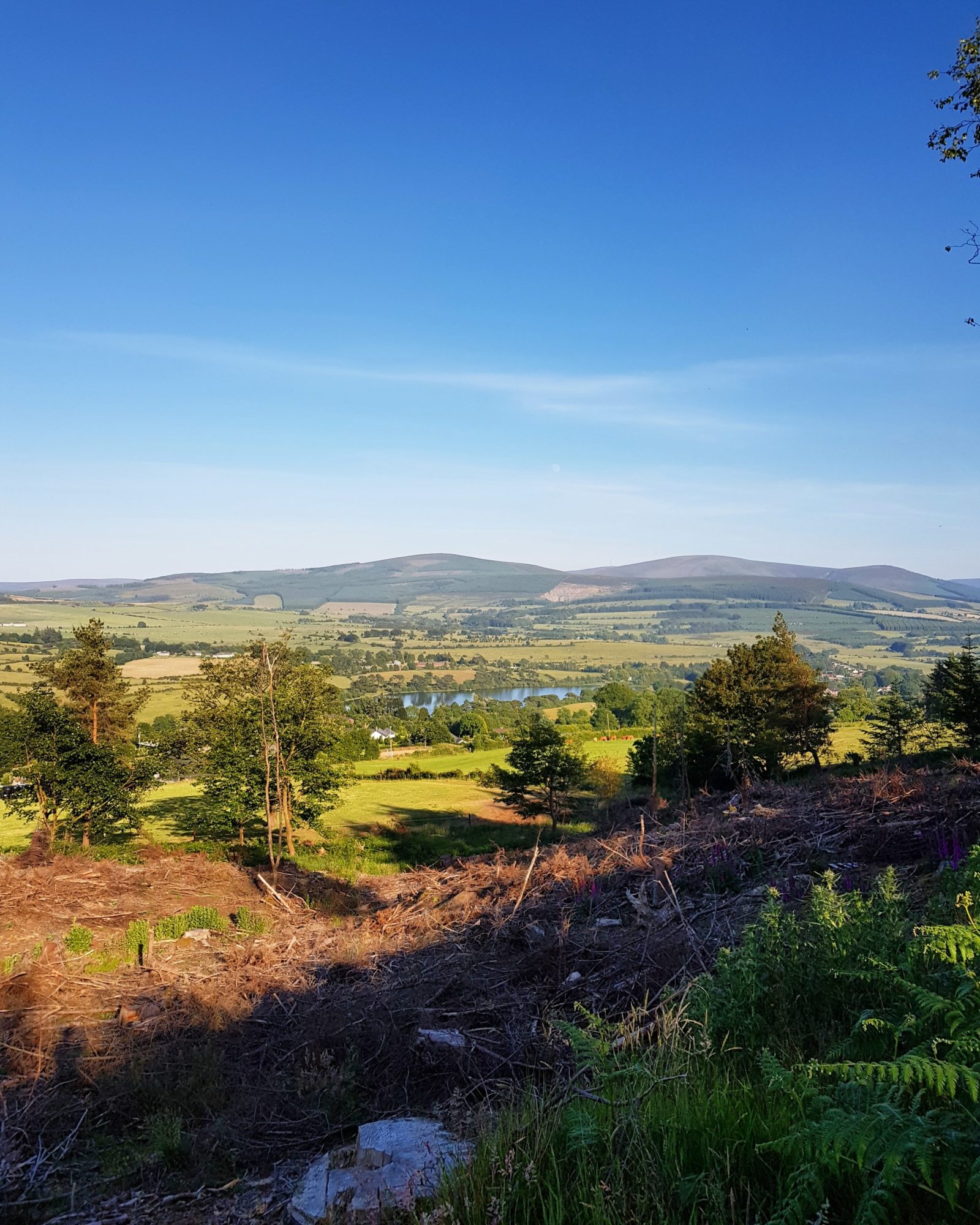 Photo credit:
Slievethoul, Dublin, Ireland
Ticknock Woods
Ticknock offers a variety of mountain and forest trails, along with mountain biking trails. You can also catch great views out over Dublin City, Dublin Bay, Bray Head and Wicklow Mountains. Look out for Sitka spruce, Japanese larch, Scots pine, Monterey pine and lodgepole pine on your nature walk.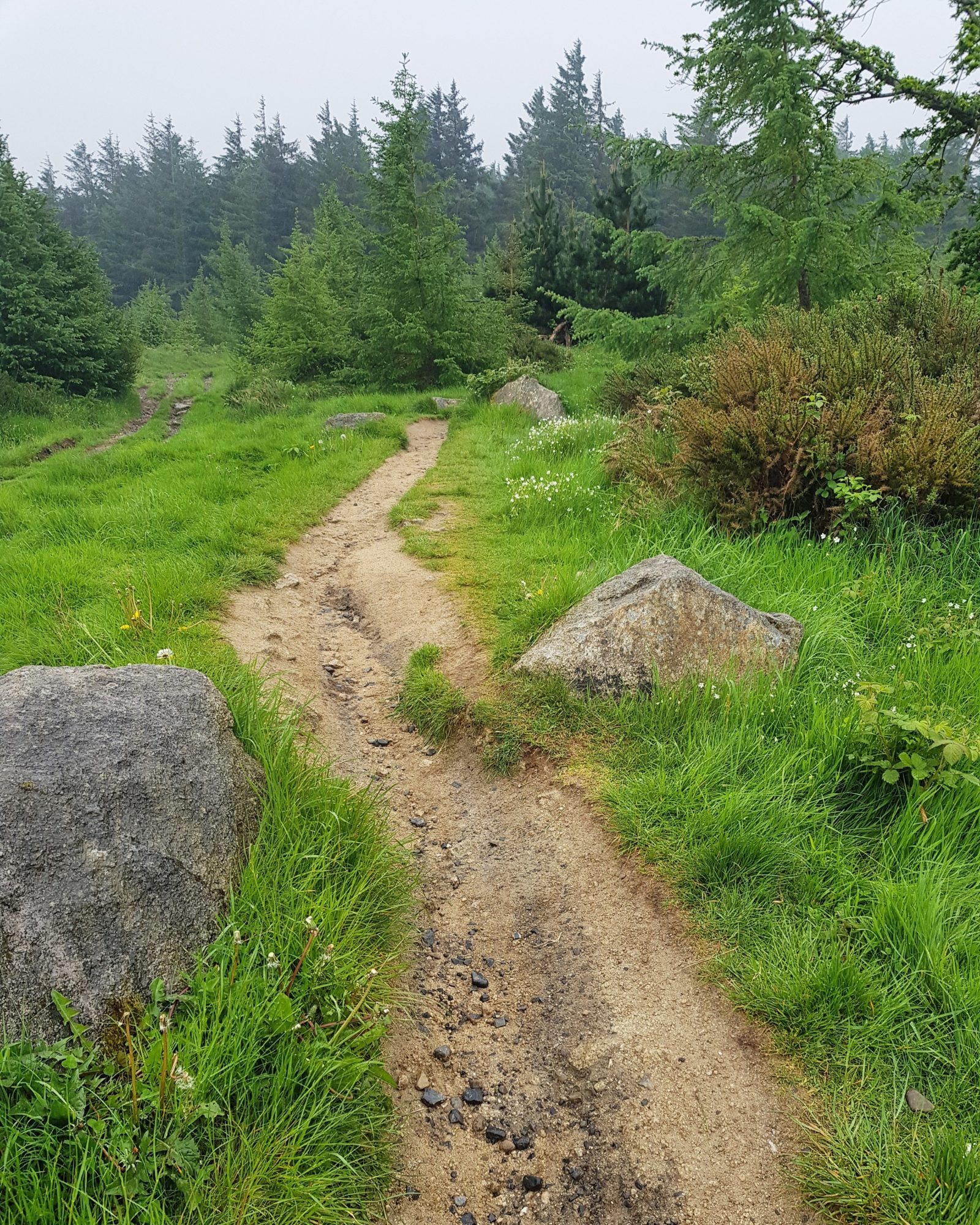 Photo credit:
Ticknock, Dublin, Ireland
Powerscourt Waterfall
We visited this one evening and had it almost to ourselves. The Powerscourt Waterfall is a waterfall on the river Dargle near Enniskerry, Co. Wicklow, Ireland, located in a valley surrounded by Djouce Mountain and the Great Sugar Loaf. At a height of 121 metres, it is the highest waterfall in Ireland.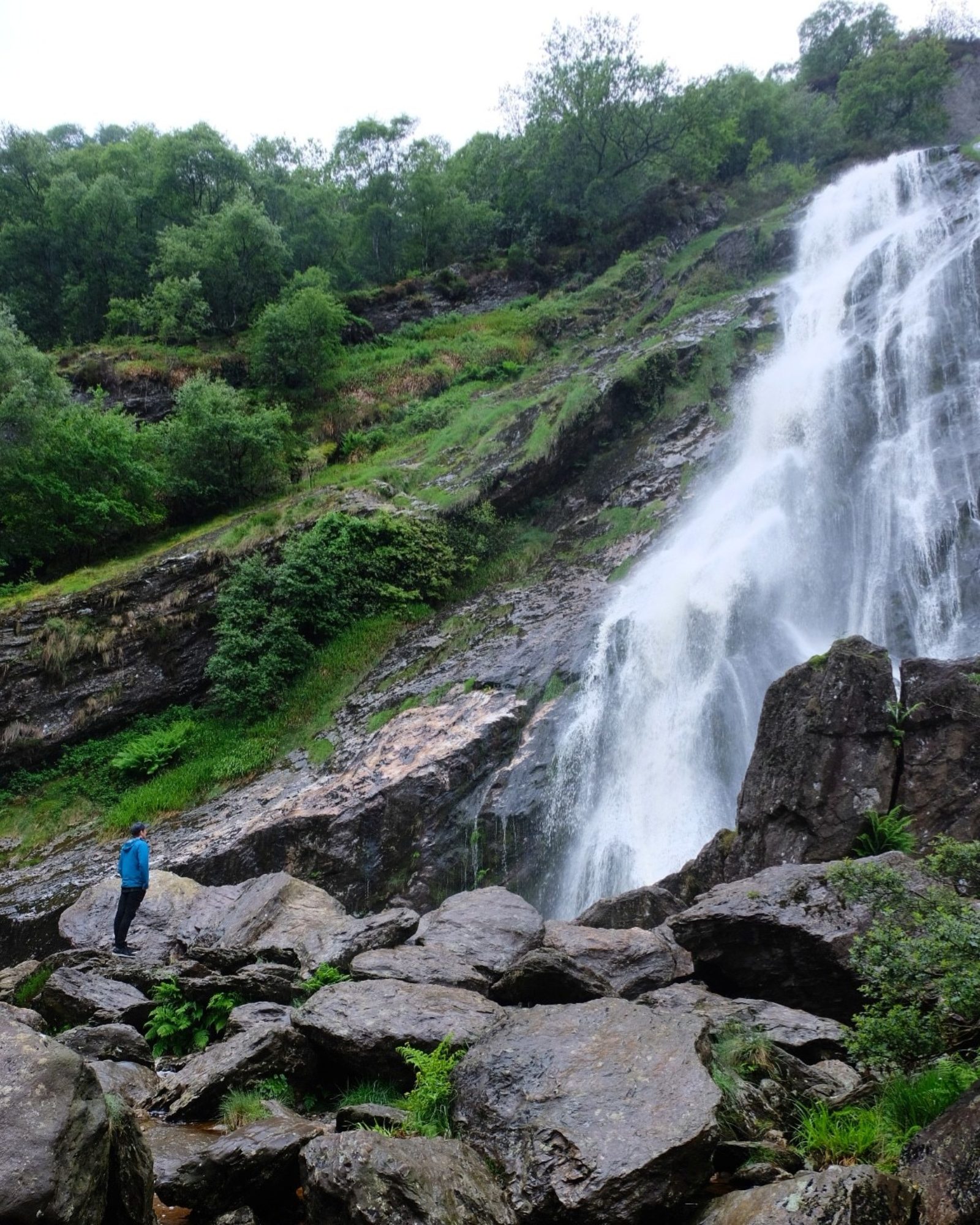 Photo credit:
Powerscourt Waterfall, Co. Wicklow, Ireland
If you have any other Dublin adventures to share remember to let us know!