New Documentary 'Moksha' Celebrates Mountain Biking Nepali Women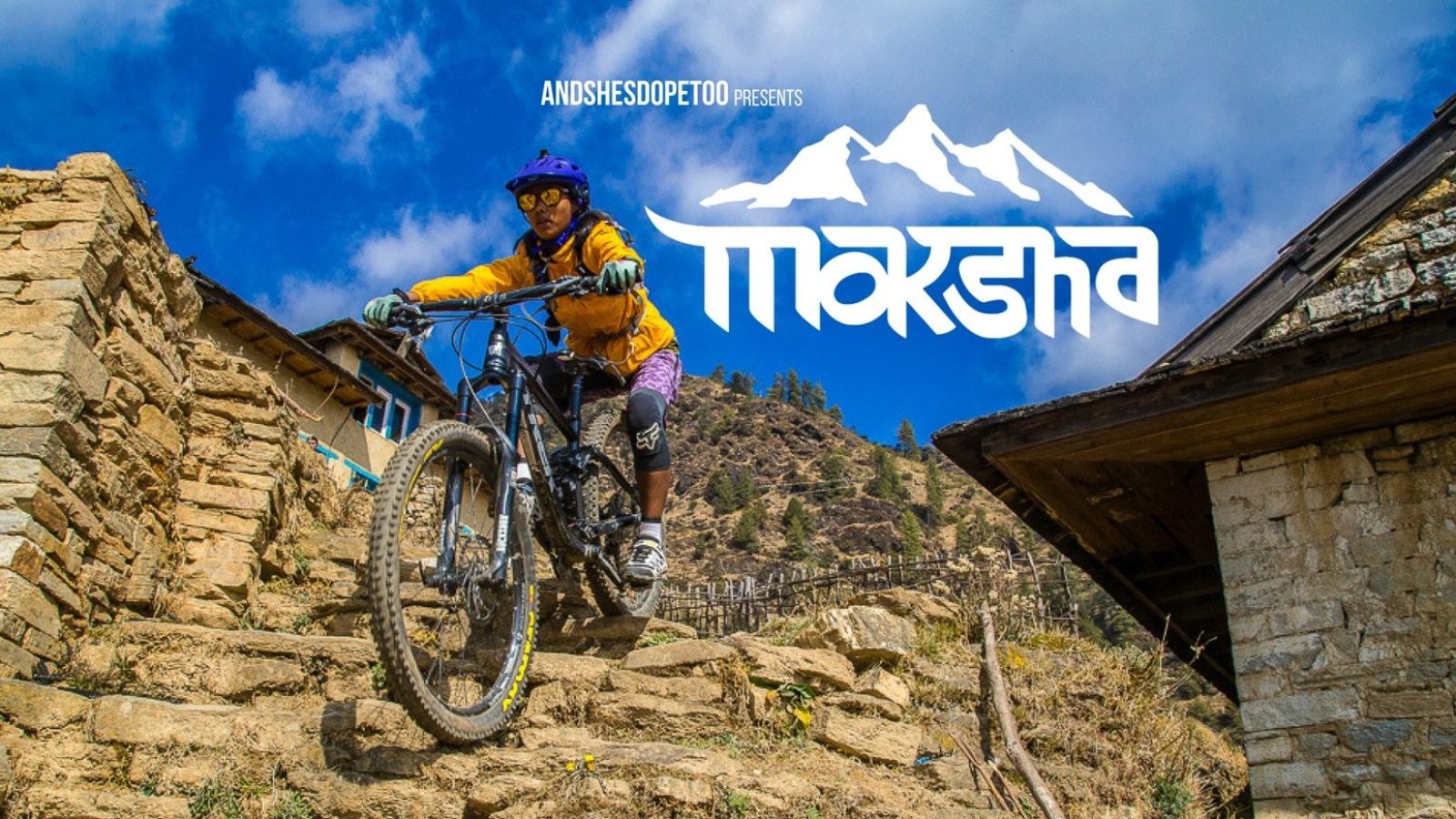 Girl Outdoor Magazine is all about empowering women adventurers and new documentary 'Moksha' does just that. What started as a Kickstarter campaign is now a fully fledged film about three mountain biking Nepali women.
Moksha is a film that highlights three Nepali women who have dedicated themselves to spreading the joy that mountain biking can bring to women across the Himalayas.
Follow these young women as they compete in mountain bike races across the Asian continent, claim titles as the first female MBLA certified mountain bike guides in Nepal's history and most importantly, act as role models for other women and girls all around the world.
This authentic and moving film celebrates Usha, Nishma, and Roja as they remain true to their dreams of adventure and environmental stewardship. Balancing cultural and familial obligations and pushing for a much more gender and socially equitable society in their home country of Nepal. Along with the Kickstart campaign, this film was made possible by And She's Dope Too and Backcountry.com. 

Photo credit:
Roja, Usha & NIshma
To watch the movie join the online special event March 8th (International Women's Day) at 10am MST. Register online at Backcountry.com now to get involved. Then stay tuned after the film for a discussion with Jennifer and Taylor Killian, founders of AndShesDopeToo, the team that brought this film from a dream to a reality. Plus learn more about the film and what's happening behind the scenes via Backcountry Instagram.