New Year, New Challenge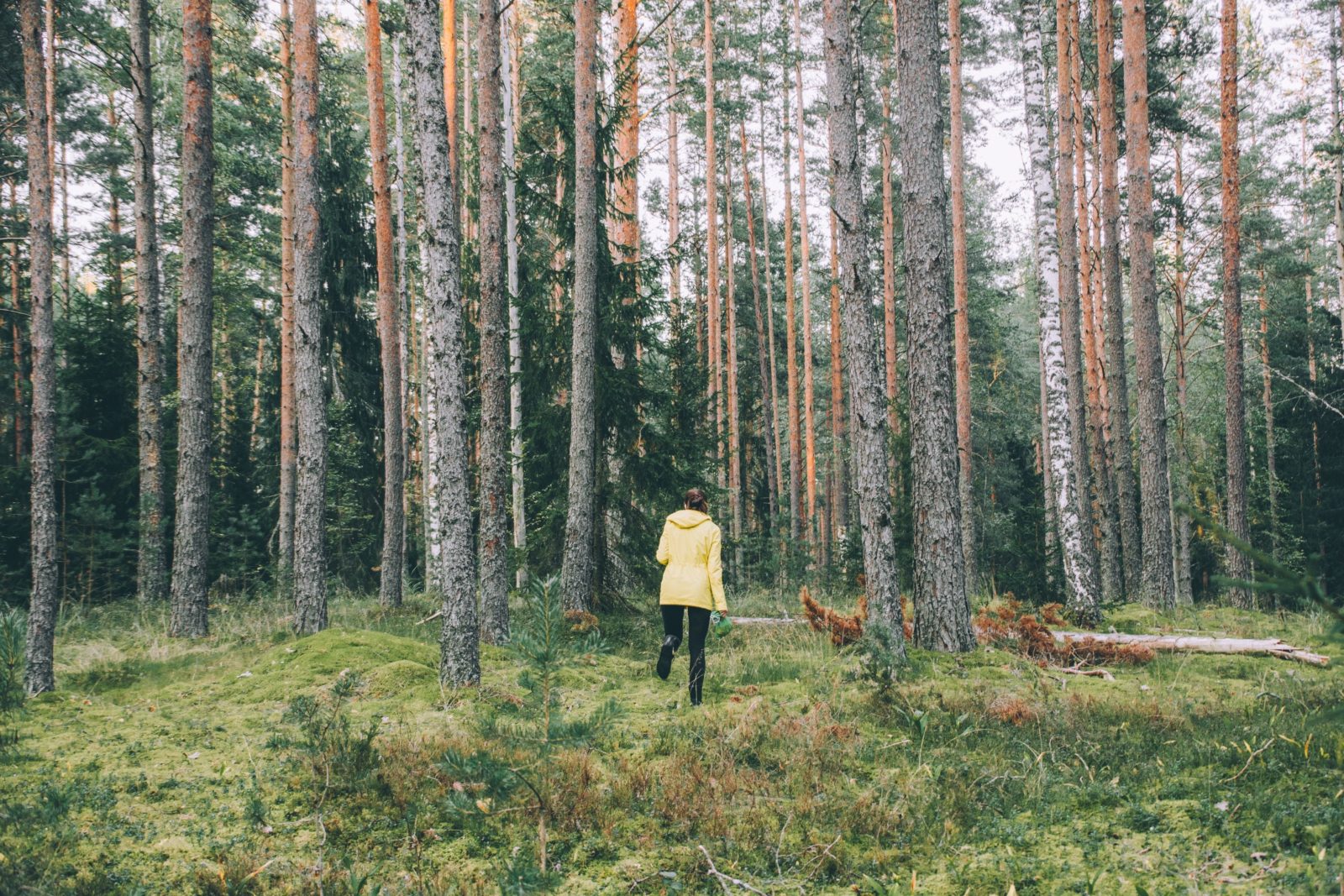 We're always on the hunt for new challenges and keeping our eyes peeled for cool ideas for the great outdoors, that's why the 52 Challenge caught our adventurous eye. 
But what is the 52 Hike Challenge I hear you ask, well - gain the physical, mental, and spiritual benefits of hiking once a week for a year. Sign up at and use #52HikeChallenge2018 when you're posting pics of your hike to get involved. The 52 Hike Challenge is a global movement empowering people to get  out there and discover the benefits of hiking. Thousands of people all around the world take the challenge to help change their lives in a positive way. 
Founder Karla Amador says that together with her partner Phillip Stinis they have committed to hiking 52 times a year, for as long as they can. "We welcome you to join us on this life changing journey." 
"The 52 Hike Challenge was designed to help introduce people to hiking as well as be a challenge people can take all over the world.  With that said, we recognise it can be difficult to gain access to the wilderness on a weekly basis, so we'll loosely count "getting outdoors" as a hike.  This includes a hike in your local park, an urban hike, a snowshoe hike on flat land (for those who are in colder climates), a trail run, a climb in the mountains."

Challenge accepted.
Check out the challenge list here, and find information on their package deals here.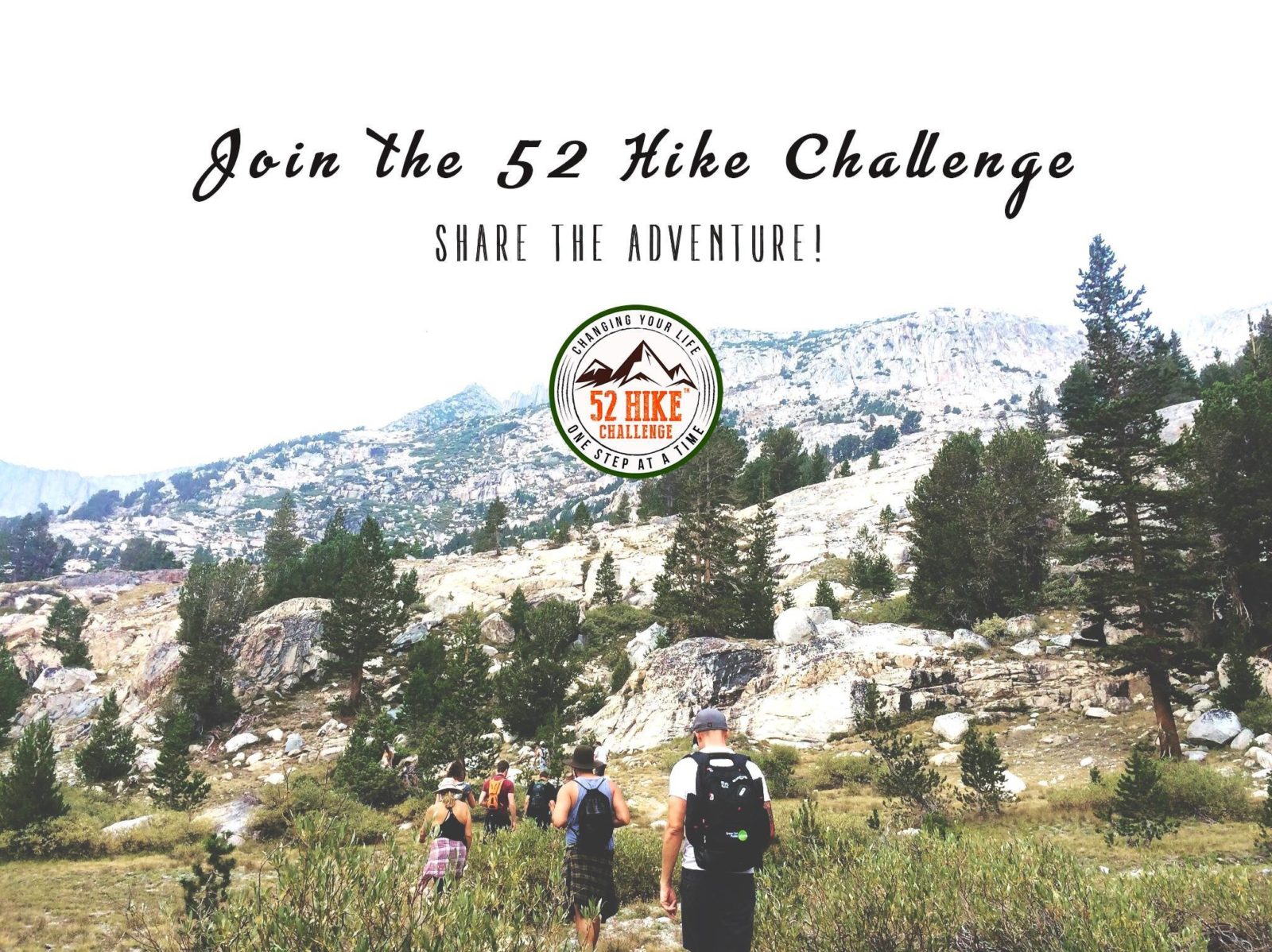 Photo credit:
52 Hike Challenge
Before you head straight out the front door like Bear Grylls, you're asking the question; what will I need to go hiking? Here are our tips before you head out on your hike, or before you try tackling something beyond your level: 
1. Pick a hiking route that's not too difficult for your first few runs out until you gauge your capabilities. Make sure the hike you choose isn't too long either, you want to get back to your start point or the pub before the light starts to fade. 

2. Always let someone know where you're off to or better yet bring a pal
3. There are lots of walking groups and hiking groups across the world. If you want to hook up with a group of like-minded people to hike with check find a group near you.
4.  We'd suggest a comfy and breathable pair of socks and more importantly comfy shoes (preferably waterproof). The worst thing you can do is head out with brand new boots, they may cut your feet, best to break them in a bit first. If your footwear is waterproof your feet with being comfy and warm, nothing worse than heading out on a long hike with a soggy shoe. Cotswold Outdoor will be the exclusive supplier of the latest, state-of-the-art Salomon QUEST 4D 3 GTX boots. 
The Salomon QUEST 4D 3 GTX boots for men and women are all about walking comfort, with technologies to reduce fatigue over the duration of hikes. Light and cushioned with running shoe adapted technology, yet supportive enough for backpacking, this boot helps you take on your next adventure with happier feet.
New for the range is the updated 4D advanced chassis, which guides the foot and enables more forefoot flexion for a smoother ride that flows from step to step. The improved outsole with High Traction Contagrip® provides better grip on all surfaces and the redesigned cuff increases comfort and fit. Breathable and waterproof with a nubuck upper and GORE-TEX® membrane, these boots will allow you to take on any quest in 2018. Shop here.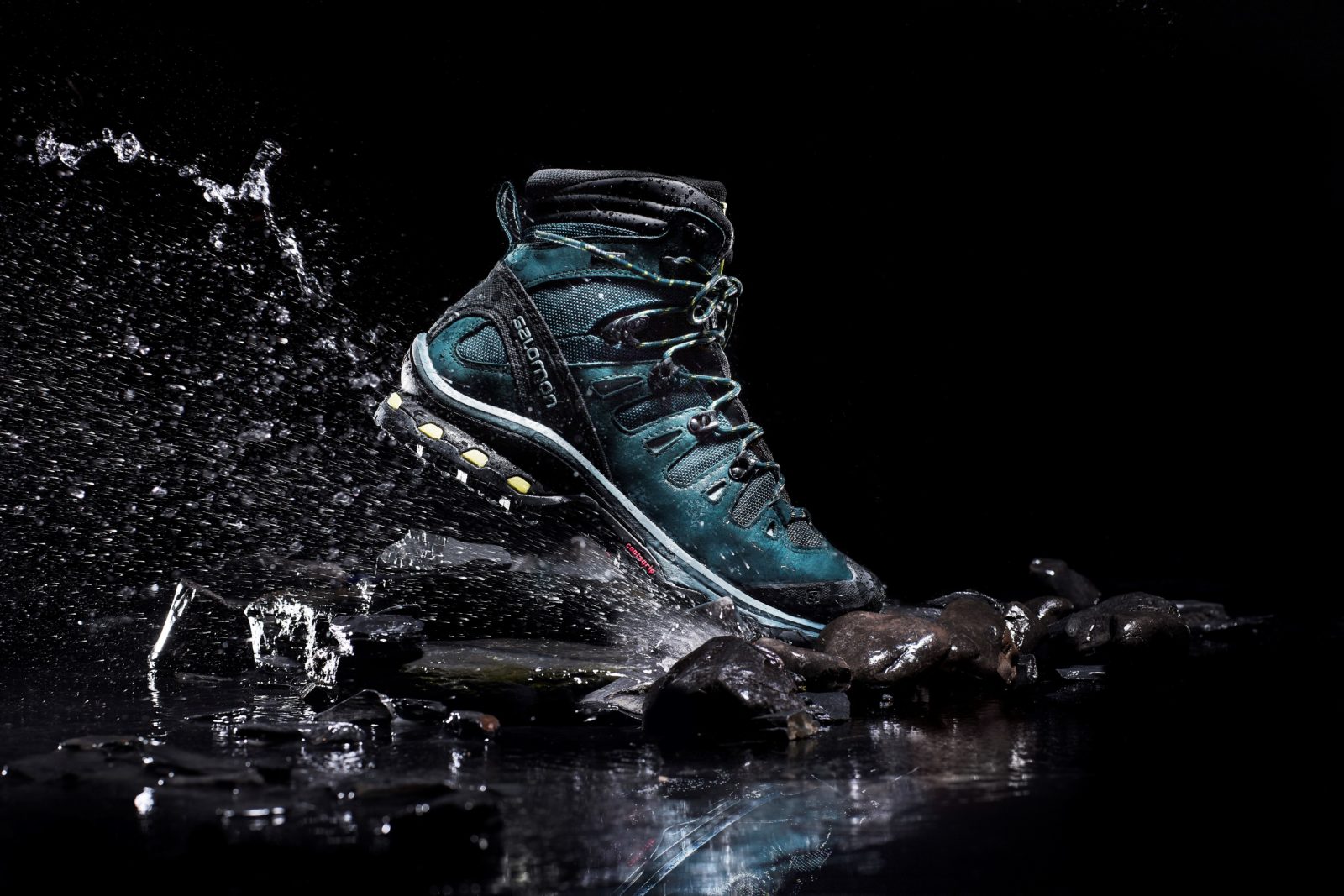 Photo credit:
Salomon Quest 4D 3GTX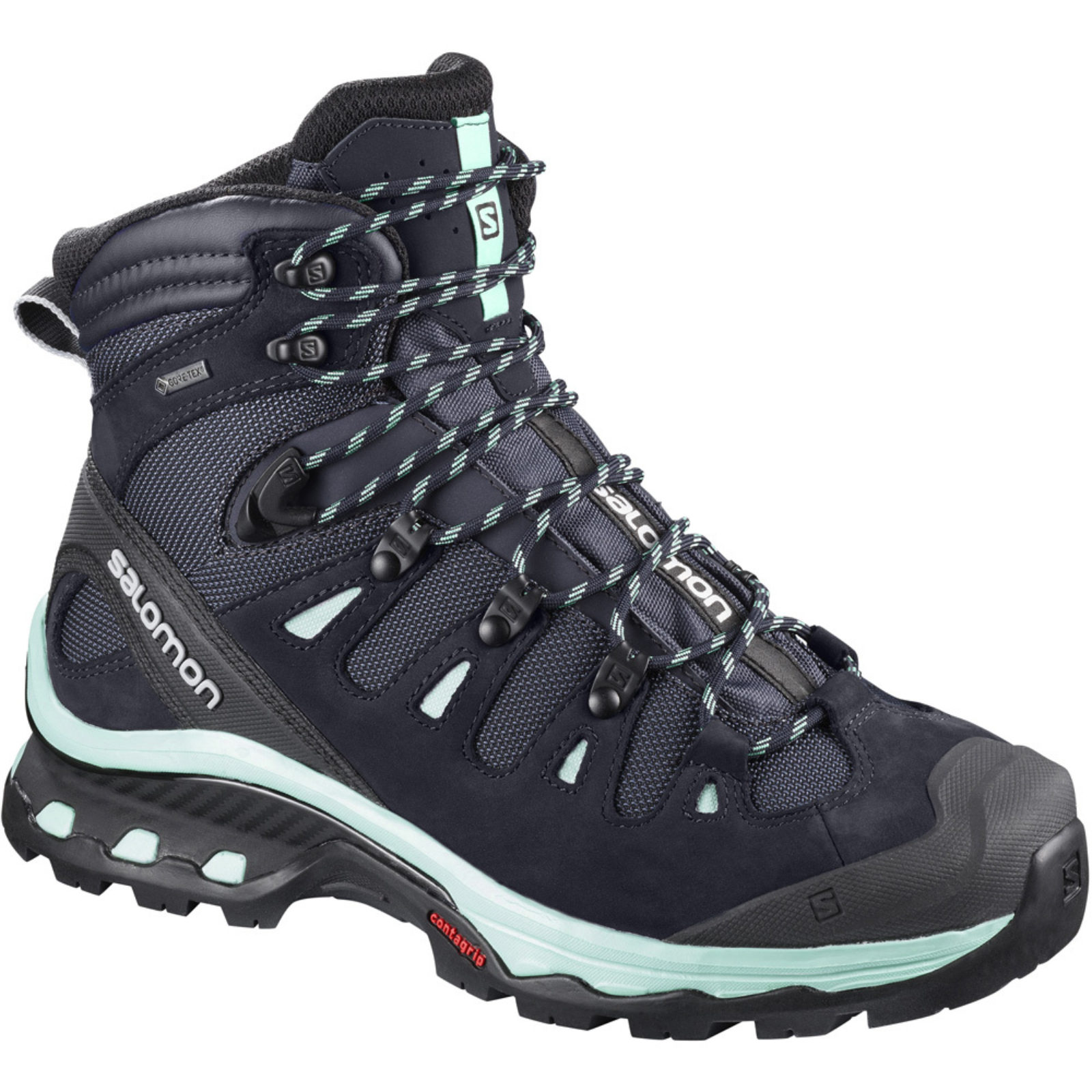 Photo credit:
Cotswold Outdoor exclusive supplier of Salomon​ QUEST 4D 3 GTX
5. Layering is essential, it may be cold when you first start out, but you will work up a sweat as you progress so it's good to have layers to take on and off as you go. Helly Hansen has this awesome LIFA® Active Graphic Crew. The baselayer will help with moisture management and acts as a lightweight insulation for activities year round. The 2 layer construction means that the Mid is 100% Lifa® firbres next to skin and wicking technical fibres outside - so you're not too hot or too cold; all-day comfort. The fun patterns are a bonus!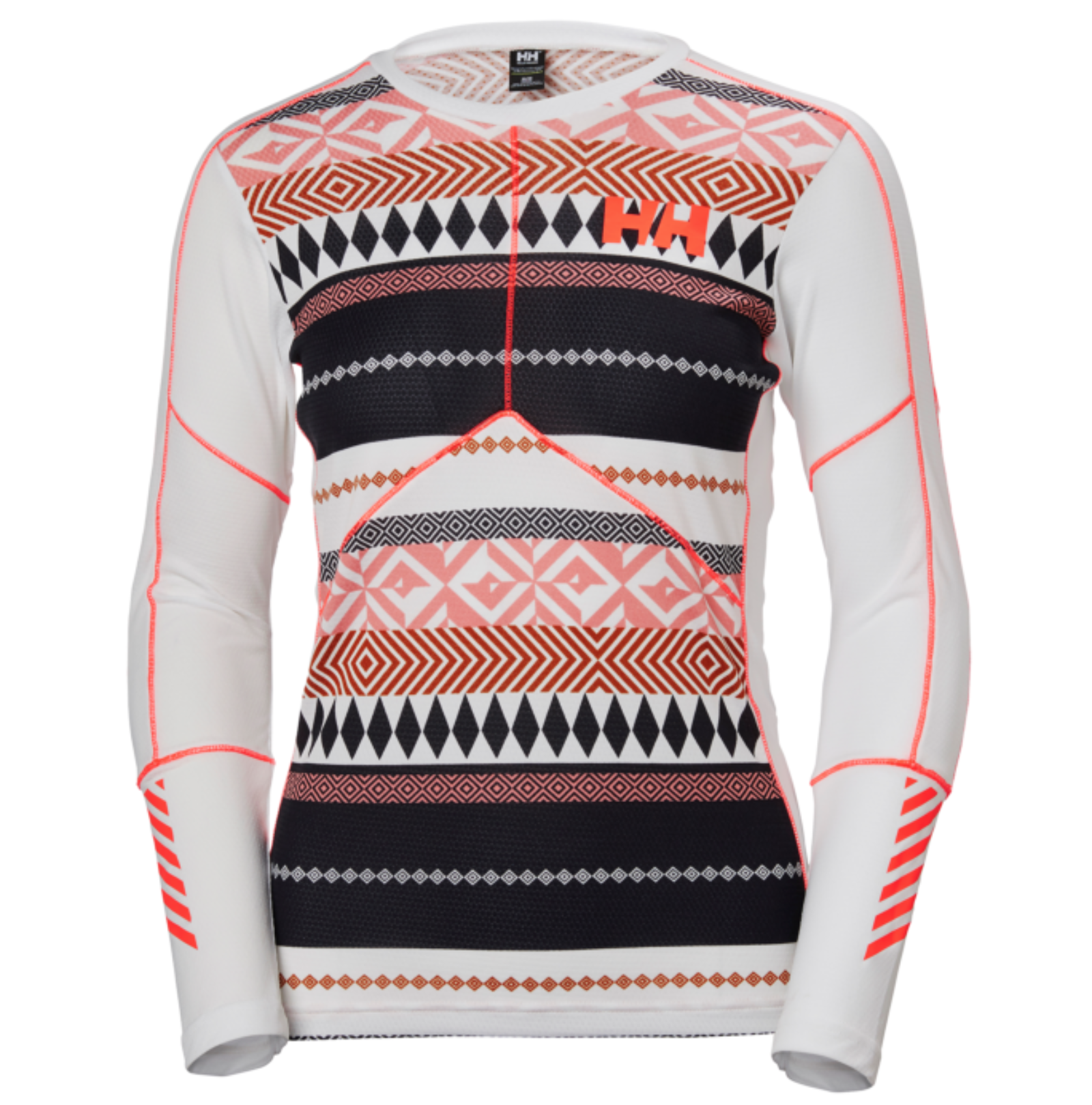 Photo credit:
Helly Hansen
6. Waterproof gear is always a must. If you go out in a pair of jeans and get caught in torrential rain jeans become heavy and then cold when they begin to dry on you. Denim is made of cotton and so it slow to dry and can become uncomfortable. In extreme cases, in cold weather, wet denim will pull the heat from your body and increase the risk of hypothermia.
As always if you've any other tips or tricks for hiking adventures, please tag us using #girloutdoor.