Offshore Film Festival Coming to Ireland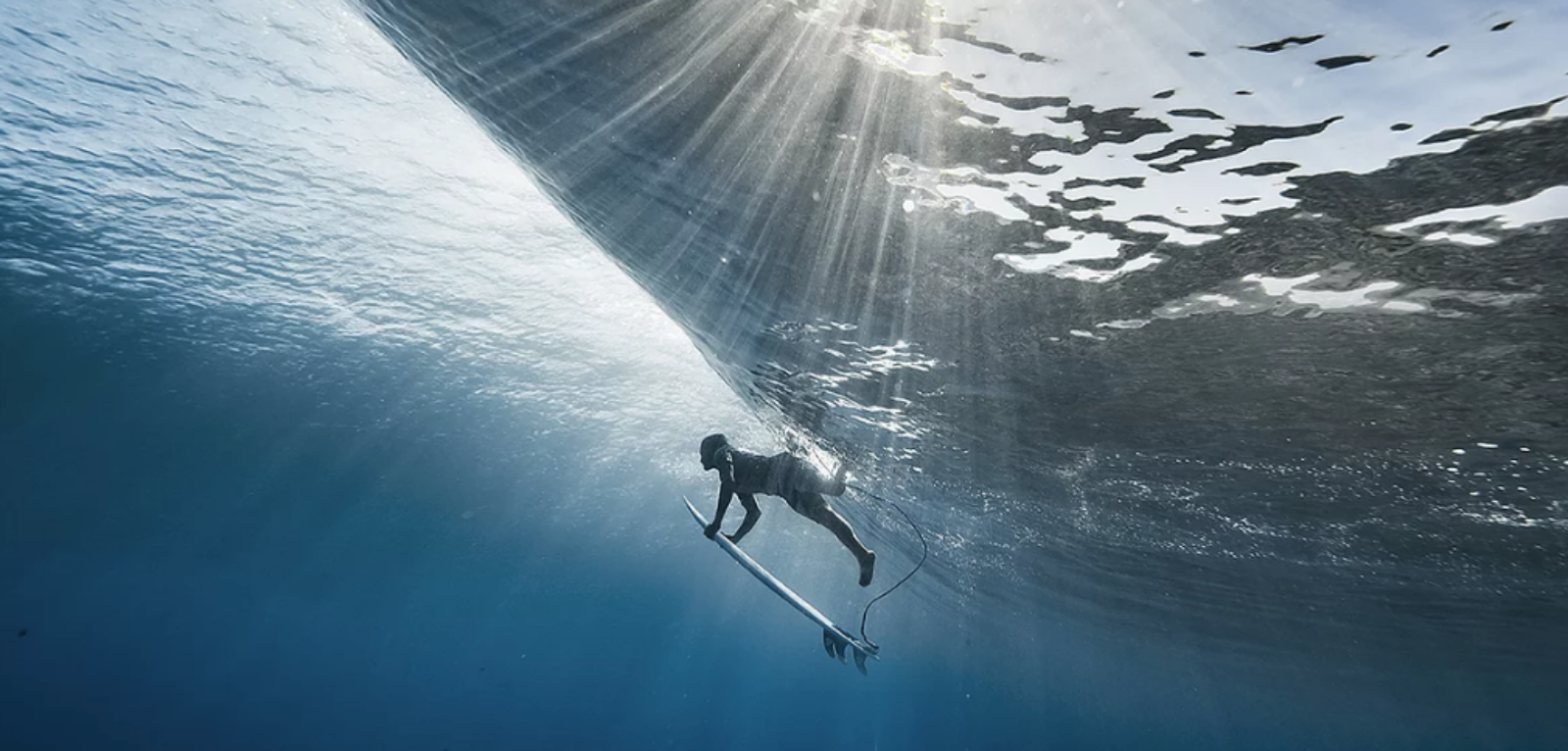 Photo credit:
Offshore Film Festival
The Offshore Film Festival is bringing the ocean into cities including Dublin by screening the world's best surfing, sailing and diving films.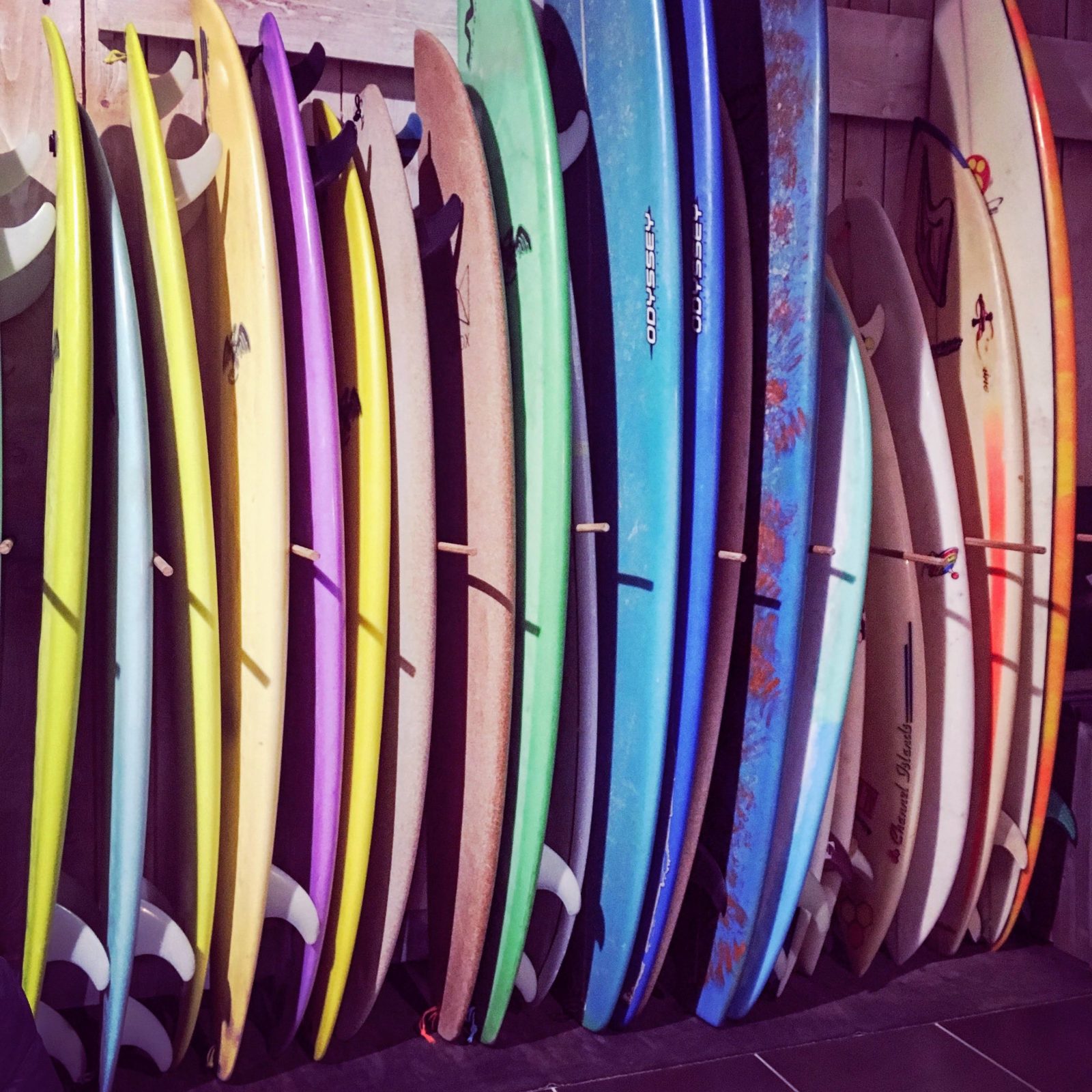 This is the 3rd edition of the Offshore Film Festival and will kick off next month in the UK, then will tour Ireland, Norway, Sweden, Denmark, France, Belgium, Luxembourg and Switzerland.

Organisers are promising "a mix of adventure and exploration that will keep you on the edge of your seat!"
Lots of great films showing, but our pick is Paige, directed by Bjarne Salen. 
Catch a wave with the incredible Paige Alms. A big wave world champion, with multiple awards, Paige is known for pushing the limits of women's surfing. In this film, she shares an insight into her daily life, and the incredible training techniques she uses to attack her favourite wave: Jaws.
For more information and to book tickets see their website here.