Our California Best Bits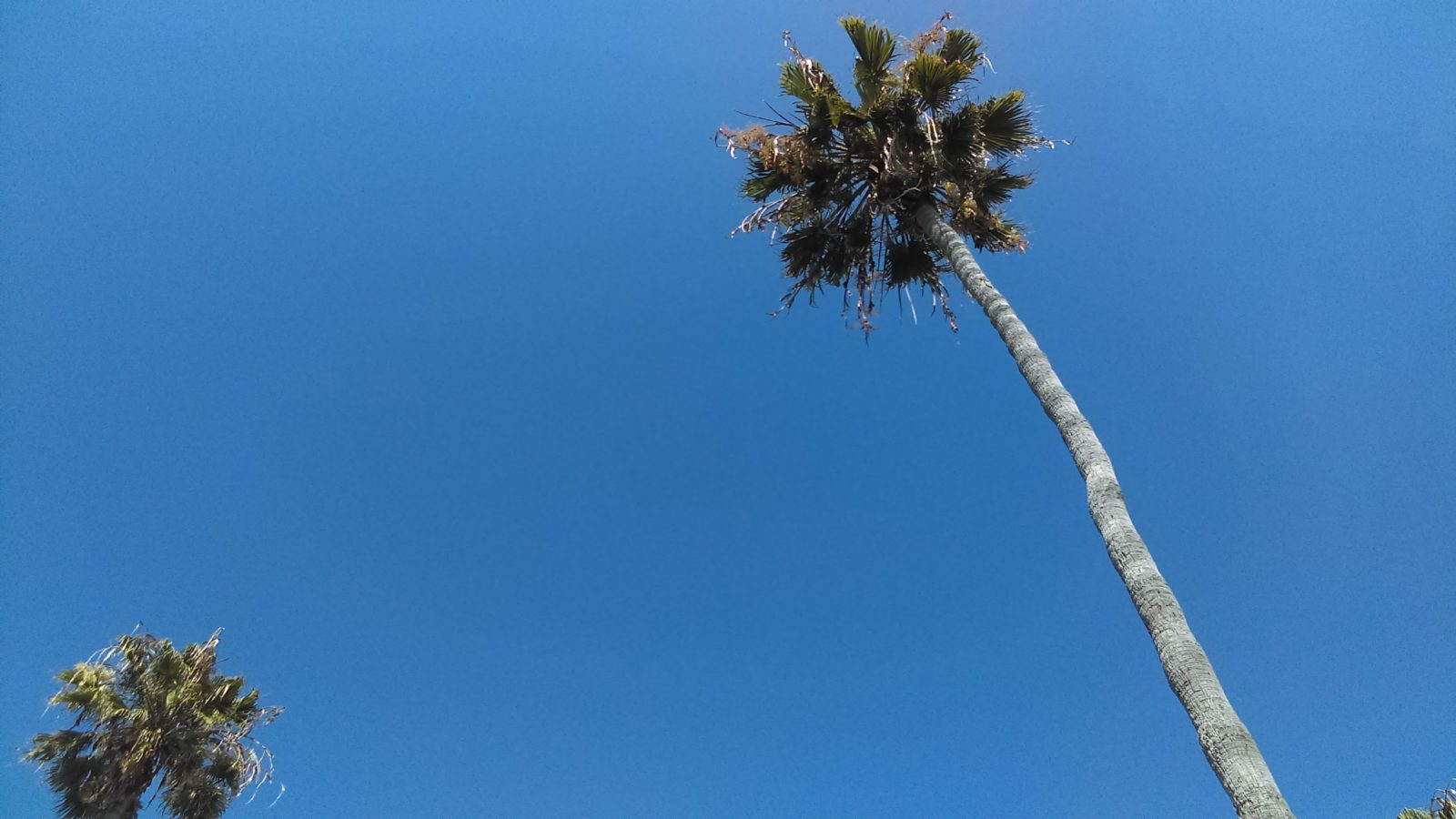 We're just back from an amazing trip to America. We checked out LA, Las Vegas, San Diego and San Clemente and a whistle stop tour of the West. Here we highlight our favourite spots and give you ideas of where to grab tasty eats and nice coffees if you're planning a trip to California and beyond.
First up, we flew to LA and stayed in an awesome little Airbnb in Silverlake, close to lots of amenities and a close distance to downtown LA and the airport. So it was a great spot to base ourselves. We sampled coffee nearby in Alfred Coffee. Worth checking out and they do a mean flat white and had gluten free treat options from the Choc. The Brownie Company. 
Next up we couldn't go to LA and not visit Disneyland! Disneyland is the first of two theme parks built at the Disneyland Resort in Anaheim, California. The park open in 1955, so has lots of the original rides and things to see, but it also has incredible additions like Space Mountain and Splash Mountain. Our advice is go early and stay for the day to get the best bang for your buck. Also Fastpass is your friend, skip the queues and enjoy the most of your day. If you're a picky eater, pack snacks to bring along. There is food at the resort but it can be expensive. Also to note if you do want to grab lunch or dinner you can book a table in advance via the app. You can also check out wait times!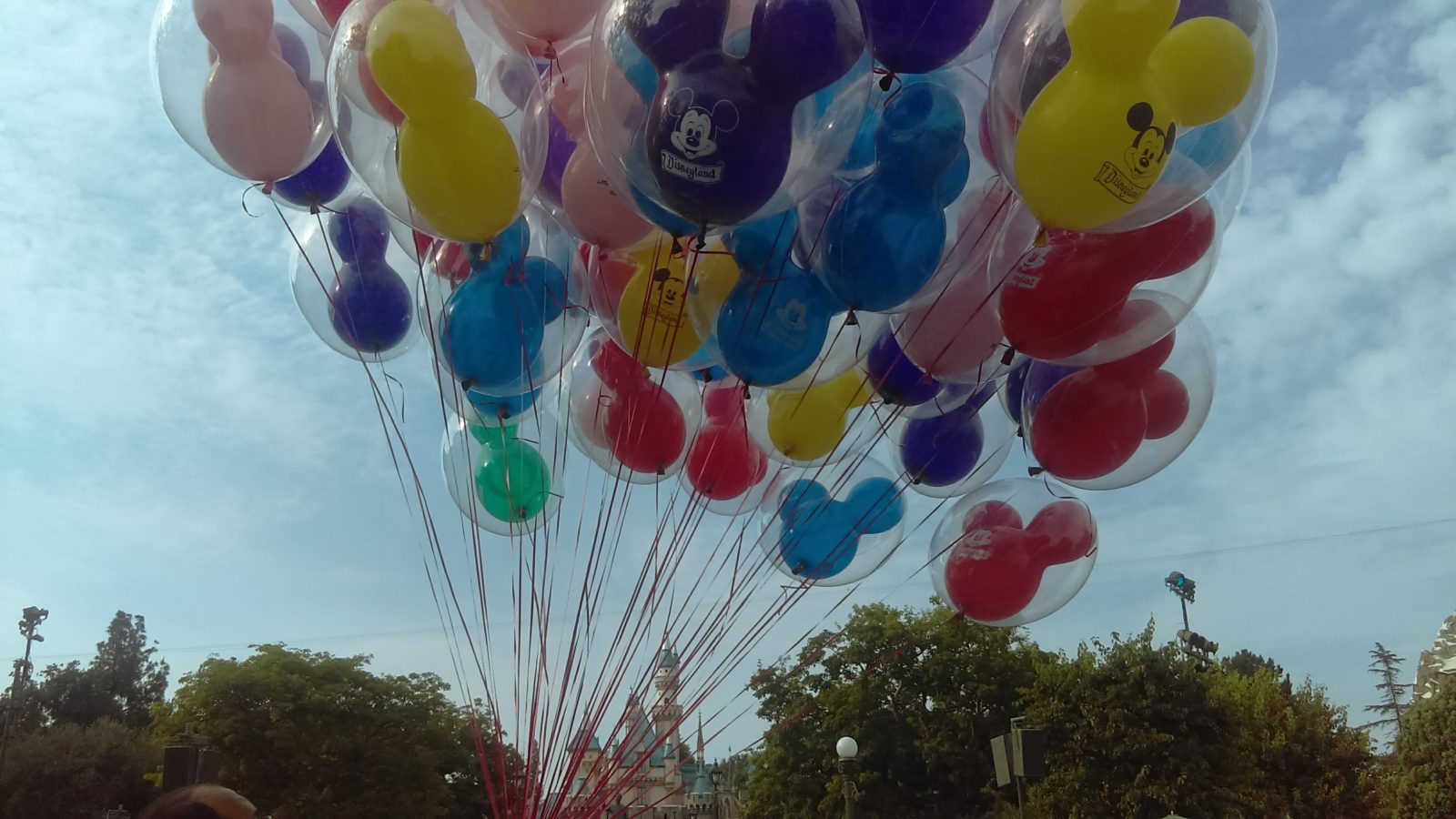 We stopped by Vegas for a quick visit and stayed in the MGM Signature Hotel, which left us right on the strip and close to the action. Our advice for Vegas is grab a show, or better still check out Cirque du Soleil.
Our next stop was Ocean Beach, just 7 miles from downtown San Diego. Here we stayed in USA Hostel Ocean Beach on the main street - Newport Avenue, this was a great location just metres from the ocean. You could rent surfboard, bikes and literally stroll to the beach. There were also options for pub crawls, yoga lessons, BBQ, free bus shuttles to local attractions like the famous San Diego Zoo. We opted to rent boards on three of the days, there were options for lessons too with local instructors, but the surf was pretty decent so we braved the waves alone. Waves were 2-3ft and consistent while we were there, so good for the different levels of surfers in our group.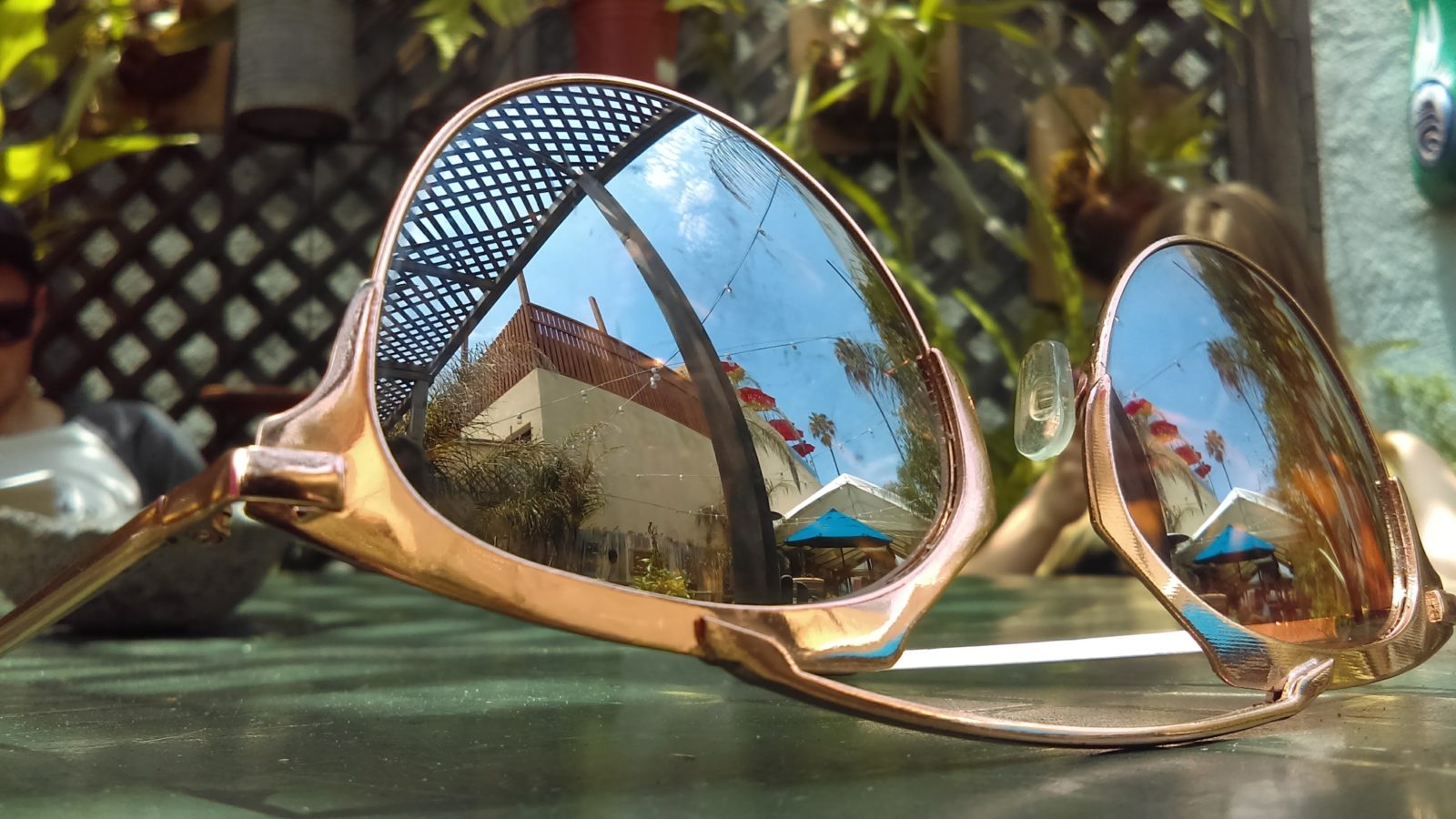 For coffee and eat options in Ocean Beach, try OB Beans Coffee Roasters, Java Jungle, and The Nest. We tried each and can confirm they have decent brews! For food try The Joint for the best sushi, for the best cheap and cheerful breakfast try Margarita's Family Restaurant, and for the tastiest burgers check out Raglan Pub.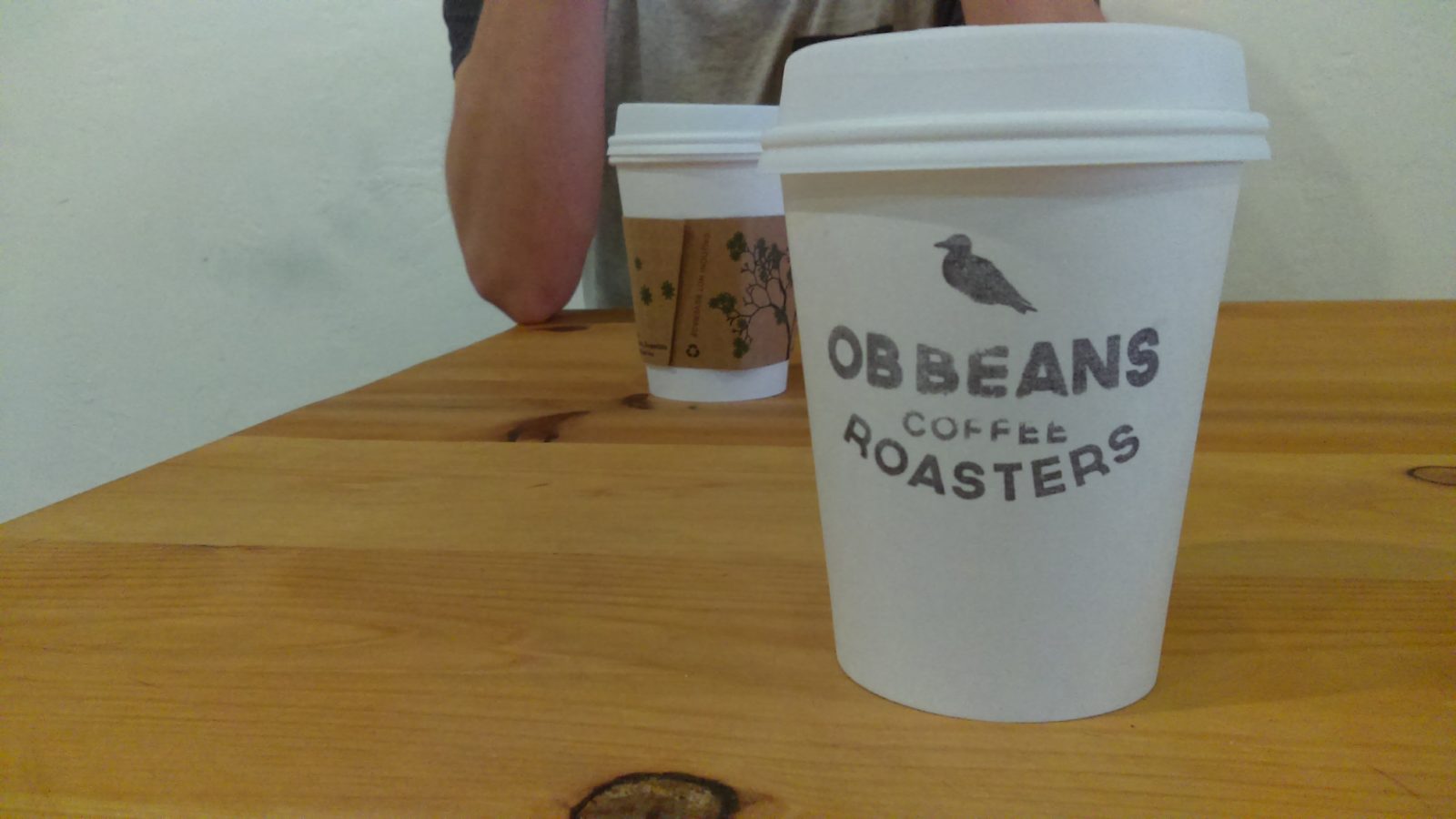 We also did a little day trip to close by La Jolla and Mission Beach. La Jolla caters for those looking for beach chills, and Misson Beach has rollercoaster rides, arcade games and lots of places to dine, so a great place to spend an evening. 
For the surfers in the mix, you'll enjoy the next spot on our trip. San Clemente is famous for its 16 local beach breaks like Trestles. Trestles consists of, from north to south, Upper Trestles (Uppers), Lower Trestles (Lowers), and Middle Trestles (Middles). San Clemente also has a brand new hostel that's perfect for a long term or short term stay in the city, it's called House of Tretles, has amazing artwork, a hostel dog called Hank and each room is surf themed - designed by local surf companies. Add this to your California check list. 
So there it is a quick trip to the US in a nut shell. Share your thoughts, your feedback, and your California highlights!