Our Picks of Environmentally Friendly Outdoor Gear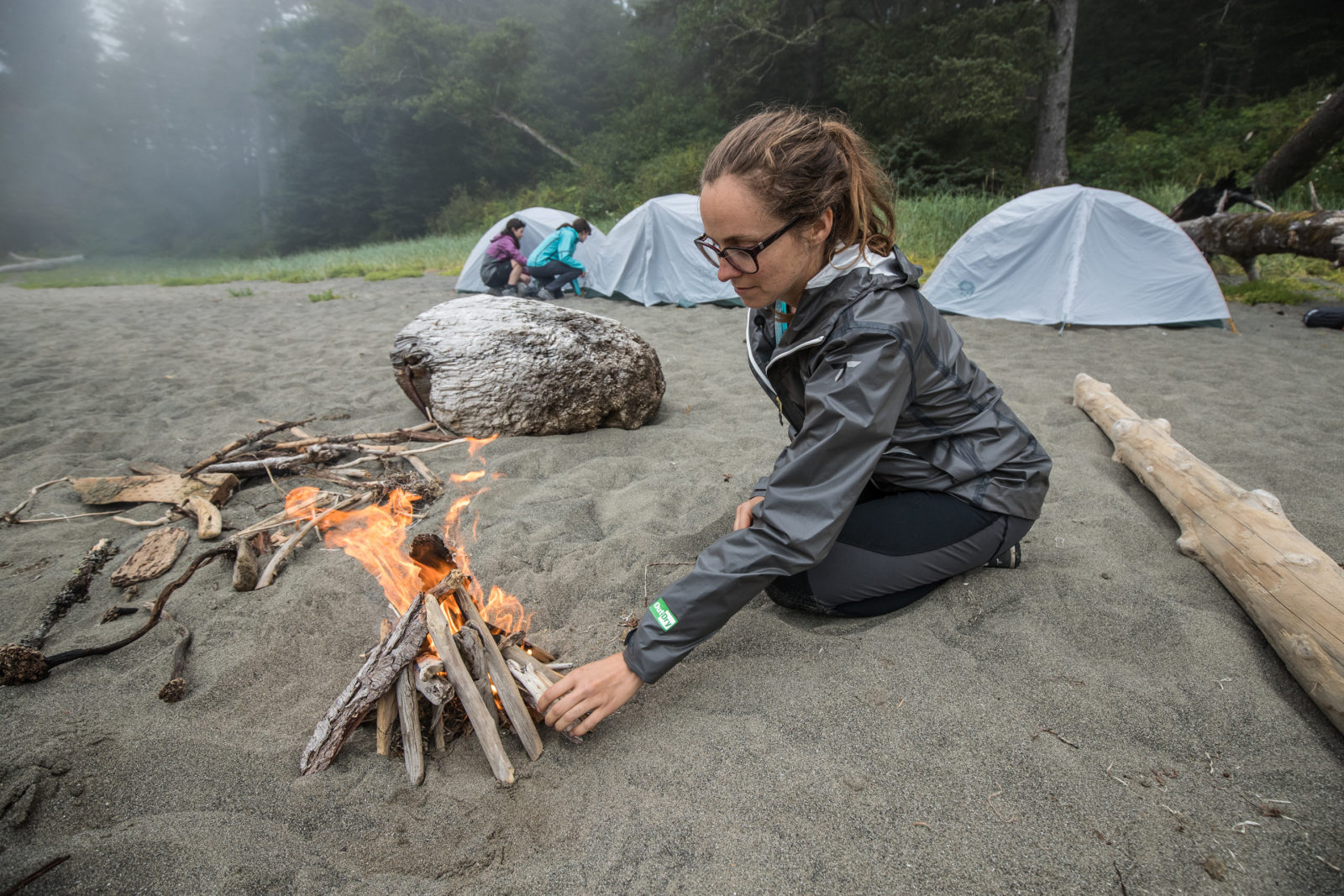 Photo credit:
Columbia Sportswear Outdry Ex Eco Shell
When you're on your next shopping spree or planning to buy outdoor adventure gear stop and think - where did this come from? This week we explore the environmentally friendly outdoor gear on the market and the brands doing their bit to make fashion more sustainable. 
First on our list is Craghoppers. 
Craghoppers have a rang of recycled fleeces, "designed to warm you, not the planet."
Craghoppers' recycled fleeces are made out of recycled plastic bottles – to date they've re-used 6 million bottles. They will keep you protected throughout your outdoor adventures, and give you the knowledge that you're doing your bit for the environment. Plus learn about their sustainability right here, including their responsible sourcing.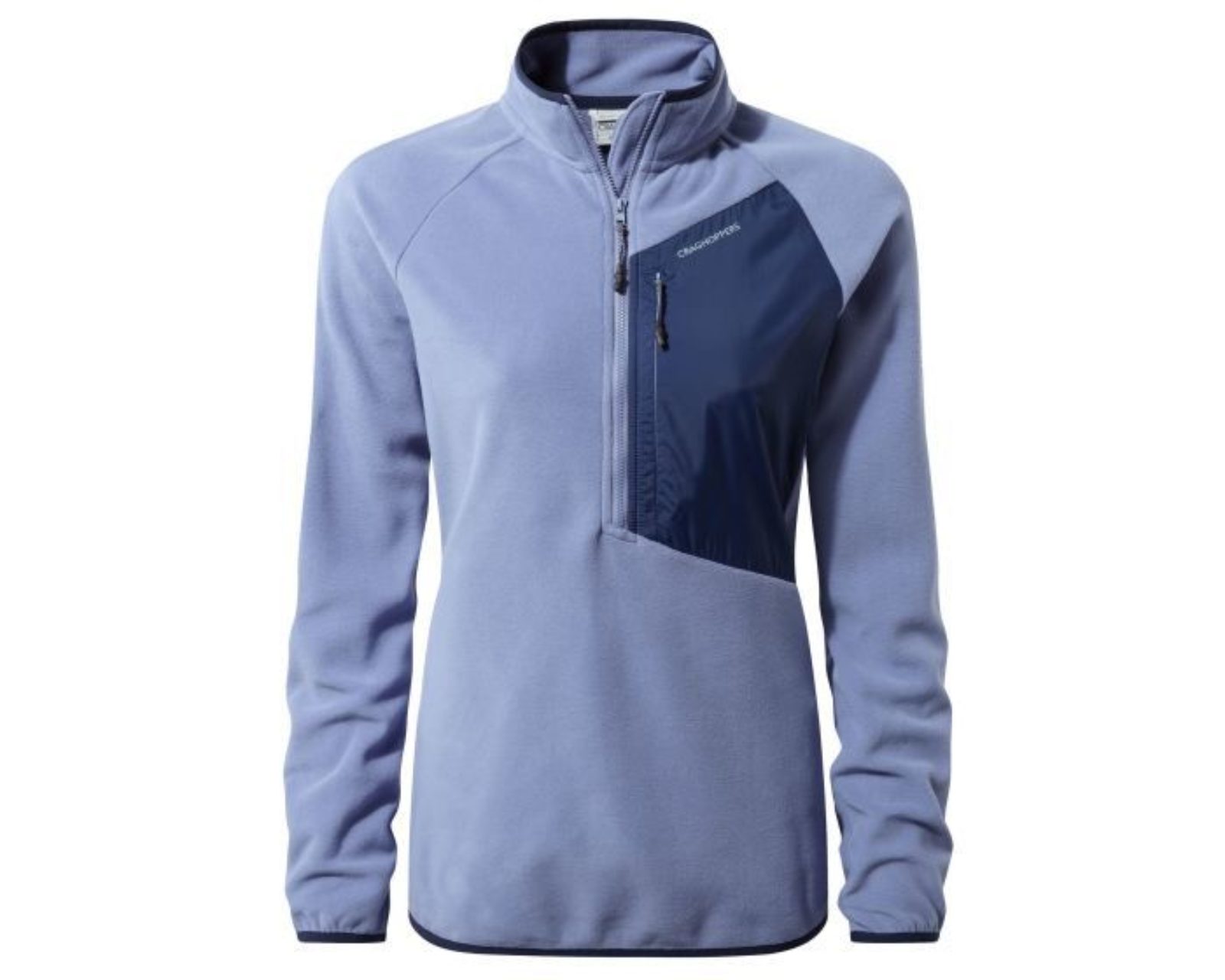 Photo credit:
Craghoppers Caitlin Halp Zip Recycled Fleece
Next on our environmentally friendly list is the Columbia Sportswear Women's Conspiracy™ III Titanium OutDry™ Extreme Eco Shoe. It's important to note that these shoes are built for top-of-the-line performance and comfort yet these shoes are eco-conscious, with recycled materials, reduced water usage and waste, and no PFCs intentionally used in its construction. So stay happy on your next trail while also minimising your environmental footprint. The shoes, plus the Outdry Ex Eco Shell (made of 100% recycled materials) are part of the Columbia Sportswear x She Explores Collection, which you can shop here.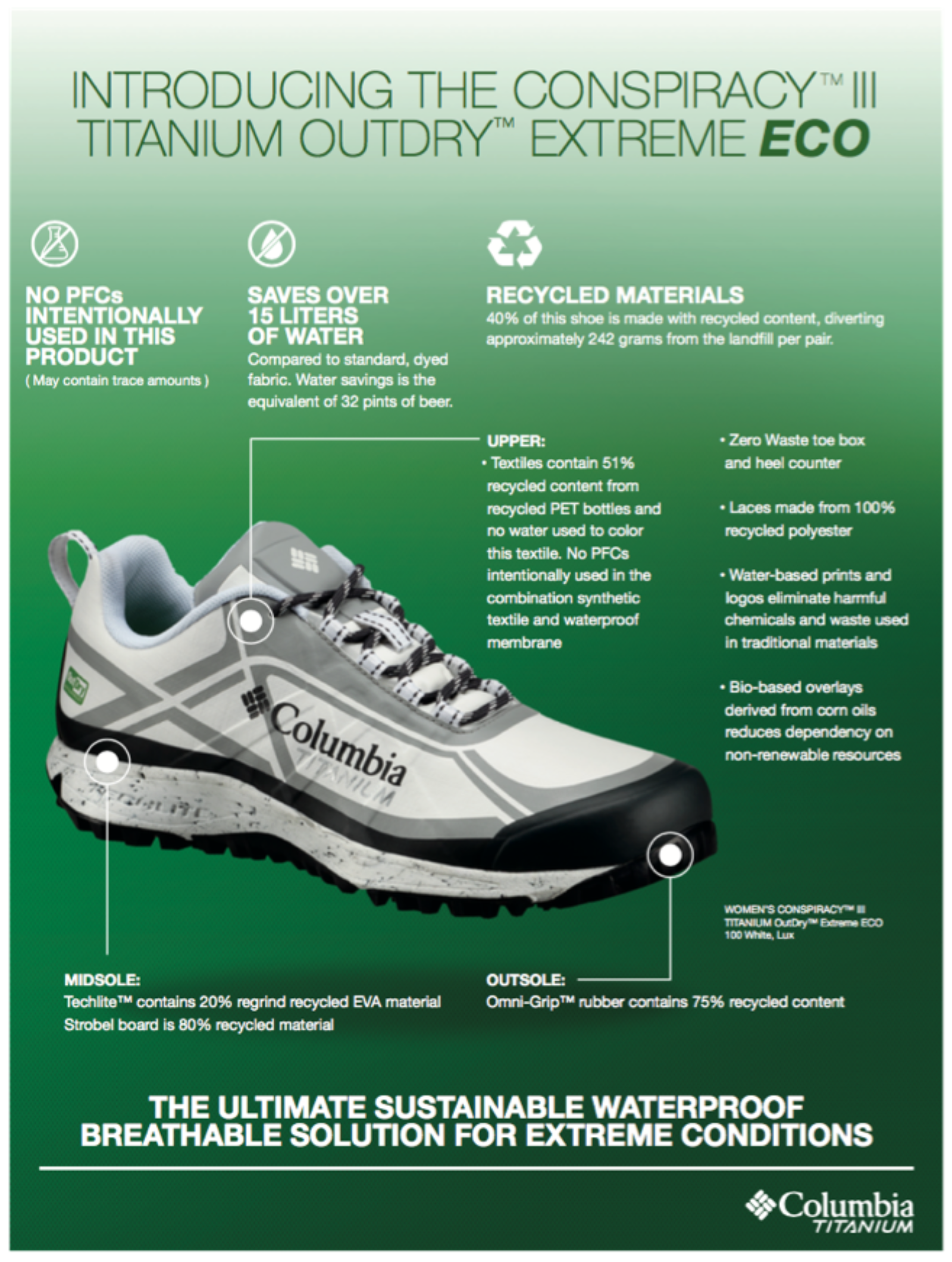 Photo credit:
Columbia Sportswear Women's Conspiracy™ III Titanium OutDry™ Extreme Eco Shoe
A great feature of online store Blue Tomato is that you can filter product by Organic Cotton, Sustainable and Recycled. Here are our picks from there: The Element Yawye Crew Sweater in Hunter Green is a graphic fleece crew made from recycled fabric. It's part of Element's YAWYE (You Are What You Eat) Collection.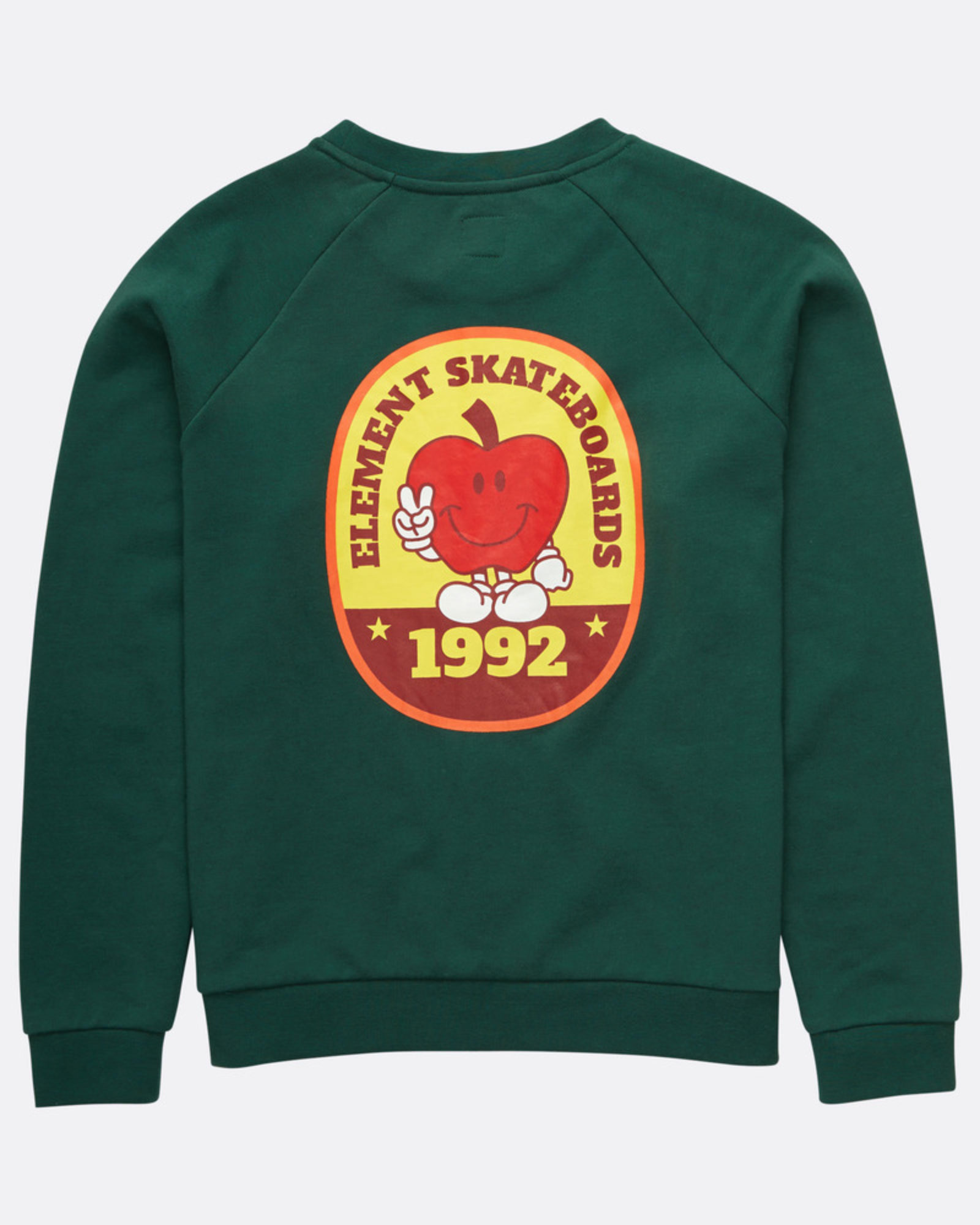 Photo credit:
Element Yawye Crew Sweater
Patagonia is leading the race when it comes to sustainable fashion. We love their tees, in particular, this Pastel P-6 Logo Crew. The Patagonia tee is made from supersoft ringspun organic cotton adds a feminine touch to this classic straight-cut, crewneck tee. They screen-print the graphic with inks that are PVC- and phthalate-free. Fair Trade Certified™ sewing.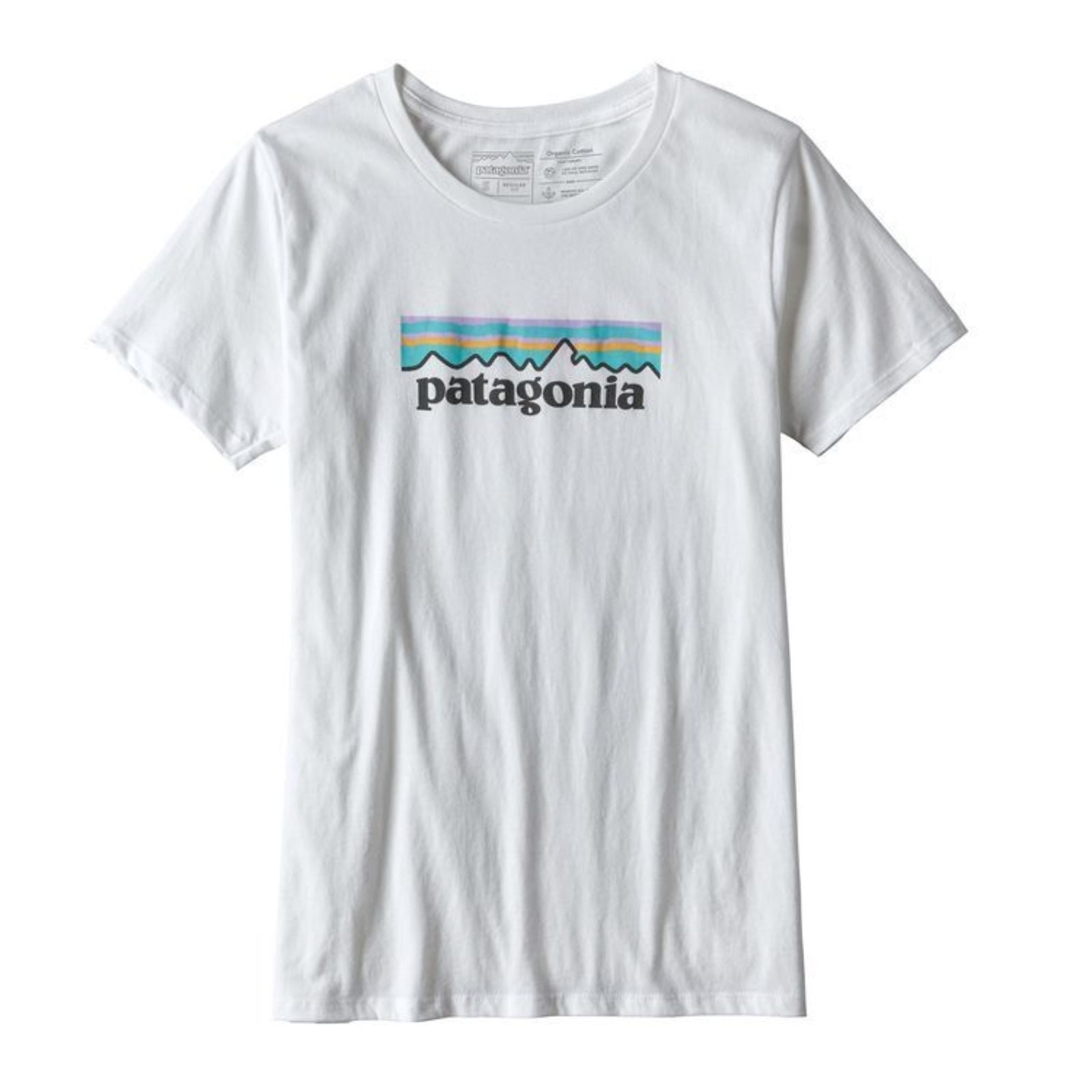 Photo credit:
Patagonia Pastel P-6 Logo Crew​
And a little closer to home. Grown is an Irish ethical clothing company that is inspired by the sea, coast and wildlife of Ireland. They only use organic, post-consumer and earth-friendly materials to make their products. Mullaghmore is a famous wave in Sligo, but it's also the name of this cosy, comfy and environmentally friend hoodie. 
The hoodie is made with 100% premium organic cotton! The guys at Grown plant one native Irish tree for every tee they make so shop their full range here.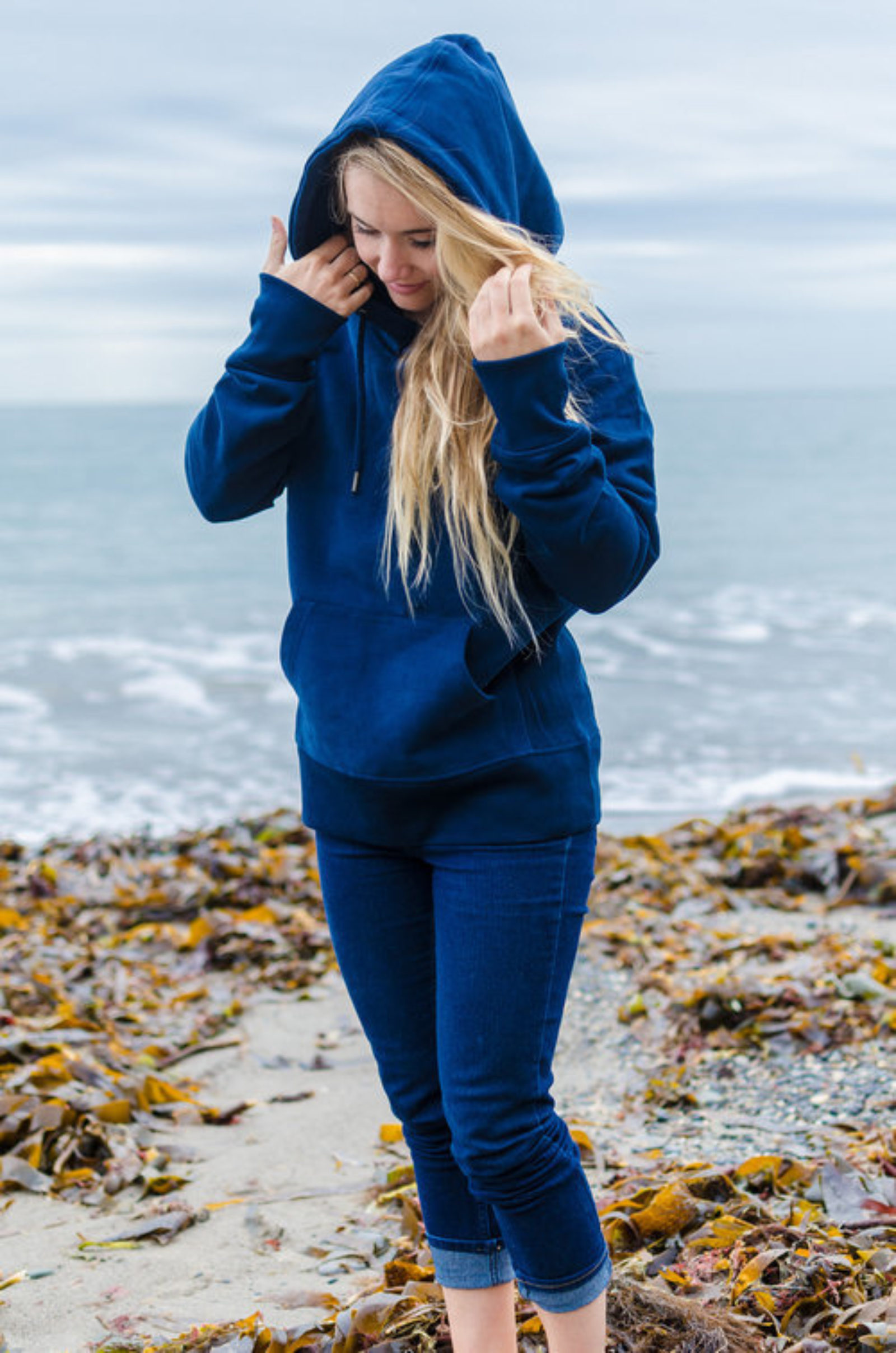 Photo credit:
Grown Mullaghmore Hodie