Our Picks of Waterproof Backpacks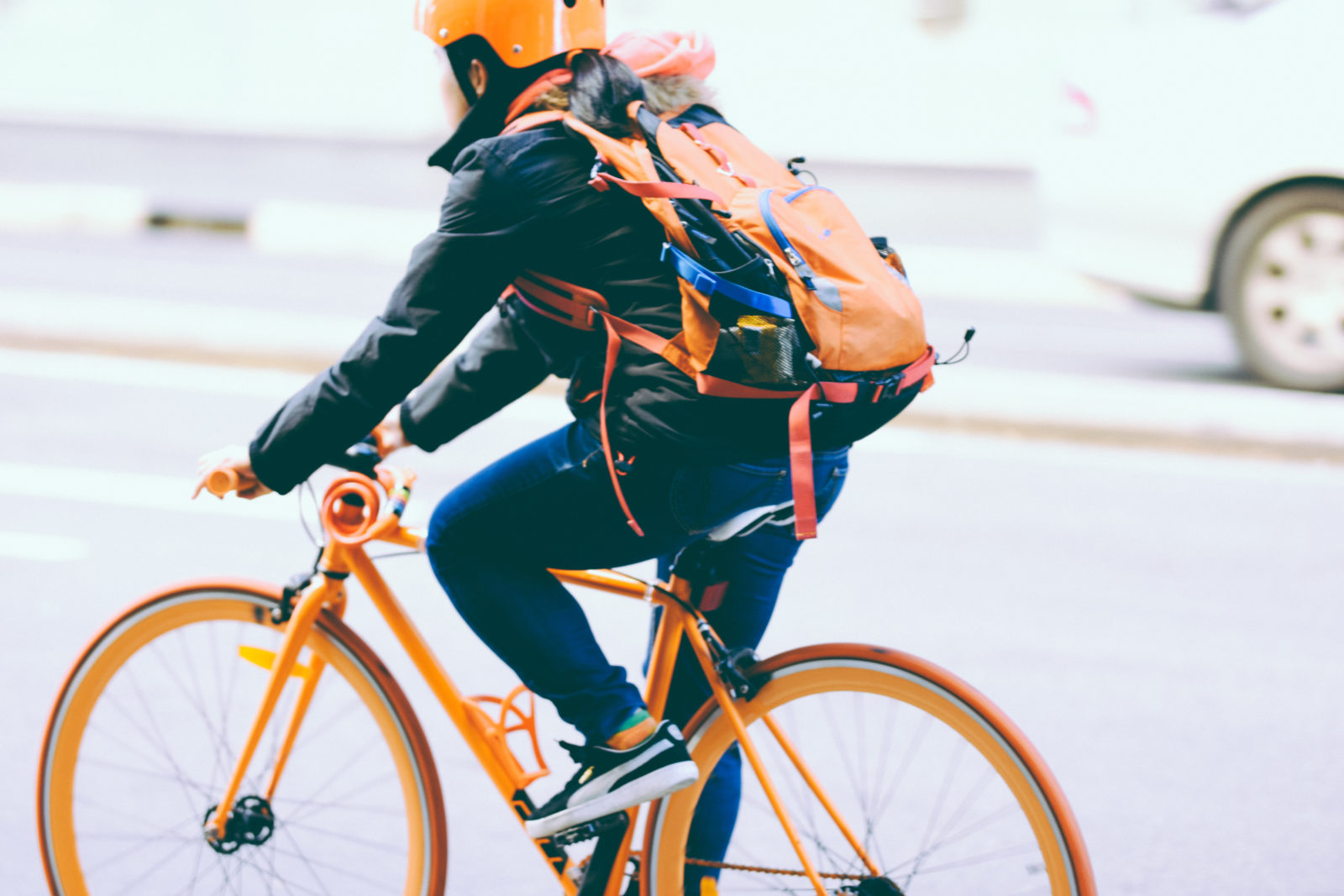 Even when the sun is shining there's always that fear that rain is on the way so you have got to be prepared with waterproof essentials. Most importantly of all, a waterproof backpack. We've searched high and low to give you our top picks of waterproof backpacks, so no more arriving at work with your stuff soaked to the core, or hiking a hill only to find out your change of clothes are sitting in a pool of water in the bottom of your backpack.  
First up is Ortlieb, with their Velocity High Visibility backpack. It's 100% waterproof and highly reflective so perfect for commuting on the bike or even a walker. The bag's fabric means in the dark, the entire backpack is turned into a reflector when hit by headlights! It's a nice size too, holding 2 litres.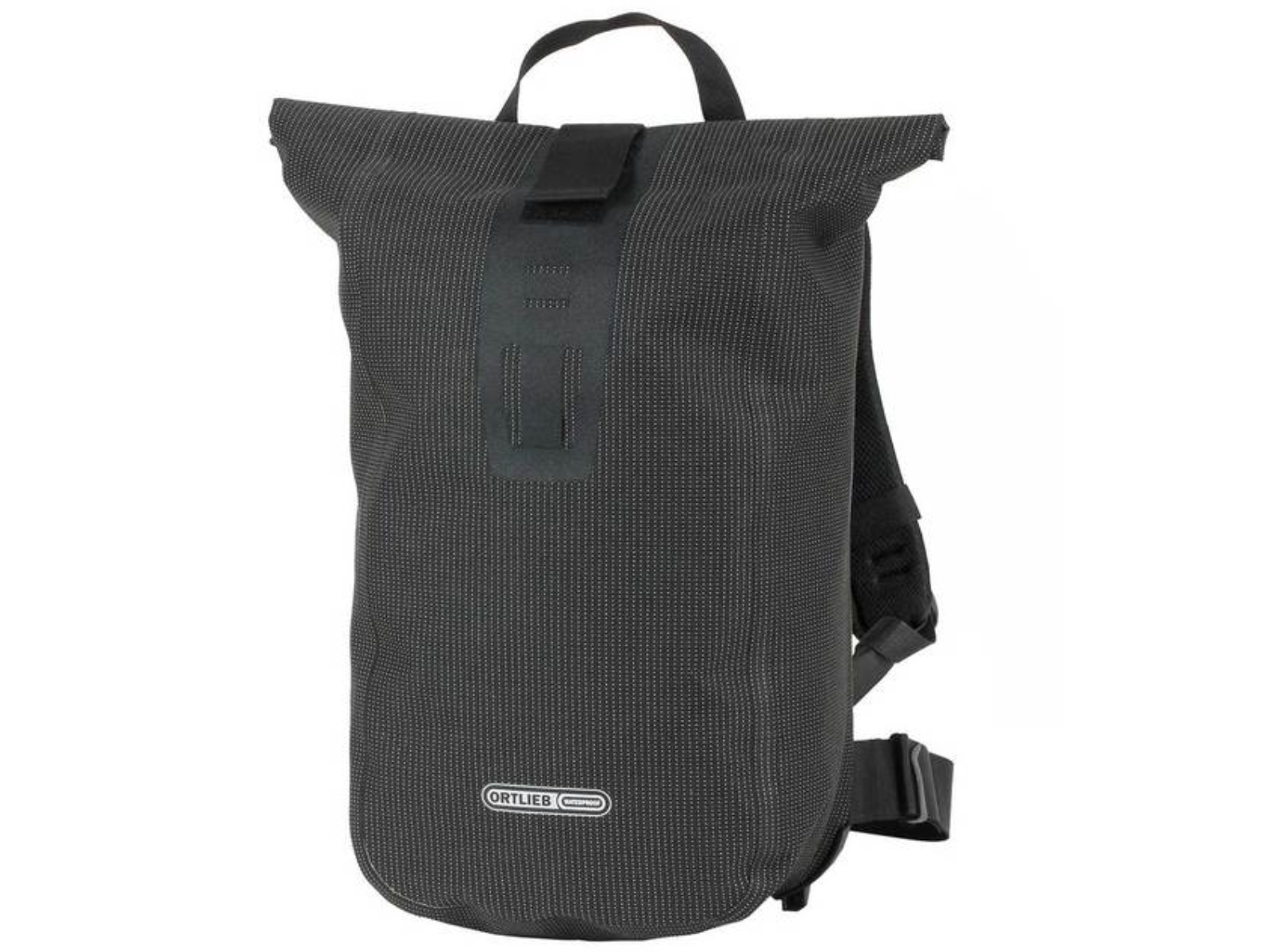 Photo credit:
Ortlieb Velocity High Visibility Backpack
This Dakine Point Wet/Dry Backpack is a cheaper option in the waterproof backpack game. It has a waterproof wetsuit pocket, plus skateboard carry straps on the front so if you're an surfer or skater it's a great option. It holds up to 29 litres. So nice and roomy.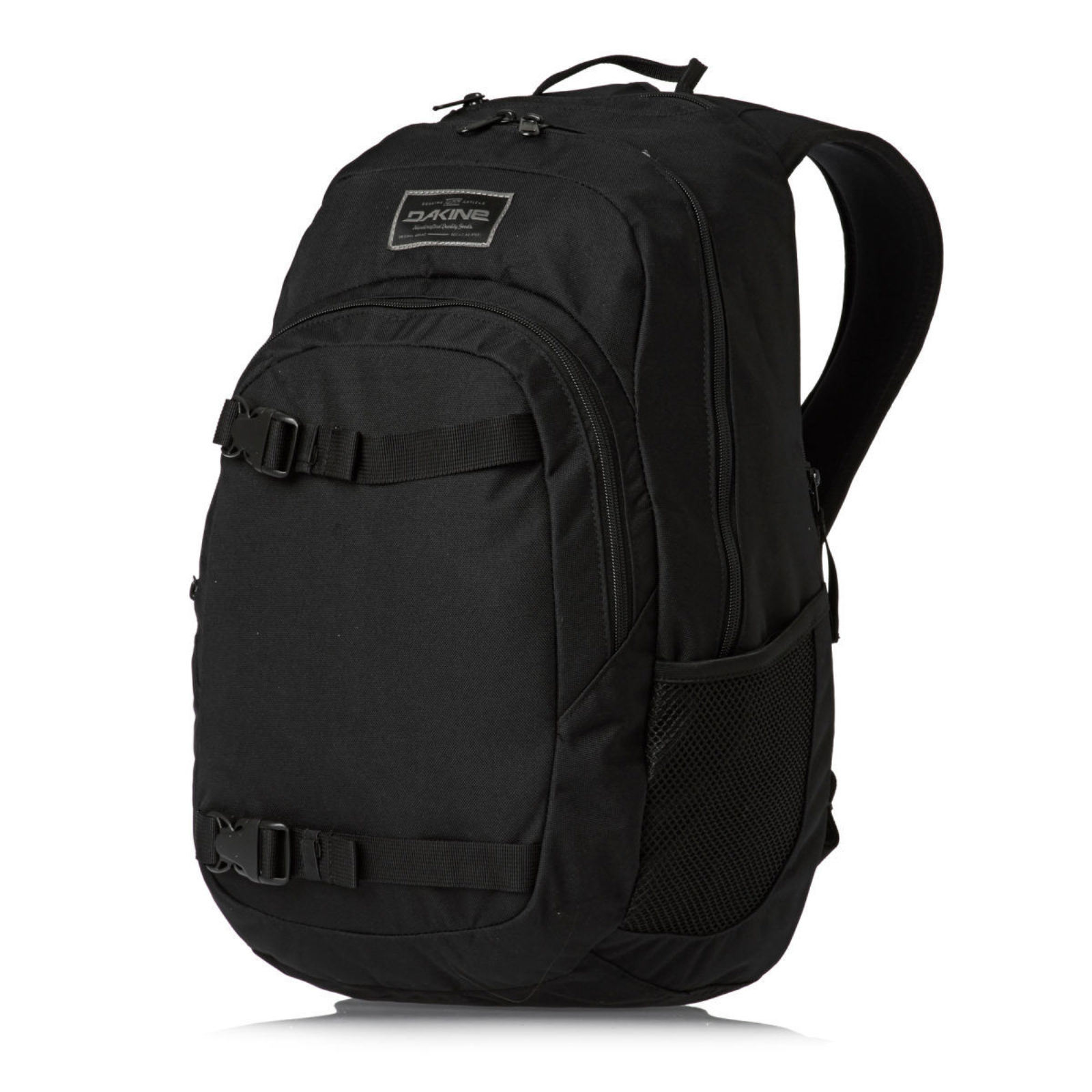 Photo credit:
Dakine Point Wet/Dry Backpack
This next option isn't quite waterproof but it's water resistant and made from recycled-polyester fabric so it gets extra points. It's the Patagonia Arbor 26.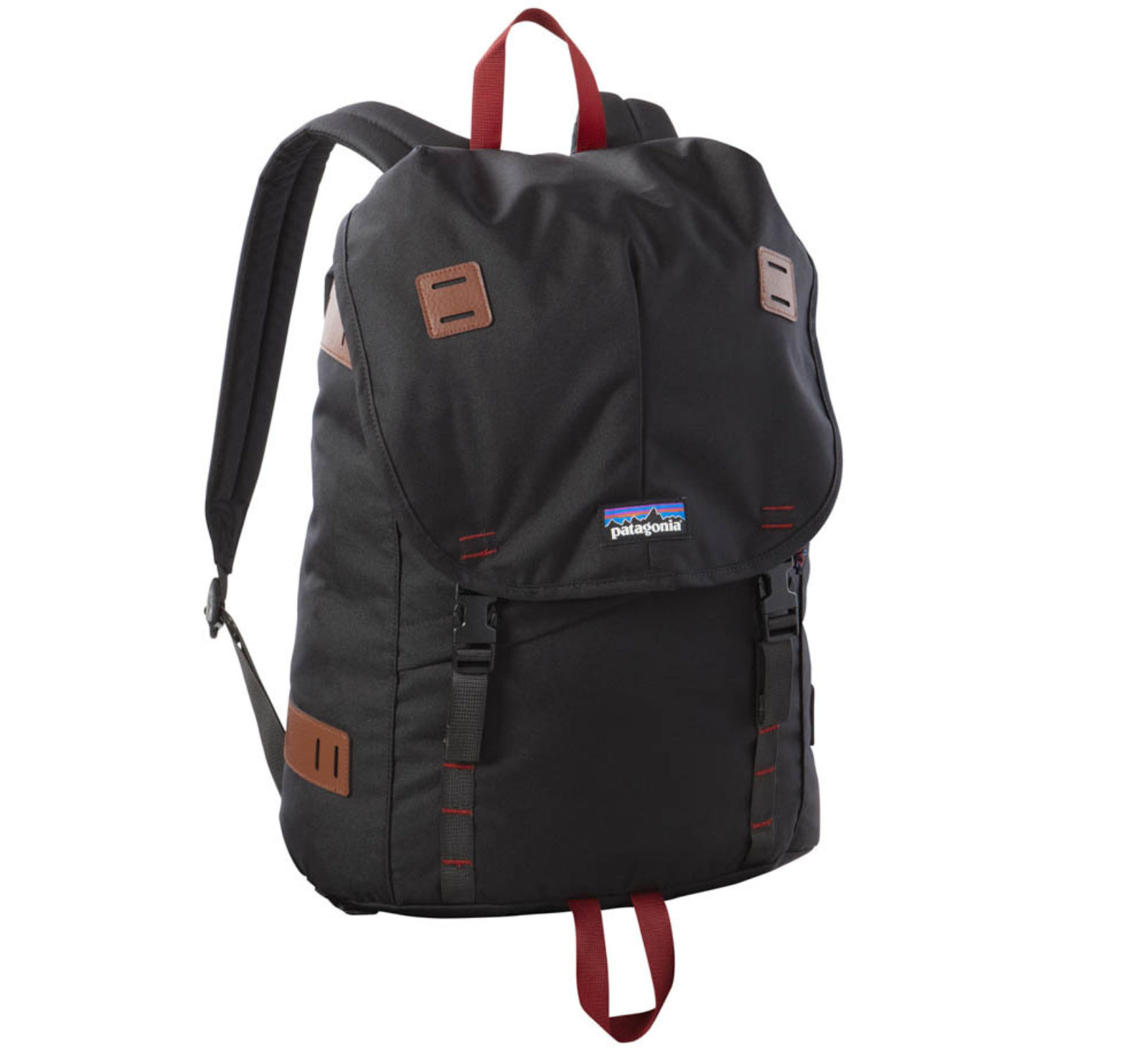 Photo credit:
Patagonia Arbor 26 Backpack
You may have seen the ever stylish Rains Jackets around this season, but their MSN backpacks are equally as stylish and equally as waterproof. The polyurethane fabric means they're water-repellent. This mightn't be the best backpack for adventuring as it's not as robust as some, but it will definitely keep you stuff dry on a commute.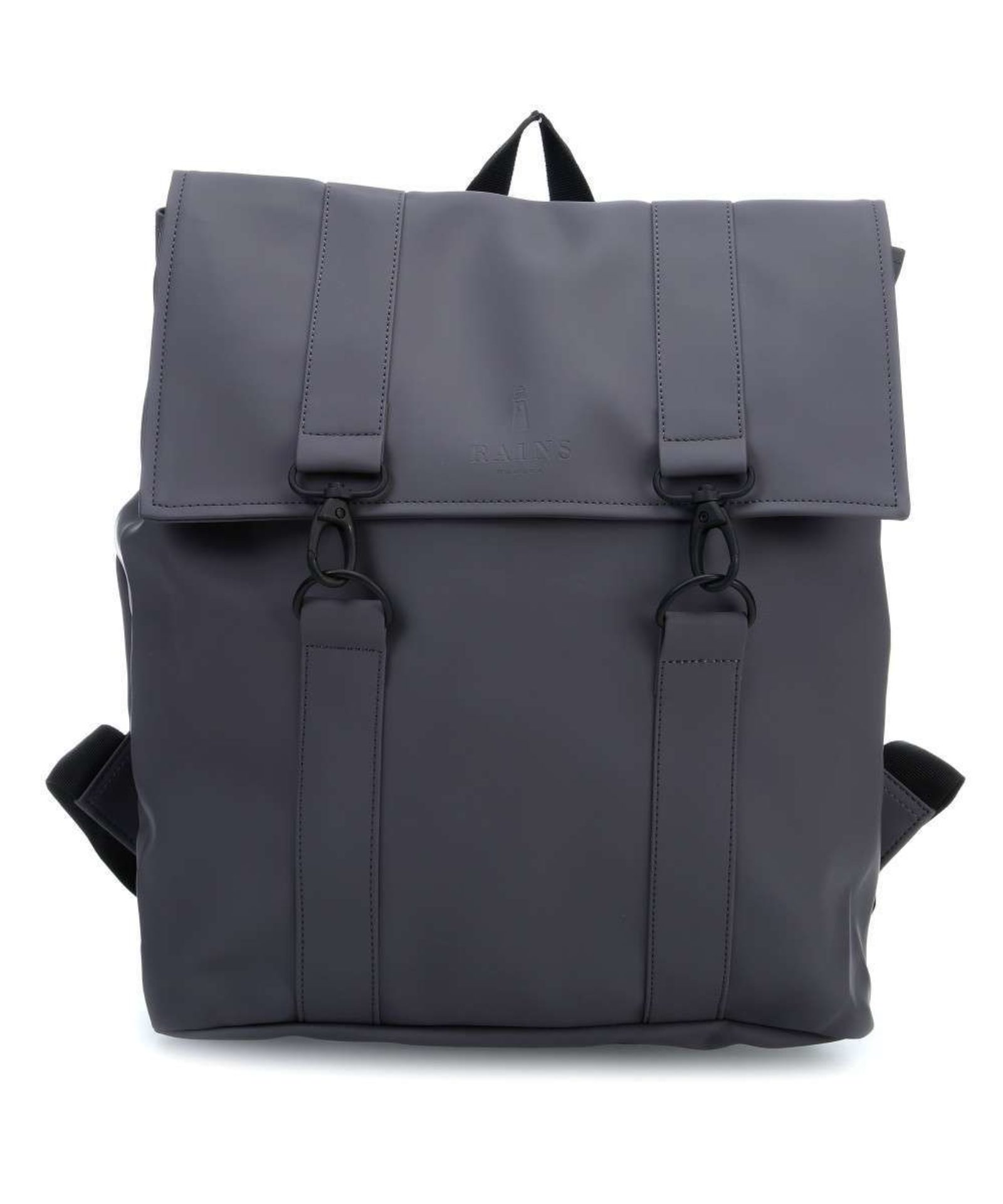 Photo credit:
Rains MSN Backpacks
Misson Workshop VX Sanction Backpack is another fav of the team at Girloutdoor Magazine. It's functional but also pretty sweet in design. It has a to of compartments and is made with PTFE waterproof membrane so everything will stay dry, your gadgets, gear or GoPro.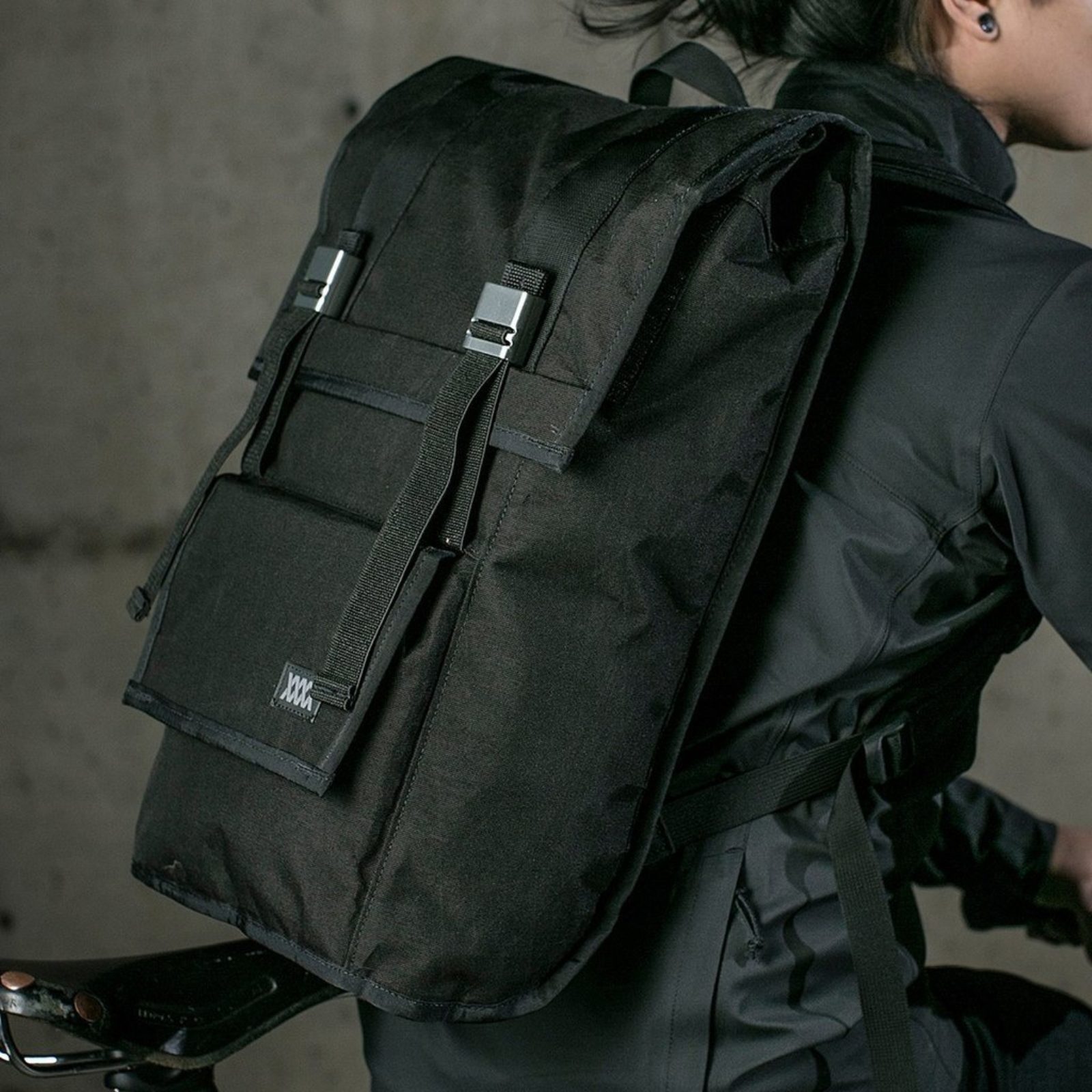 Photo credit:
Misson Workshop VX Sanction Backpack
So there you have it, our top picks of waterproof backpacks. It depends of your personal style and personal budget but some great options to keep your stuff dry on your next adventure.